| | |
| --- | --- |
| Name | Frederic Vasseur |
| Age | 54 |
| Occupation | Scuderia Ferrari Team Principal |
| Net Worth | $3 Million |
| Formula 1 Salary | $5 Million (2023) |
| Marital Status | Married |
| Residence | Maranello, Italy |
| Nationality | French |
| Updated | 2022 |
Frederic Vasseur is a French motorsport veteran. Vasseur was recently announced as the Team Principal of Scuderia Ferrari, replacing Mattia Binotto. This is a dream career move for the 54-year-old. Fred has left his previous roles as CEO and Team Principal at the Sauber-run Alfa Romeo F1 team to join the Prancing Horse for 2023.
Vasseur founded Spark Racing Technology and won the contract for supplying Formula E with its single-seater race cars. The Frenchman also ran his own Formula E team named ASM as well as the Formula 2 team ART racing. Charles Leclerc first worked under Fred's leadership at ART. Vasseur then moved on to racing director and Team Principal at Renault F1. However, Frederic made a quick exit due to a fallout with Cyril Abiteboul.
Since 2017, Frederic Vasseur has led the Sauber F1 team, currently badged as Alfa Romeo. Fred played an influential role in the team's improvement in recent years. With the Swiss team re-emerging as a frequent points scorer. Of course, no one can refuse the opportunity to lead Ferrari; thus, Vasseur is tasked to bring back glory to Maranello next season, while Sauber partners up with Audi for 2026.
Also Read: Charles Leclerc Net Worth, Formula 1 Career, Salary, Girlfriend and much more
Frederic Vasseur Net Worth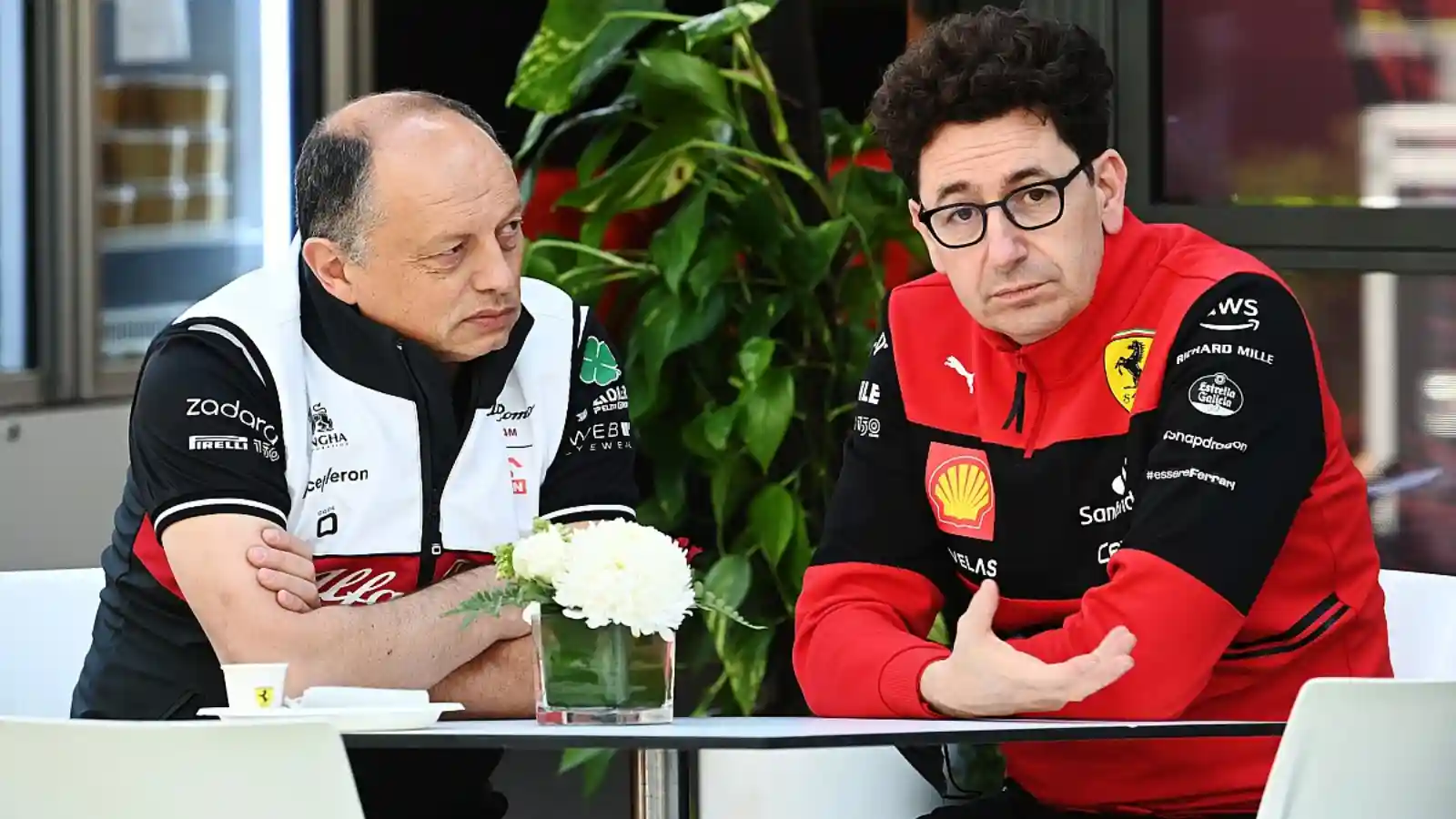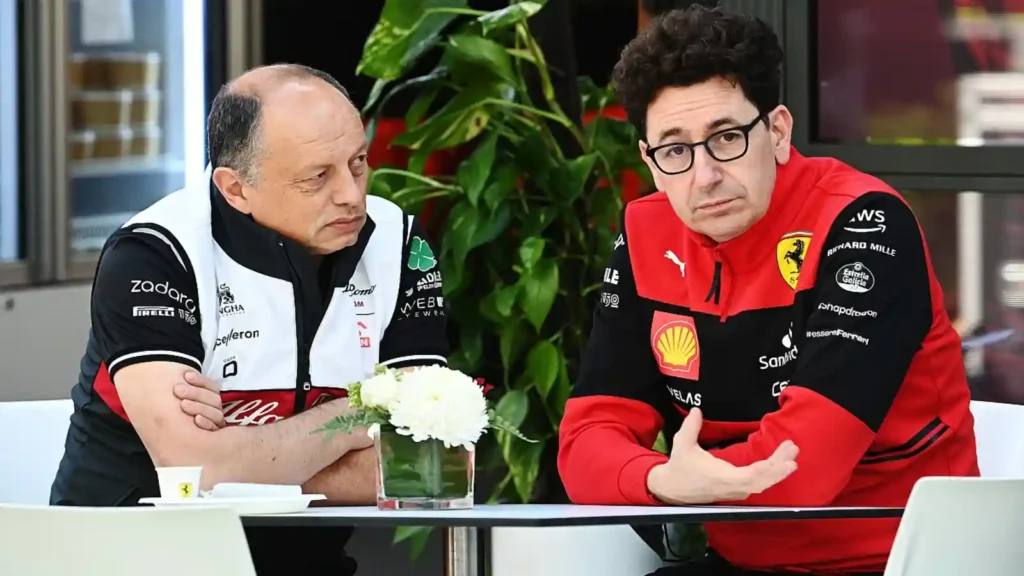 Vasseur may have joined one of the richest brands in the world, but the Frenchman has a rather modest reported net worth of $3 Million. This is credited to Fred's career in junior racing categories as well as the Sauber Group, which is an independent F1 team. Fred spent his time in improving any organization he led rather than focusing on a big paycheck.
As Vasseur heads Ferrari in the oncoming season, this figure will certainly increase significantly. As the 54-year-old gains a massive raise from his reported $1 Million salary at Sauber. Albeit no official figures regarding Fred's paycheck at the Swiss squad were released to the public. It is estimated that the Frenchman was given a lucrative deal in exchange for his expertise. Something which will carry on at Maranello.
Frederic Vasseur 2023 F1 Salary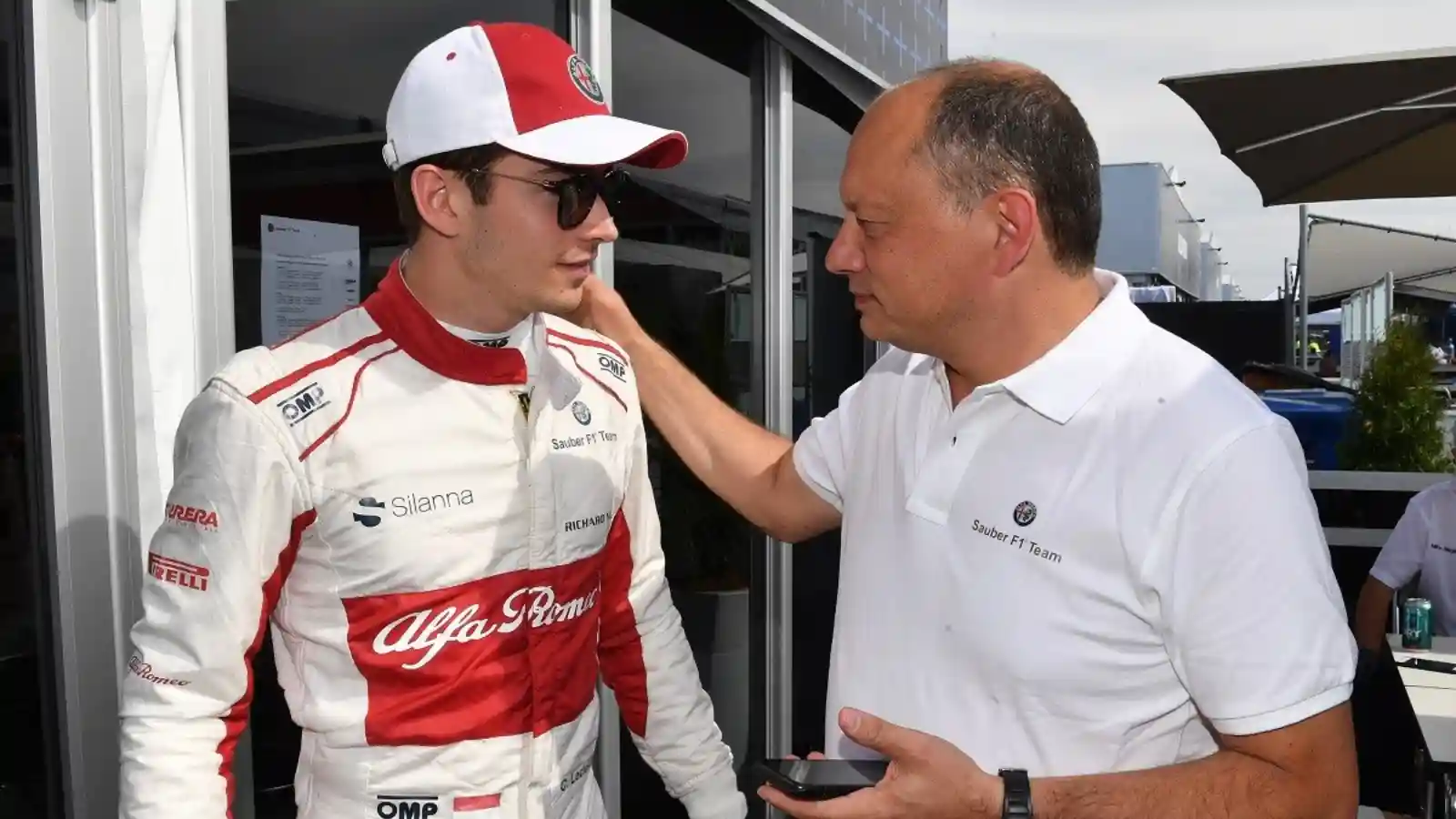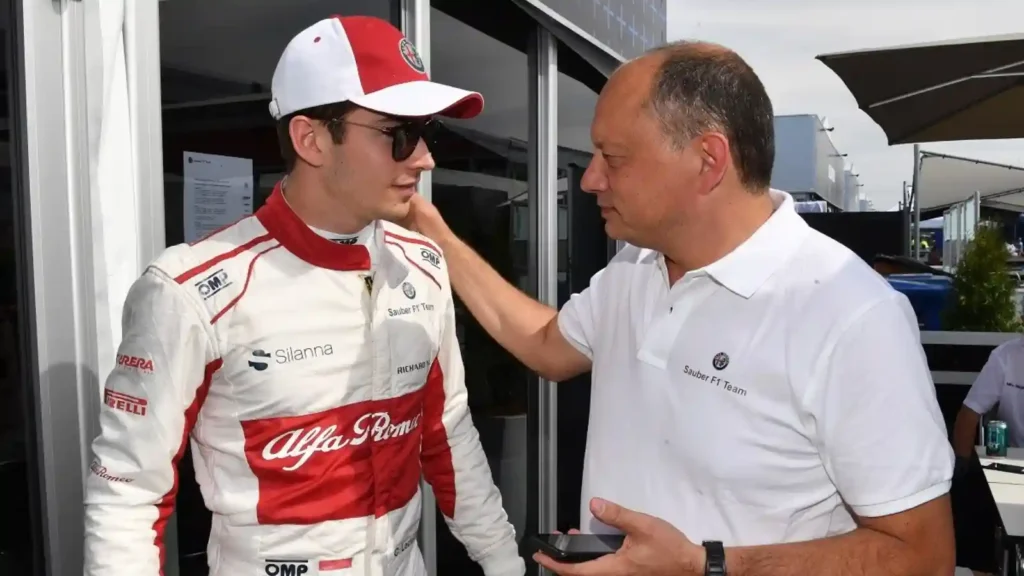 Scuderia Ferrari is a team with virtually unlimited finances. This allows the Italian giant to poach some of the best talents in the sport and Fred Vasseur is no different. The 54-year-old is rumored to get a massive paycheck of around $5 Million every season. This is no surprise, considering the Frenchman's immense experience and skills.
This figure also brings Fred in line with other top team bosses such as Christian Horner and Toto Wolff, albeit the Frenchman still earns a few million bucks less than these two big guns. Vasseur's predecessor, Mattia Binotto was speculated to earn around $3 Million every year, thus the new Ferrari boss is allegedly valued higher at Maranello.
Frederic Vasseur Endorsements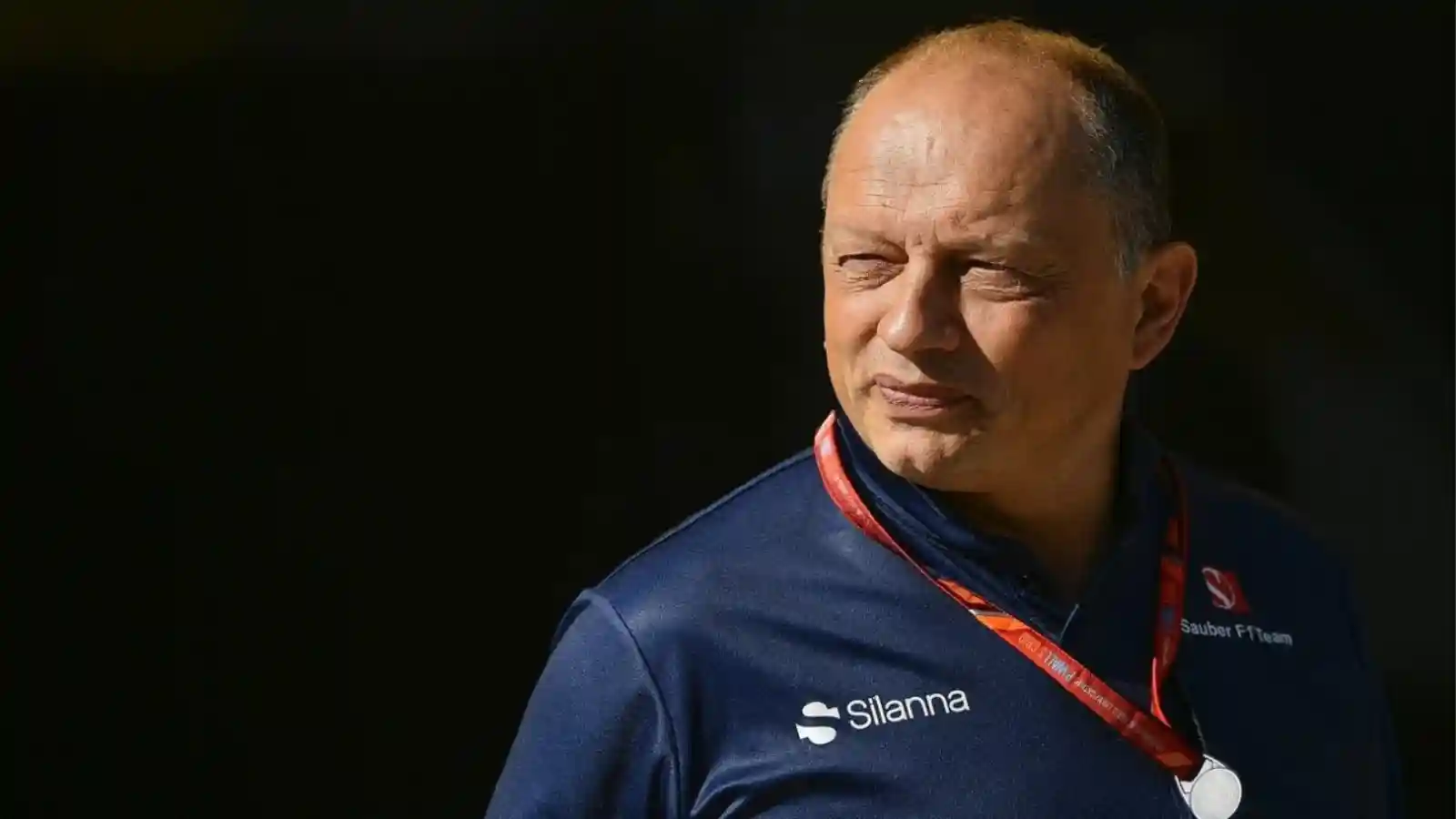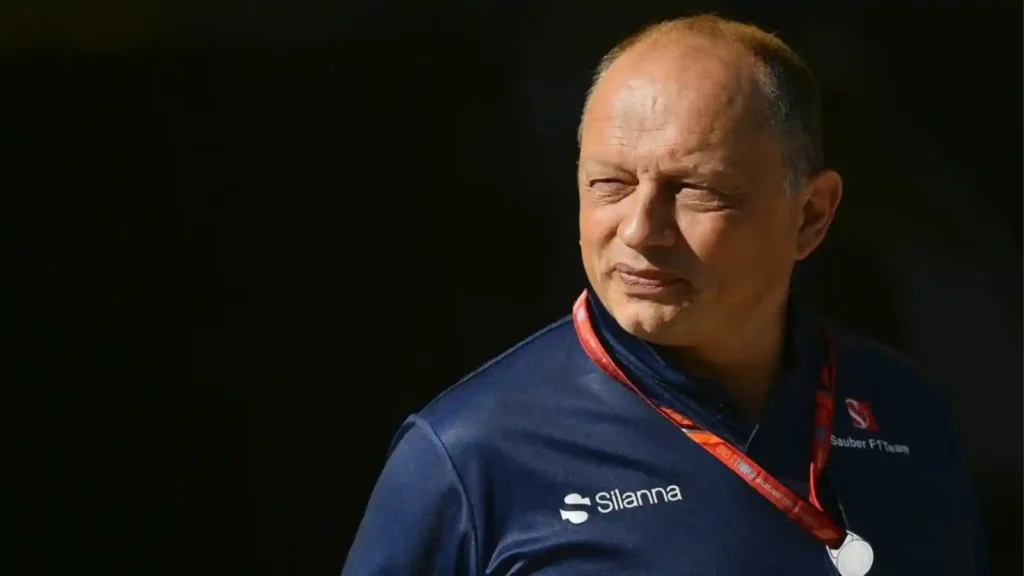 Despite being a big personality in Formula 1, little is known about Vassuer's sponsorship deals. Nonetheless, many have speculated that Fred Vasseur must have a couple of big deals under his belt because of his stature in F1. Fred would certainly become a bigger target for brands next year as he leads Ferrari. But there is no information available regarding his present endorsements publicly.
Frederic Vasseur Wife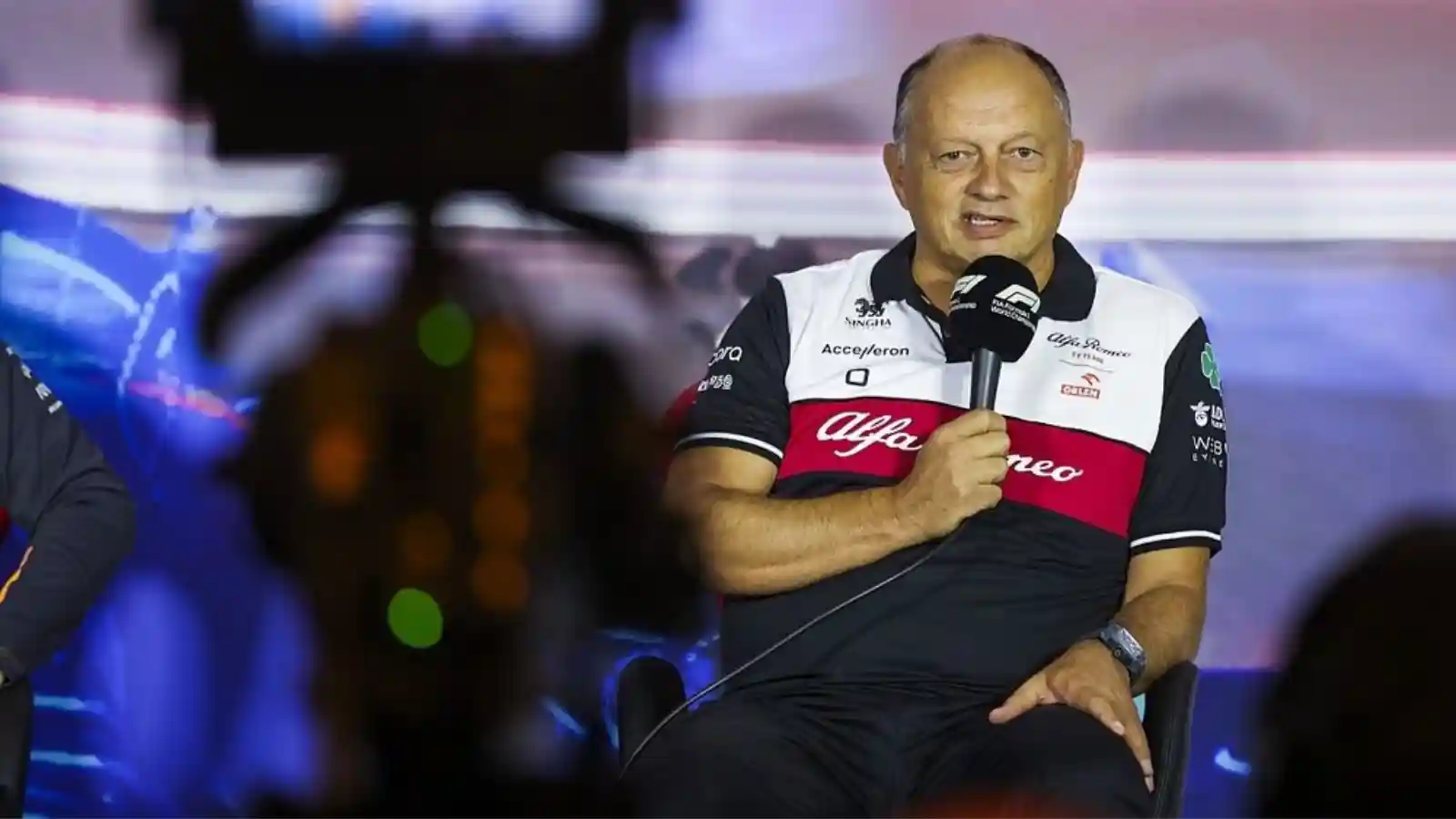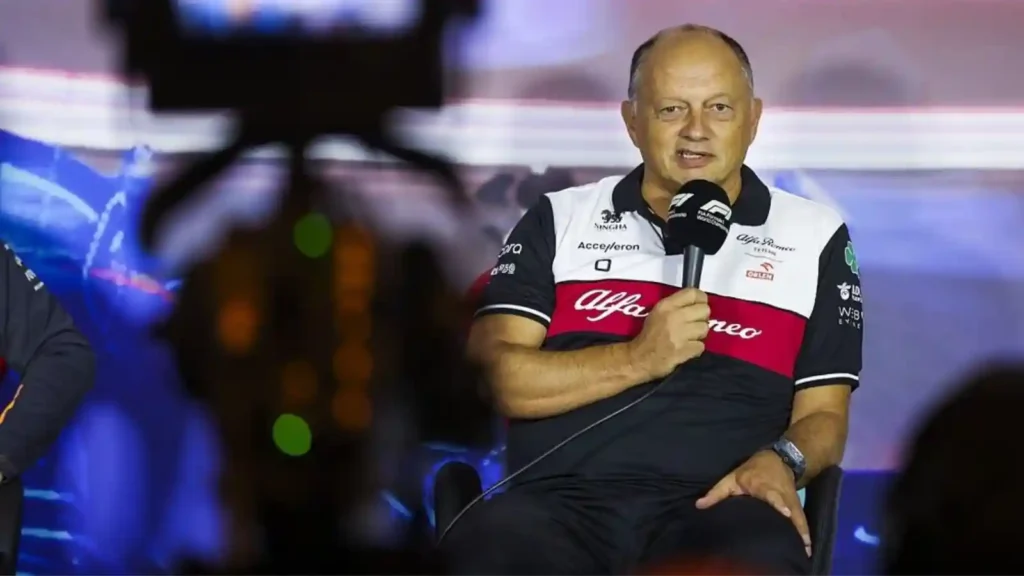 Vasseur is a reserved individual. As such, Fred has managed to keep his family's details private despite being in the public eye in Formula 1. Although, we do know that Vasseur married in 1999 and has four children. However, details about Fred's family are scarce, with virtually no pictures or names available of his wife or kids. But we certainly respect the privacy of the French family.
What is Frederic Vasseur's Net Worth?
Frederic Vasseur's Net Worth is $3 Million in 2023.
What is Frederic Vasseur's Salary at Ferrari?
Frederic Vasseur is reported to earn $5 Million annually.
Is Frederic Vasseur married?
Yes, Frederic Vasseur is married with four children.
Who is Frederic Vasseur's Wife?
Details about Frederic Vasseur's wife are not known
How old is Frederic Vasseur?
Vasseur was born on May 28, 1968 and is 54 years old.
Where is the residence of Frederic Vasseur?
Frederic Vasseur reportedly purchased a house near Ferrari's base at Maranello
Where was Frederic Vasseur born?
Fred Vasseur was born in Draveil, France
Read More: Christian Horner Net Worth, Formula 1 Salary, Wife, and More
Read More: Toto Wolff Net Worth 2023, Formula 1 Investments, Car Collection, Wife, House, and More