Red Bull has planned a major overhaul of its sister F1 team, Alpha Tauri. The Faenza-based team will be led by current Ferrari Sporting Director Laurent Mekies in 2024 in place of the incumbent Franz Tost. On the other hand, the Scuderia has poached engineers from Milton Keynes for 2024. It seems that Maranello has put forth its conditions to allow for a smooth transfer of the future Alpha Tauri team boss.
Despite the initial embarrassment faced by Ferrari after the announcement of Mekies' move, things have now changed. Reportedly, the Scuderia has gained leverage over Red Bull as it demands the swift release of technicians looking to switch from Milton Keynes to Maranello. At the same time, Laurent himself might stay at Ferrari for longer than what was anticipated by the reigning world champions.
Moreover, Red Bull Team Principal Christian Horner recently met Ferrari supremo John Elkann in Monaco. The two are believed to have discussed the conditions for exchanging personnel between the two teams. The Ferrari Sporting Director was not concerned over the delay in the process. Laurent was confident that things could soon be finalized.
Discover: Who is the most successful F1 driver at the Monaco GP?
Laurent Mekies is 100% committed to Ferrari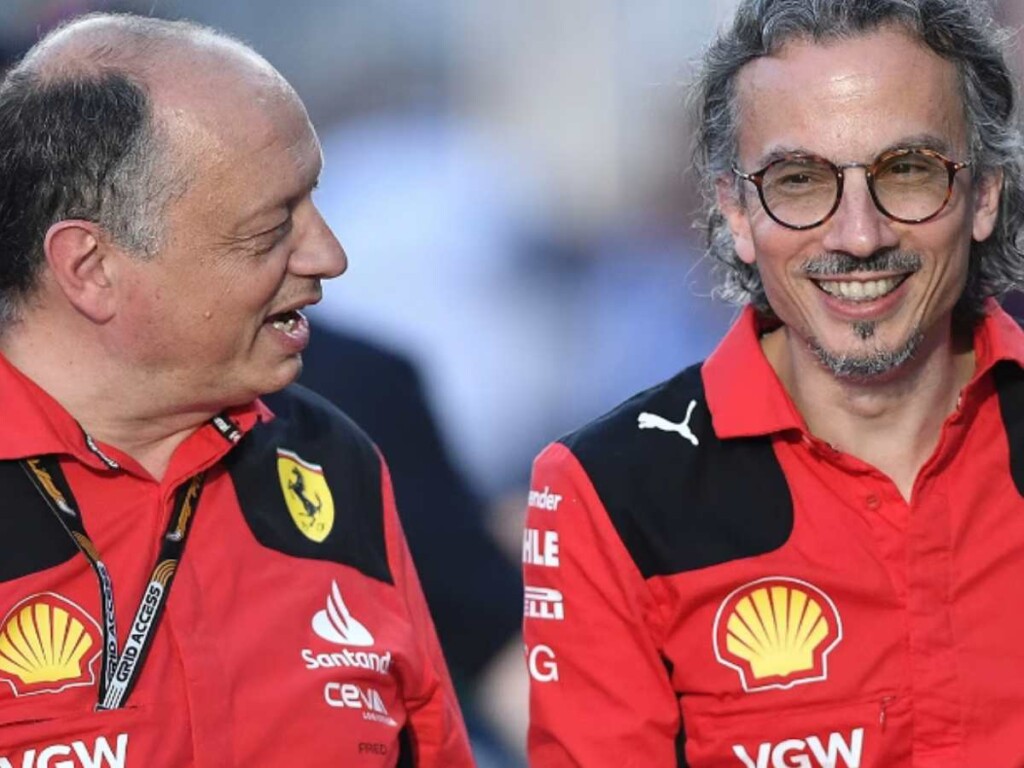 Mekies mentioned that he would continue to focus solely on his role at Maranello as long as the 46-year-old stays a part of the Scuderia. He said, "The decision has not yet been made. So as long as I wear the red uniform my commitment will be 100% for Ferrari". The 46-year-old is an integral part of Red Bull's new plan for Alpha Tauri to rejuvenate the Faenza-based team.
However, it seems that Laurent Mekies has become a pawn in a much bigger game between the two F1 giants. The 46-year-old is being used as a way for Ferrari to get their hands on Red Bull personnel in a quicker transition. At the same time, Red Bull is put in the difficult position of getting the marquee for its sister team while potentially allowing its rival to boost its development.
Thus, Laurent Mekies' transfer to Alpha Tauri has become a much bigger tussle. Red Bull might be eager to have the 46-year-old lead Alpha Tauri straightaway in 2024, but now that comes at a cost. A cost of allowing its staff to jump ship to its arch-rival. It remains to be seen if Christian Horner will make the deal or jeopardize the plans of the sister Red Bull team.
In case you missed it: