Rumors have been brewing of a potential relationship between all-time F1 great Lewis Hamilton and pop music icon Shakira since she was among the notable figures at the 2023 Miami GP. After a privileged tour of the stunning F1 paddock, the Colombian pop sensation was spotted enjoying a meal at a restaurant in the company of seven-time world champion Lewis Hamilton.
Following her split from former partner and FC Barcelona football icon Gerard Pique in June 2022, she has been romantically linked with various celebrities, including Lewis Hamilton and even Hollywood actor Tom Cruise.
Shakira and Hamilton even followed up on their speculated date with a lavish boat ride after the British star reportedly picked her up from her place of residence in Miami, exhibiting his chivalrous nature.
She has put her days with Gerard Pique far behind her, exploring her options while enjoying life to its fullest. Amid this speculation of a romantic connection between the pair, explore who is the richest among Hamilton and Pique.
Related: Does Lewis Hamilton own a private jet? – FirstSportz
What is Lewis Hamilton's Net Worth?
The Englishman undeniably stands as one of the F1 track's greatest drivers, having secured an impressive seven World Championships. His remarkable talent and achievements have solidified his status among the all-time F1 legends. As of April 2023, the superstar's estimated net worth is 285 Million USD.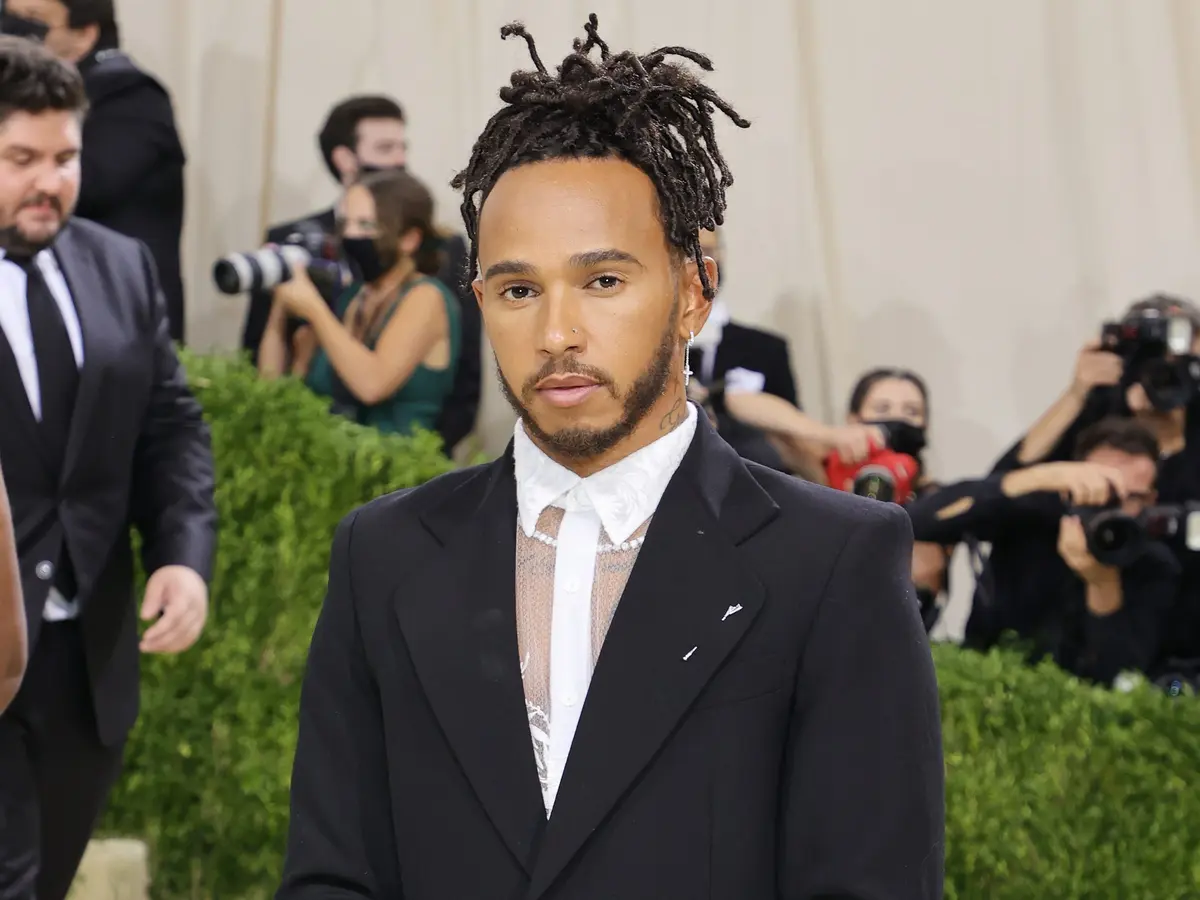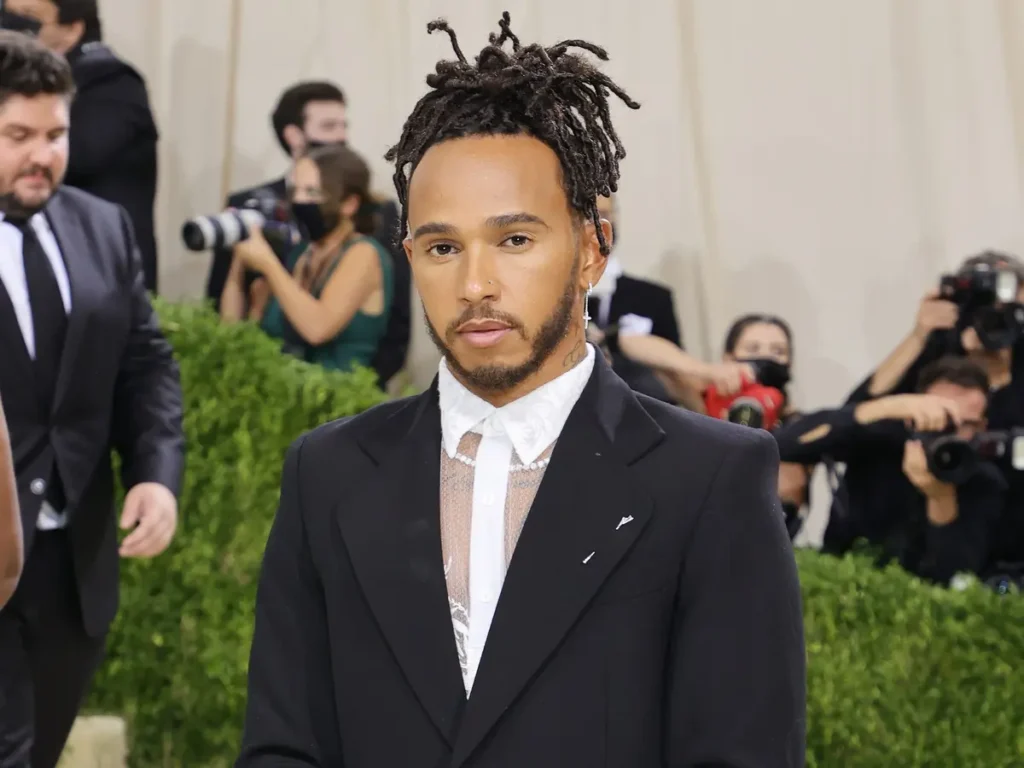 He became world champion in just his second F1 season, in 2008. Despite some hard-fought battles over the next few years, he switched to Mercedes, a team still largely unproven at the massive stage that is, F1. Lewis Hamilton undoubtedly took a gamble that could have made or broken his career, and as it turns out, it paid dividends, as he went on to win six more world championships with the German giants.
Lewis Hamilton's career reached new heights after joining Mercedes. In 2021, he signed a lucrative two-year contract with the team, and his current salary is a tremendous $55 Million. While Hamilton has chosen not to publicly discuss his investments and businesses beyond the widely advertised ones, such as the NFL team Denver Broncos, he maintains a discreet approach. Even when interviewed, he keeps such topics confined within his entrepreneurial mindset, opting for silence.
What is Gerard Pique's Net Worth?
Gerard Piqué's impact extends beyond his on-field accomplishments with Spain, Barcelona, and Manchester United, as he is widely recognized as a prominent figure in modern football, known for his sporting achievements and contributions in the business realm. As of April 2023, the Spanish icon has an estimated net worth is 80 Million USD.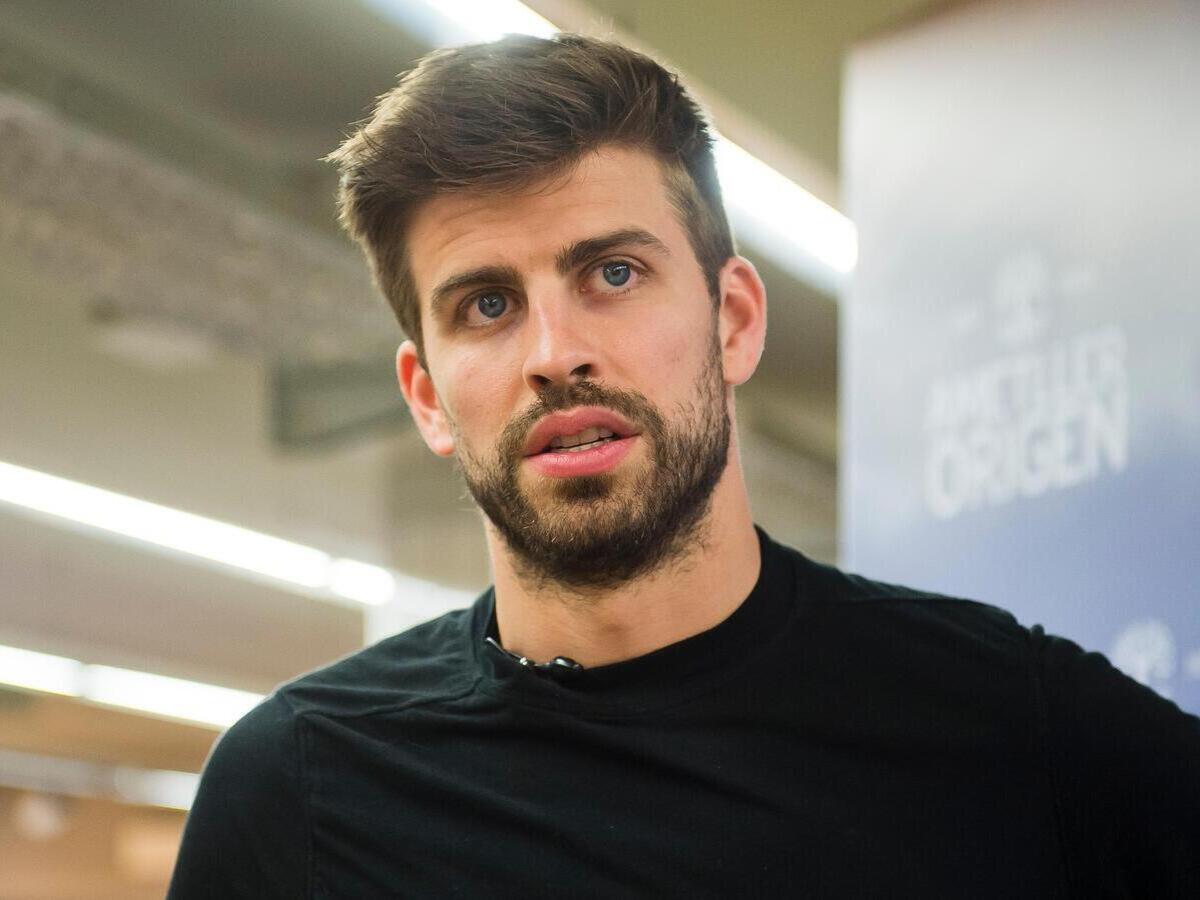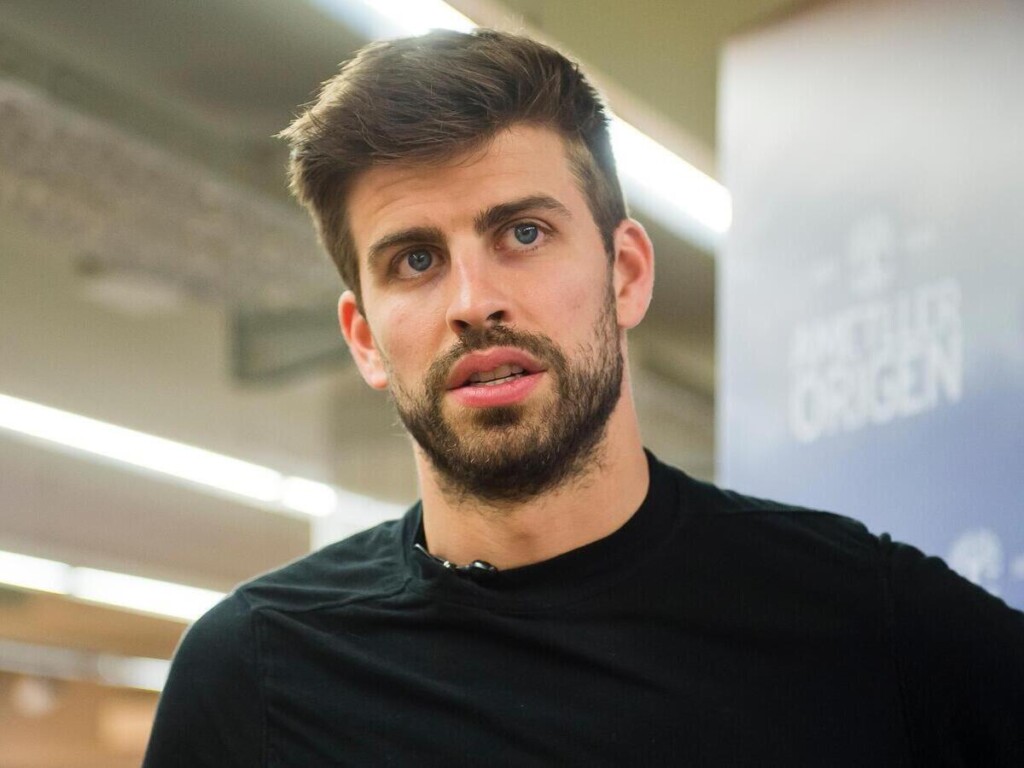 Pique showcased his entrepreneurial spirit by co-founding Kosmos Holding, an investment group specializing in sports and media. He also played a significant role in transforming the Davis Cup tennis tournament. Additionally, Piqué expanded his involvement in football ownership by acquiring FC Andorra, a second-division club, through his Kosmos Holding group in 2018.
The Spaniard's football career began at Barcelona's La Masia academy, leading to his first-team debut in 2004. He then transferred to Manchester United, where he experienced success and won several prestigious trophies. In 2008, Gerard Pique returned to Barcelona, becoming an integral part of the team's achievements in domestic and international competitions. He played a significant role in securing multiple La Liga titles and UEFA Champions League crowns for the club. He is also a Euro and World Cup winner.
Who is richer, Lewis Hamilton or Gerard Pique?
F1 being the elitist, high-paying sport it is and always has been, gives the Englishman the edge over the Spanish center-back. Despite most of Hamilton's largely unknown investments, his net worth comes to three and a half times Gerard Piques. The ex-Footballer has a net worth of $80 mil compared to Hamilton's $285 mil.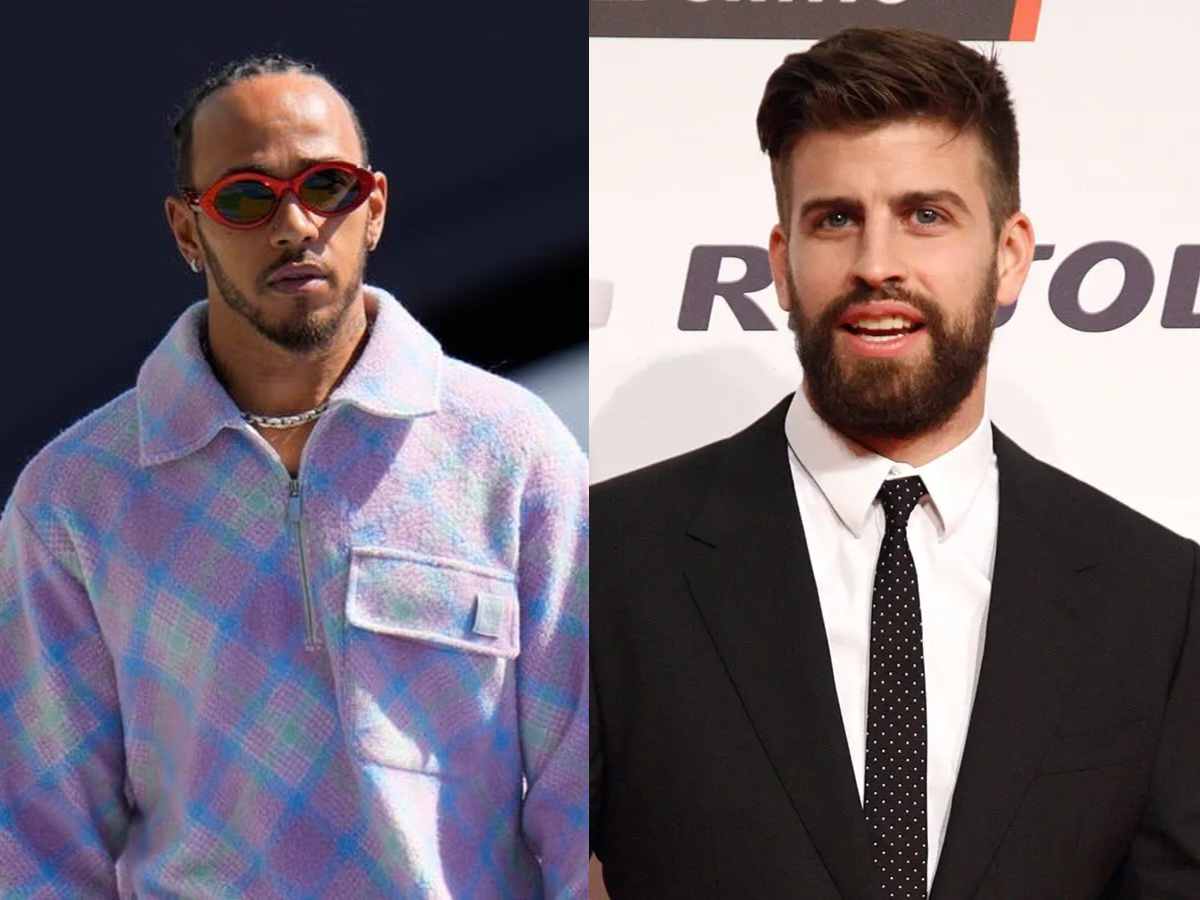 Hamilton and Pique are legends of the sports they represent; they also have significant ventures, involvement, and investments outside those realms. The pair are making waves in their respective domains with an intellectual approach. This is a testament to where they stand today, as some of the biggest figures worldwide represent sport.
They look set to continue growing, as Hamilton is rumored to be pondering investment in Pique's area of expertise. Speculation says that he is interested in a minority stake in the likes of Chelsea FC or even Manchester United. Pique, on the other hand, has begun a 5-a-side football league, known as the King's League, named after his Holding Group. It features unique rules and regulations, deviating from the norm and setting itself apart.
Is Lewis Hamilton richer than Shakira?
Shakira has achieved remarkable success in her music career. She has sold over 125 million albums worldwide, making her one of the best-selling Latin music artists ever. She has won numerous prestigious awards, including multiple Grammy Awards, Latin Grammy Awards, Billboard Music Awards, and MTV Video Music Awards. Shakira's unique blend of pop, rock, and Latin influences has garnered her a global fan base and critical acclaim.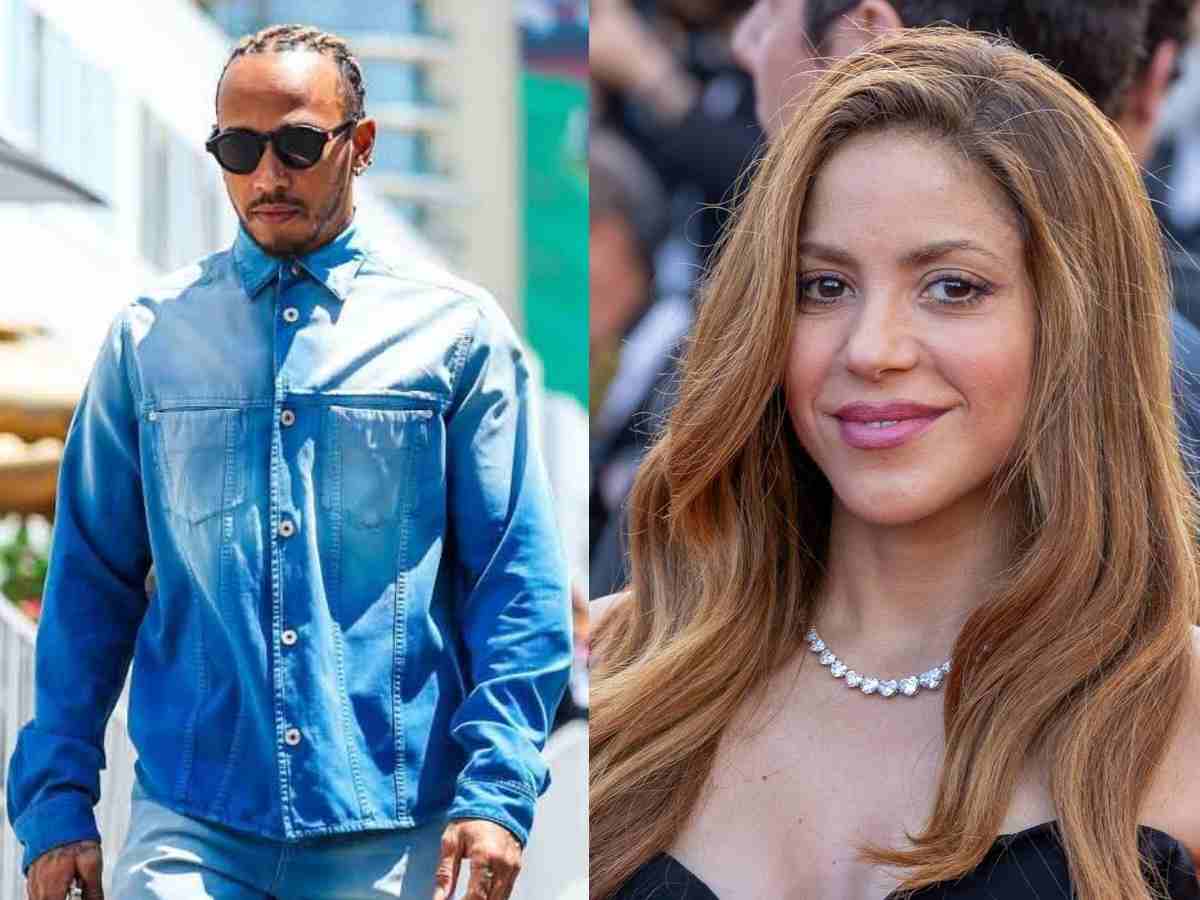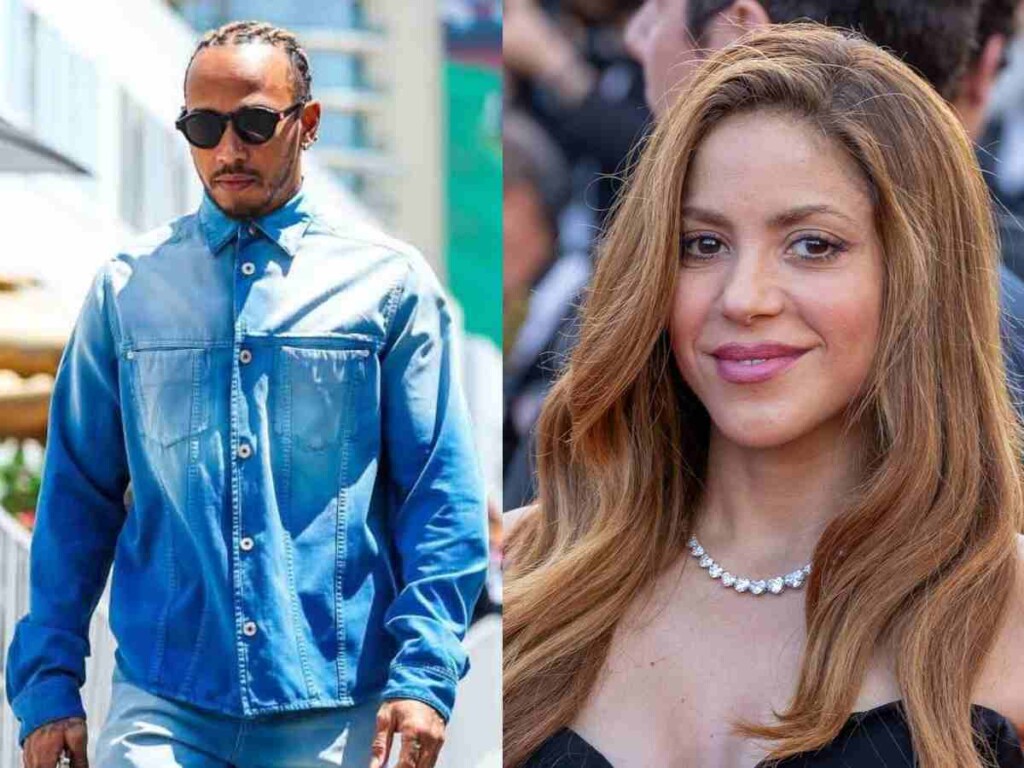 While specific details about Shakira's investments are not widely publicized, she has demonstrated an entrepreneurial spirit. Notably, she co-founded a beauty brand called "Puig Shakira" in collaboration with the Puig fragrance and fashion group. Additionally, she has been involved in various philanthropic endeavors, particularly through her foundation, the Pies Descalzos Foundation, which focuses on providing education and assistance to needy children.
Shakira's wealth primarily stems from her successful music career, which includes album sales, concert tours, and endorsement deals with brands such as Pepsi and T-Mobile. Additionally, her investments, business ventures, and philanthropic activities contribute to her overall net worth. That said, her estimated net worth exceeds that of Lewis Hamilton's, coming in at an immense 300 Million USD, edging out the Englishman by $15 Million.
In case you missed it: