There are many interest parties for a prospective entry into Formula 1. Most notably, there's Andretti with General Motors backing. But there's also Panthera Team Asia, and billionaire Calvin Lo is also interested. Audi will join as an engine manufacturer (and Sauber will become their works team) in 2026. Porsche and Ford are also interested. But all of them will need to convince FIA, F1, and also the already existing teams.
The upcoming regulation changes in 2026 will be the best chance of getting into the sport for a while. The fact that there are so many (big) manufacturers interested too, shows that Formula 1 is healthy and growing. Now, the process will be streamlined, as the FIA is launching an 'Expression of Interest' process for those who want to enter a team. Early this month, FIA President Mohammed Ben Sulayem had tweeted regarding this.
A month later, the process has officially been launched. In a statement, the FIA said: "The FIA welcomes interest from entities with a serious intent to enter the FIA Formula One World Championship. The high level of interest from a number of potential candidates is further proof of the popularity and growth of the Championship."
Read More: FIA President confirms Andretti as the only team to 'express interest' about joining F1 grid
FIA: Any prospective Formula 1 team will need to address the 'sustainability challenge'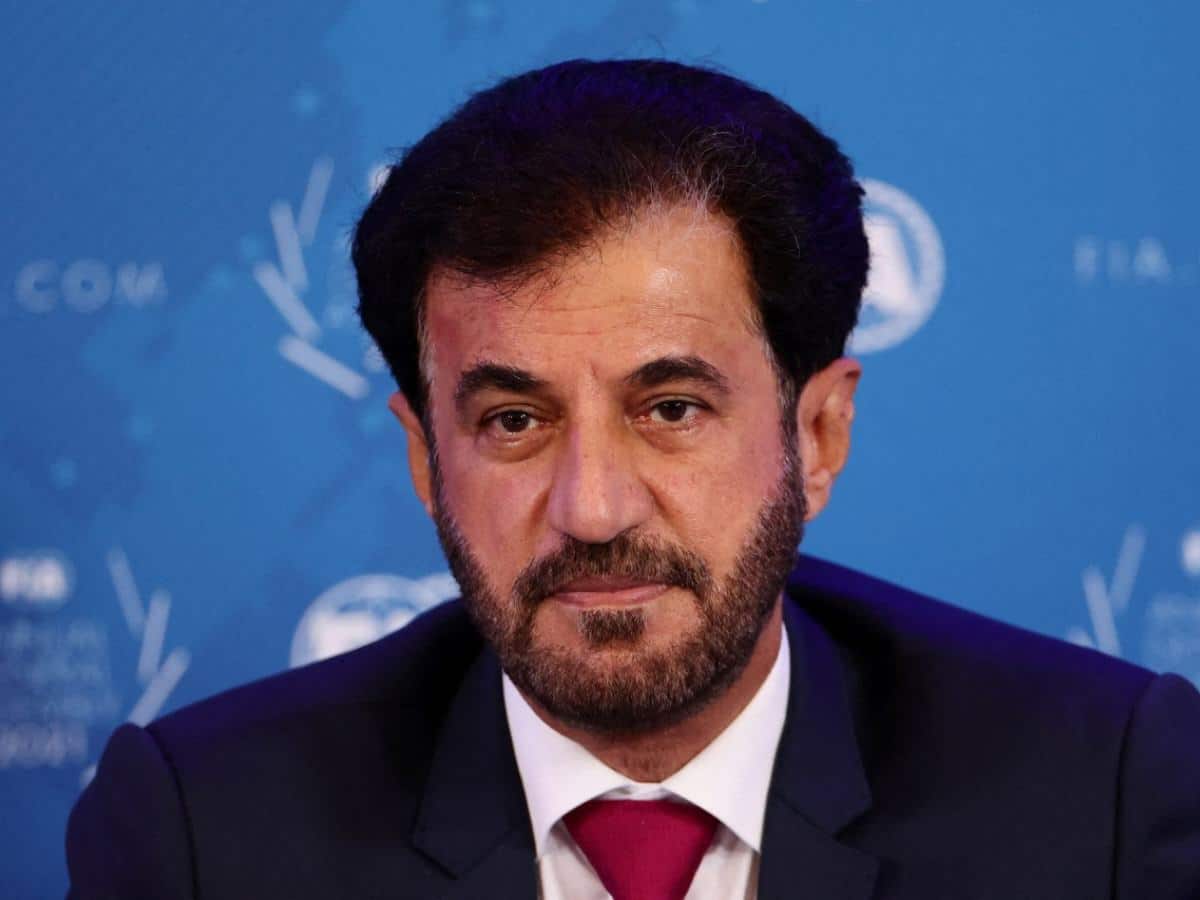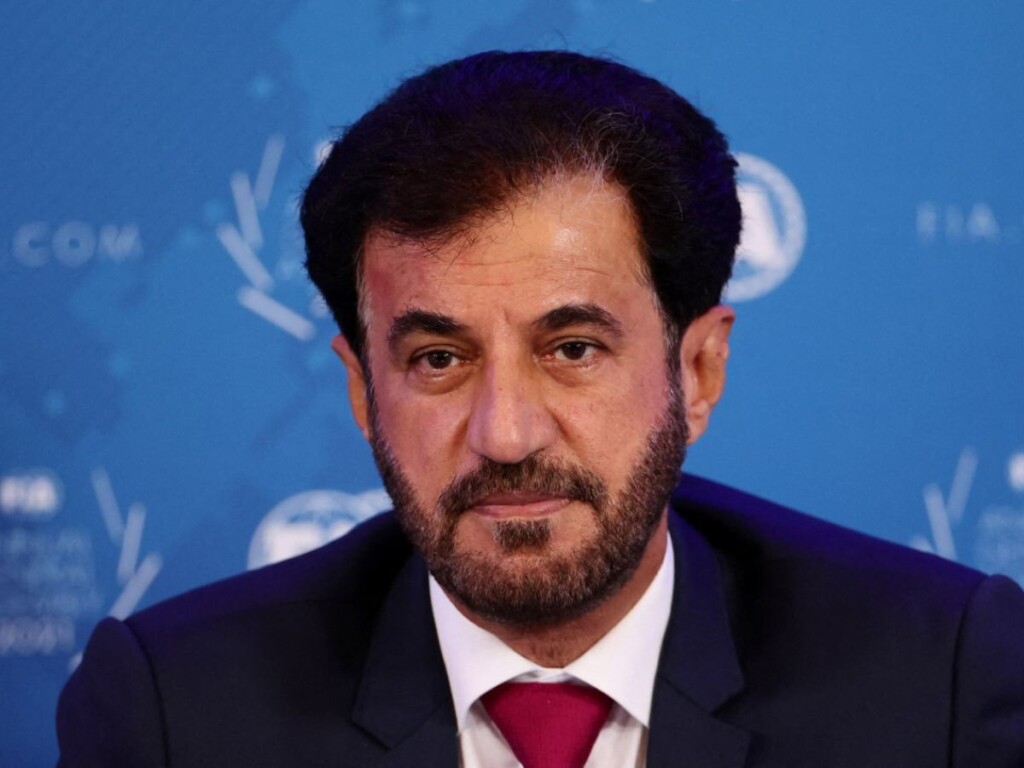 There's the usual process: There'll be a thorough checking of the team's ability to maintain themselves in the competition, their finances, their experience and human resources, etc. But, as the statement reads, 'for the first time ever', all candidates will have to describe how they will address sustainability and a net-zero CO2 impact, by 2030 – which is one of F1's goals.
The FIA's statement said as follows: "For the first time ever, any candidate would be required to address how it would manage the sustainability challenge and how it plans to achieve a net-zero CO2 impact by 2030. Any prospective F1 team would also need to illustrate how they intend to achieve a positive societal impact through its participation in the sport. This would help meet the mutual aims of the FIA and Formula One Management."
In the blog post on their website, Mohammed Ben Sulayem's statement made it clear that the FIA is convinced the 'conditions are right' for such a process to take place. Now it remains to be seen what teams actually make the cut. Andretti are definitely one of the more attractive teams, considering the General Motors backing and their status as a 'real' American team. F1 continues to boom in popularity in the US – Andretti's entry will increase that rate even further.
In case you missed it: