Andretti Autosport has been trying to join Formula 1 for a while now. Previously, Andretti's interest was sidelined as the FIA and F1 looked for a manufacturer to enter the sport. Although, Michael Andretti solidified his team's proposal after roping in America's largest automaker, General Motors with the Andretti-Cadillac F1 bid. However, even after FIA's official proposals, the future of Andretti lies uncertain.
Recently, the FIA opened up the process to allow for new teams to join Formula 1 as early as 2025. Though, as of now, there has been no word regarding Andretti's future in F1. Consequently, former F1 driver and presenter, Karun Chandhok took to Twitter to express his exhaustion from this fiasco. Chandhok spoke on behalf of thousands of fans who have been tired of this uncertainty. Karun tweeted, "Barely a month into the new year and I am already confused…."
Karun Chandhok urged the FIA to decide whether Andretti-Cadillac will be on the F1 grid in the foreseeable future. Chandhok wrote, "Can someone just make a decision on @michaelandretti's entry and tell us!" Unsurprisingly, Karun Chadhok too has become frustrated about the ongoing crisis regarding the American team's entry. Although, the F1 commentator expressed his desire to see Andretti-Cadillac join the sport. He continued, "I hope they get in….."
Also Read: Who drove for the now-defunct constructor Minardi in 2001?
Andretti's F1 prospects increase as FIA opens formal process for new teams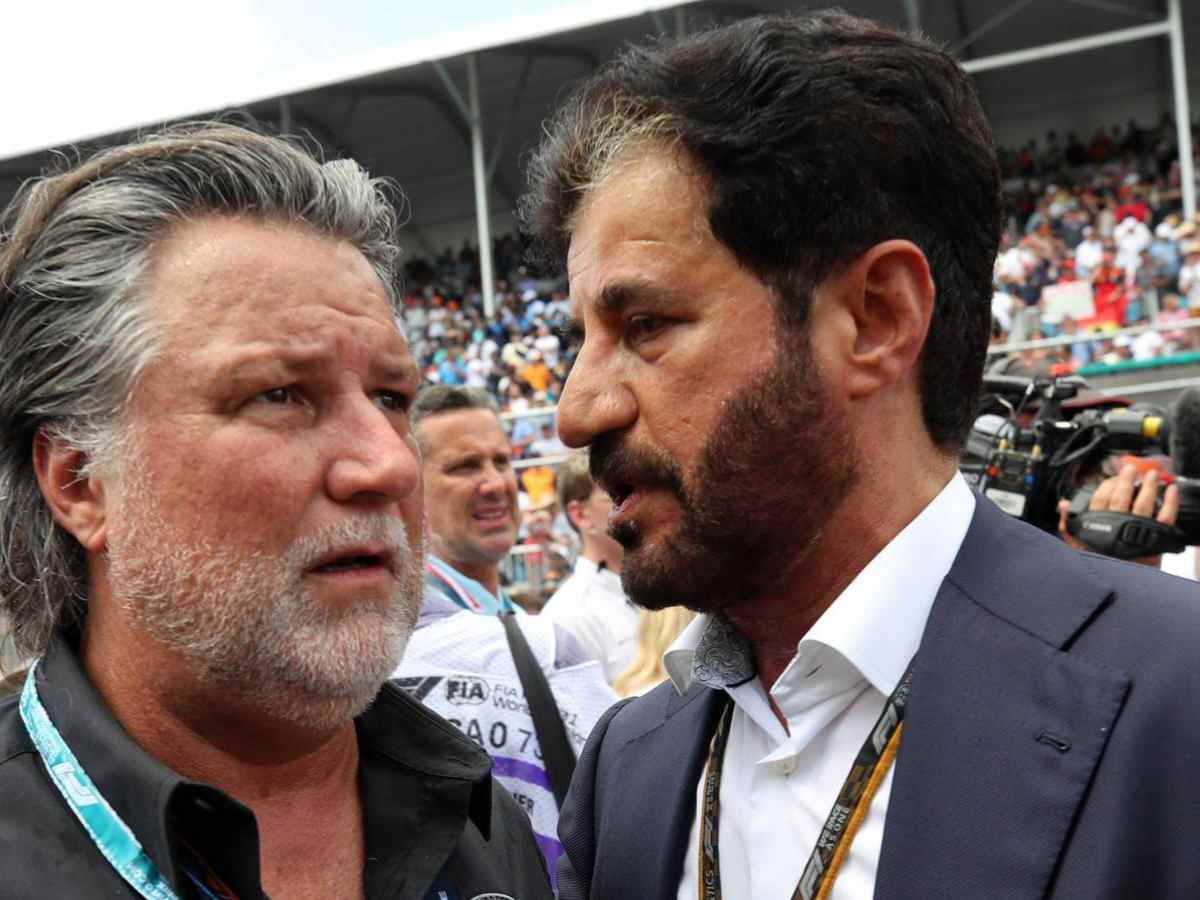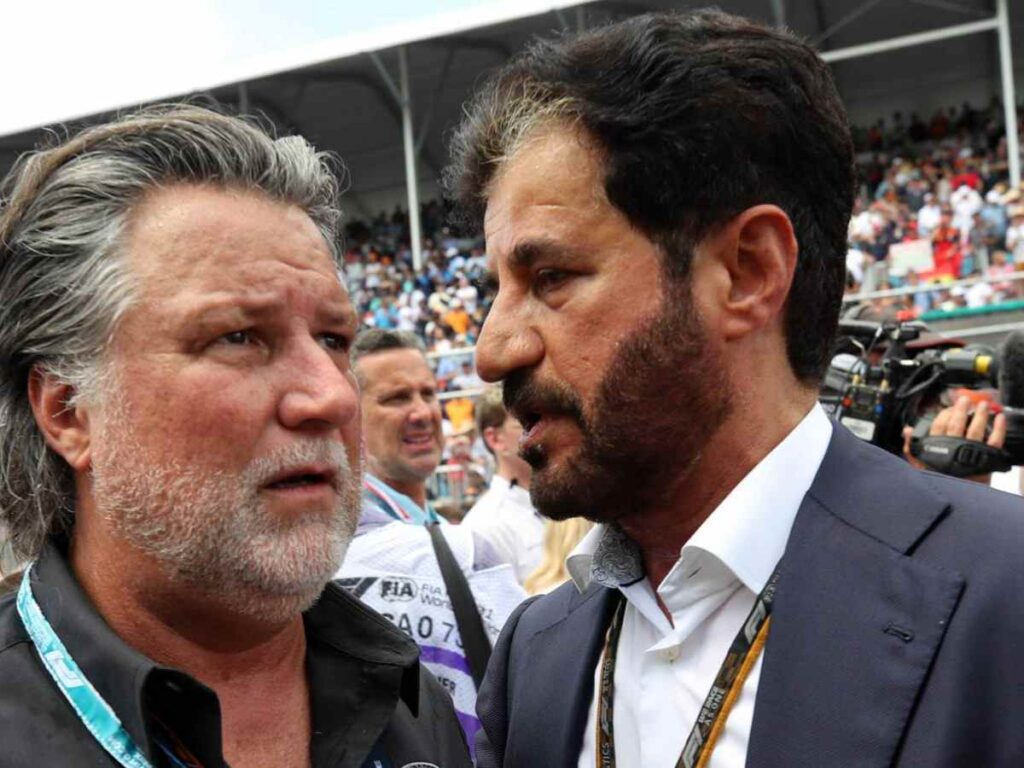 The FIA has finally initiated the process for new teams to join Formula 1. Andretti-Cadillac is believed to be the frontrunner in this arena. Previously, even FIA President, Mohammed Ben Sulayem had stated his support for this all-American entry. However, there is still a long way to go before we see a second American team on the grid as per the guidelines laid down by F1's governing body.
In accordance with the FIA's new team process, Mohammed Ben Sulayem said, "For the first time ever, as part of the selection conditions, we are requesting that candidates set out how they would meet the FIA's sustainability benchmarks and how they would make a positive societal impact through sport." Thus, Andretti-Cadillac will have to prove to the FIA that it can truly meet the requirements and work towards F1's goal of achieving carbon neutrality by 2030.
Hence, it seems that Andretti certainly has the support of various personalities and fans for its F1 endeavor. However, it still has the uphill task of convincing the current teams on the grid to get a slice of the pie. As the official process has started, finally fans might see some progress in Andretti's bid to race at the pinnacle of Formula 1. But for now, fans and Karun Chandhok will just have to wait and see what happens in the next few weeks.
Read More: When Ayrton Senna's obliteration of the F1 grid was viewed by rivals on printed sheets during sessions
Read More: The Formula 1 Drivers with the most Grand Prix wins in wet weather