Since the 1850s, Formula 1 has been regarded as an elitist sport reserved for the European aristocrats who spent their resources without a worry in the world. But now, the sport has become more accessible to the masses as the ownership to the F1 franchise changed hands from Bernie Ecclestone to the Liberty Media. With the changing times, the views of the highest league of motor racing are also changing, and now, they are concerned about the massive usage of resources that inevitably occur whenever an F1 Grand Prix is organized.
In the recent years, drivers like Sebastian Vettel and Lewis Hamilton have been vocal about the need for making F1 more sustainable. In 2019, the total carbon emission in F1 was around 256,551 tons and this unacceptable figure led to the authorities introducing their new goal to reduce Formula One's emissions with small changes, like using renewable energy at the offices and increasing the use of remote working to prevent employees from commuting.
In a recent development, it has been reported that Stefano Domenicali has even offered retired F1 racer Sebastian Vettel a role as the Sustainability Manager of the franchise. F1 has already gotten a Head of Environment, Social and Governancez Ellen Jones. She sounded quite happy with the baby steps that have been taken towards becoming more eco-friendly. She said, "We have been reducing our carbon footprint. Our last carbon footprint in 2021 showed a 17% reduction based on our 2018 baseline."
Related: "Pushed me over so brutally," Ralf Schumacher demands 'apology' from Miami GP stewards and security over mistreatment
F1's Environment Head reveals how she hopes they can reach the Net Zero 2030 Target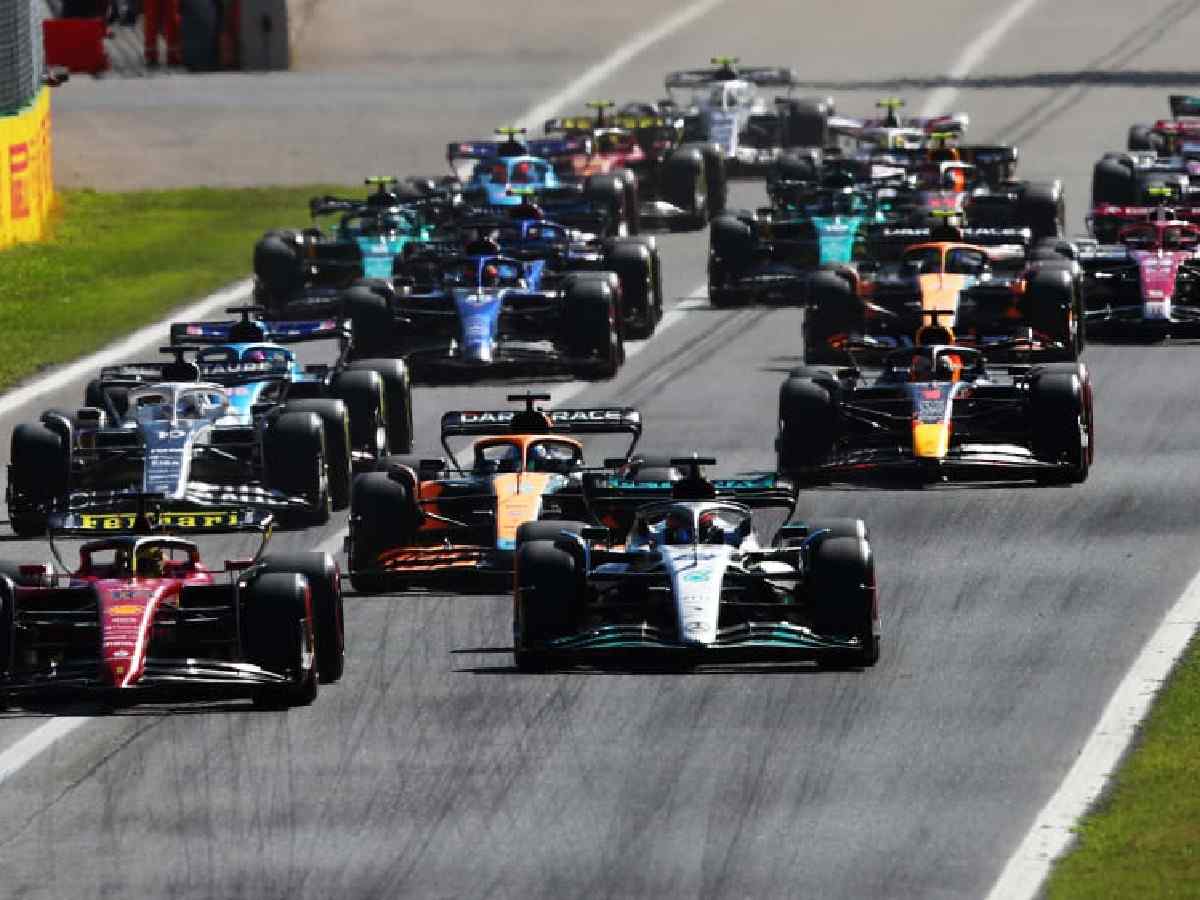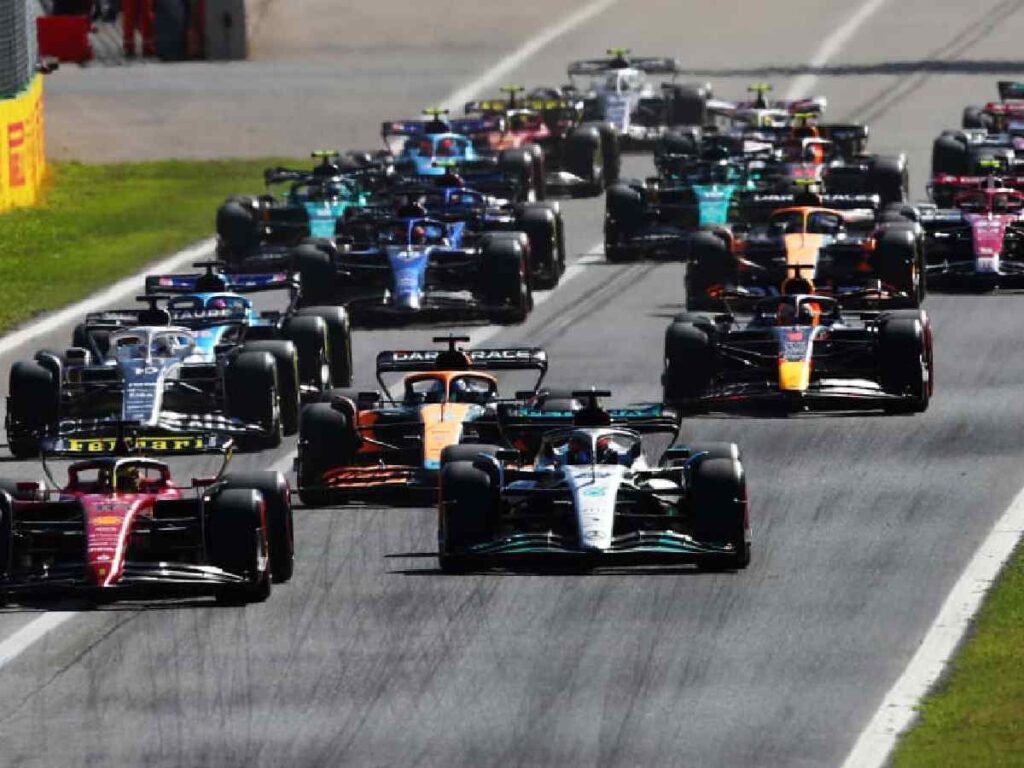 To organize Grands Prix for a league as ginormous as Formula 1, it takes plenty of resources such as funds, food, and other things. But with the goal for complete sustainability in the sport, the authorities are trying to curb the misuse of resources. Ellen Jones said, "Net zero by 2030 means that we are reducing our emissions by a minimum of 50%. What that means is we have seven years, which is a lot of work to do."
Already, several steps are being undertaken, such as F1's logistics provider DHL using hydrotreated vegetable oil as fuel for its load-carrying trucks to reduce emissions by 60%. With all these steps being taken, and a possibility of Sebastian Vettel returning to the sport as the new Sustainability Manager, things look to be on the move for achieving the Net Zero 2030 goal put forward by the FIA.
In case you missed it: