Going into the Miami Grand Prix, Sergio Perez was only 7 points away from snatching Max Verstappen's top spot in the World Championship standings. During the Qualis, the Mexican got the pole position while Max was down in P9, and everything was going as planned. But during the Main Race, the Dutchman proved why he has already won two World Championships already as he sped past his rivals and got the first place on the grid within a matter of only 57 laps. And then, coming out the weekend in the US, Perez was 14 points behind Max. Still, things seemed quite salvageable as the F1 circus came to Monaco and Checo Perez got ready for a win in the principality.
But fate made sure that did not happen as a terrible crash sabotaged his Qualifying and he ended up in the last spot for starting the Main Race. Thus, the Monaco GP yielded no points for the Mexican while Max Verstappen took away 25 points for his race win. Now, the gap between the two title challengers is a whopping 39 points wide. At a moment like this, Sergio Perez himself has said he cannot afford another disastrous result as that in Monaco. And the fans have also agreed that the World Championship is slowly going out of Sergio's reach.
But when Christian Horner was asked if his recruit from Mexico will be able to get his hands on the 2023 F1 Championship after the Monaco mishap, he said, "It was a horrible weekend for Checo. It was just one of those weekends where nothing went his way. But it's just been one of those weekends for him where you just turn a page and I think, for him, the sooner we get to Barcelona the better."
Related: After Mercedes' attempt at copying floor design, Ferrari are reported to debut Red Bull-style sidepods at Spanish GP
Christian Horner has no answer to whether Red Bull will win all the races of 2023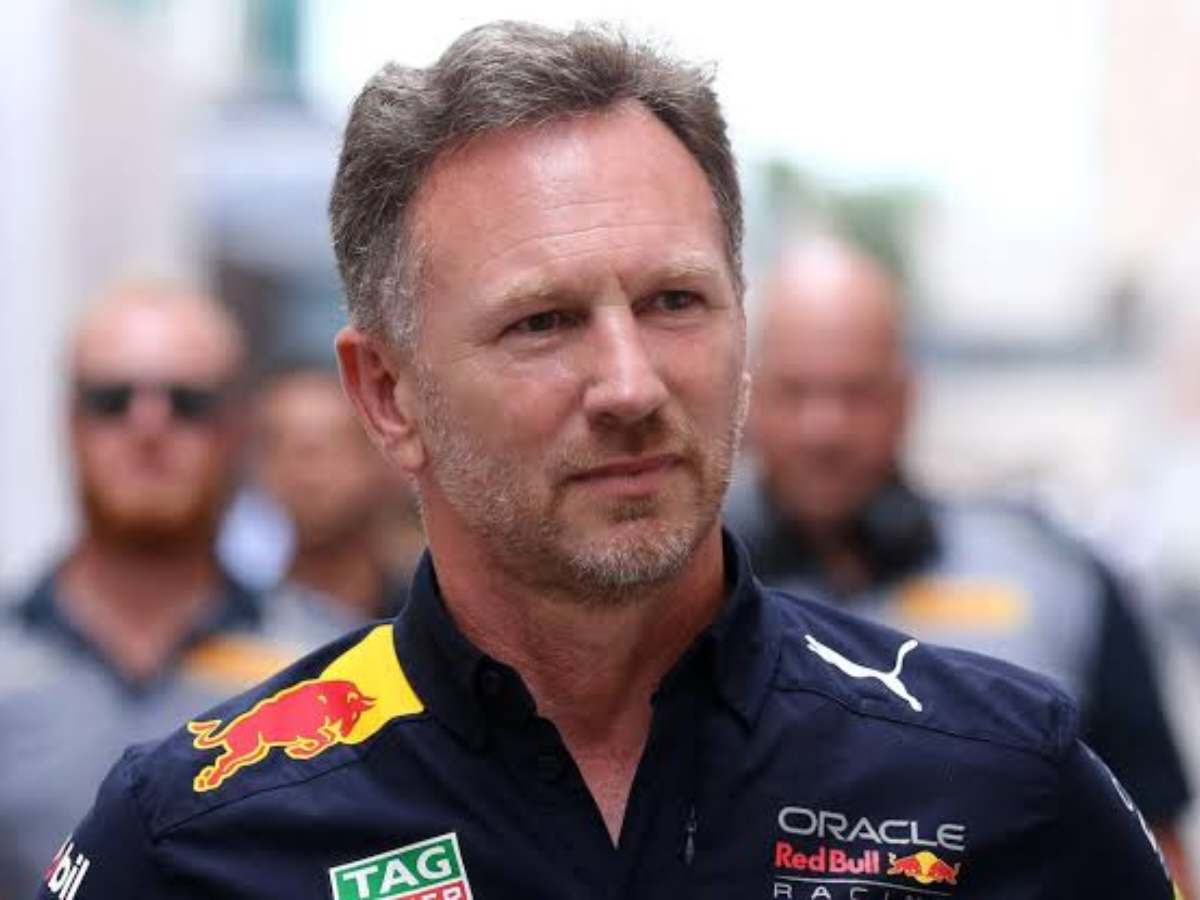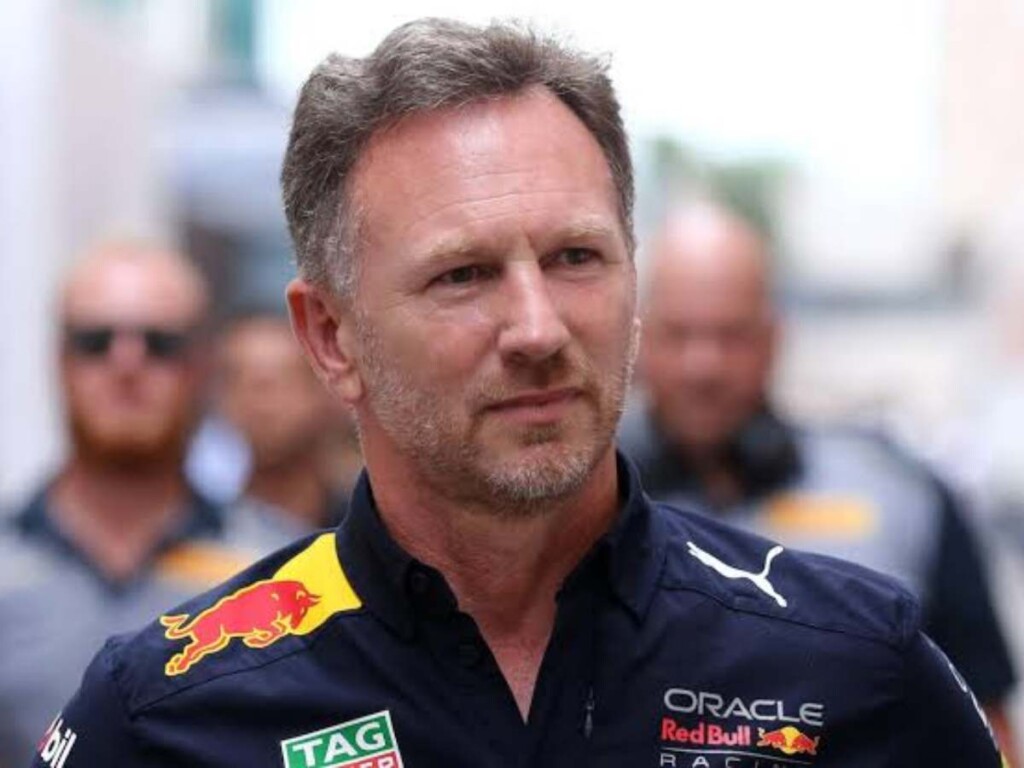 As of now, the Red Bull duo of Max Verstappen and Sergio Perez have won all the six Grands Prix of 2023. With this, the Milton-Keynes-based team have established themselves as the strongest force to reckon with in this season. But whether Red Bull will be able to continue this streak of race wins, Christian Horner does not know. He said, "I think it's so early to predict that. There's still 14 races to go and a lot that can go wrong. We're six races into this championship."
Currently, Red Bull's rival teams are trying to take some pages out of their book to upgrade their racecars. Ferrari are going to debut new Red Bull-style sidepods at the Spanish GP. And Mercedes' James Allison has admitted their team is trying find out the intricacies of the Red Bull RB-19 flooring from snaps taken when Sergio Perez's car was lifted by a crane after his crash in Monaco. Thus, it is indeed worrying for Red Bull since they might soon be challenged by their RB-19's lookalike cars in no time at all.
In case you missed: