In the last few years, Formula 1 has taken a few leaps towards building a futuristic contest by reducing the expenditure, using environment-friendly fuels, et cetera. Sustainability has been a big issue plaguing the pinnacle of motorsports as each Grand Prix results in massive usage of all resources including food, space, money, fuel, and whatnot. While announcing his retirement from Formula One last year, Sebastian Vettel, who has been known as a proactive advocate for sustainability, admitted that his profession was in a conflict with his principles to save the Nature.
Citing F1's sustainability issues as one of the many factors that led to the four-time his walking away from the sport, Sebastian Vettel remained critical of the misuse of resources at the races. But now, the German will get a chance to actively set the policies and bring about a favorable change in order to make Formula 1 more future-ready. This is because of the reports which suggest that Sebastian Vettel's visit to the F1 paddock in Monaco last weekend had a special reason–he has been offered the role of the 'Sustainability Manager' in Formula 1.
Motorsport Italy has claimed that Stefano Domenicali, the CEO of Formula One, wants to bring Seb back into the sport. But this time, the four-time World Champion will be seen in a corporate-style suit rather than his racing overalls. The role of a Sustainability Manager is a first for F1 since the sport never had such a post in its long history since 1950 till now. But it is the perfect time to introduce a personnel in charge of the sustainability side because it has been a few years since F1 is attempting to take baby steps towards a greener future.
Related: "Sacrifice" in 2023 is necessary for better results in 2024: Williams' James Vowles clarifies his targets for the team
Sebastian Vettel's potential new F1 role aligns with FIA's Net Zero 2030 commitment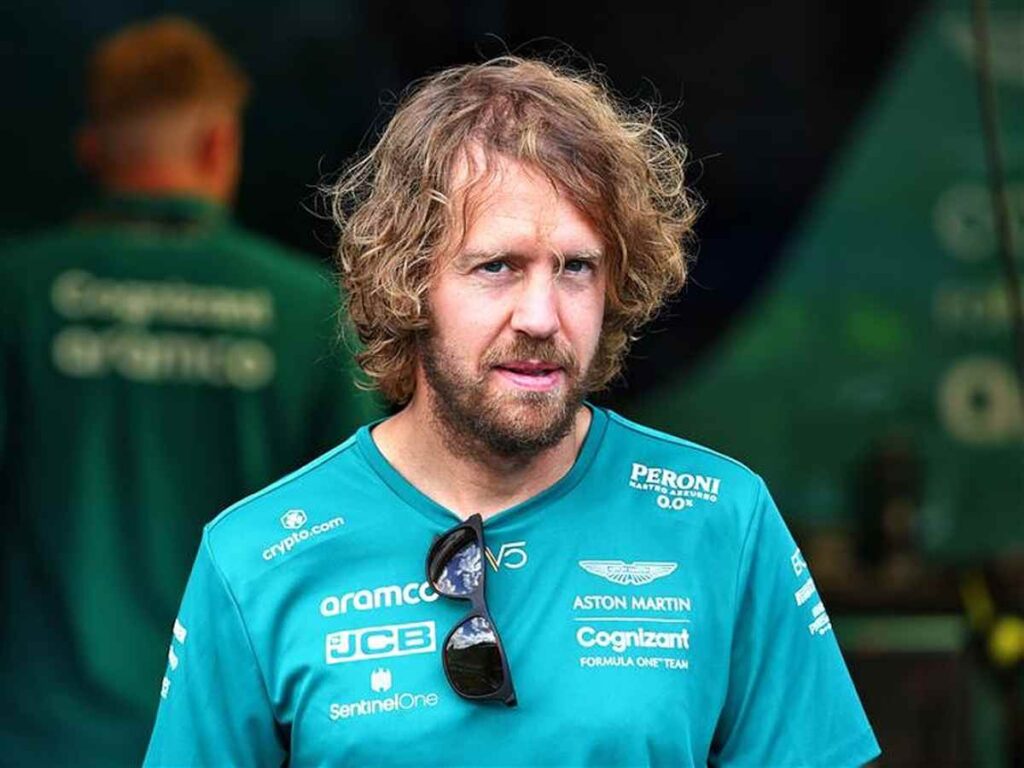 Sebastian Vettel has been reported to court an offer from F1 CEO Stefano Domenicali for becoming the frachise's first-ever Sustainability Manager. The German is the perfect fit for this role since he has always been vocal about the need for conservation of the climate by reducing fuel usage and optimizing resource utilisation in the pinnacle of motorsports. While there has never been a Sustainability Manager in F1 in the past, this role aligns with the FIA's target to achieve net zero by 2030 as per the Paris Agreement.
The time seems to be well and ripe for Sebastian Vettel to make some career moves as he recently bought a part of the German SailGP team as a co-investor. And now, it seems like the former racer has also gotten another offer to consider. For a long time since his retirement from Formula One last year, the four-time World Champion has been off the radar with his fans yearning for some news regarding his return to racing. Now, it has been revealed that Seb will be seen in the SailGP and he might also take up the F1 role.
In case you missed it: