Red Bull Racing approaches the Spanish Grand Prix weekend with immense momentum, having won all six races thus far. Star driver Max Verstappen is in red-hot form, having not finished lower than second this season. With their dominance boasting no rival, speculation has arisen over the team possibly winning every race this season or even introducing regulations to allow the rest of the field to catch up.
Speaking to Sky Sports, Max Verstappen has had his say. On whether they can win every race this season, The Dutchman said, "How it looks like at the moment, I think we can [win every race]. But that's very unlikely to happen. There are always things that go wrong, or you have retirements or whatever." He believes Red Bull may encounter situations where things don't go exactly as planned, such as experiencing bad luck during qualifying sessions or making their own mistakes.
On the possible anti-Red Bull regulations, Verstappen has warned against their implementation. He said, "The dominance, we've always seen this in F1, it's nothing new. I think the longer you leave the regulations the same, the closer people will get. So maybe this is something that we need to look at."
The 25-year-old suggests that the current regulations should be kept in effect for a longer period to promote a more competitive field by narrowing the performance gap among teams over time. The longer the same regulations persist, the longer teams have to perfect their car, is his belief.
Related: Christian Horner gives honest verdict on Sergio Perez's Championship chances against Max Verstappen after Monaco GP disaster
Max Verstappen is optimistic about their RB19 upgrades for Spain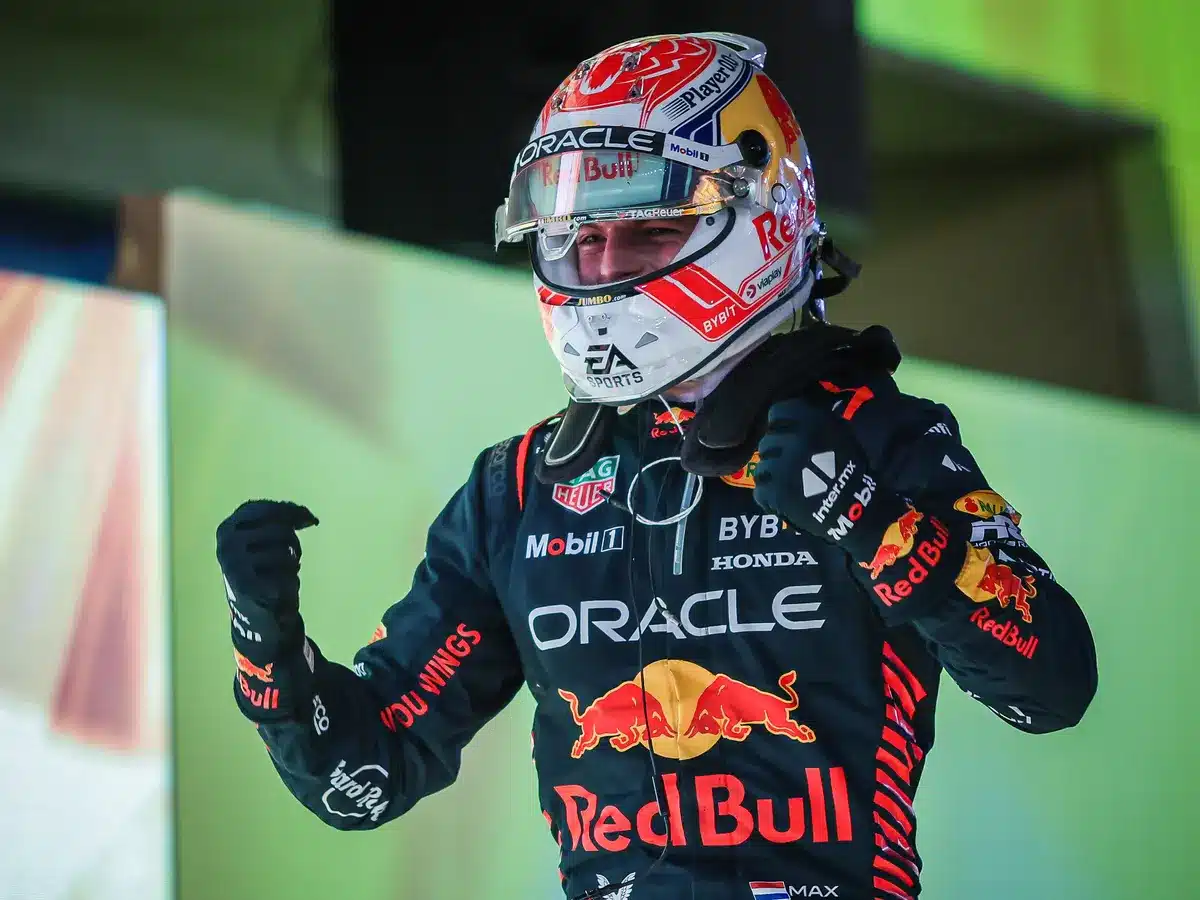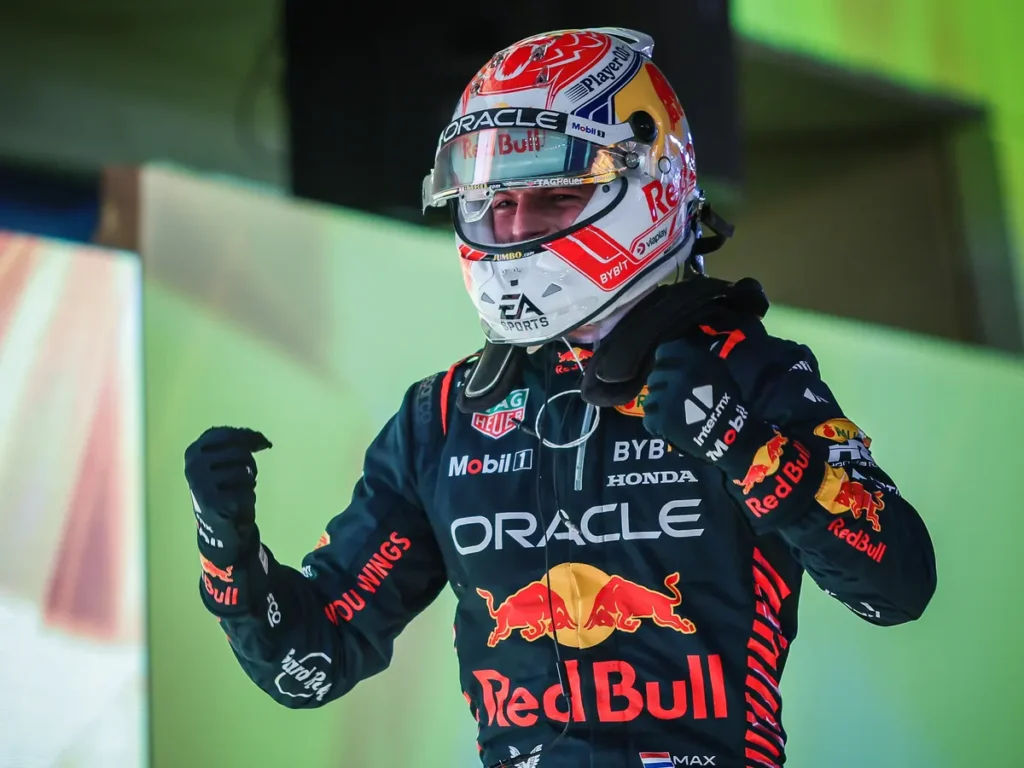 In the 2023 season, Red Bull has had a dominant campaign. Max Verstappen's victory in Monaco marked their sixth consecutive win this season, maintaining a perfect winning record. Verstappen, aiming for a third consecutive world title, is well on course, with over a quarter of the season completed.
The other teams in the field will find it daunting as Red Bull prepares to introduce upgrades to their car for the upcoming Spanish Grand Prix at Catalunya. This development suggests that Red Bull is committed to maintaining their competitive edge and further widening the gap between themselves and their rivals.
Speaking on their upgrades, Verstappen said, "It should do. But of course need to find a good balance. I think when we have a good balance in the car, then we can have a good weekend." The world champion shows no sign of overconfidence and remains grounded ahead of the race weekend.
Monaco was anticipated to be a more challenging track for Verstappen and the team due to its unique characteristics and tight confines. The upcoming race at Catalunya in Spain is expected to be more favorable for Red Bull. Catalunya's circuit features a greater number of medium to high-speed corners, which better align with the strengths of the RB19.
In case you missed it: