After appointing Zak Brown as its CEO, McLaren has branched out to several other racing series, including Extreme E, IndyCar, and Formula E. The McLaren team has had a fair amount of success in those areas of motorsport. However, that success isn't seen in their Formula One side. Brown, however, doesn't believe that the team's underperformance in F1 has anything to do with its outside influences.
"Formula 1 is the centre of our world, as it has been and always will be," said the American. "Commercially, I want to be the most exciting racing team in the world, and I want to have the most exciting commercial proposition for sponsors," he continued. With the number of sponsors brought in by Brown, he suggests that was only possible due to the existence of McLaren in other forms of motorsport. 
When asked about the decline in McLaren the F1 team, he said the people that handle McLaren in various motorsports don't coincide. "The team sits in a different country, different people, different leaderships, so each racing team I run has its own person totally responsible for the on-track performance of the racing team," he said. The American also made his role with the team very clear. He stated that his job within the team is not to manage it but to bring in the resources and hire the right people to run the team. 
Also read: Charles Leclerc and Carlos Sainz's concerns over Ferrari's SF-23 are a bit exaggerated, claims Frederic Vasseur
McLaren's steep decline in Formula One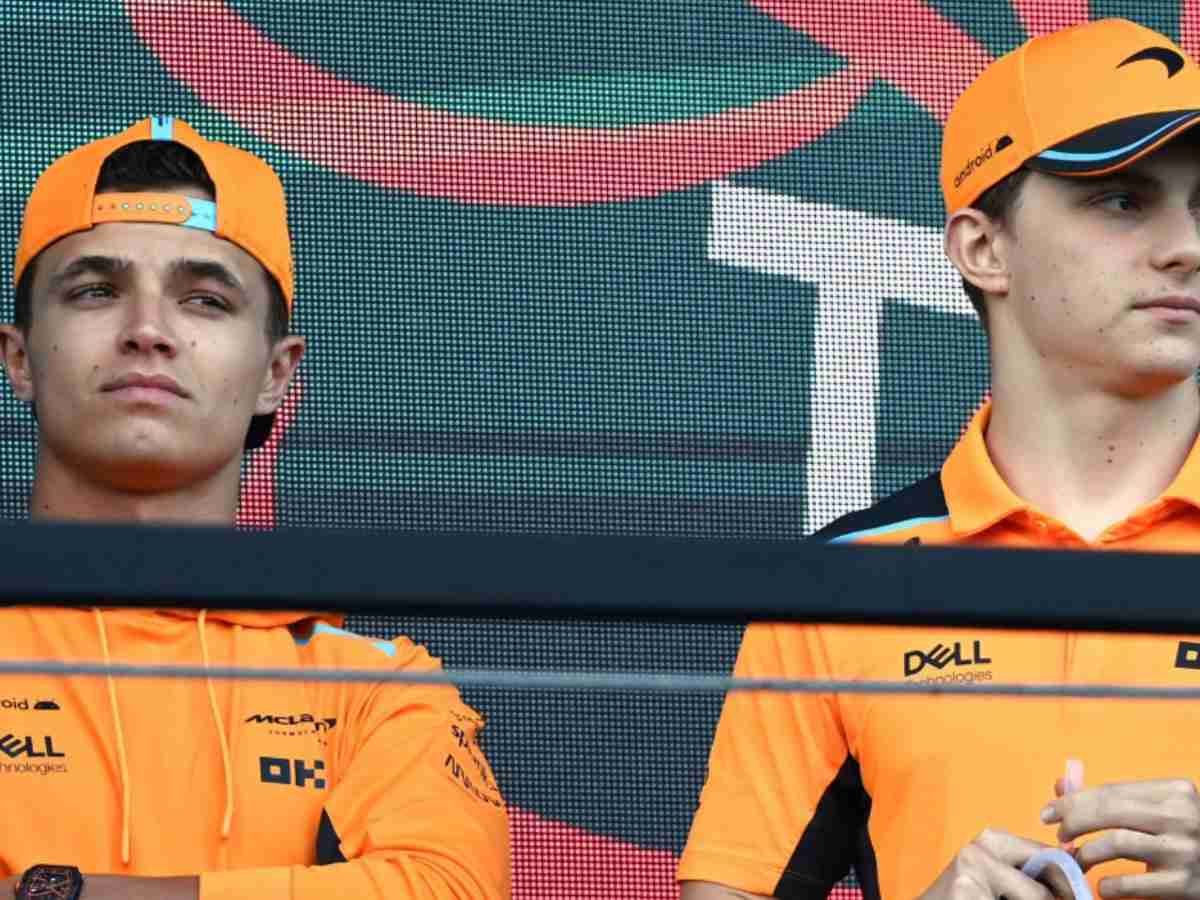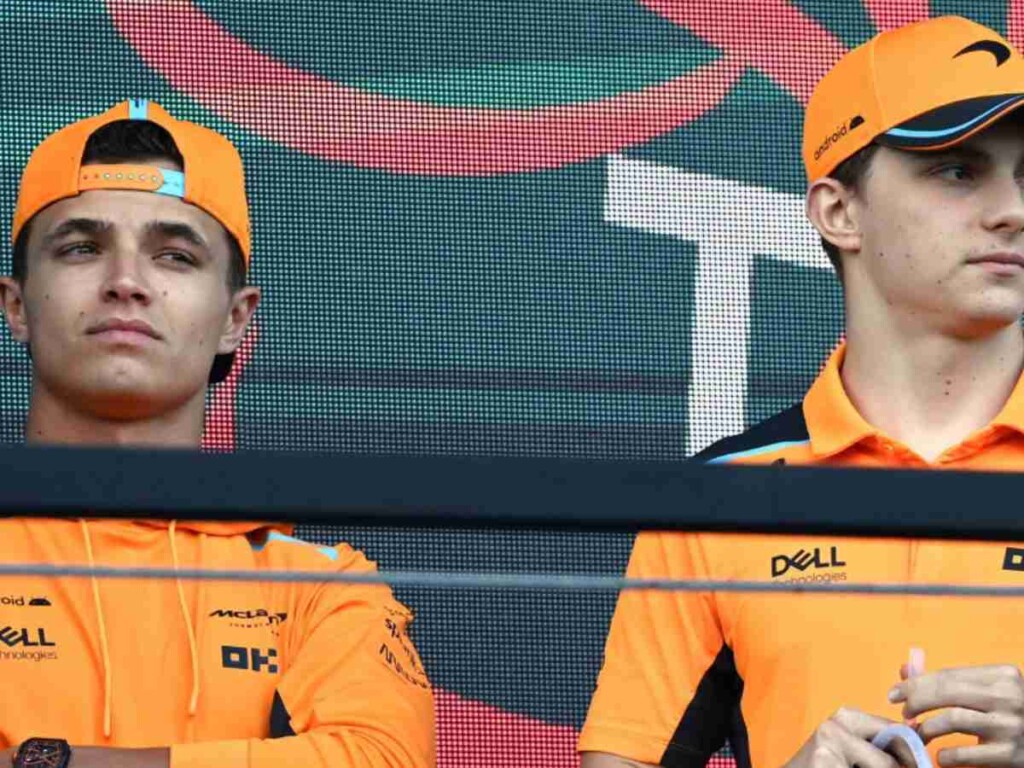 With eight constructors' championships and 12 drivers' championships over the years, McLaren is one of Formula One's most successful teams. However, in recent years McLaren has failed to deliver impressive performances consistently. The team that took Lewis Hamilton to his first world title in 2008 is now struggling even to find themselves in the points every race weekend.
Zak Brown was appointed as the team's CEO in 2018 with the intent of reinventing and rebuilding the team. The next year in 2019, the Woking-based team finished P3 in the constructor's championship, proving to be the best. Daniel Ricciardo's win in Monza 2021 and Lando Norris' pole positions at Sochi the same year are the only memorable feat secured by McLaren in the last few years. McLaren has only registered one win in the last ten years. In 2022 Norris finished P3 at Imola, but that remained the last podium clenched by McLaren.
Towards the end of the 2022 season, Daniel Ricciardo was sacked and replaced by former F2 champion Oscar Piastri. Many expected big things for this season, especially after Lando Norris extended his contract until 2025. McLaren is currently P6 in the standings with 17 points to their name.
In case you missed it: