Frederic Vasseur is hard at work at Ferrari in preparation for the upcoming season. As always, the expectations are high, but there are a few things to tackle. There are the often-cited issues of strategy, reliability, and tire degradation, yes, but there's another. Currently, both Ferrari drivers' contracts run till the end of 2024. There's the issue of their respective contract extensions, in particular, that of Charles Leclerc.
There were earlier rumors that Mercedes is looking at Leclerc to replace Lewis Hamilton – and while the Monegasque asserted his commitment to Ferrari, he didn't outright say 'no' to the move. Hamilton's current contract expires at the end of 2023, and discussions haven't yet begun, but a two-year extension seems to be the goal. In terms of timelines, the chance of Mercedes snatching away Leclerc is very slim, but Ferrari can't afford to take any chances.
So, it was reported by Motorsport.com's Italian branch that one of the things on Vasseur's agenda for the upcoming season is to renew Leclerc's contract, and quickly. But the Frenchman feels it's a bit early to talk about extending the Monegasque driver's contract. Speaking to media including BBC Sport, he said: "I don't want to put this topic on the table today. It would not be a good way to start the collaboration."
Instead, Vasseur believes the focus must be on the sporting side for now, and Leclerc's contract extension is currently not a priority. He added: "We have to be focused on the sporting side to get the results. It is like a wedding – if both sides of the table are happy with the situation, we will continue. But it is not the priority today. We have a good relationship. We will have time to discuss about this."
Read More: Frederic Vasseur prioritizing early Charles Leclerc renewal – Reports
Frederic Vasseur: Charles Leclerc and Carlos Sainz will have equal status in 2023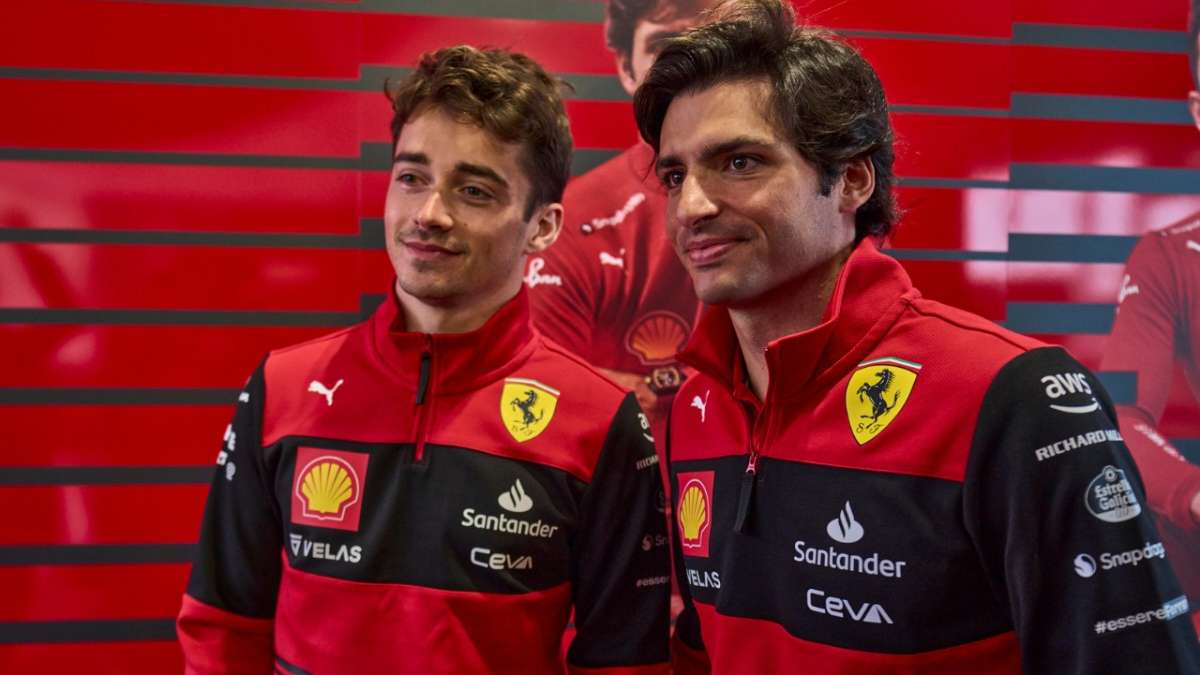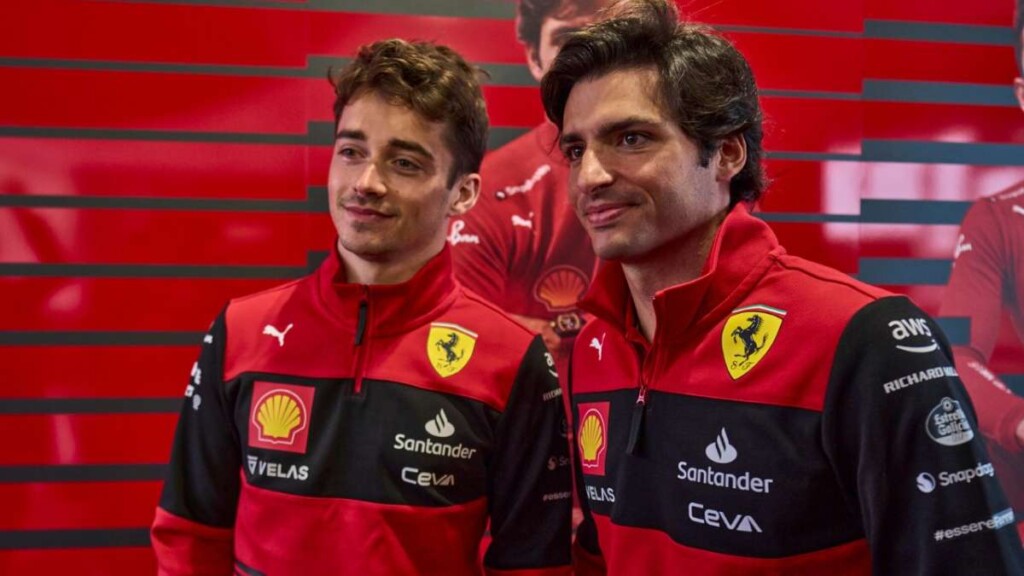 One of the reasons, reportedly, that Frederic Vasseur was brought in was to help improve Charles Leclerc's relationship with the Ferrari management, which was reported to be fractured after the events of 2022. The pair of them worked together at Sauber, and also in the junior categories. Because of this good relationship, some felt that the new Ferrari boss would favor Leclerc over Carlos Sainz. There were even reports that he would look to enforce a 'first and second driver' arrangement as soon as possible, though not necessarily in the Monegasque's favor.
Vasseur has now asserted that both drivers will be able to compete on an equal footing, however, if the circumstances necessitate it, he'll 'take action': "We have two very good drivers who are both able to do the job. We will have the capacity to provide them exactly the same car and structure and support. The target is to win for Ferrari. There will be no number one or two. But if at one stage I have to take action, I will take action. It doesn't matter if it is one or the other, if at one stage of the season, I have to do something, I will do it."
The positive thing for Ferrari is that both drivers, by all measures and all we know, have a good relationship. Next season, they're definitely going to need to collaborate and be at their best to beat Red Bull (and potentially Mercedes). But there is a chance that this relationship will be tested, especially if they race against each other directly.
In case you missed it: