After a good start, Ferrari faltered in 2022. For the first part of the season, the main culprits were reliability and strategy – which cost them valuable points on many occasions. Apart from that, their drivers also made a few errors – the most costly one coming from Charles Leclerc in France. But in the second half of the season, they could scarcely keep up with Red Bull. They did not live up to their potential last season, but expectations are high for 2023 – Frederic Vasseur will have those on his shoulders.
Technically, the Maranello outfit achieved their stated goal of being 'competitive' again – they often competed for wins. Mattia Binotto, who resigned at the end of last season, often reiterated this. But most people just couldn't help but be disappointed by Ferrari's performances in 2022, considering what 'could have been'. Being second is never good enough at Ferrari, and Vasseur knows that.
For 2023, everyone expects (or hopes for) Ferrari to get themselves in the title fight – and stay there. There is no other target 'than to win' in their team principal's mind. As per BBC Sport, The Frenchman said: "When you are in a top team, you can't have another target than to win. You can't start the season saying you are happy with P2 – it would be a lack of ambition. We have everything to do a good job and the target has to be to win."
Read More: Frederic Vasseur prioritizing early Charles Leclerc renewal – Reports
Frederic Vasseur analyzing Ferrari's problems from 2022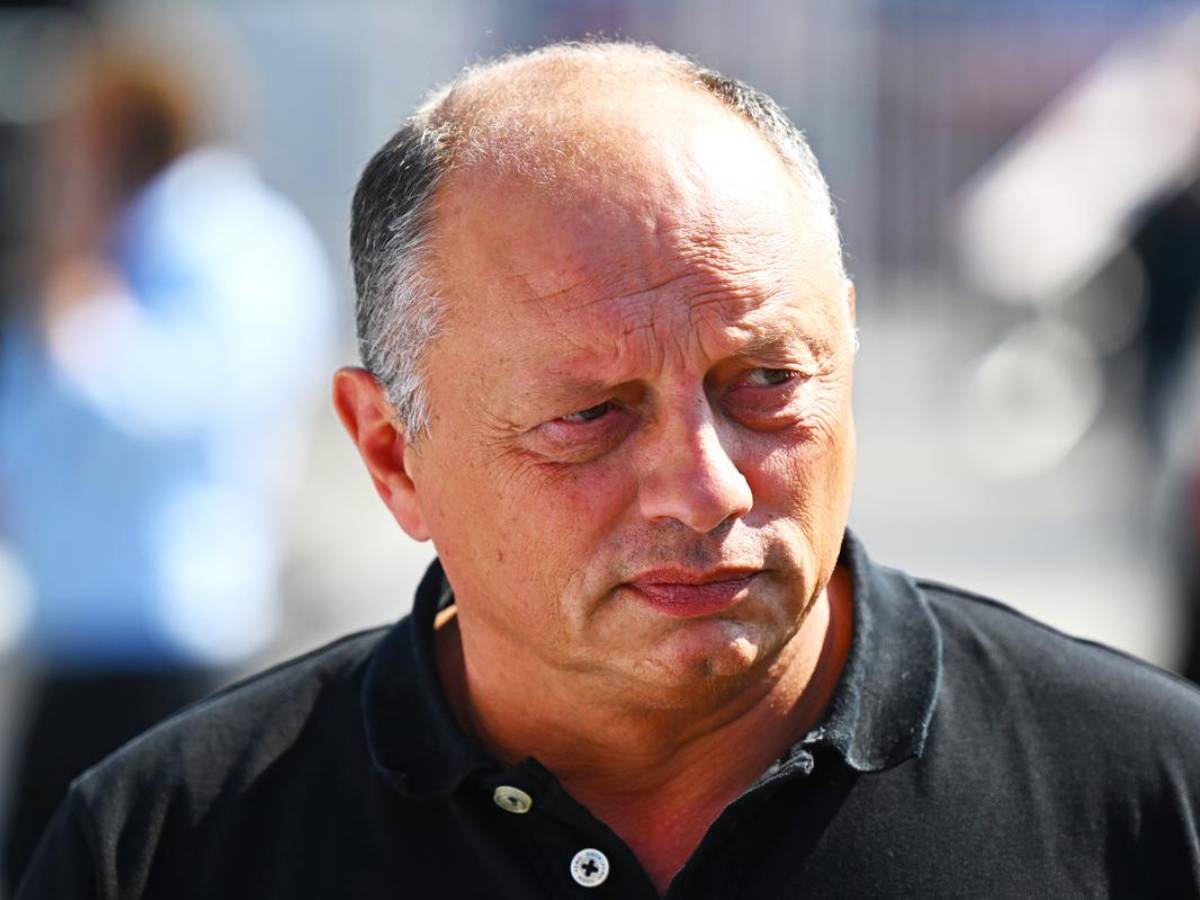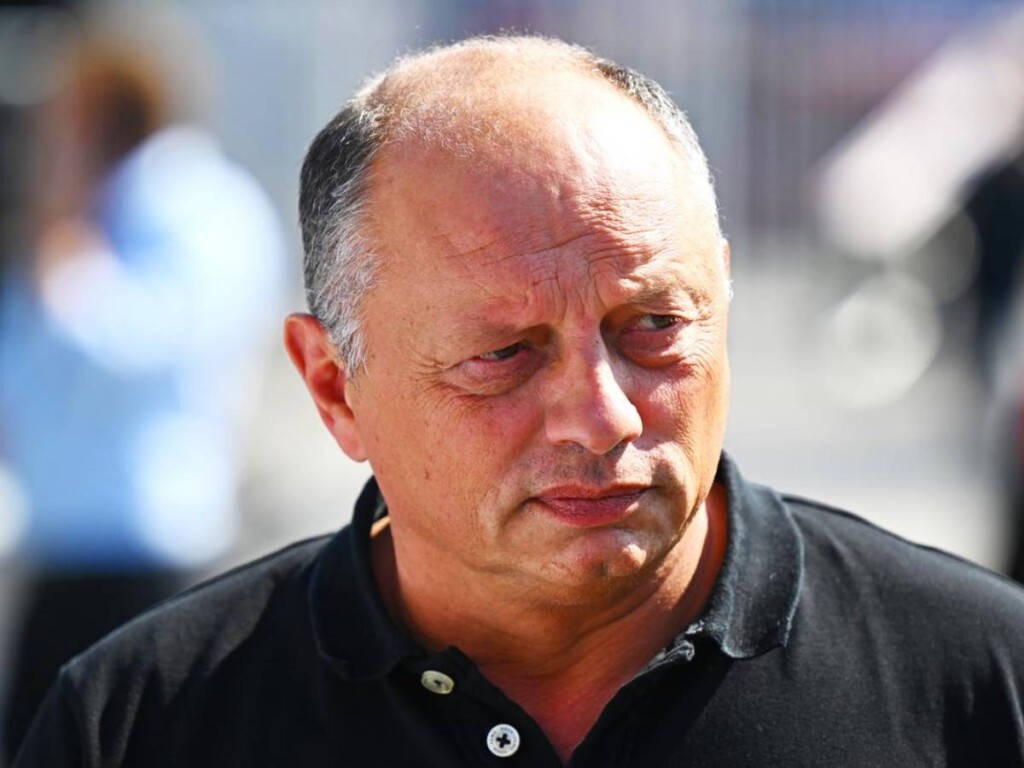 Reliability is one thing, but losing points through strategic errors possibly hurts even more. To know that the team could have done better on that day – but failed, and compromised your race, must not be a good realization for a driver. Both Charles Leclerc and Carlos Sainz got the short end of the stick too many times last season, the former particularly so. Right now, Frederic Vasseur is analyzing the problems – and where they stem from.
Vasseur said: "I am trying to understand exactly what happened on every single mistake last year and to try to know if it is a matter of decision, of organisation, of communication." suggesting that it perhaps may be a case of 'too many cooks spoiling the broth': "Very often on the pit wall the biggest issue is more the communication and the number of people involved than the individuals. If you put too many people discussing about the same things, when you have the outcome of the discussion the car will be on the next lap."
The Frenchman added: "You just need to have a clear flow of discussion and communication between the good people in the right position. It's a work in progress." and while he agrees that there is some improvement needed: "I trust the guys in place and I will try to put them in the best position to do the best job. Then it will be time after a couple of weeks or months to take action if it is not working."
It will take some time to see if these efforts bear fruit. For his sake, for Ferrari's sake, and for the fans' sake, they must. For a team of their stature, they've been 'out of it' for far too long. The pressure will continue to pile with each passing year that they do not win a world title. It's fair to say that the Frenchman has the weight of a nation on his shoulders – can he and the team deliver?
In case you missed it: