George Russell has refuted assertions made by his Mercedes teammate, Lewis Hamilton, that his strong performance in the Saudi Arabian Grand Prix was due only to good luck with his car setup. Russell emphasized in an interview ahead of the Australian Grand Prix on Thursday that it was his hard work and preparation that made the difference.
"I don't think there's any luck in it at all," Russell said, referring to his performance in Jeddah. "I think it's down to the preparation you put in before the event. The changes we made overnight, I knew that was going to be the right direction with the work we did with the team. And I believed it was going to be better than the setup that Lewis opted for."
Russell's remarks follow Lewis Hamilton's suggestion that Russell's setup would have been wrong more often than not. Hamilton also stated that while he had a better setup, he could only equal Russell's pace rather than be faster, implying that Russell's achievement was primarily down to luck. However, George Russell was quick to refute this suggestion, insisting that it was his preparation and hard work that allowed him to outperform his teammate. "I think everybody's got different preferences, I was happy with the direction I took and the work I'm doing with the engineers," Russell said.
Discover: Lewis Hamilton could struggle to match George Russell, claims Nico Rosberg
Lewis Hamilton admits George Russell has done a great job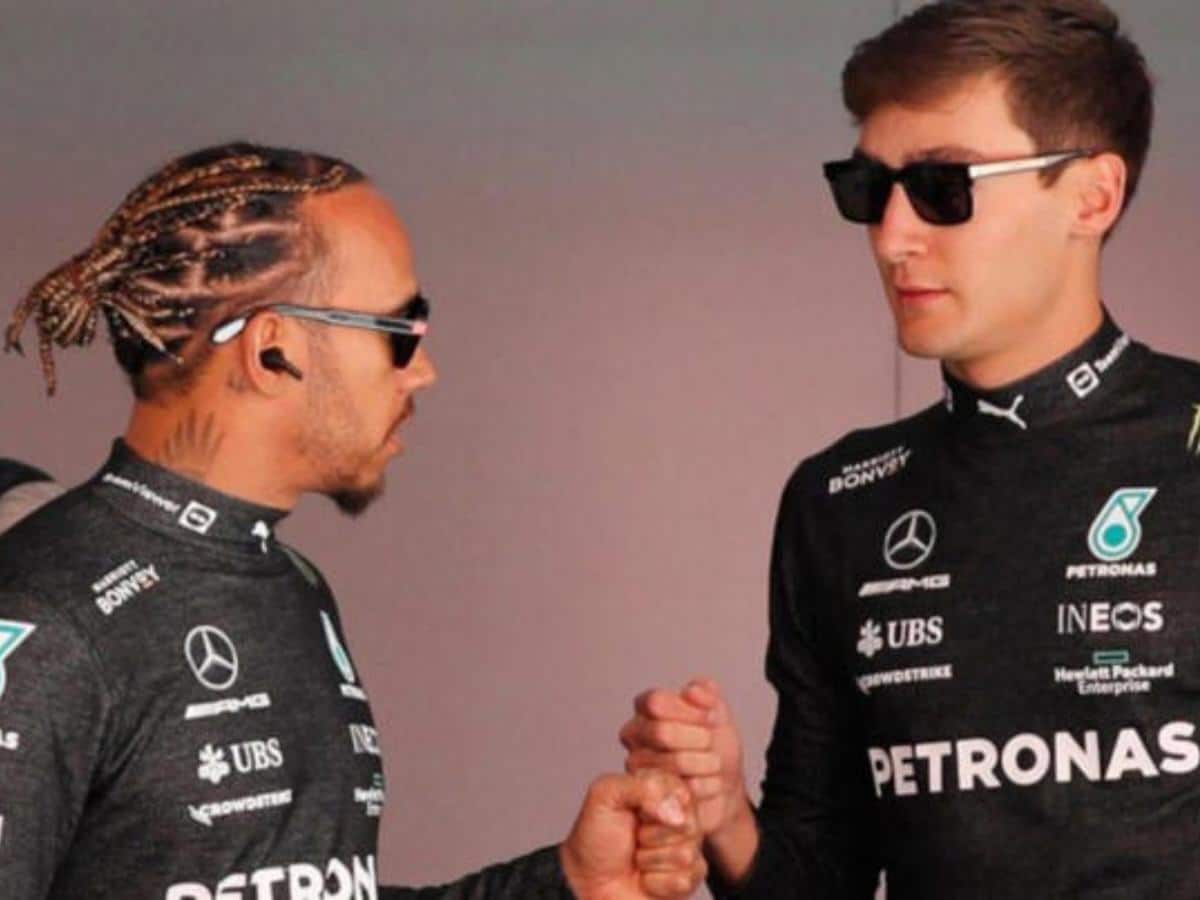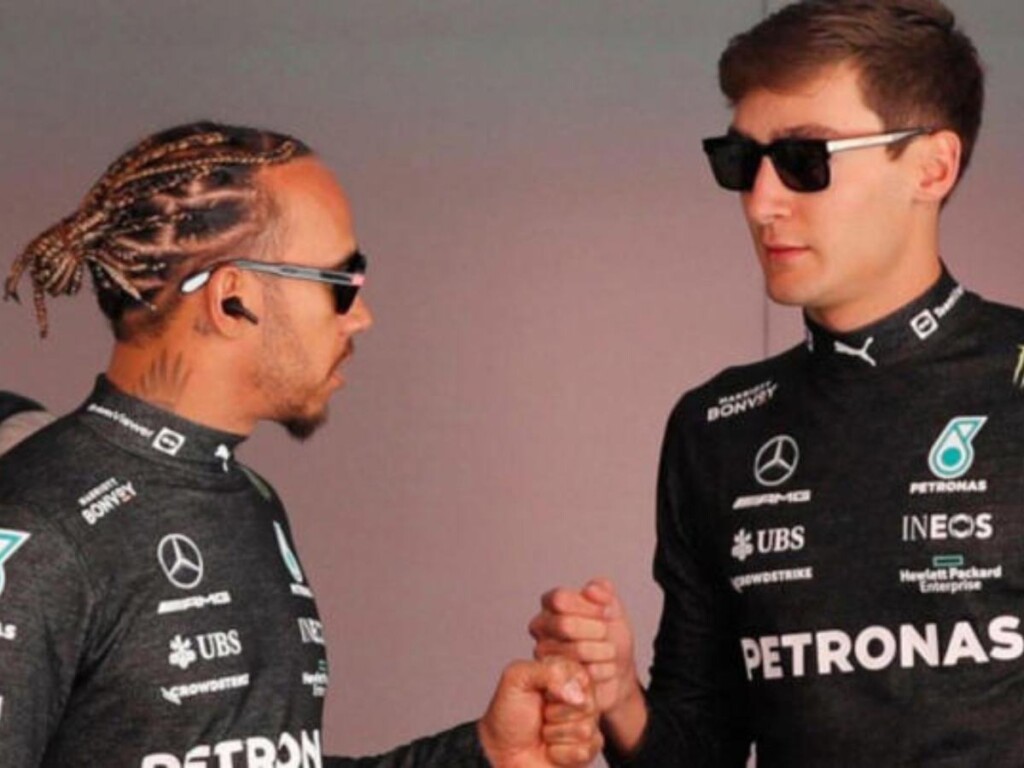 Russell's remarkable performance in the Saudi Arabian Grand Prix saw him comfortably outqualify Hamilton before finishing the race in fourth, one position ahead of Hamilton, who had recovered from seventh on the grid. The two drivers chose different vehicle setups for the race, with Hamilton claiming that his eagerness to experiment with multiple setups lost his ground to Russell. "I think people probably, from my choice of words at the weekend… I want to reiterate how great a job George did on the weekend," Hamilton said in response to Russell's comments. "And the thing that I was lacking in the race was a lot of front end, which that setup gives you, so, in hindsight, that would've been great."
Leaving aside their conflicting perspectives on the significance of luck vs. hard work and preparation, both drivers are united in their ambition to cut the performance gap to Red Bull, who have won the first two races of the 2023 season. Hamilton now leads Russell in the drivers' standings by just two points, but both drivers will aim for a great performance in Melbourne this weekend to cut the gap on their rivals.
"We took lots of learnings from it – I think race pace was quite decent, particularly in the second stint. And for us to move forward and get fourth and fifth place was great points for the team and a great result considering where we are in terms of performance deficit," Hamilton said. Last year, George defeated Lewis, but the team said Lewis was merely on the backfoot because he was experimenting with new setups. With the Australian weekend approaching, it will be interesting to observe which driver's configuration will provide better results and whether it is the setup alone.
In case you missed it: