Mika Hakkinen, the former two-time F1 World Champion, has revealed that he is extremely confident about Daniel Ricciardo making an F1 grid return, in the upcoming years of the sport.
Daniel Ricciardo after departing from McLaren at the end of the 2022 F1 season, has taken up the role of reserve driver at his previous employers, Red Bull for 2023.
The Australian had two difficult seasons with the Woking-based team and it was decided, that it was best for both parties to part ways.
His contract with the team was originally slated to end at the end of 2023, but because of the incessant agony for McLaren, the team decided to take a bold step by ending Ricciardo's contract early.
Ricciardo is hopeful of making an F1 return in 2024, and Hakkinen feels, that it could become a reality, given the past heroics of the former eight-time Grand Prix winner.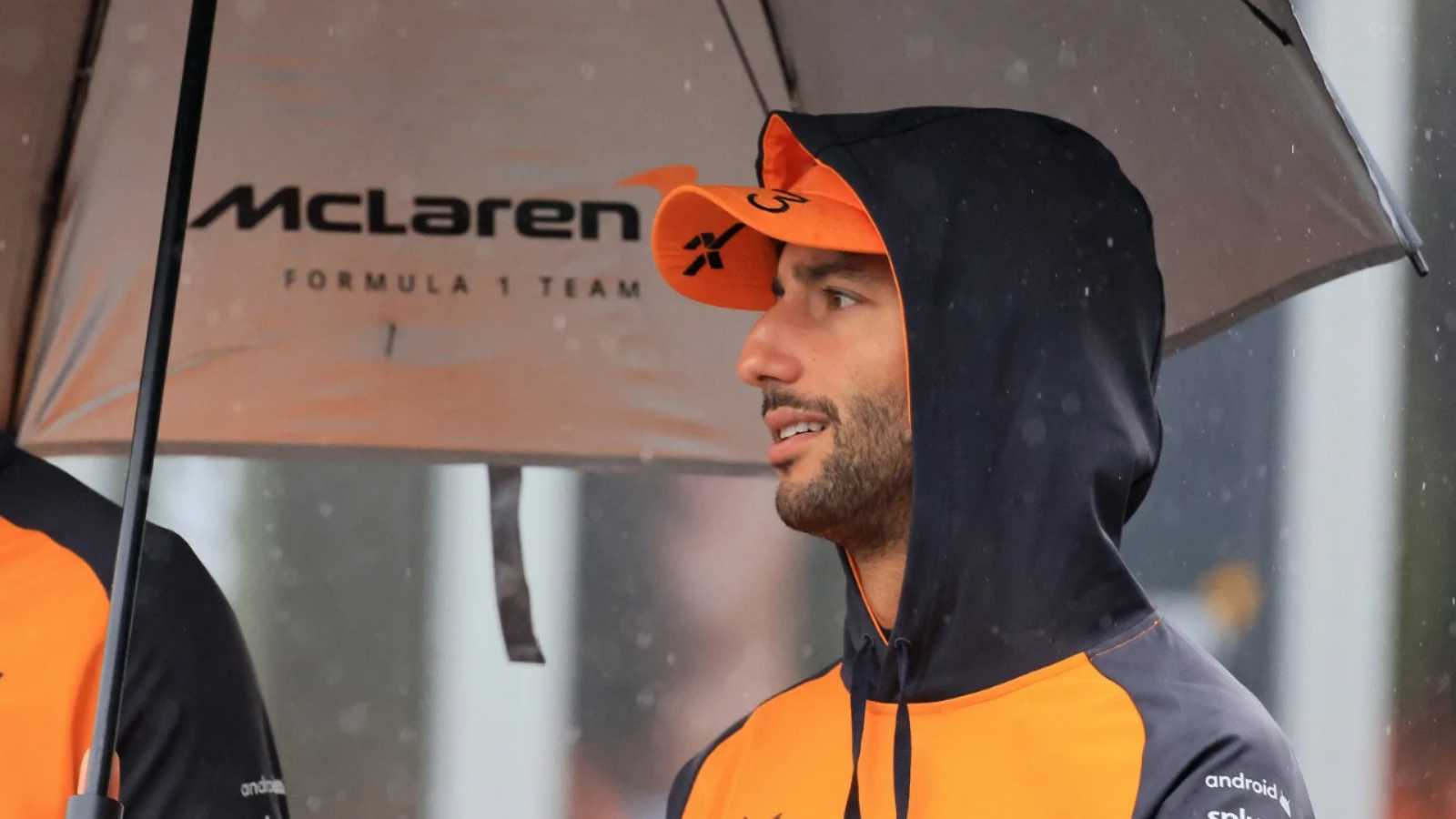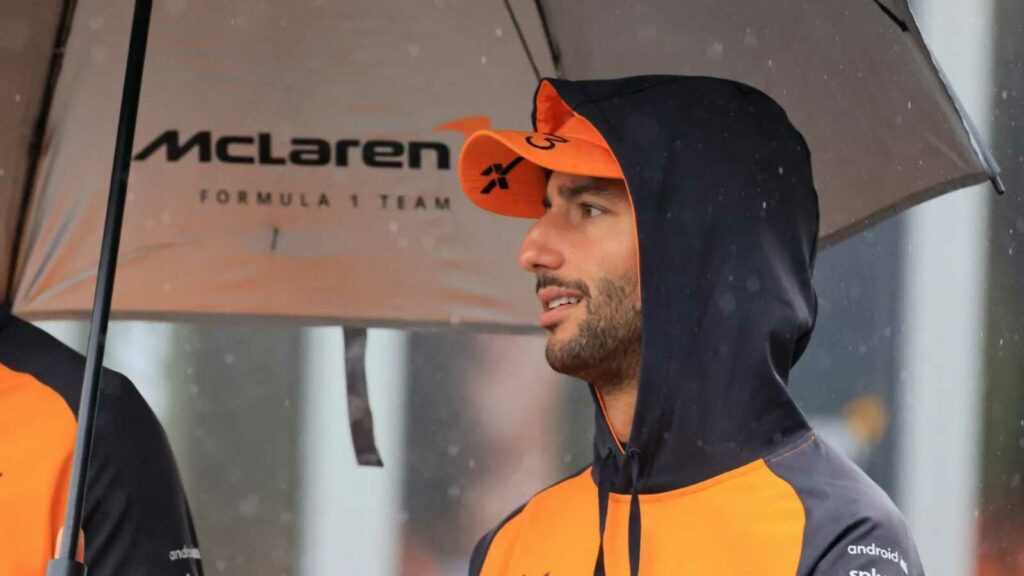 While stressing about Daniel in his column, he recently added, "It was great to see Daniel Ricciardo finish his career at McLaren by joining Lando Norris in the points on Sunday [in Abu Dhabi]."
"Daniel is a good driver, but after some years in F1, a break can be important."
Mika Hakkinen believes Daniel Ricciardo needs to rediscover his motivation for F1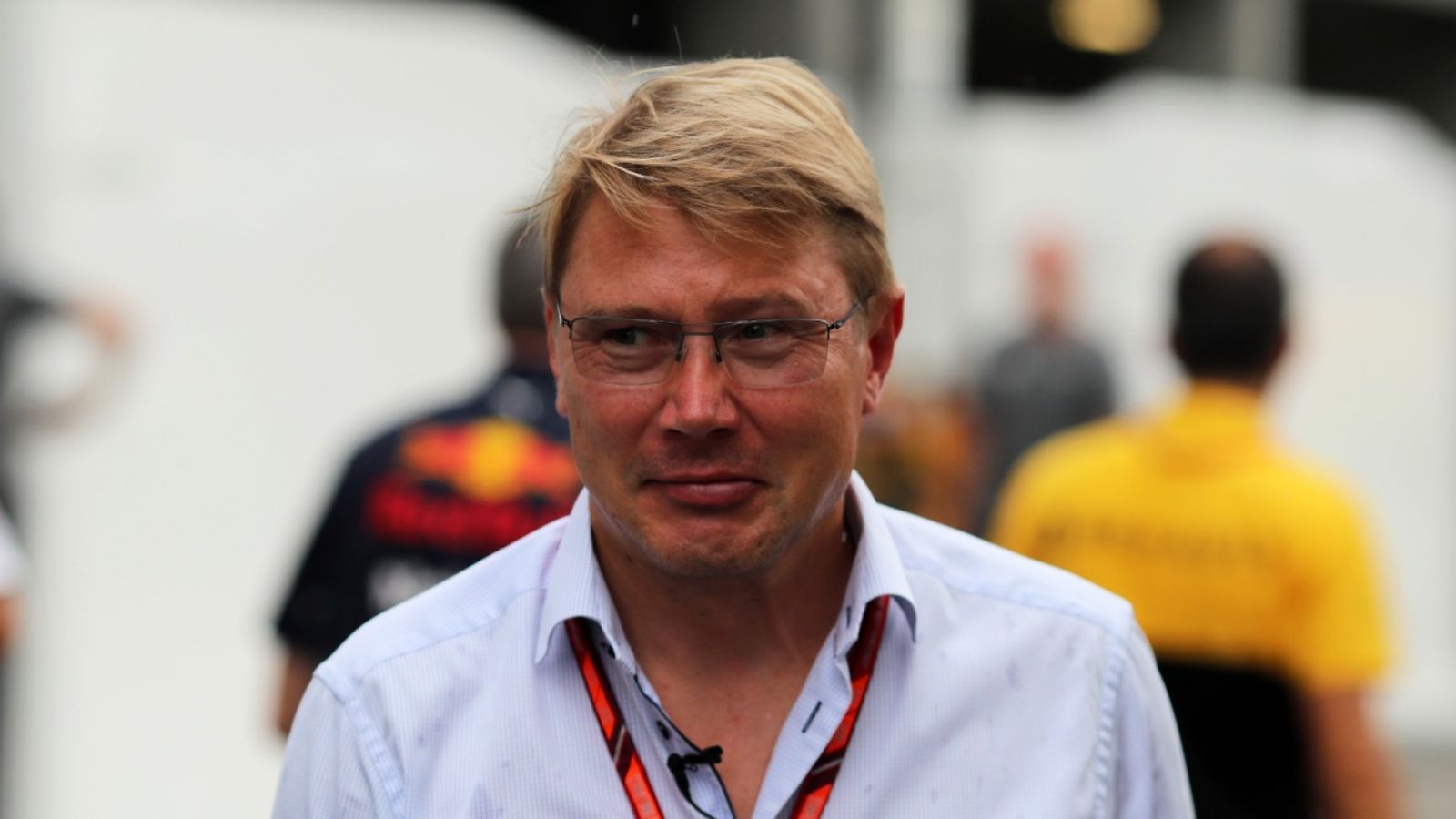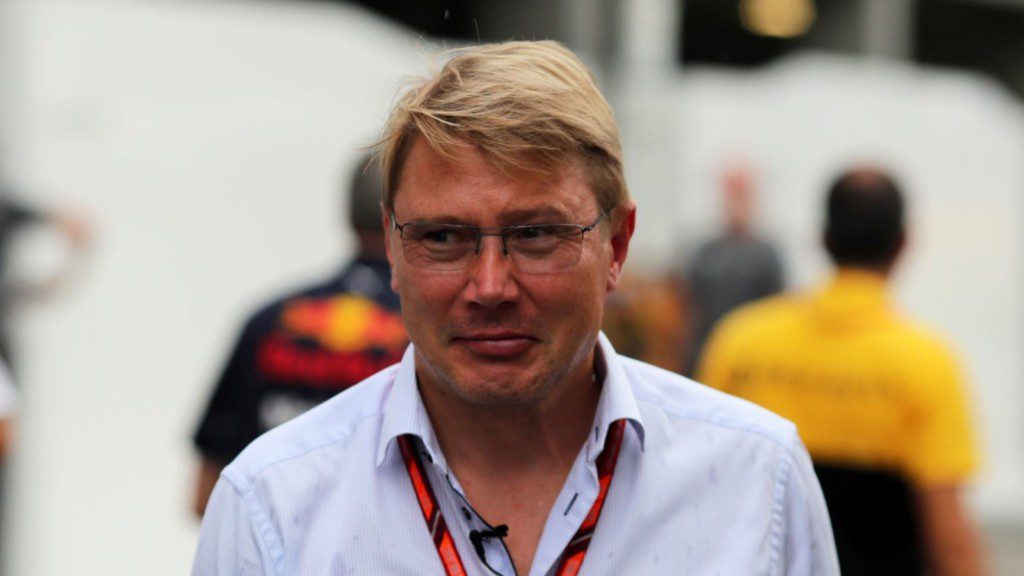 Daniel Ricciardo was a serious threat to all the other 19 drivers on the grid when he was at Reb Bull. However, with his switch to McLaren, things just did not pan out the way he had intended.
As Daniel won't be on the grid next year, Hakkinen has compared his F1 career to that of the Australian and added, "When I retired from F1 [in 2001] my McLaren team boss Ron Dennis convinced me to call it a sabbatical, but I knew I would not be coming back."
"I think Daniel is different – he has had a couple of tough seasons and just needs to rediscover his motivation. At 33 years of age, he has time on his side."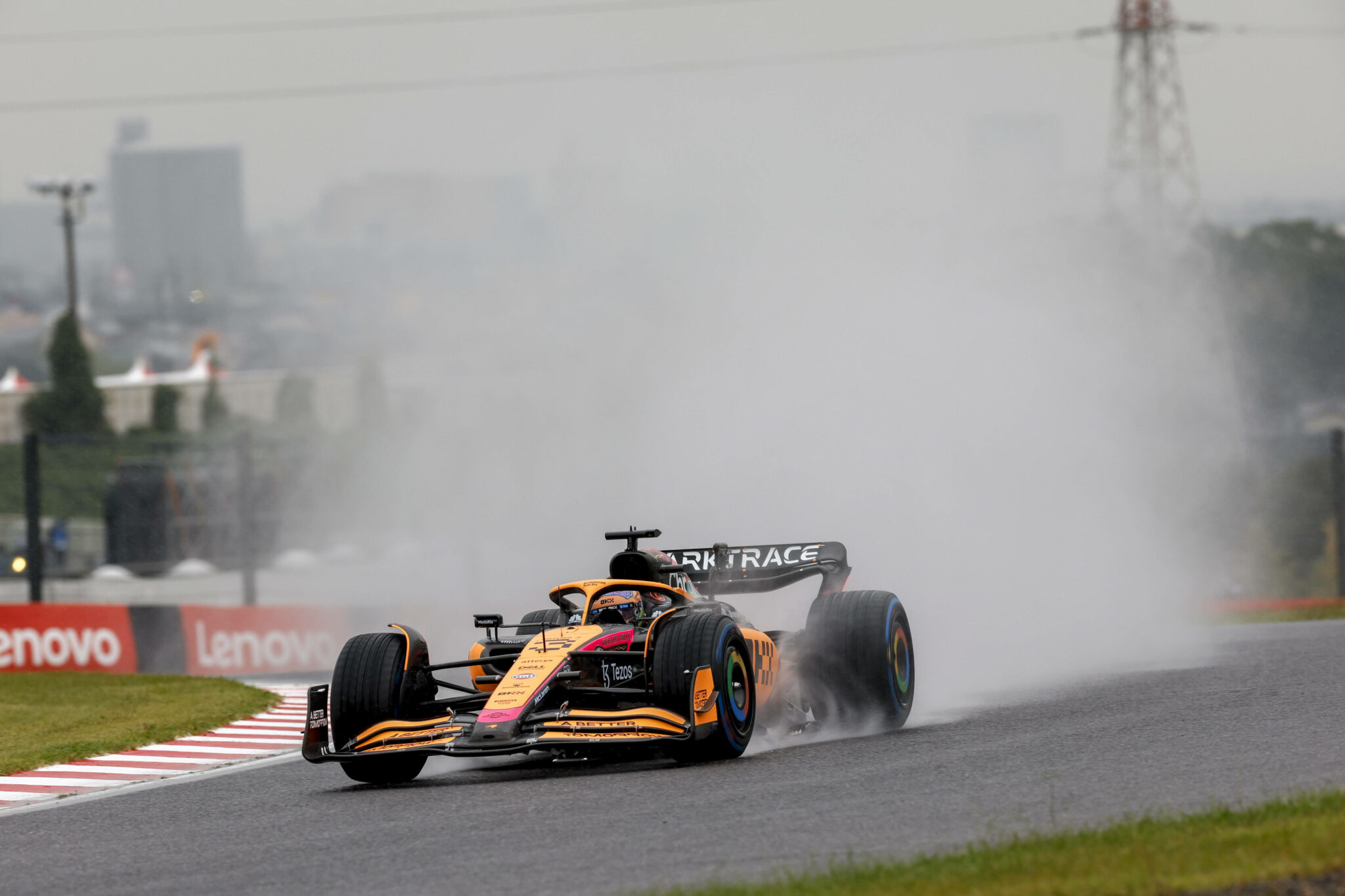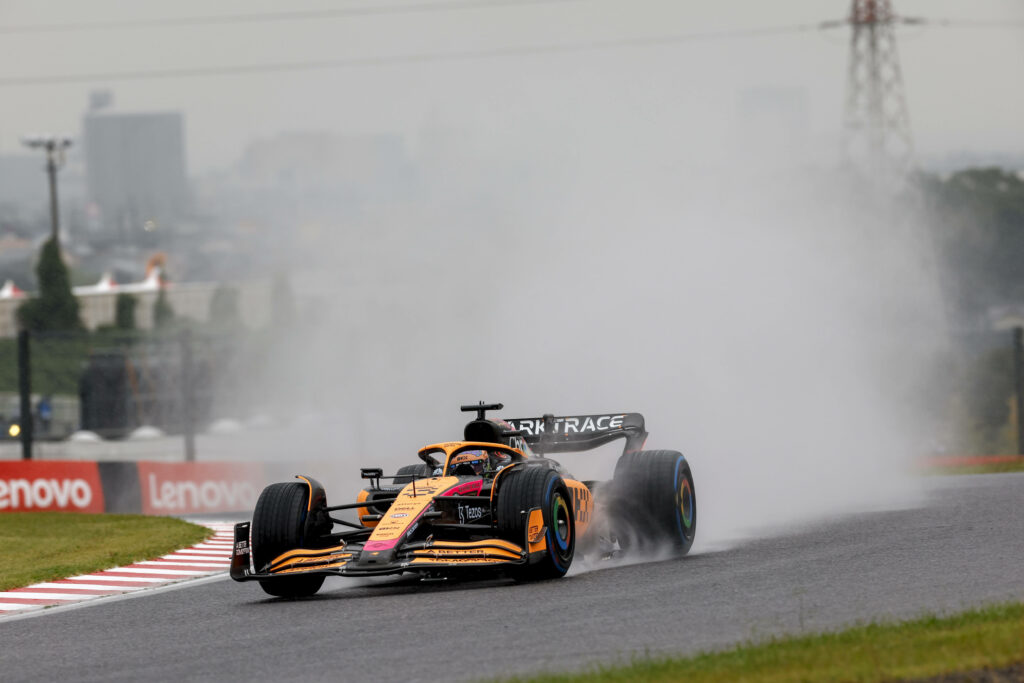 Mika Hakkinen has sounded very confident about seeing Daniel Ricciardo back on the grid after 2023, however, it is not going to be like a walk in the park.
F1 has got young talent bursting through the door every year and considering, the hit that Daniel Ricciardo's reputation took during his two years at McLaren, F1 teams are going to think twice before bringing him on board after the 2023 season.
Daniel Ricciardo is a big personality in F1, but hasn't managed to live up to his huge billing in recent years, do you think he would be able to get back on the grid in 2024?