Daniel Ricciardo is one of the most popular personalities in Formula 1. The Australian driver proved himself to be an impressive and talented driver in the sport during his time at Red Bull. However, the last few seasons have not been so kind to Ricciardo as he struggled to match Lando Norris at McLaren, eventually agreeing to end his contract early to allow for fellow Australian, Oscar Piastri to make his F1 debut with the Woking-based team.
Recently, Ricciardo made an appearance at the Beyond the Grid F1 podcast, talking about his season in 2022 as well as looking ahead to his future. When asked if the 33-year-old had any advice for Piastri as his replacement at McLaren, Danny Ric stated that the 21-year-old must simply get on track and race, Daniel replied, "I think just go out and drive. I know that sounds like a really lazy response but it's just go and drive. Like yeah learn, be a sponge but drive, don't set the bar too high for yourself," referring to the need for Piastri to set realistic standards for the year.
Danny further elaborated and spoke about the requirement for the rookie to learn throughout the season and improve on a race-by-race basis while appreciating the positive results. Daniel said, "If you end up doing better than maybe what you thought like awesome but just take it race-by-race and as long as you're learning and you feel you're improving every race then [I] think that's all you can kind of ask for yourself."
Daniel Ricciardo was also questioned over Team Principal Andreas Seidl and his former race engineer Tom Stallard, being the correct pair to develop a young driver, for which the Australian gave his approval, and stated how the team's knowledge from the struggles of the past 2 years might help in giving the 21-year-old a head start. Danny said, "I think so you know even if we didn't quite get it right from my side… All that knowledge can be passed onto Oscar and they'd kind of have a head start."
Also Read: "5 seconds penalty"- Fans get flashbacks as Max Verstappen violates track limits while racing against Yuki Tsunoda on Honda Racing Thanks Day 2022
Daniel Ricciardo is Content and Relieved after his last season for McLaren in F1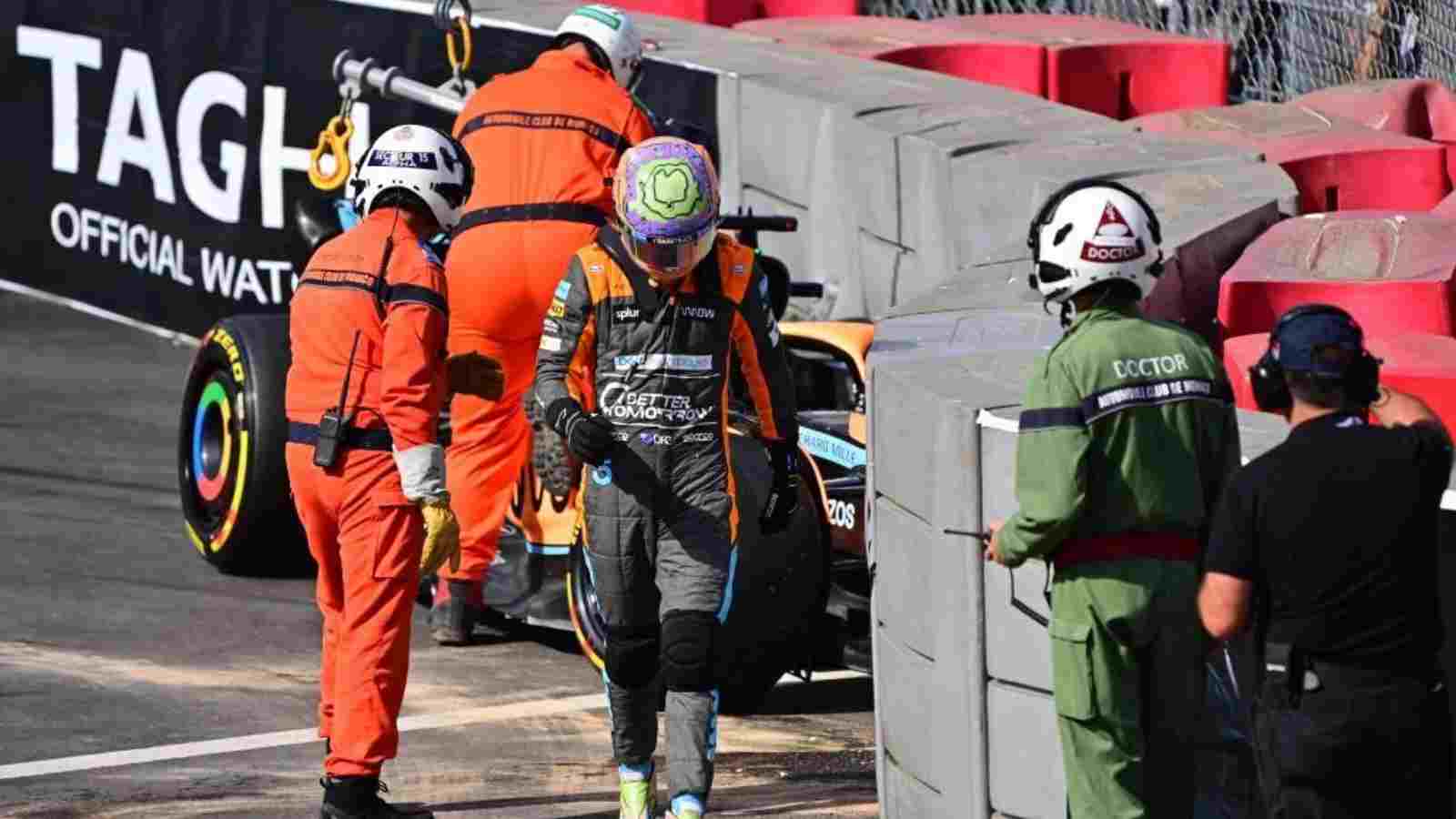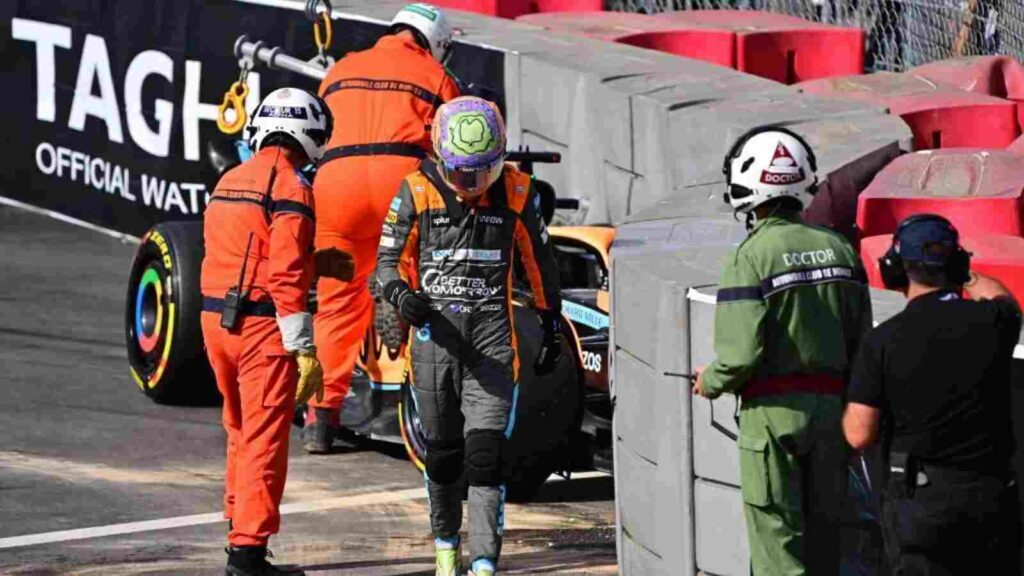 Ricciardo responded to a question about his feelings on the season's end, the 33-year-old called himself "Content and Relieved." Danny Ric when to explain the two feelings mentioned his contentment regarding surviving the 2022 season and going through some troubling times yet cherishing a few moments as memories, stating, "Content. I think just to have got through it all like to have come through the other side if you will. There were certainly some testing times, this year even more than last, of course, some Sundays would hurt but I was still able to enjoy parts of the weekend and took a lot of memories."
For relief, the Aussie replied with a sense of having finished the busy season as it usually is for drivers, with some grief over the end and of course the feeling of having gone through another rough year., Daniel elaborated, "Relieved, I guess it goes hand in hand but also kinda relieved like at the end of a season like even if whatever happened this year didn't happen feel like when you get to the final race you do have a sense of relief and there's a bit of sadness as well.. ultimately just relieved to have made it through"
Daniel Ricciardo has signed with his old home, Red Bull Racing, for a marketing-centric reserve driver role for 2023, with the Aussie being involved with some simulator running and attending a few races in the season. Danny Ric has stated his intention of getting back on the F1 grid in a more competitive team in 2024, with his reserve role helping him stay in touch with the paddock. We sincerely hope for the 33-year-old to rediscover his mojo and return to the grid.
Read More: How did 'Sbinalla,' a term that became popular during Mattia Binotto's reign, come into existence?
Read More: When Lewis Hamilton was caught "hoon" driving two days before the 2010 F1 season opener