It was really sad to see Daniel Ricciardo leave F1 after an unsuccessful 2 year stint at McLaren. When the Aussie driver departed from Red Bull to join Renault, currently known as Alpine) people were shocked by that move. However, the honey badger did manage to spew out some success with the French team but it wasn't enough for him to get back to the level he was in last year.
Leaving a top team for a midfield team did not seem to work out as expected for Daniel Ricciardo, hence the move to McLaren as soon as Sainz and Ferrari became a thing. Soon after the Aussie joined the team, it seemed to be known that both the parties weren't the right fit for each other where Lando Norris dominated him in the standings. The poor performances were a signal that it wasn't working out between them.
A while ago, Daniel Ricciardo and the team announced that they would be parting ways at the end of the year having competed in 2 F1 seasons together. Aussie driver Oscar Piastri is going to be replacing the 8 time race winner at McLaren. While the Honey badger is out of a F1 seat, there is still some hope for him as he had other plans for 2022.
Also Read: Lance Stroll Net Worth, Formula 1 Career, Girlfriend, Salary, Endorsements and More
Daniel Ricciardo is keen to return to a full time seat in 2024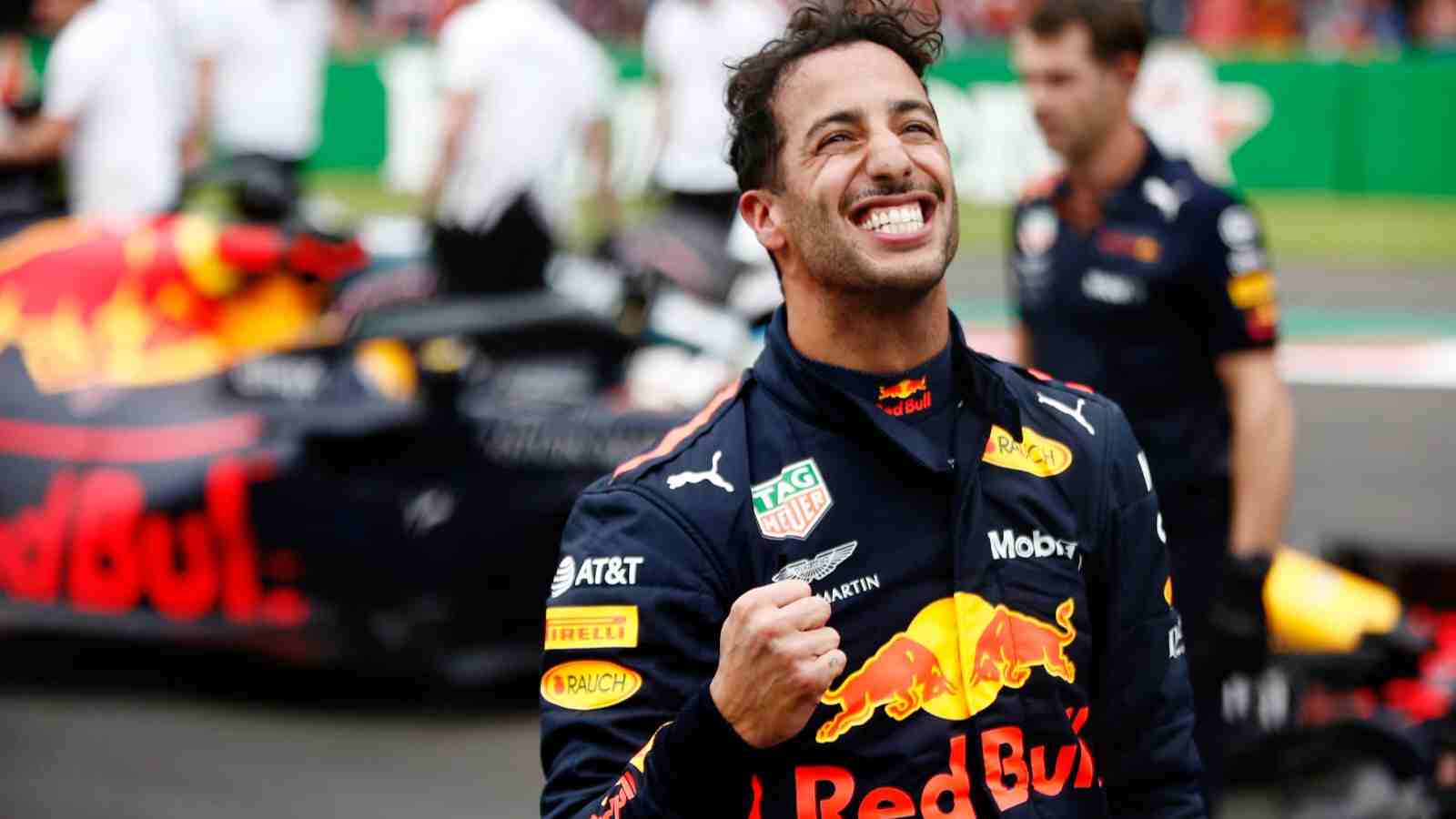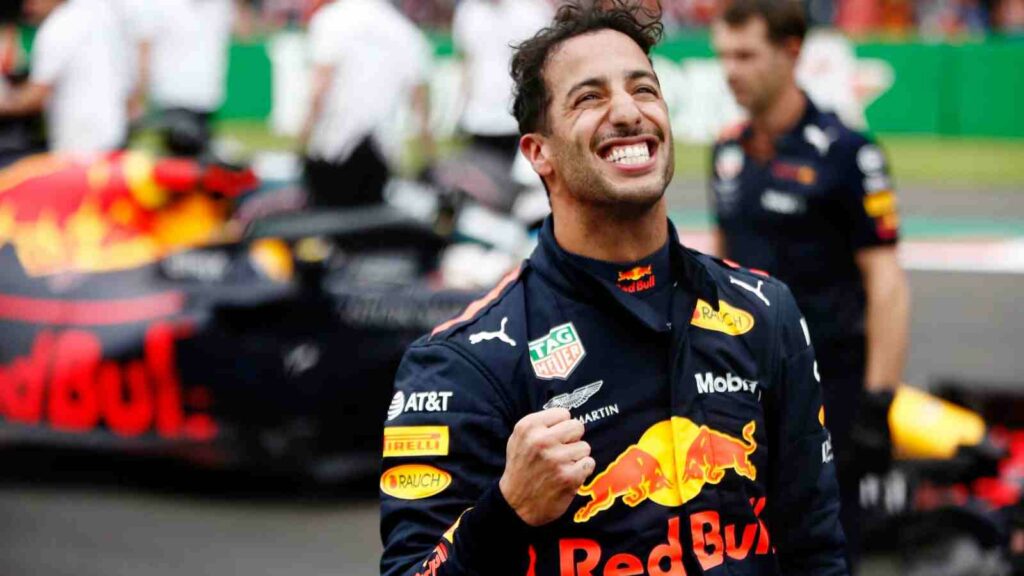 Here is what the Aussie driver told Speedcafe.com about the time he spent in Formula 1." It's a privilege but it is also demanding. We are really good at what we do, but we're also still human and we still get tired, exhausted, fatigued. And at this level of sport, that is dangerous. You can't be operating at 99 percent, even. So I really felt I was in fear of not being at my best if I did another year," he said.
After holding talks with Mercedes and Redbull, it was obvious as to where the seasoned winner was gonna go. And surely he want back to the team that he left in the first place. "It's nice to be in a winning environment, I think you learn a lot. If there's not a seat with them, potentially they can help find a seat elsewhere," he continued.
Daniel will be the 3rd driver for Red Bull Racing for next year. This means that he will be helping the Energy drinks team with all the promotional events while always getting a taste of F1 on the sidelines. This was the plan that the team had in mind all along. After a glorious but troubled career in racing, the Honey Badger will finally get some rest and have some fun off track before possibly grabbing a seat for 2024.
Also Read: "I don't think Max Verstappen would have been eligible," Zak Brown faces backlash after making shocking Colton Herta comparison
Also Read: 'I don't want to be an exception': IndyCar's Max Verstappen expects no favours from the FIA to force his way into F1