Nyck de Vries was under immense scrutiny after the early part of the 2023 F1 season. The Dutchman failed to match teammate Yuki Tsunoda in the first five rounds of the season and was on the verge of being replaced. However, after an impressive result at the Monaco GP, Red Bull advisor Dr. Helmut Marko has updated the fans about de Vries' seat.
The 80-year-old was impressed by Nyck's drive in the challenging race, further hampered by rain. Marko was glad to see the Dutch driver finally get to grips with the Alpha Tauri. De Vries finished just outside the points in Monaco as he brought home his car in P12. Helmut stated, "This was by far Nyck de Vries' best weekend so far at AT".
It was believed that the 28-year-old had received a three-race ultimatum to improve his performance for the Faenza-based team. Now it appears that Nyck has managed to not only perform within the timeline but convince Helmut Marko to remove the deadline altogether. The Red Bull advisor confirmed to the media that there is no ultimatum for the Dutch driver.
Discover: Who is the most successful F1 driver at the Monaco GP?
Nyck de Vries outperformed Yuki Tsundoda in the Monaco GP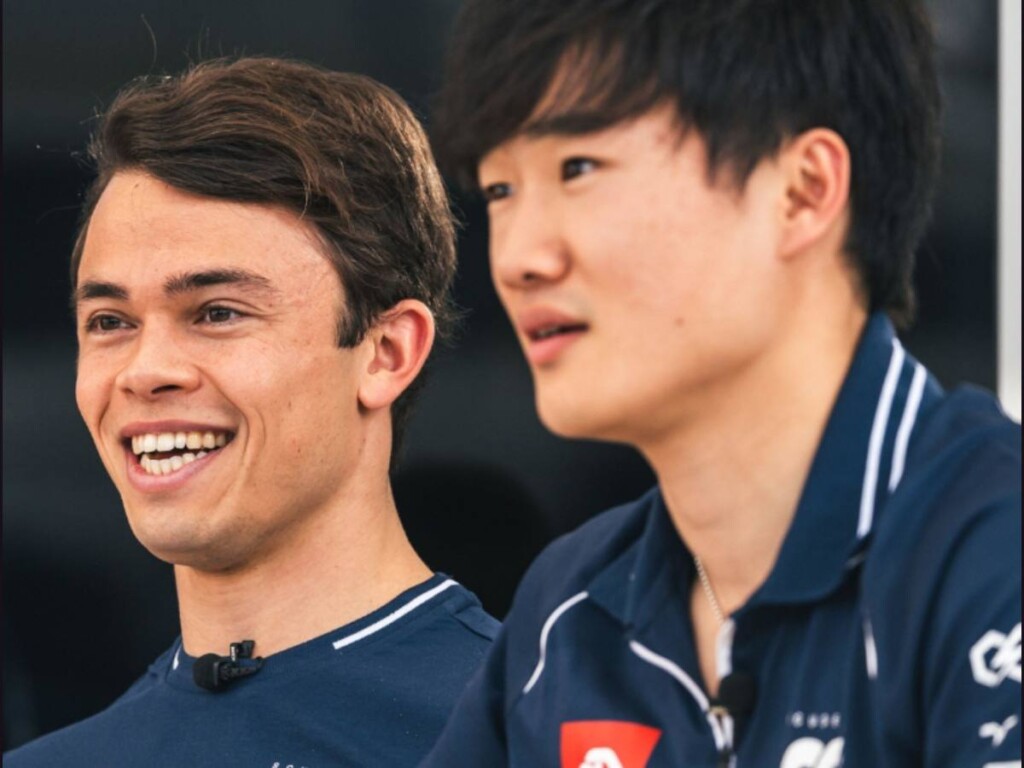 De Vries has finally lived up to the team's expectations. Marko was glad to see Nyck outperform teammate Yuki Tsunoda who finished in P15. The Red Bull advisor signed the Dutchman for the 2023 season to have a teammate who can consistently push Tsunoda. Now it seems that de Vries can indeed perform the desired task.
The Dutch driver can finally be relieved of the extreme pressure of the Red Bull family. Now, the 28-year-old had showcased his talent that was last witnessed at the 2022 Italian GP when he scored a point on his F1 debut for Williams. Although it is a long season, and a single performance will not matter if Nyck doesn't continue providing decent results.
Thus, Nyck de Vries seems to have secured his short-term future at Alpha Tauri with his Monaco GP result. The 28-year-old has managed to convince Dr. Helmut Marko that he indeed deserves to race in F1. However, there is still a long way to go for the Dutch driver as he tries to build on this impressive result around the streets of Monaco.
In case you missed it: