Formula 1's brand continues to grow, especially in areas outside Europe. This includes North America (particularly the USA) and also the Middle East. The latter region will host four races in 2023, while NA will host 5 – with three of those being held in the USA. A combination of factors has driven the popularity boom of the sport in America – including the American owners, Liberty Media, and particularly 'Drive to Survive'. This makes it a very attractive asset for acquisition.
As per a report from Bloomberg, Saudi Arabia tried to buy Formula 1 from Liberty Media through their sovereign wealth fund. The Public Investment Fund apparently valued the asset at over $20 billion. This has stirred forth considerable controversy, especially after the FIA President, Mohammed Ben Sulayem, commented on this value on Twitter, calling it 'inflated'. He was sent a letter by F1's owners for that, in which they expressed their displeasure at his statement.
While Ben Sulayem calls the price tag inflated, Helmut Marko feels differently. The Red Bull consultant that it's only a good thing for the sport is such a huge offer is on the table – as it indicates just how healthy and highly-valued the series is. But, he has one reservation. In conversation with RTL, Marko said: "I think it wouldn't be so good if it went to a country that is culturally different from where most of the races take place."
He added: "And generally it's a commercial thing, and that's more likely to happen with someone who meets normal corporate standards, if you want to put it that way." The reaction to Saudi Arabia's interest in the sport has been rather polarizing. It's hard to say what changes or perks would come with this particular change of ownership. However, one thing can be ascertained – F1 will have even more races in the Middle East and Asia.
Read More: Saudi Arabia's Wealth Fund considered an attempt to buy Formula 1 – Reports
Helmut Marko: FIA ban on unapproved statements is 'clearly wrong'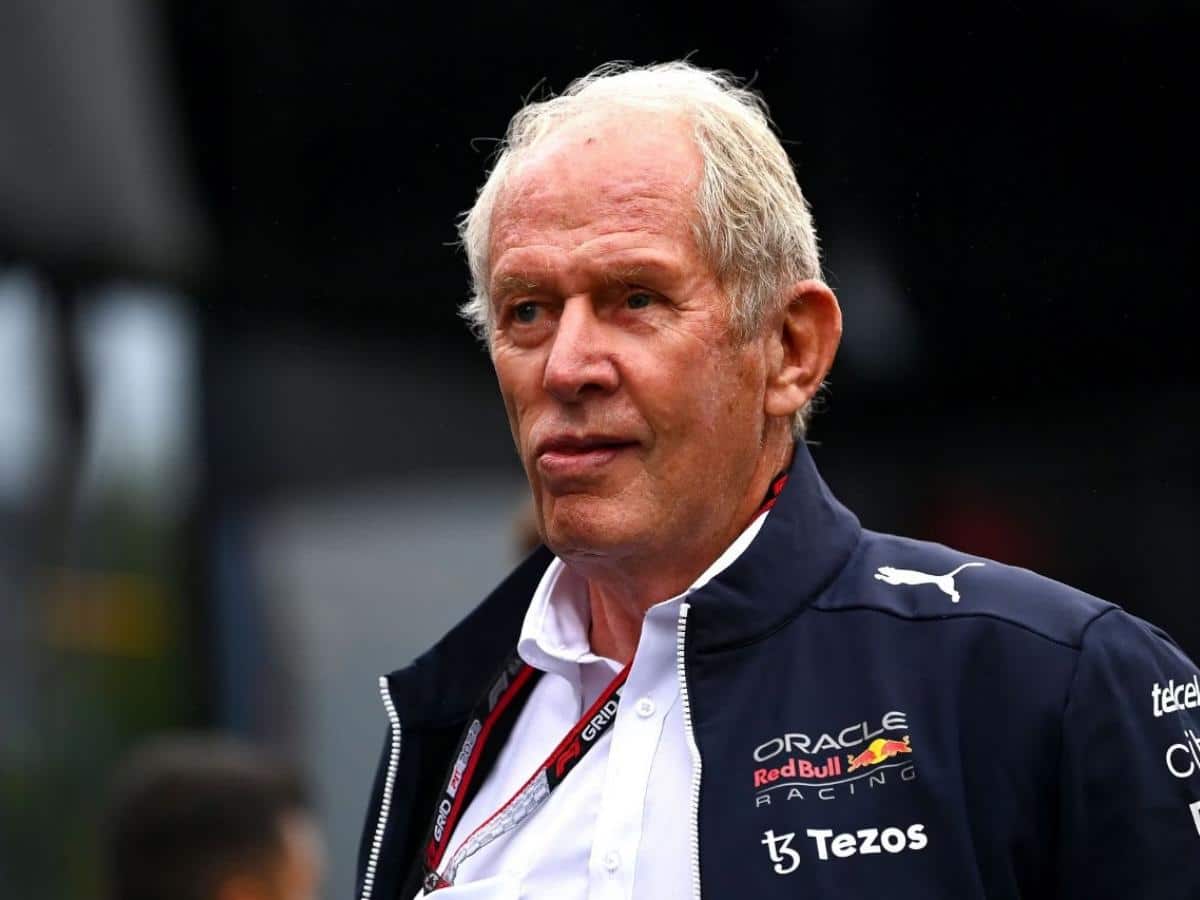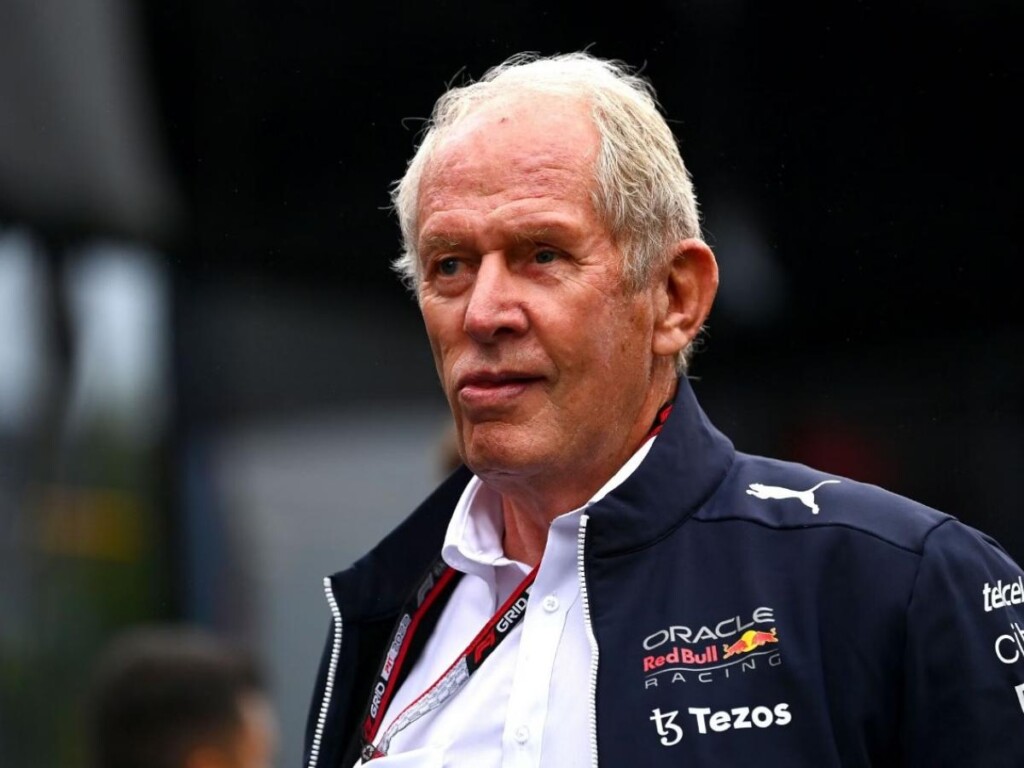 The FIA have also been embroiled in a controversy over another thing. They've imposed a ban on drivers making unapproved 'political, religious or personal' statements. Valtteri Bottas recently spoke out against it, and Lewis Hamilton has even been sent a letter by a Bahrain political prisoner, who asks the Briton to fight the policy. Helmut Marko is also against enforcing such a ban.
Marko spoke out against the FIA for this particular rule: "That is clearly wrong. They are responsible citizens who are in the global public eye and who know how and what they have to say." and while he sees these restrictions as a consequence of 'Sebastian Vettel's protests', he also added: "But in general we are in a democratic society and everyone can express their opinion."
The FIA has been 'stamping its authority' under the current FIA President, Mohammed Ben Sulayem, something that Formula 1 and its teams aren't happy with. There was also a report recently that Liberty Media want to get rid of Ben Sulayem. So, if he does go, it'll be interesting to see if the policy goes with him. It isn't going to be so easy to force him out of the role, but he has been under tremendous pressure lately.
In case you missed it: