Netflix went on to release their latest season of Formula 1's Drive to survive series. In the fourth episode termed 'like father, like son?' the storyline is based over Hass. F1 driver, Mick Schumacher. However, the contents of the episode aren't very positive. Whilst the German driver did not have the year that he wanted, this episode highlighted some of the instances that led to him losing the seat.
For a Formula 1 team like Haas, it is crucial for both drivers to perform and make as little mistakes as possible. When it comes to crashing the car, a big team can easily throw money and fix the car with ease. Such a proven can't be enjoyed by a lower midfield team like Haas. Guenther Steiner had stated that he gave a year to the German driver to learn and adapt but it seemed to be of no use.
It is very expensive to repair a car that is heavily damaged after a crash. In the 2022 F1 season, Mick Schumacher cost the team about $4 million dollars in car damage alone. Comparing to the German driver's salary of $1 million dollars, his damage costs seem to have come as a shock to many. Surely they haven't impressed Team owner Gene Haas and principal Guenther Steiner.
Related:"I adapted to make it happen," Carlos Sainz denies any development by Ferrari to aid his driving style
Gene Haas gets angry at Mick Schumacher's million dollar crash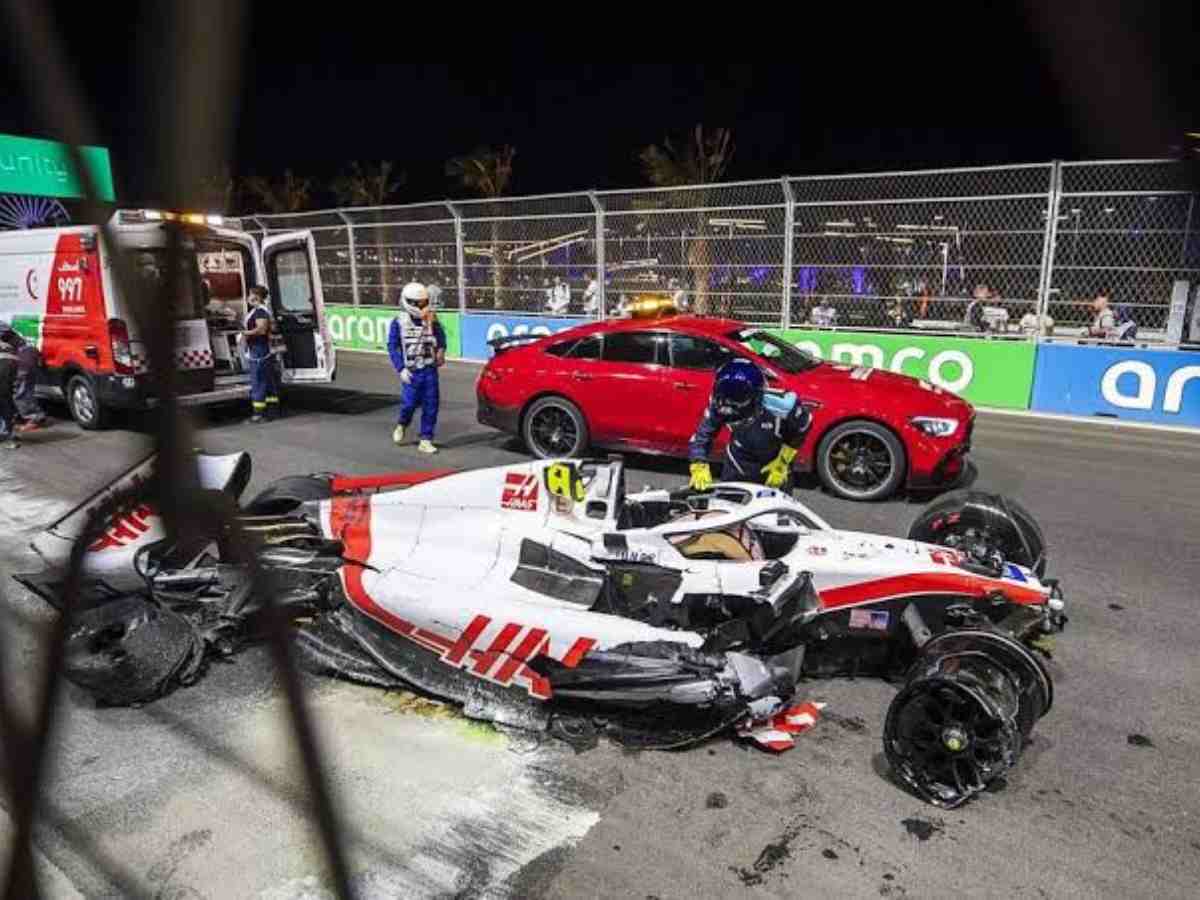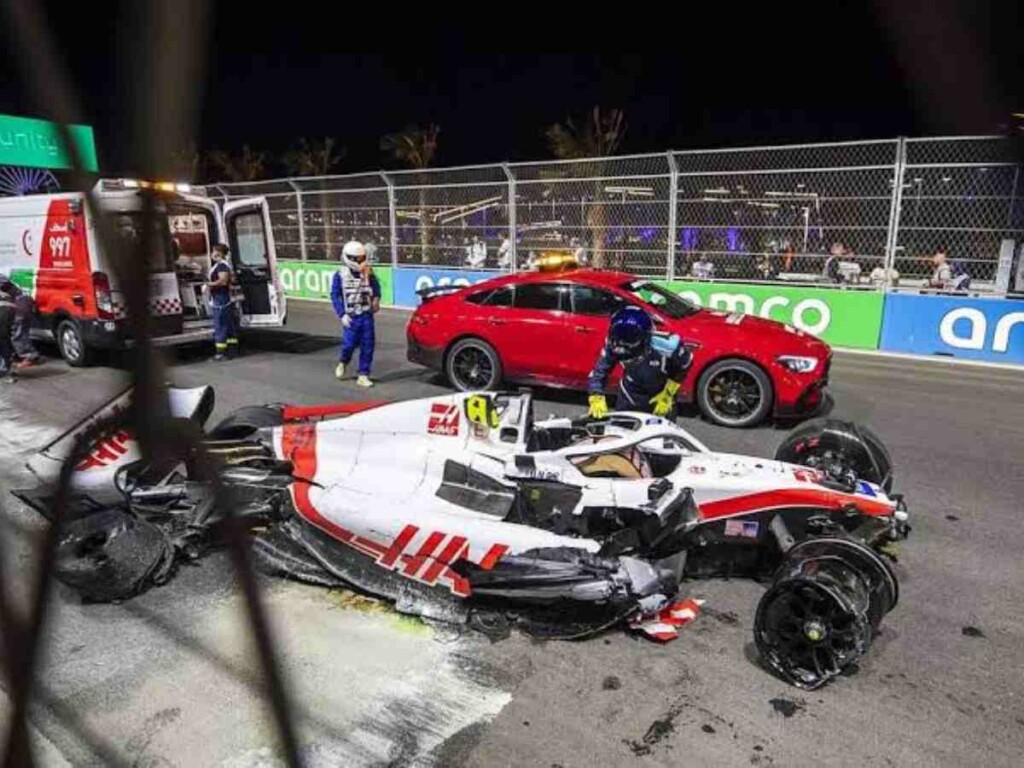 During qualifying in Jeddah, Mick Schumacher took a big risk and ended up crashing and totalling the car. This cost the team $1 million in damages alone and also the fact that he couldn't race the next day because of extensive car damage. In the Drive To Survive series, Guenther Steiner got on a call with Gene where he told the Haas team principal to 'Have a little talk with Schumacher' as he was 'getting in over his head'.
As of 2023, Mick Schumacher and Haas have parted ways. It is a bit weird to see the son of Michael Schumacher struggling so hard to survive in the pinnacle of motorsport. While he does not have a seat of next year, all hope isn't lost as the German will be a Mercedes Reserve Driver for the 2023 F1 season. This will give him time to learn and possibly get another shot in the upcoming years.
Discover More: