Ferrari's race director, Laurent Mekies, is set to assume the role of team principal at AlphaTauri, replacing Franz Tost for the upcoming season. However, it seems that Ferrari is employing a tough negotiation stance regarding his contract. Reports state that Ferrari's cooperation is contingent on Red Bull reciprocating by allowing several engineers to move to Maranello and contribute to Ferrari's development for the upcoming season.
Speaking to Mirror Sport, Red Bull team principal Christian Horner has responded to these reports. He said, "Laurent is the right guy to become the new team principal at AlphaTauri. We've picked him because of the abilities he has demonstrated and, of course, he's known to AlphaTauri from years ago," justifying the Frenchman's selection.
On the reports, he added, "But no, there's no hostage exchange. We're looking forward to welcoming Laurent to the team, and that will be done in the fullness of time." These rumors have gained traction in recent weeks; however, according to Christian Horner, there is no alleged tussle between Ferrari and Red Bull personnel.
Red Bull is intent on keeping the integrity of their garage intact and has no intention of letting their championship car-designing engineers defect to their rivals. According to Briton, the agreement with Mekies involves no obligations, and his departure date is still unclear. Until then, he will remain 100% committed to Ferrari.
Related: Ferrari sets ultimatum to Red Bull for Laurent Mekies' Alpha Tauri move
It is still unclear when Laurent Mekies will take the reins at AlphaTauri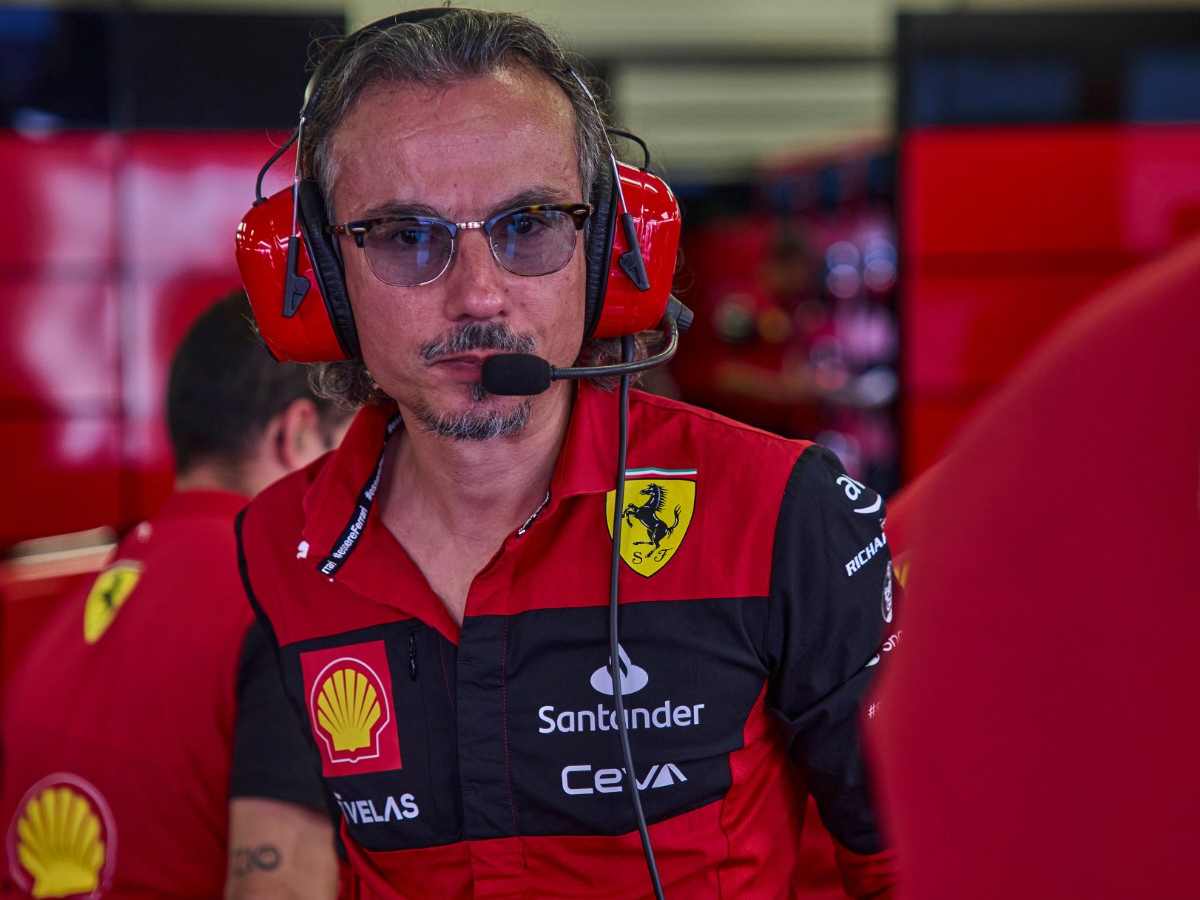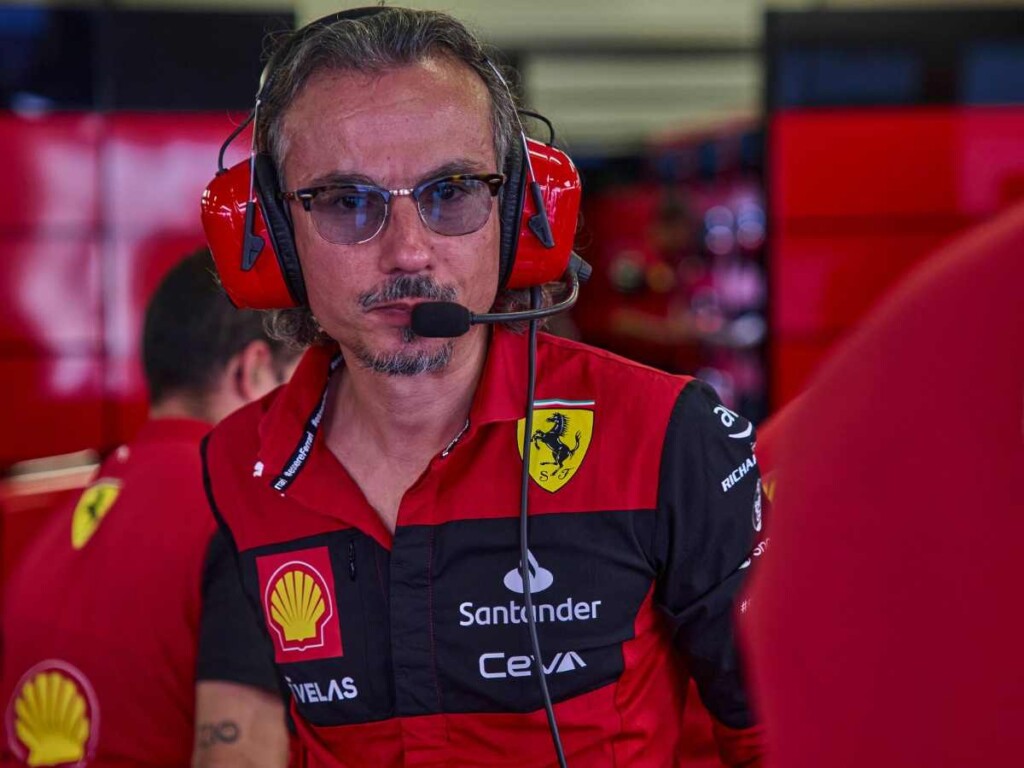 Laurent Mekies is set to assume the team boss role at AlphaTauri in 2024, even though he is currently under contract with Ferrari. Red Bull and AlphaTauri are eager for Mekies to step down from his responsibilities at Ferrari promptly. However, discussions are ongoing between the teams to resolve the impending switch.
The Frenchman himself is unsure how much longer he will be donning Ferrari red. He said, "Well, the truth is a decision has not been made yet, so until that point… as you say, I'm wearing red, and as a result, I'm committed 100 percent to Ferrari and to represent Ferrari in these sort of conditions." Mekies further suggested that announcing his intended transition to AlphaTauri might have been premature.
He expressed that the ongoing discussions could be attributed to the need for additional time for all parties involved to engage in the required negotiations. In the interim, Mekies reaffirmed his unwavering dedication to Ferrari, emphasizing that he remains focused on his current team rather than speculating about the timing of his transition to the top position at Faenza.
Mekies is not the first to jump ship from the team based in Maranello this season. His inevitable departure will undoubtedly be a big blow to a team looking to bounce back from adversity and struggling with inconsistency. His expertise will be utilized well at AlphaTauri when he finally gets the green light to take over.
In case you missed it: