Lewis Hamilton and George Russell had an outing to remember at the Sao Paulo Grand Prix where the two Britons helped Mercedes in landing the first of the 2022 F1 season.
The scenes were epic after the culmination of the race, and Lewis Hamilton has recently posted a photo/video dump of everything that happened around the Mercedes team after the race.
Moreover, Hamilton also took the time to come up with a congratulatory caption for George Russell on winning his maiden F1 race.
The caption read, "First, huge congratulations to my teammate George Russell, an incredible drive and well-deserved first win. I remember how special the first one is and I am so happy for you."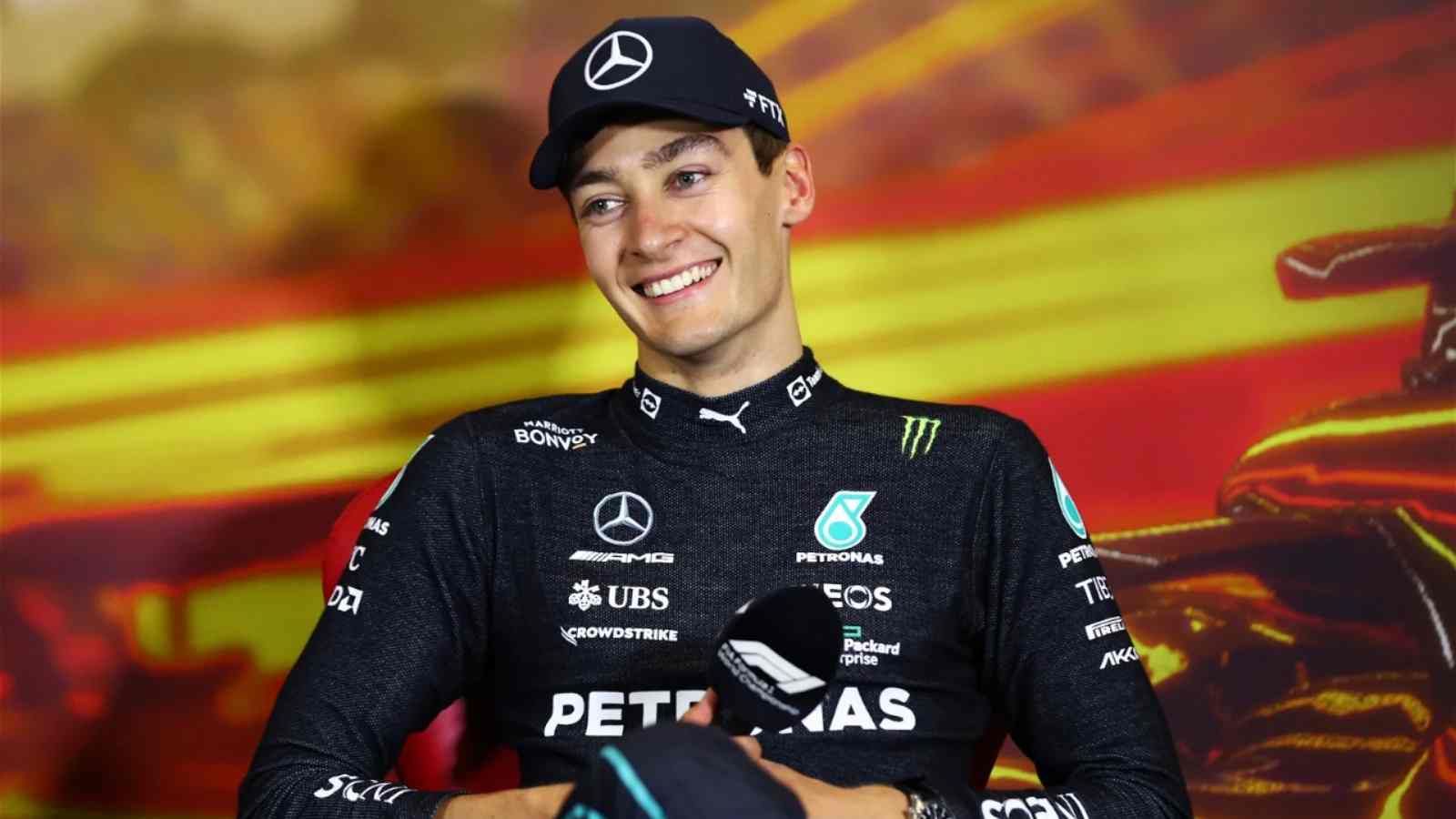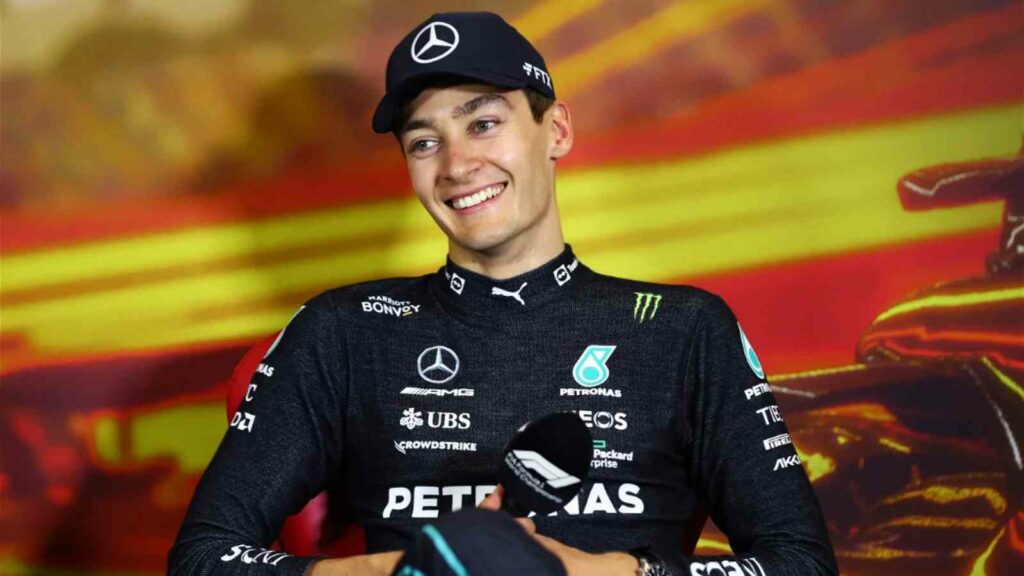 "I also want to congratulate our amazing team back home in the U.K. Everyone has worked so hard this year and I have never been more proud to drive for you, represent you, and fight alongside each and every one of you."
"We stand together and it means so much to me to be a part of this team win. I hope you enjoy this moment as we work towards many more together. Brasil, you never disappoint and it feels great to give this crowd such a race. One left to go.
Lewis Hamilton will eye a win of his own at the Abu Dhabi GP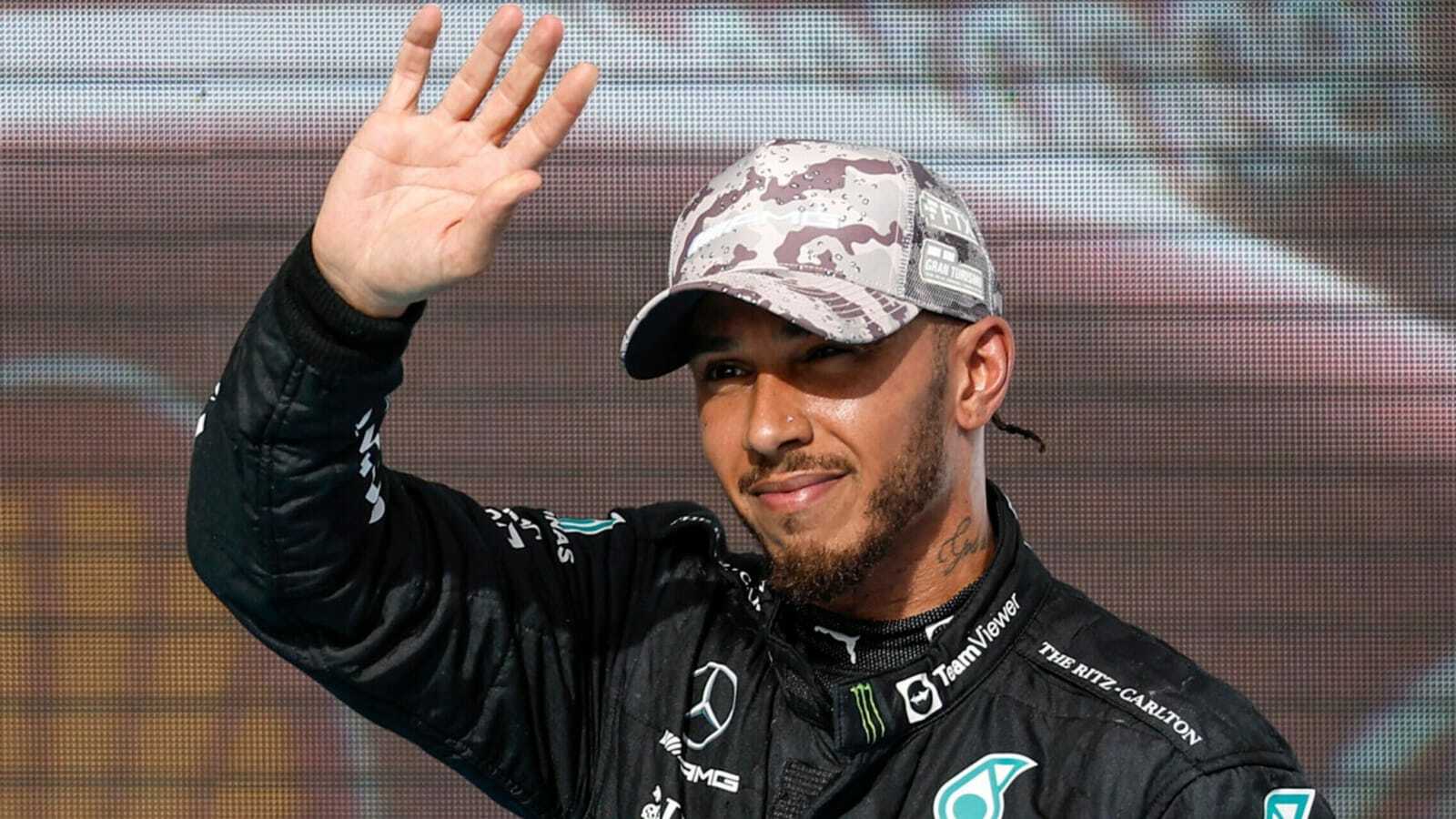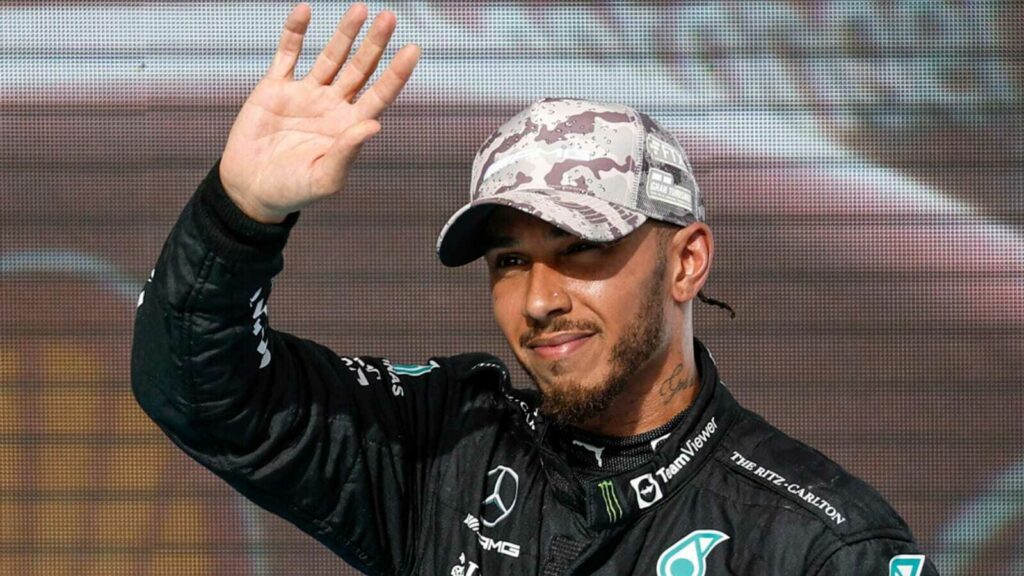 Lewis Hamilton has been an absolute beast when it comes to Formula One, but has, not been able to sparkle his magic regularly this year, because of having lesser machinery in terms of the W13.
However, since the US GP, the W13 has worked well and looked extremely strong in race trim, in Brazil it was the deciding factor that helped George Russell in keeping the other cars at bay and winning the race.
Now with only one race left in the season, and Russell already having a win his bag, Lewis Hamilton is going to give his 110 percent to get the W on his own at the Abu Dhabi GP.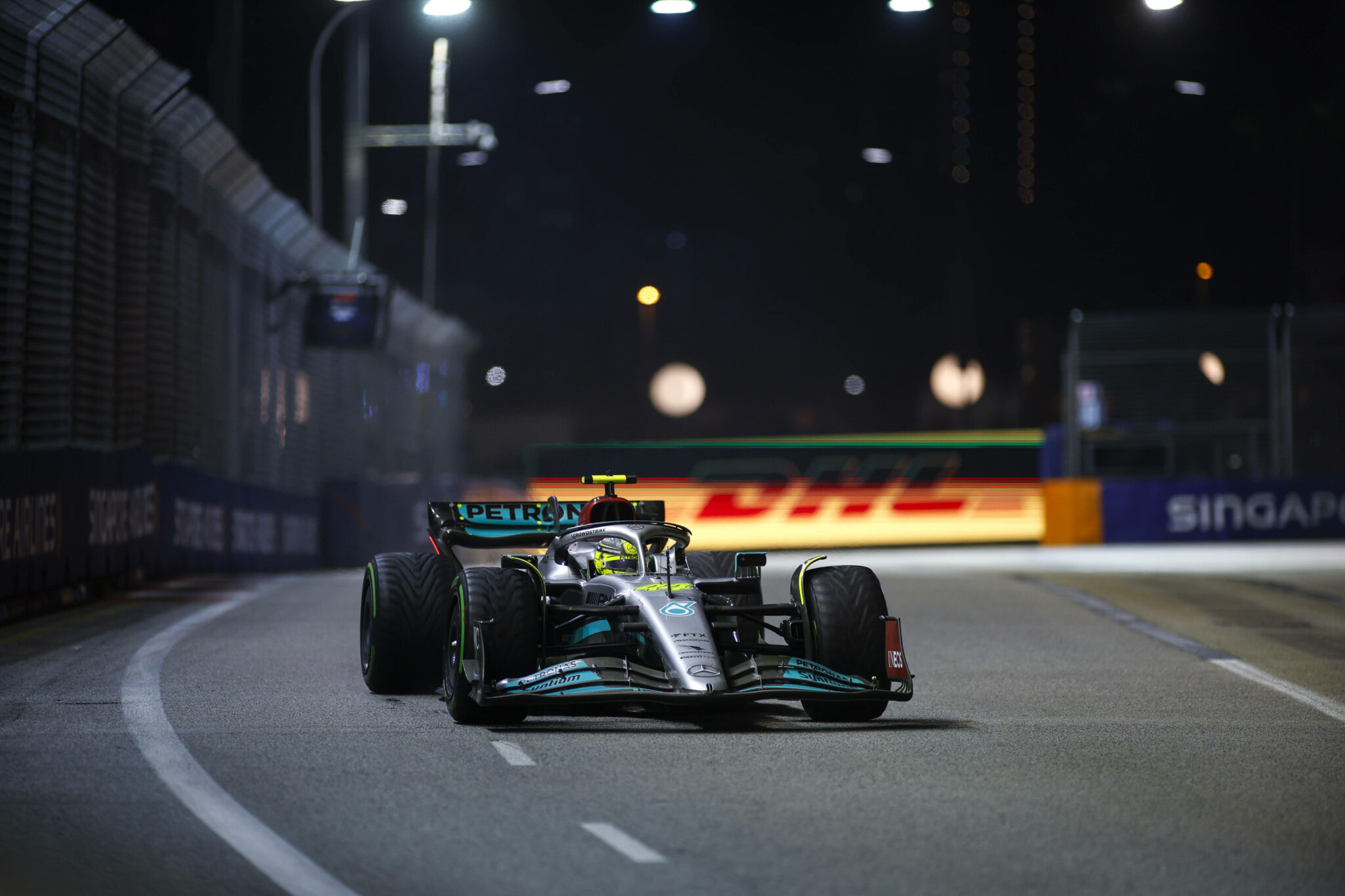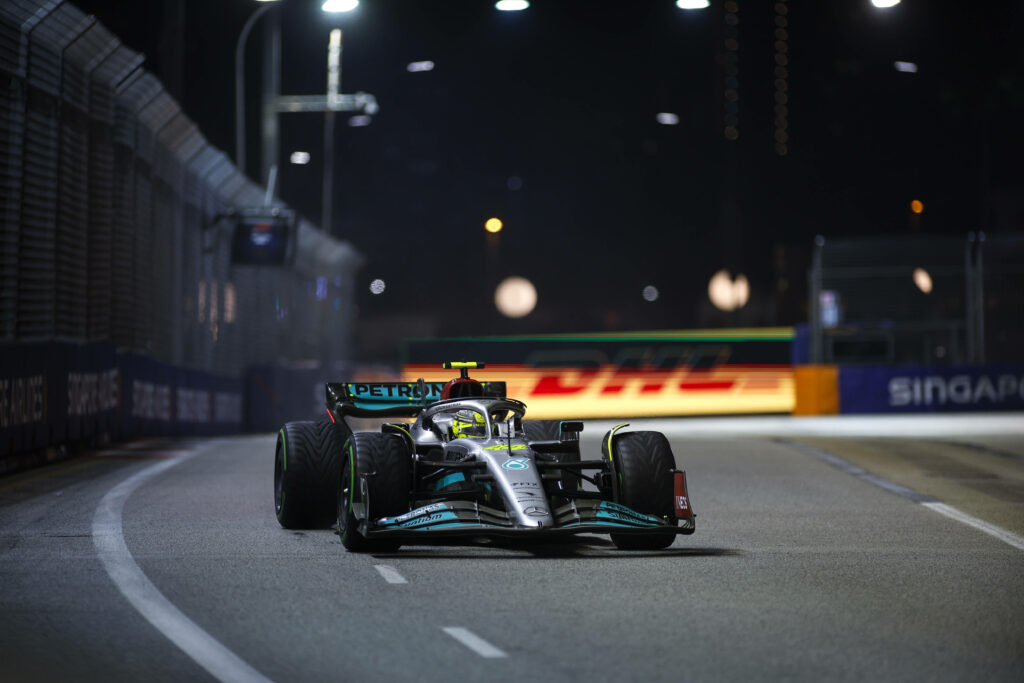 The upcoming weekend's race is going to be an epic showdown and considering that the W13 is expected to be strong once again, can you see Lewis Hamilton landing his first race win of the current campaign at the famous Yas Marina Circuit?