Sergio Perez, ahead of the Mexican Grand Prix, has made it known that he is fully charged up for the event, and is going to give his absolute best in order to win the race.
The 32-year-old is heading into the event with the title of 2022 Constructors Champions and is going to look to add more silverware during the upcoming weekend.
While talking about the three-day extravaganza, Perez added, "To come home after winning the Constructors title on Sunday makes this week feel bigger and more exciting than ever."
Sergio Perez, just like the whole Red Bull team, is in high spirits after securing the Constructors title and feels that the race at the Autodromo Hermanos Rodrguez Circuit is going to have a big event feel about it.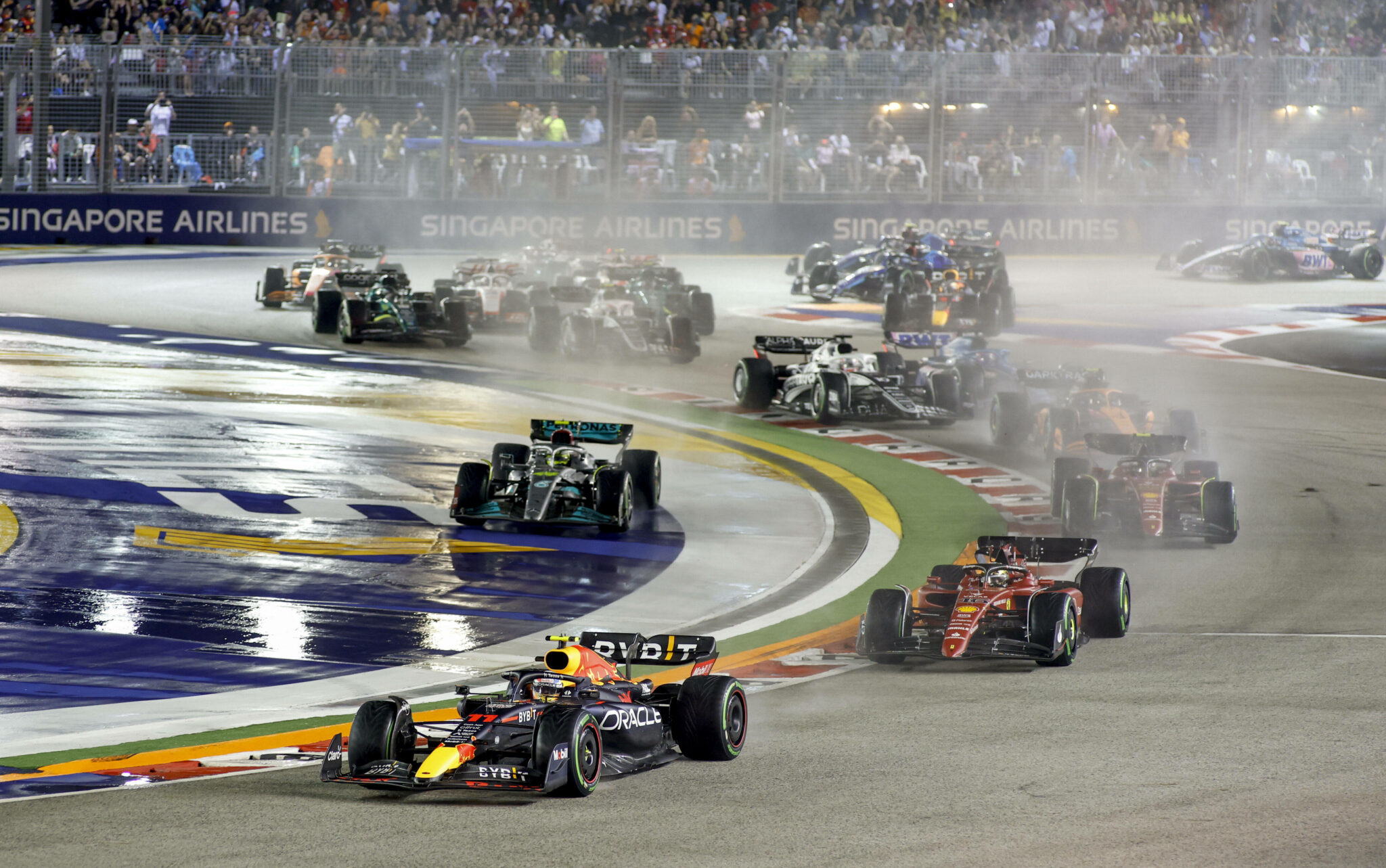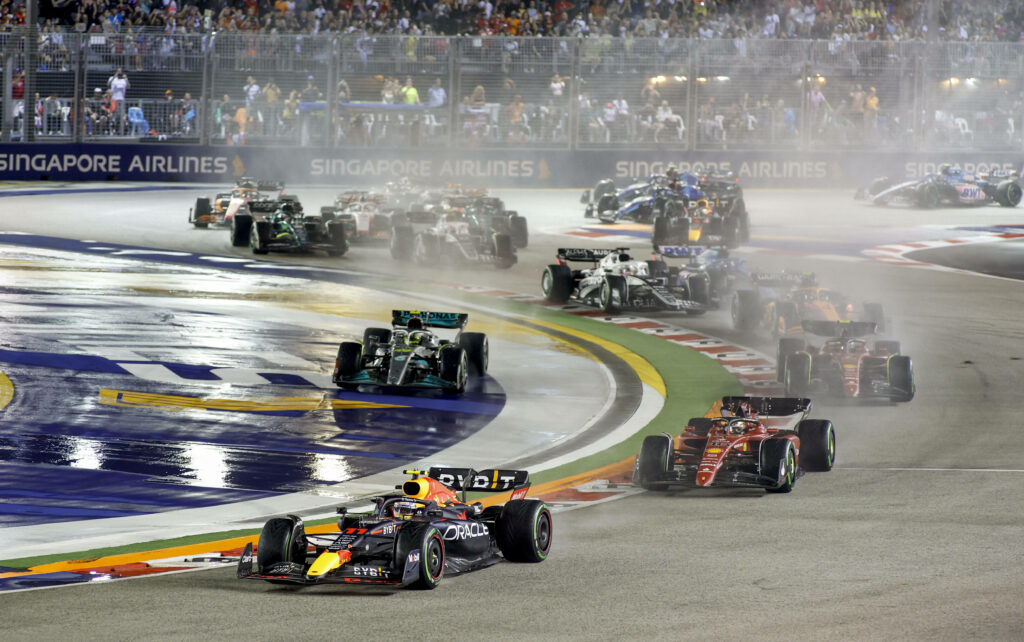 If one goes by the insane crowds that were seen last year, the Mexican is on point in his assumption and huge crowds can again be expected during all three days of the event.
Moreover, to add a bit more spice to the already mega event, Perez was seen driving Red Bull's show car in his hometown of Guadalajara. While stressing about it, he added, "It's a memory that will live with me forever."
Sergio Perez has got his eyes set on winning the Mexican Grand Prix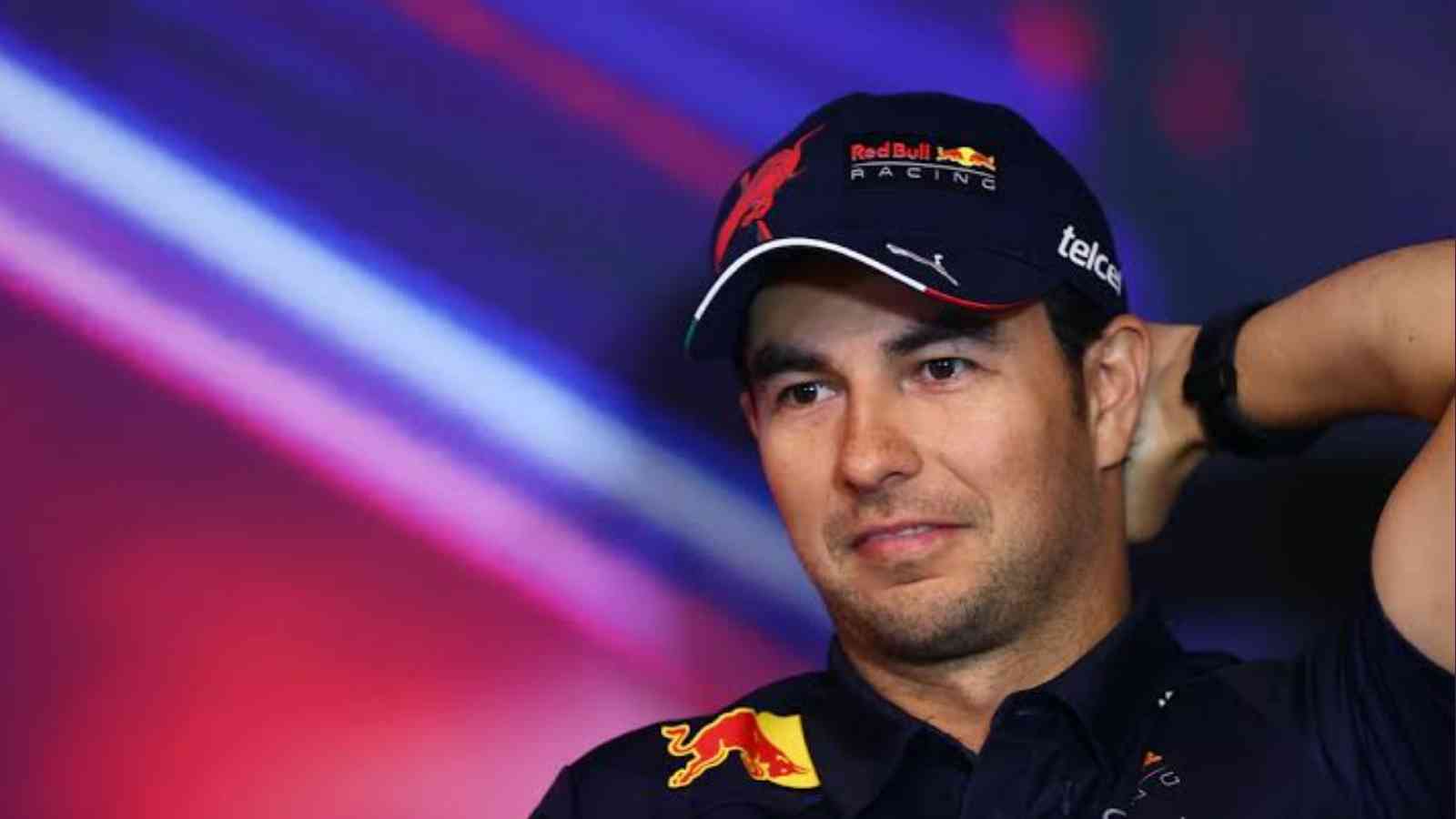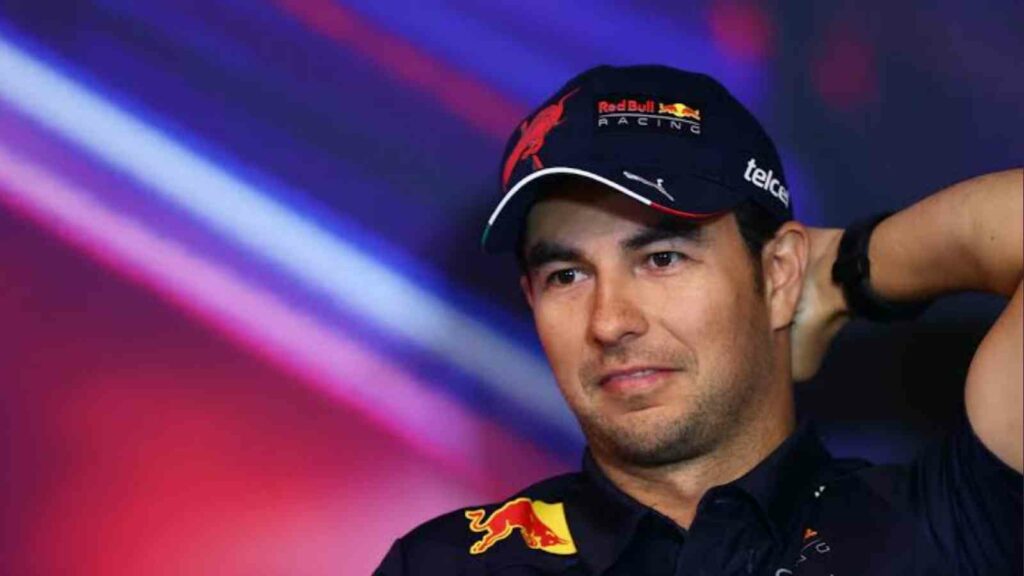 Sergio Perez, this year, is having the most successful season of his career, during which he has managed to win a couple of races and has been a regular finisher in the podium places.
Things have turned out well for him this year and just like Max Verstappen, Perez has also played a big role in helping Red Bull land the 2022 Constructors title.
The 32-year-old's confidence is high at the moment and while dwelling on winning the Mexican Grand Prix, he added, " I know I have the car and the Team to do it. It has been an incredible season for the whole Team and, I will give one hundred percent to win for these fans in Mexico."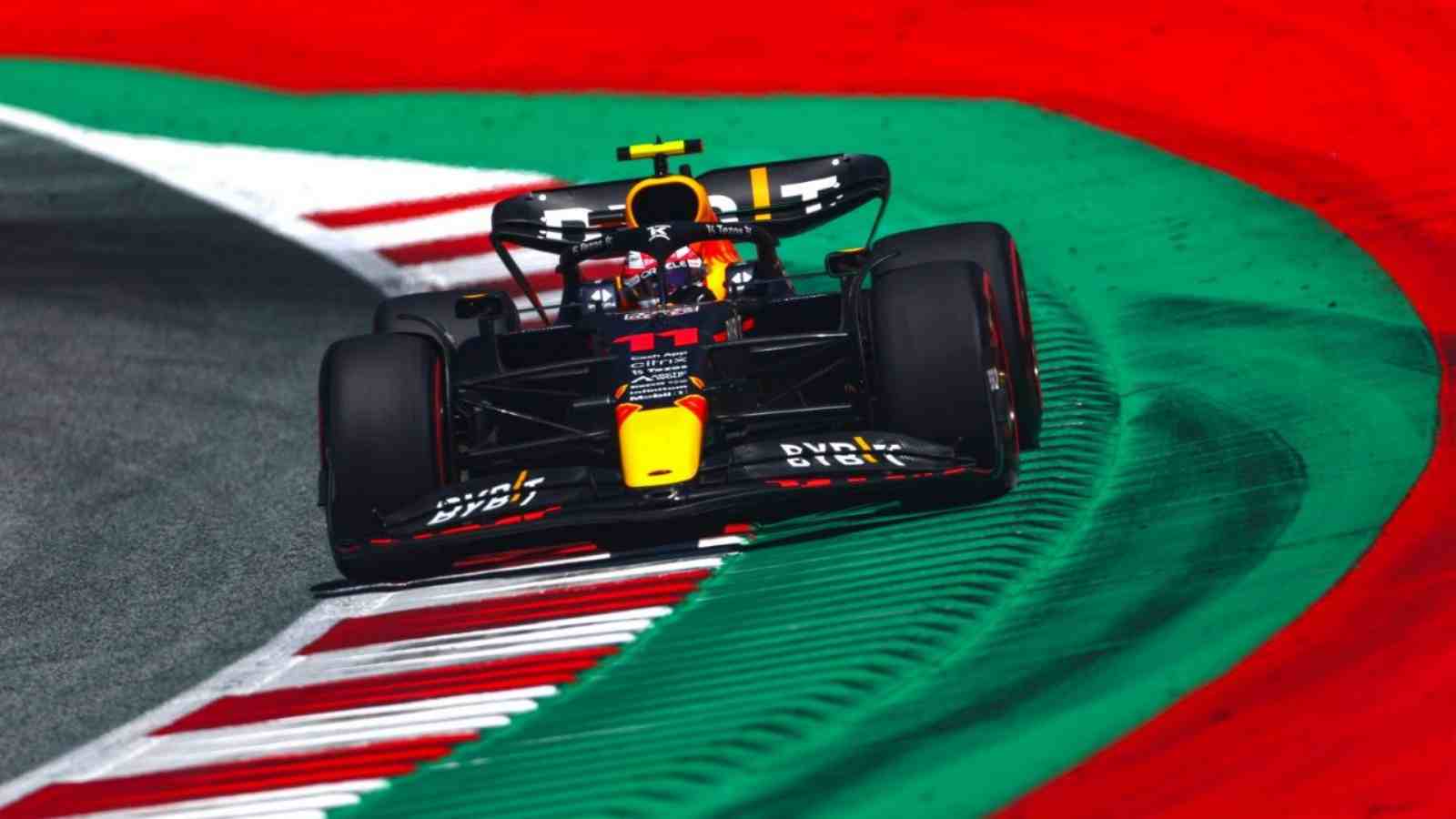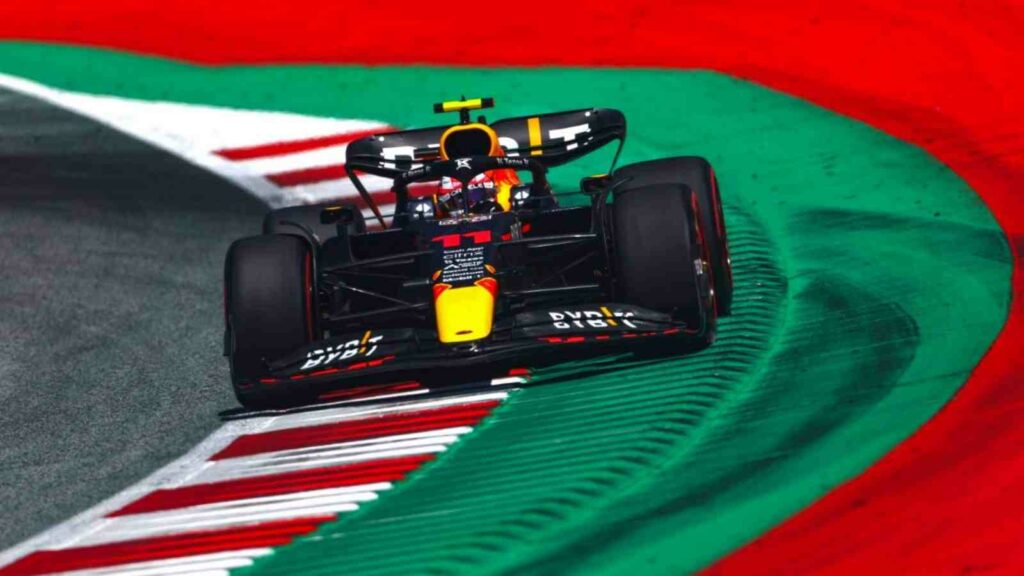 Sergio Perez believes that the RB18 has got what it takes to win races and has shown faith in the capability of the Milton-Keynes-based team.
However, for Perez, it is not going to be an easy walk in the park, as Max Verstappen would also be looking to win the race and it will be fascinating to see how the duo will perform at the Autodromo Hermanos Rodriguez Circuit.