Christian Horner, the Red Bull Team Principal, has recently shed light on the point in the 2022 season, from which his team was really able to kick itself into gear and put incessant pressure on Ferrari.
Christian Horner believes, the Emilia Romania Grand Prix was the moment, where the tide turned in the Milton-Keynes-based team's favor. At the event, Max Verstappen and Sergio Perez were able to give the team, its first 1-2 finish of the season.
The Ferrari F1 team was fast out of the blocks at the start of the season, as they registered two wins in the first three races. While the Italian team was on the upswing, Red Bull was struggling.
Max Verstappen retired in Bahrain and Australia, as Charles Leclerc managed to claim 71 points out of the 78 that were available for the taking during the first three rounds.
Moreover, when it came to the Emilia Romania GP, Ferrari endured a tricky weekend as Carlos Sainz went into the barriers at Turn 1, and Leclerc, on the other hand, threw a podium place away to get the fastest lap point.
Christian Horner's take on how the Imola race put pressure on Ferrari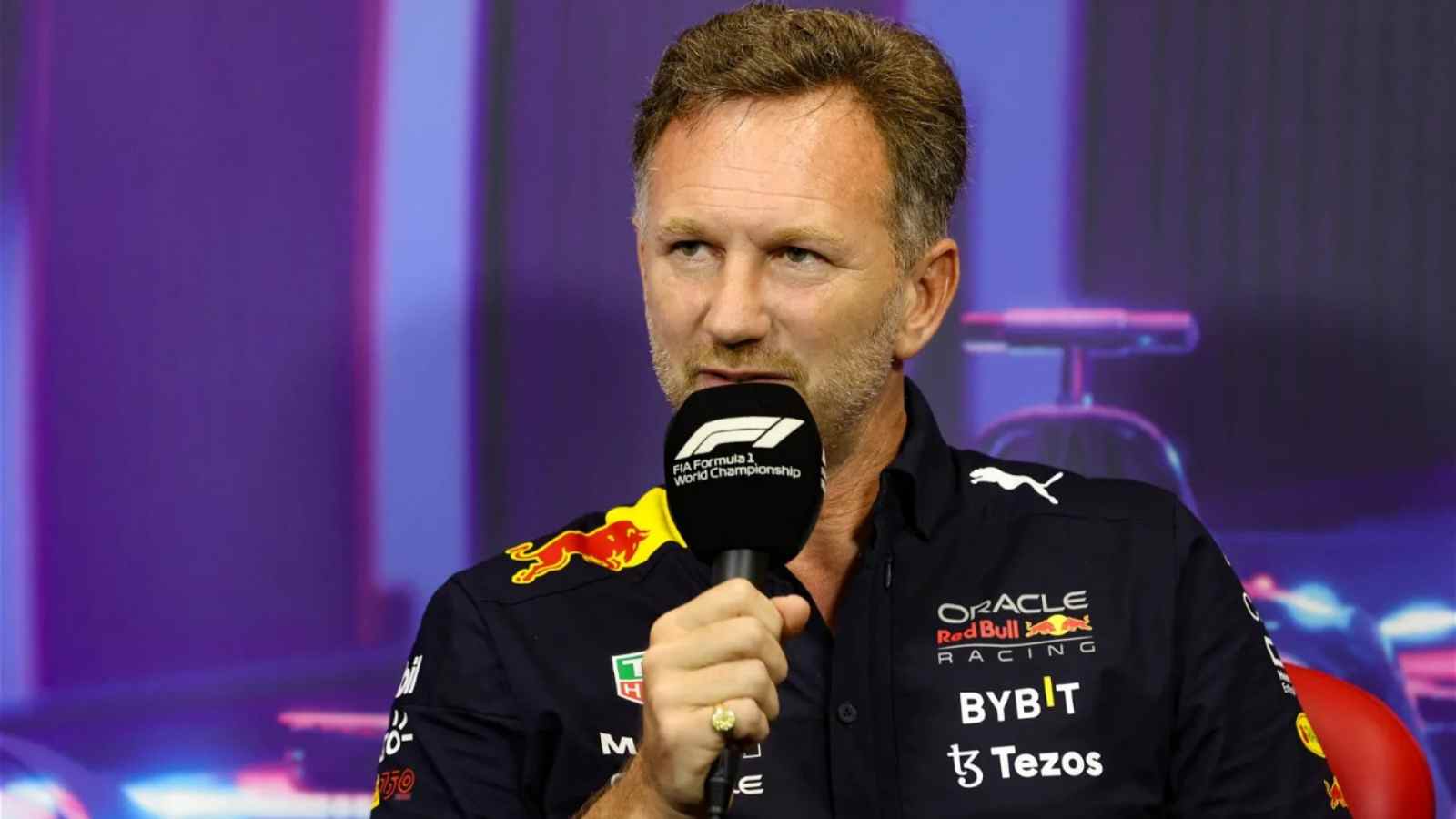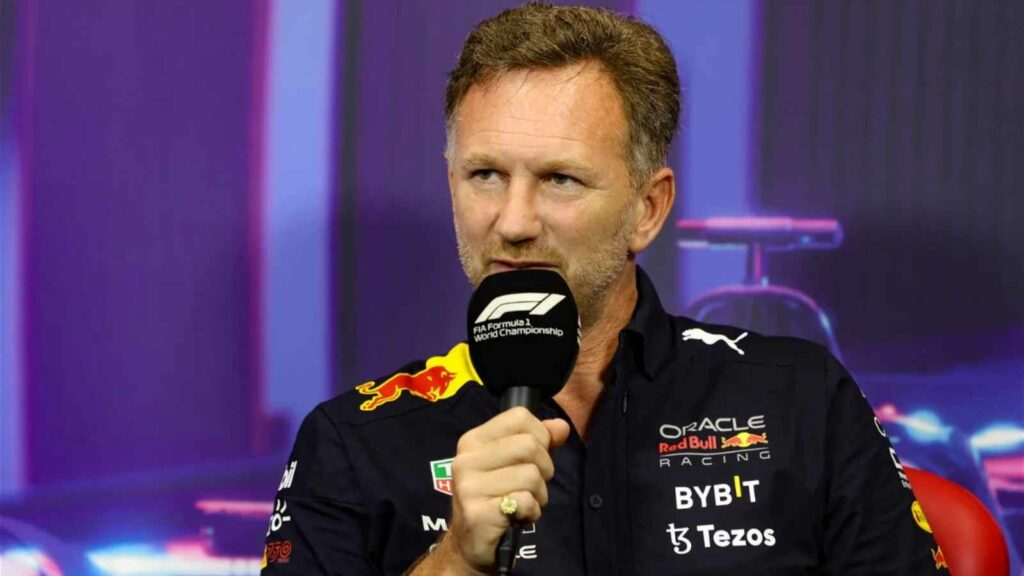 Christian Horner was at ground zero during the Imola weekend and feels, that was the race where everything worked out well for his team, and were able to put Ferrari on the backfoot in the Championship.
While talking about it, he added, "We never lost sight of what our target was."
"By the time that we got to Imola and won the Sprint and the Grand Prix with our first one-two of the year, that was able to put the pressure back on Ferrari and it didn't give them any breathing space."
"We just then kept efficiently developing the car, managing to lose a little bit of weight and Max has just been in sensational form this year."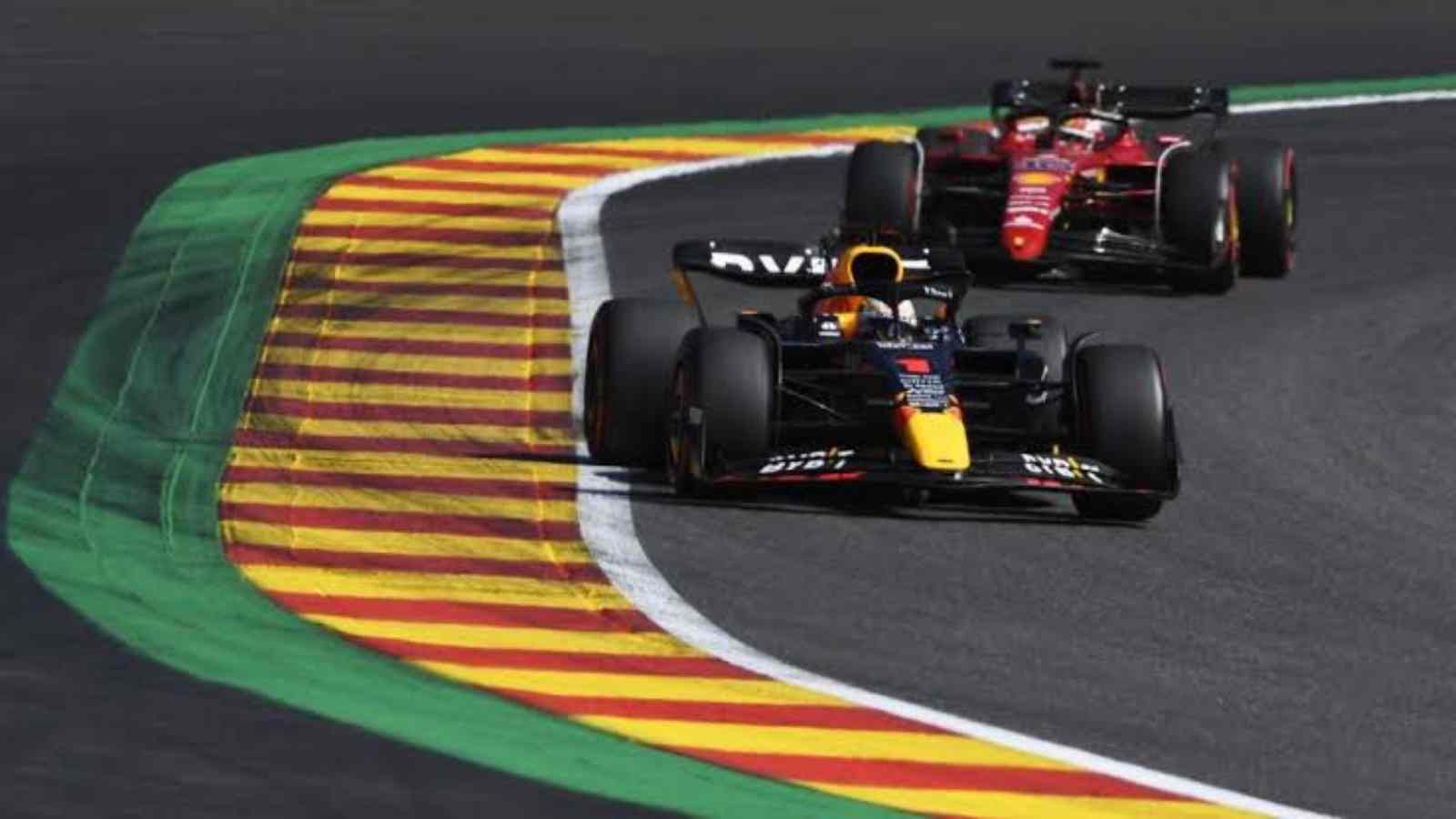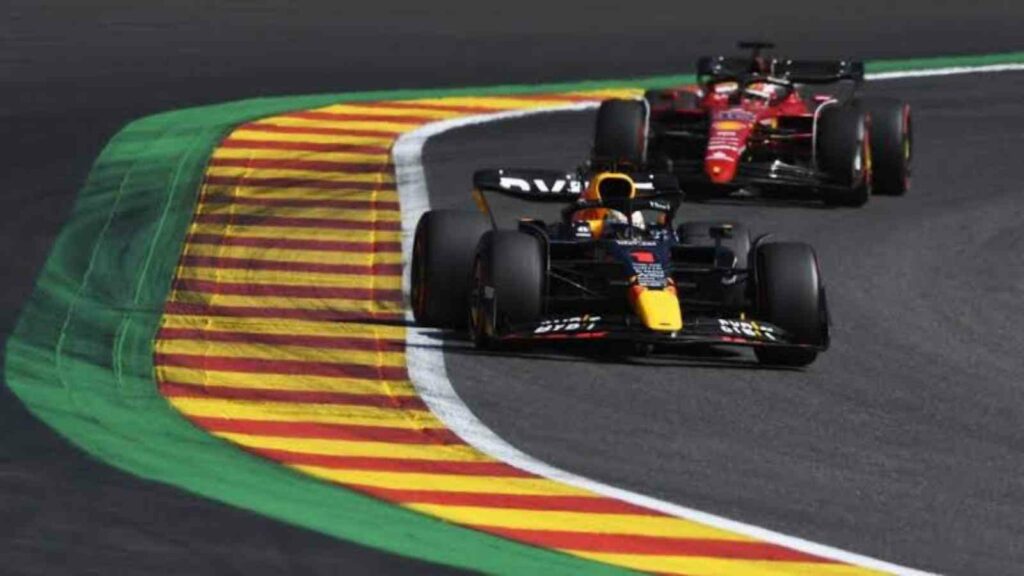 He further added, "You think back to some of the races that were so tight early on with Ferrari – Miami, Saudi Arabia, and even in Bahrain, it's been an incredible season for us."
Moreover, Christian Horner has taken the time to applaud Charles Leclerc for his exploits during the season. The Monegasque was able to finish this year's campaign in second place ahead of Sergio Perez.
"All credit to Charles on the season that he's had."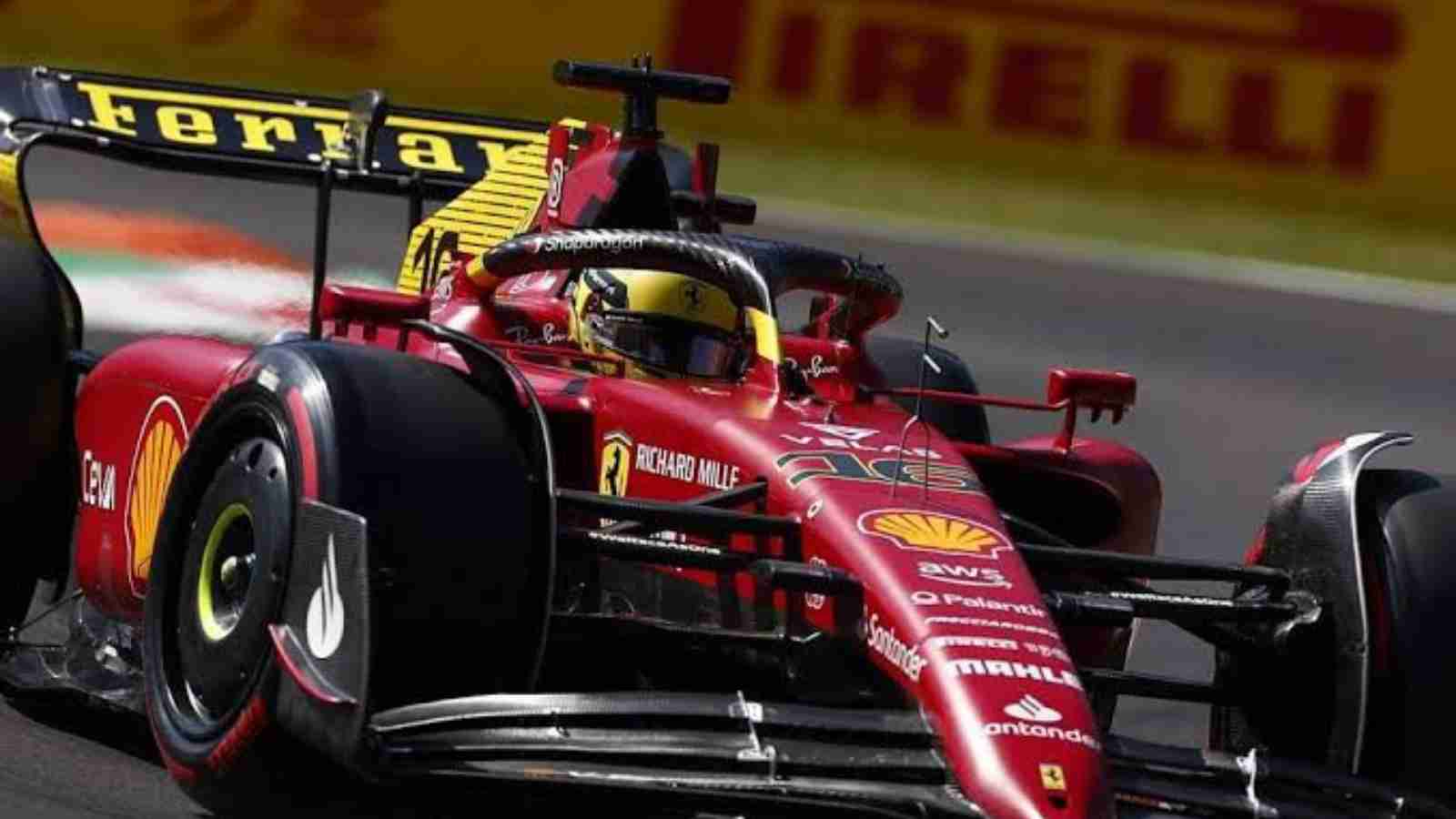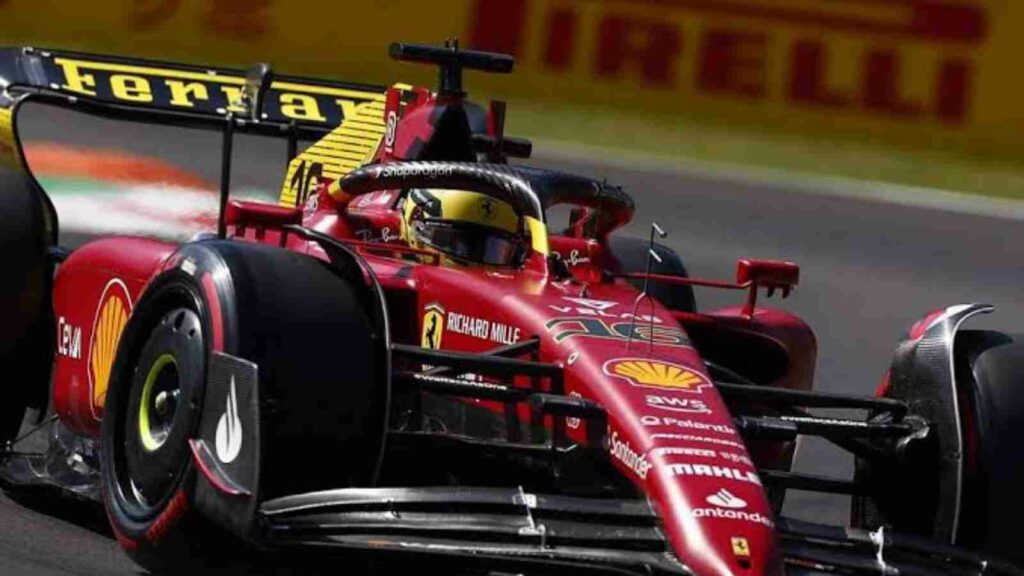 "He's been a great competitor and has raced with both of our drivers very cleanly."
The 49-year-old has showered praise on Leclerc for his 2022 season, however, this year's campaign is done and dusted, and it will be fascinating to see whether Ferrari would be able able to bounce back next year or not.
Considering Red Bull's dominance, would anybody be able to dethrone Max Verstappen off his pedestal in 2023?