Red Bull's chief engineer Paul Monaghan has had to deal with an unusual problem after the Spanish GP but one which caused a headache to Max Verstappen. We know how important DRS is for the drivers in order to overtake and it's even more so important for Red Bull who are slower on the corners and make up a lot of ground on the longer straights.
Everyone, including Max Verstappen, was surprised to see the DRS flap not open when the Dutchman was within a second of George Russell. The Dutchman was doing faster lap times but couldn't get the better of George Russell due to the technical issue with the DRS. This had left him fuming and like always, he didn't hold it back as he was heard shouting and swearing on the team radio.
The frustration of the reigning world champion was understandable in the scorching heat of Barcelona. Although he won the race, there was a lot of work needed to be done and to be fair on Red Bull, they did sort it out before the Monaco GP. But, Baku will be a different ball game altogether where the opening speed is around 340km/hr and not 160km/hr.
Also read: "I think it was well handled," Andreas Seidl supports FIA's decision making at the rain interrupted Monaco GP
Paul Monaghan believes that Red Bull might have found a solution to their DRS problems in Monaco but Baku poses a different challenge altogether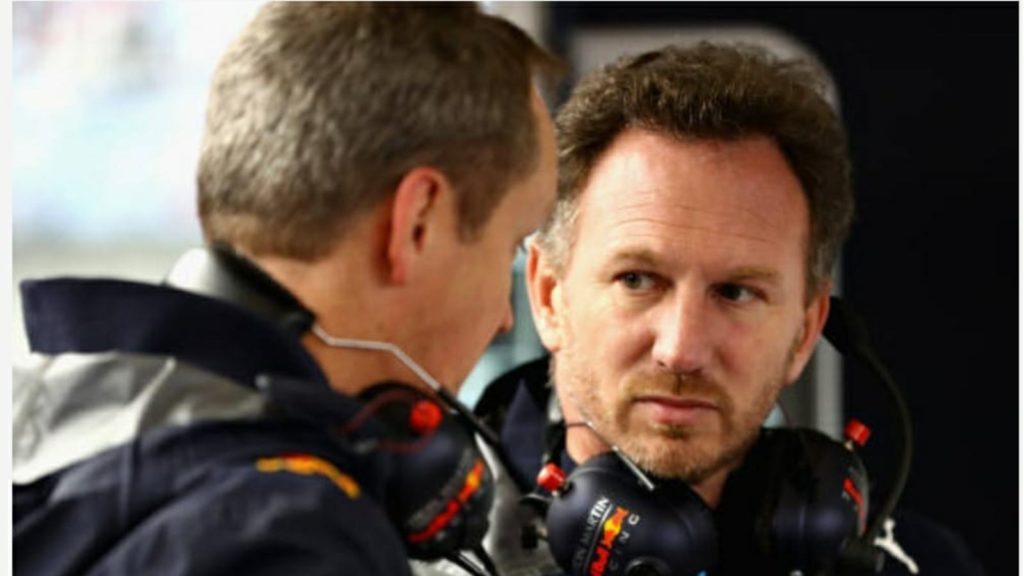 This means that the the flap will have to lift up against its own aero load without the weight on the flap being a factor anymore. Paul Monaghan, on the DRS issue, said, "Baku presents slightly different problems. Your opening speed is 160km/h [in Monaco], in Baku it is 300km/h. So, it's not really about weight on the flap, it is lifting it up against its own aero load."
"I think it would be foolish to rest on our laurels. We know what we did wrong. It was in our remit to fix it, so thus far, we're okay."
"The challenge has changed from circuit to circuit, the wait time changes, the speed of opening changes, the conditions change," as reported by motorsport.
We know how powerful the DRS has proved to be this season and this is something Max Verstappen and Sergio Perez would want in Baku to maintain that edge over Ferrari.
Also read: "We want more clarity and more consistency" : Carlos Sainz left enraged over five-figure fine by the FIA over blue-flag controversy in the Monaco GP
Also read: McLaren expects consistency from Lando Norris: "Too early to compare him to Michael Schumacher or Lewis Hamilton"