Oscar Piastri, the McLaren F1 driver, has finally had his first outing with the Woking-based team during the young driver test in Abu Dhabi.
Oscar Piastri clocked in a decent number of laps for the team and afterward, made it known that the feeling he got behind the wheel of McLaren's livery, was nothing short of amazing.
While the young Australian is loving life on the papaya-colored team, his road McLaren was full of major bumps that got everyone gripped with the story.
The 21-year-old was on the books of the Alpine F1 Team earlier in the year, but all that took a drastic turn when Piastri blatantly declined the French team's claim of signing him for 2023.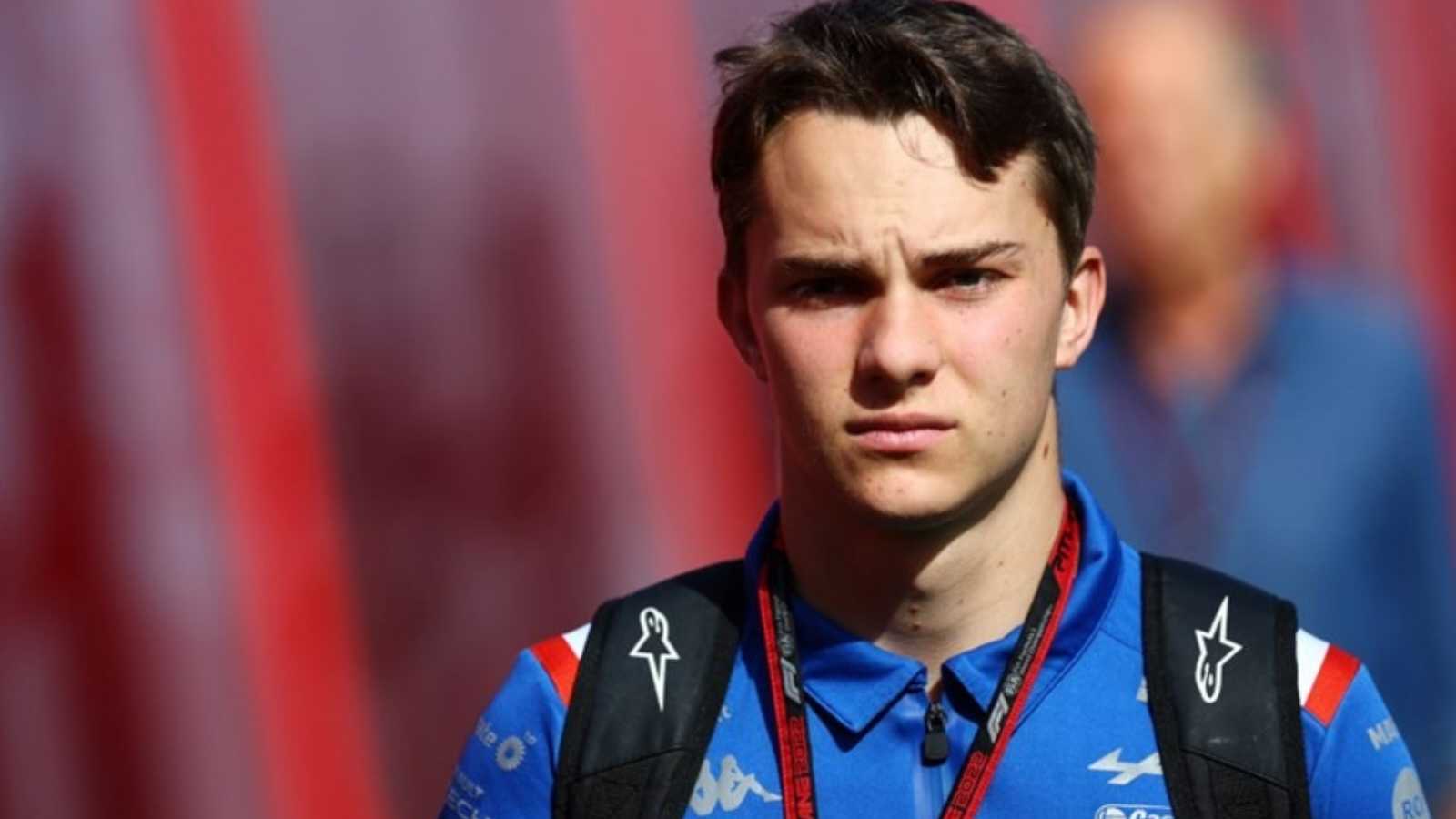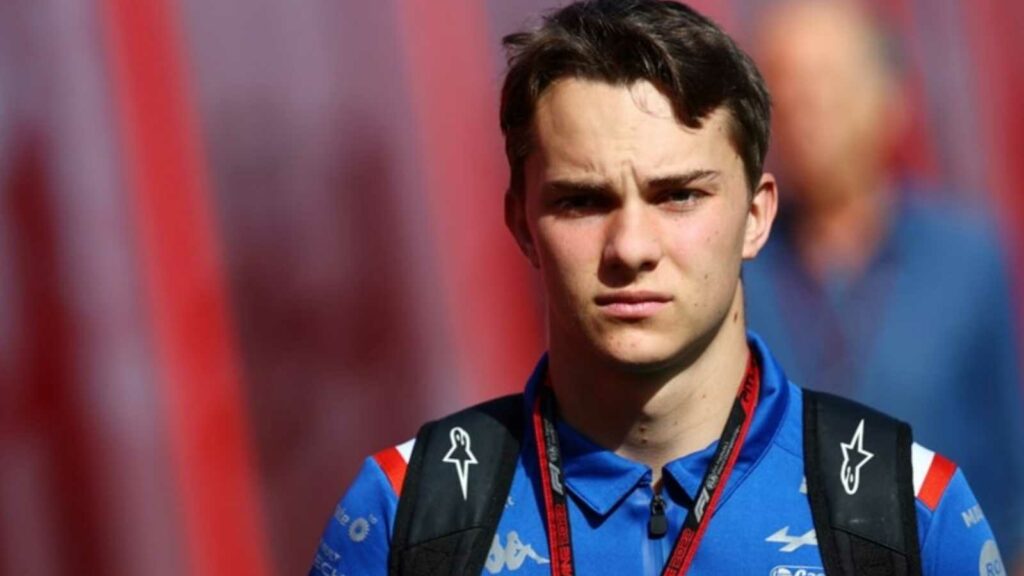 From that point onwards, it was a bumpy ride for everyone involved, but somehow, in the end, Piastri got his wish fulfilled and is now going to drive alongside the prolific Lando Norris next year.
Oscar Piastri's take on his young driver test for McLaren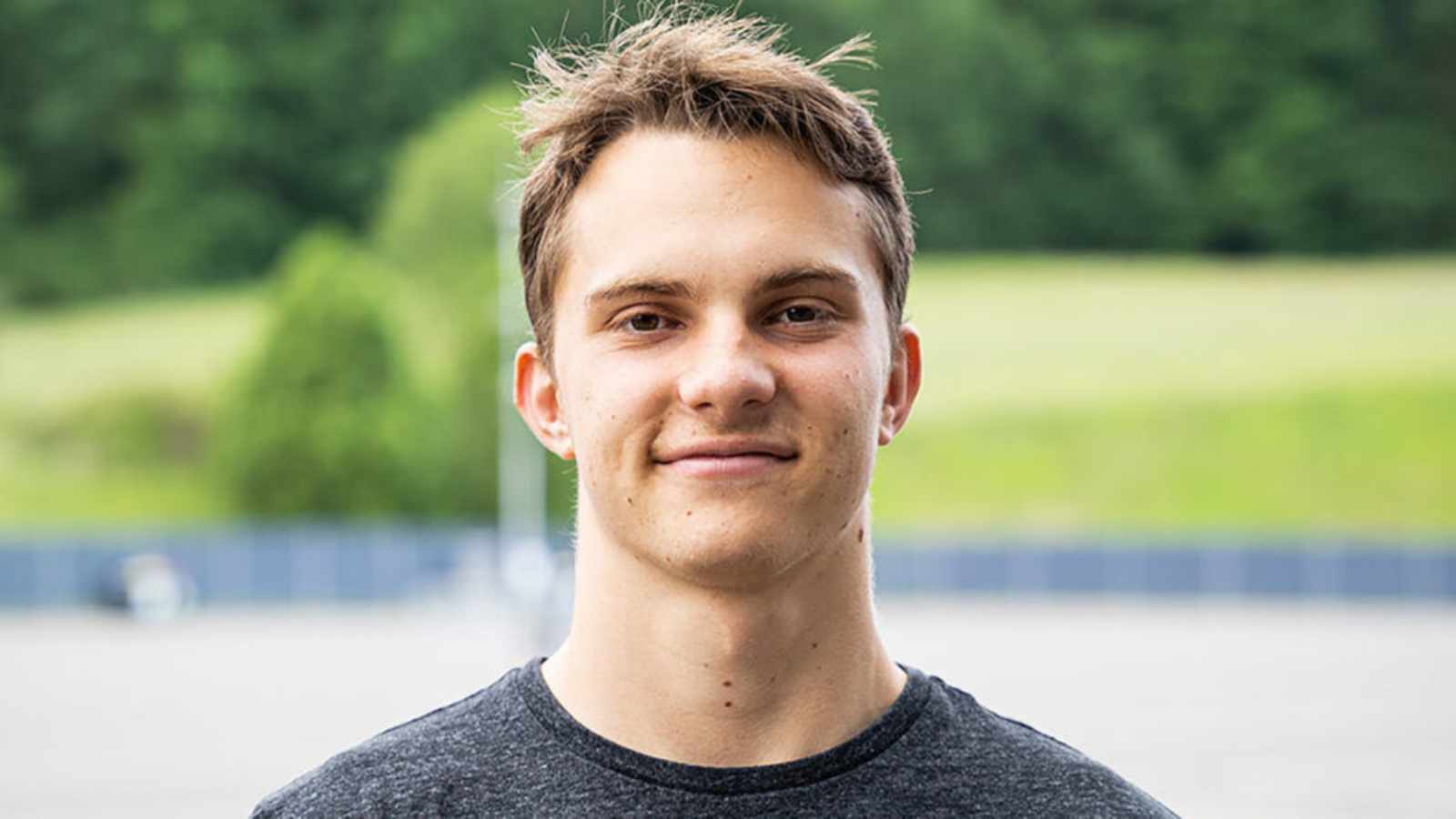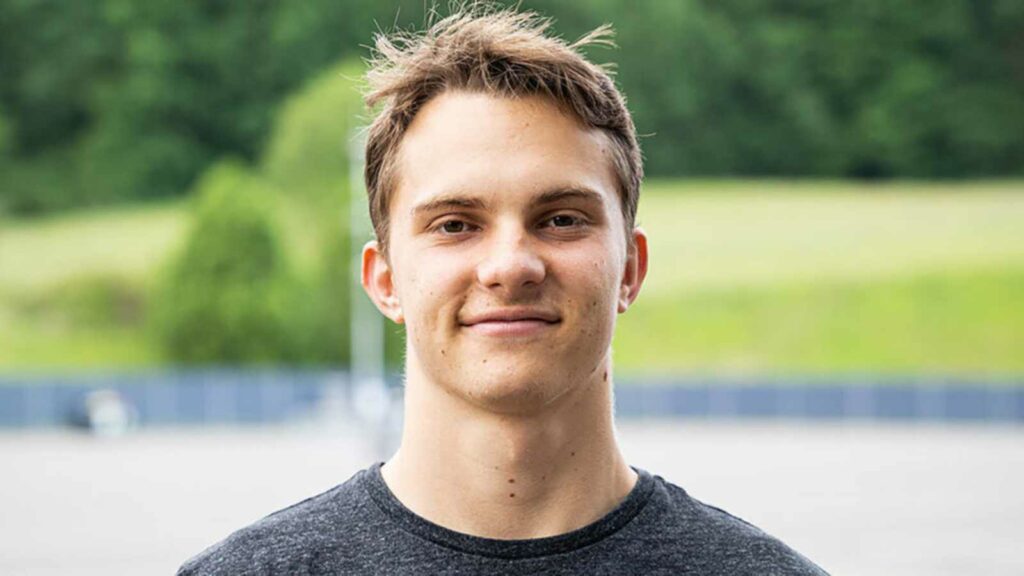 The work for the 2023 season of F1 has started with the young driver test and Oscar Piastri, who had his first outing in the MCL36 in Abu Dhabi, is pleased with his day out.
Moreover, while stressing about the same, he added, "It's a cool feeling, it was awesome to have my first day with McLaren, get to know everyone in the team and try and improve, get back up to speed for next year."
"A pretty special one. I think having today especially was really important, a really positive thing to have."
He further added, "I'm in the factory next week to have my official introduction which will be nice, and meet everyone there. A lot of people to meet so I'm looking forward to that."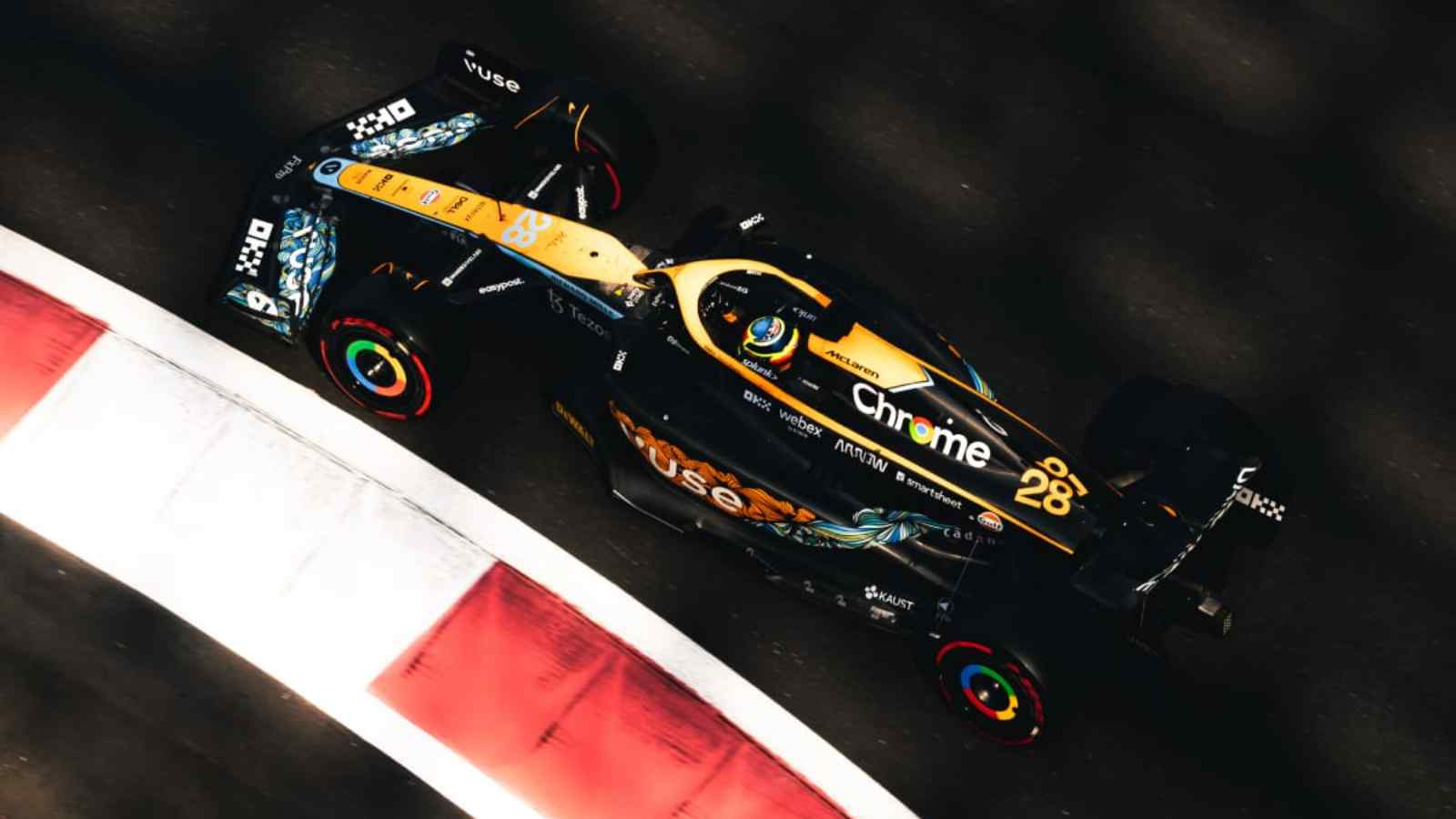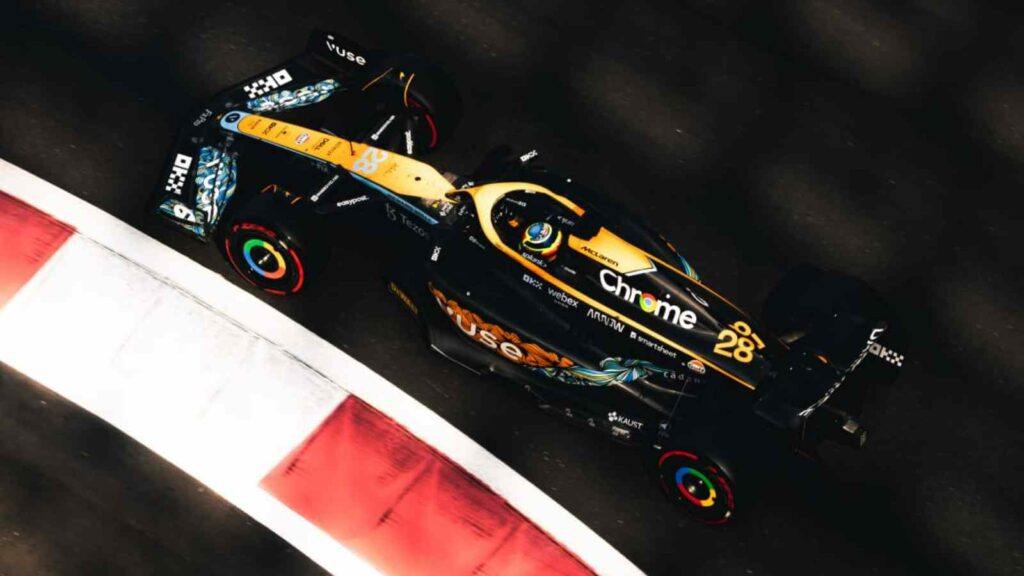 "After that, continue with work in the sim, get to know my engineers and mechanics better."
Oscar Piatri has got a lot on his plate in the upcoming few weeks, but despite all that, he is happy and is looking forward to his first meet and greet with the whole McLaren team.
The Australian will enter his first full F1 season with a lot of pedigree behind him in 2023, but the junior categories are nothing in comparison to the pressure of F1.
Would the young lad be able to cope with everything that would come his way during the next year's season of the sport?