After Oscar Piastri chose to go to McLaren (the case even went to the Contract Recognition Board), the situation between him and Alpine was rather awkward. At least till Belgium, he had to attend to his regular duties in the simulator, but as the move was confirmed, the two FP1 sessions that would have been his instead went to another Alpine junior, Jack Doohan.
The Australian has not taken part in an official Formula 1 session this year or driven the 2022 car. These things surely haven't helped his preparation for a full-time racing seat. With the manner of leaving and the fact that he'd be going to their current championship rivals, Alpine seemed to be rather reluctant to directly help him 'develop' any further. But now this situation finally comes to an end.
As per Autosport, the respective parties have reached a final agreement for Alpine to formally release Piastri before the end of the calendar year. This means that he will be able to participate in the Young Driver Test in Abu Dhabi after the end of the season (two days after the Abu Dhabi GP weekend), where he will drive the 2022 McLaren MCL36.
Also Read: Oscar Piastri preps for his F1 debut in a private test with McLaren at Circuit Paul Ricard
Oscar Piastri is' free to go' to McLaren in less than 2 weeks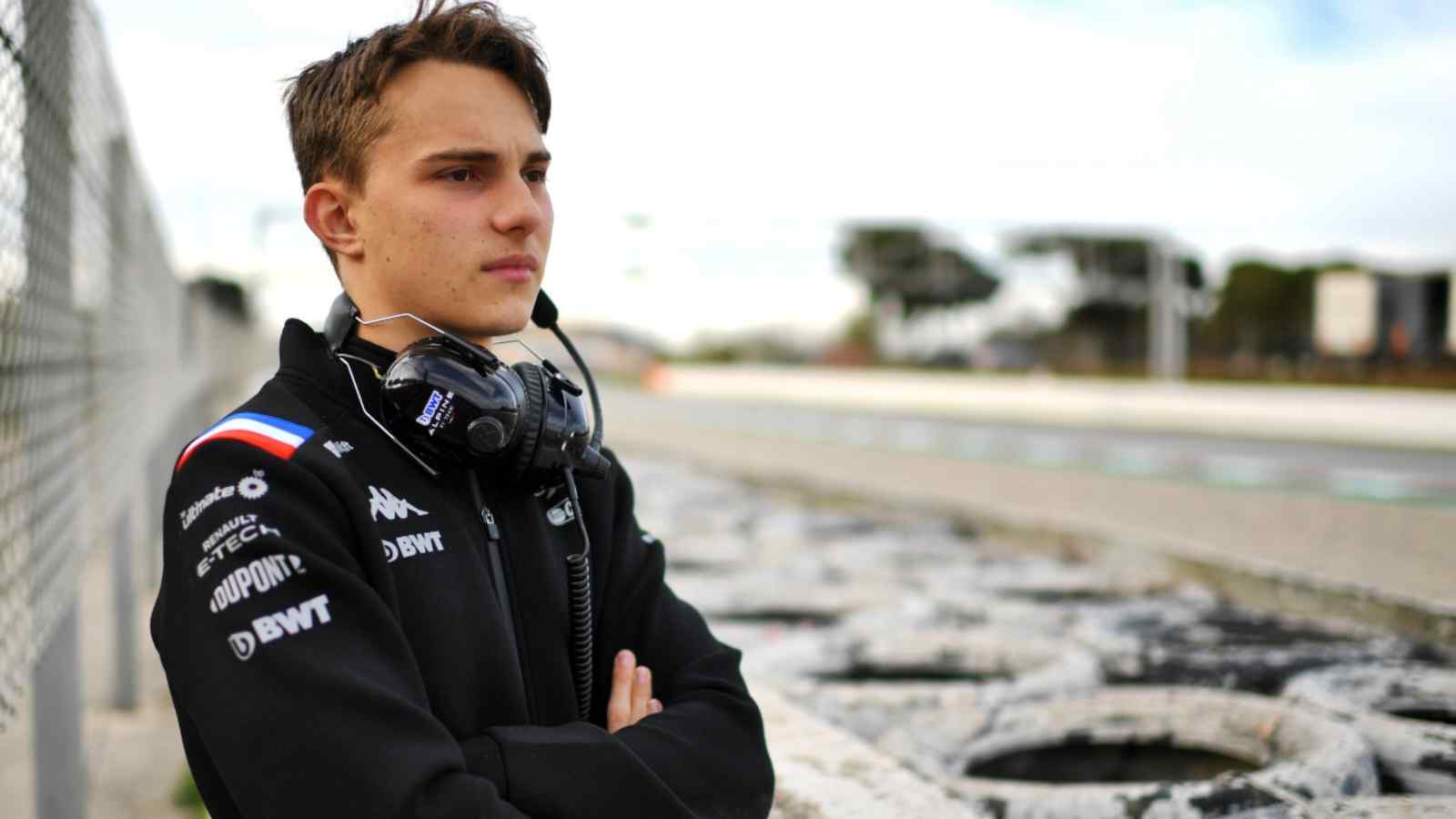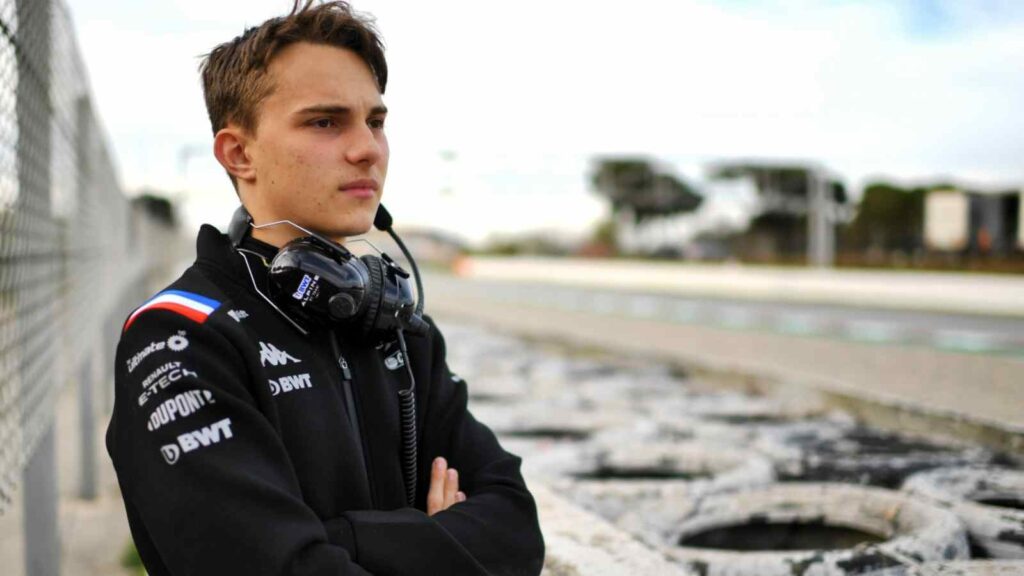 But it's not all sunshine and roses, of course, as he still won't be participating in FP1 in Abu Dhabi (which falls within the season), which would have been important mileage for his preparation. Even if Alpine had agreed to release him unconditionally and immediately, McLaren already have a commitment with IndyCar driver Pato O'Ward for that particular session.
Otmar Szafnauer also confirmed that Piastri can leave after the season's end: "There was a negotiation on an agreement as to how to part ways. We're drawing a line under it. Once this season ends, he's free to go and do whatever he wants to do." Piastri had earlier driven the 2021 McLaren MCL35M in Paul Ricard, which the Alpine team principal revealed as being part of the deal: "All that was part of it."
So in around 9 days, Oscar Piastri should be free to go to work at McLaren, which is considerably earlier than they would have released him under 'normal' circumstances, and it will certainly help his preparation for 2023. Now, he can finally move past his tumultuous chapter with the French team.
Also Read: Report: Lando Norris eagerly 'looking forward' to joining forces with Oscar Piastri for 2023
Also Read: 'We need to give him time': Zak Brown discusses McLaren's expectations from Oscar Piastri for 2023