2020 and 2021 ended up being fruitless and disappointing years for Ferrari and Charles Leclerc, with 0 wins. 2020 had been especially bad, with the team only managing a P6 in the championship. They improved considerably in 2021, but still, they were absorbed in a fight for P3 with McLaren. Their stated goal for the 2022 season was to fight for wins again and 'be competitive'. They've at least done that.
For the first part of the season, the Ferrari F1-75 was generally on pace with the Red Bull RB-18, being faster in many race weekends as well. But the team squandered wins and valuable points with a string of mechanical retirements and strategic errors, it all being capped off with Leclerc's mistake in France, after which it was rather clear that he would not be winning the Driver's championship.
The second half of the season was considerably worse, and perhaps the technical directive regarding porpoising had something to do with that: The car seemed to eat its tyres, so while it was still close-ish to Red Bull on one-lap pace, they could scarcely keep up in the race, and even Mercedes, who started the year squarely third-best, began to beat them.
While this season will be painful, it was still nothing in terms of disappointment like 2020 and 2021 were, and it definitely was a big step forward in 2022, even if they could have possibly shown a better version of themselves. The Monegasque digressed as much after his P2 finish in Abu Dhabi, and the championship and as per ESPN, he said: "Considering where we were last year, it's a really big step forward."
Also Read: "He's been a great competitor," Christian Horner applauds Charles Leclerc on piping Sergio Perez to P2 in the Drivers Championship
Charles Leclerc admits Ferrari need to work in terms of 'race pace'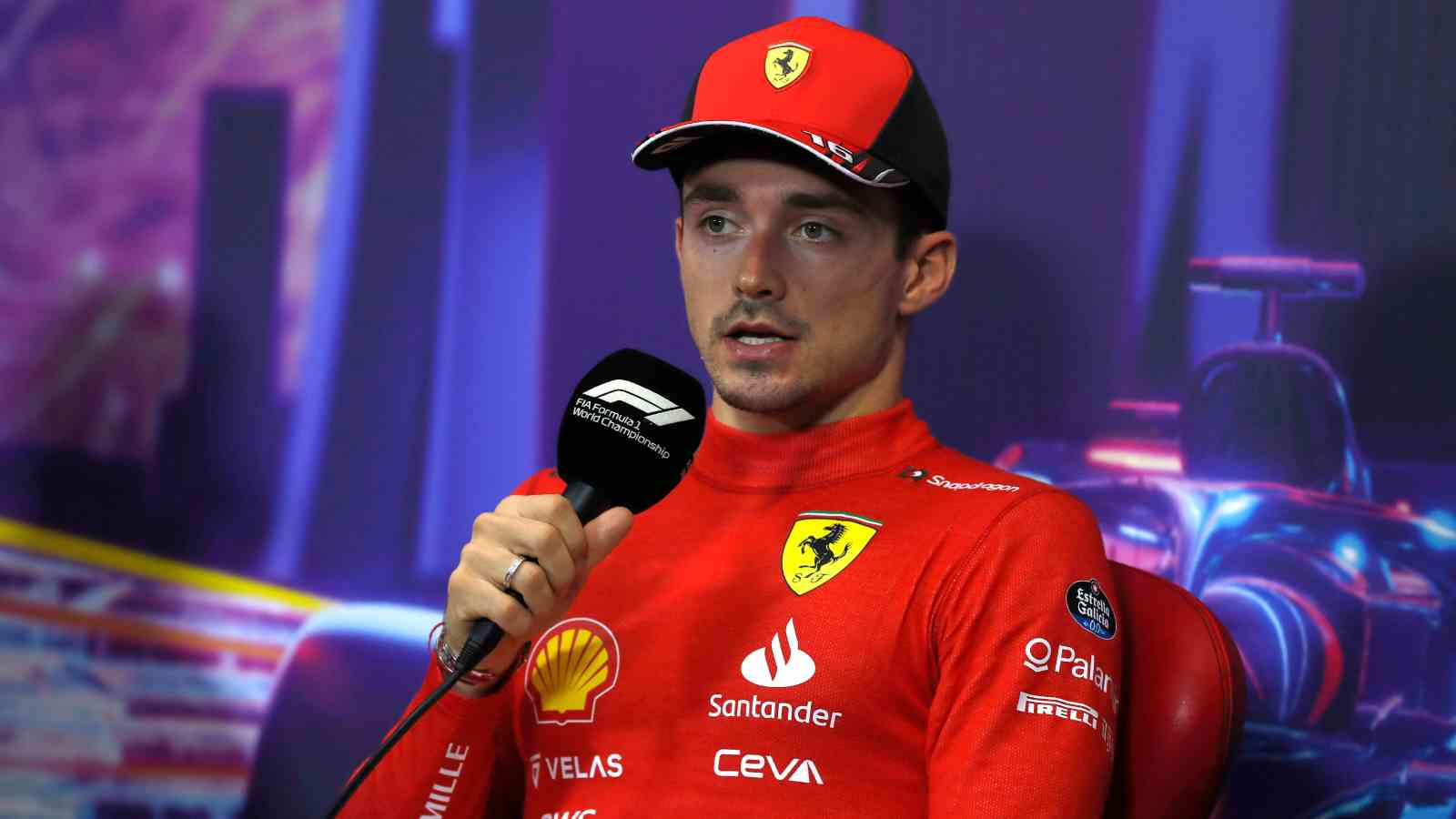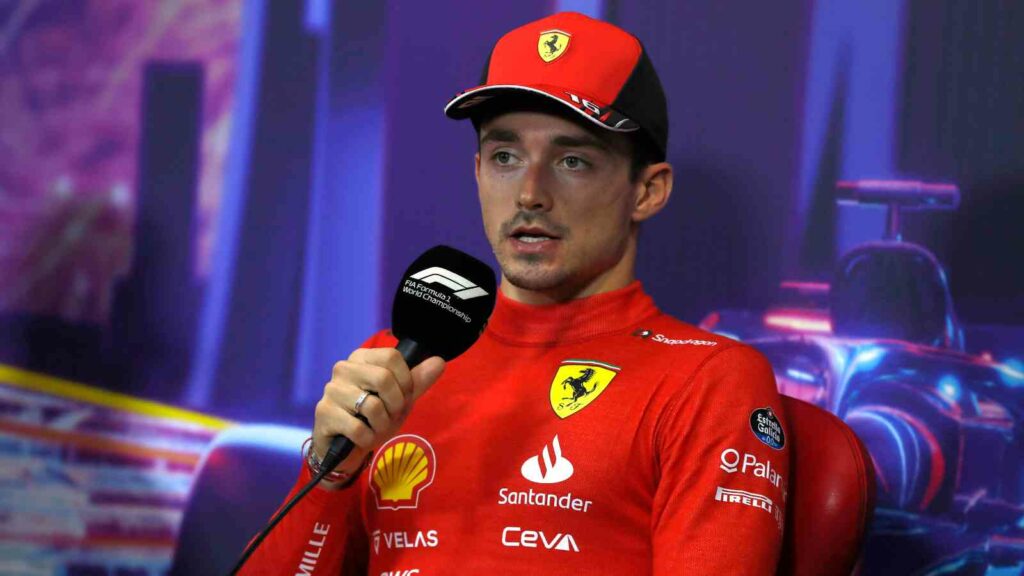 In terms of a championship finish, this season is clearly his best – and he has also taken three wins, even though it could have been more. He has performed admirably, even though he did make a few mistakes, with a particularly costly win in France, but they do not account for the gap he has to Max Verstappen, and nor does his performance.
While it is a step forward, and Ferrari have been solid in qualifying (Leclerc will take home the pole trophy), he admits that the team need to work on their race pace: "I think we improved throughout the end of the season in terms of strategy. We still need to work in terms of race pace, because on Sunday we seem to struggle a bit more. But we'll push during the winter break in order to catch them back a little."
Leclerc is confident that the team can give Red Bull a fight next year: "I'm confident that in terms of pace, we will manage to catch Red Bull back next year." but even if they catch the British team on pace, Ferrari will surely have to improve their race execution from 2022 to really challenge the Constructor's champions.
By 2023, it will be 14 seasons since Ferrari won the Constructor's Championship (2008), and one more since they won the Driver's Championship (2009). They are the record champions of the sport, the most iconic team, and the most famous team and a return to the top will be sorely anticipated. The scrutiny and pressure at Ferrari to deliver are always high.
Also Read: Abu Dhabi GP: Sebastian Vettel scores points in his final race, Charles Leclerc beats out Sergio Perez & Ferrari triumph over Mercedes
Also Read: "I know what to do. Leave me alone" – Charles Leclerc channels his inner Kimi Raikkonen as he orders his race engineer to stop talking during the Abu Dhabi GP