After months of speculation, and endless trepidation for all the fans of Mick Schumacher, it has now been officially announced by the Haas F1 team that they will not retain their young German recruit for another season. And in Schumacher's place, the American team has agreed upon signing Nico Hulkenberg to partner up with Kevin Magnussen. The news came out right after the Brazilian GP, as was expected after several outlets predicted the same.
In 2021, Mick Schumacher had debuted with Haas after claiming the Formula 2 2020 World Championship. During his two-year-long stint at Guenther Steiner's team, he could only manage to get 12 Championship points. Steiner was not satisfied with how Schumacher was constantly being outperformed by Magnussen, his teammate.
The final straw for Haas was the Brazilian GP. During the Qualifying, Schumacher ended up in P20 on the starting grid while Magnussen got pole position. But he did managed to make up eight places during the Sprint. And during the Main Race, he failed to make it into the points, finishing his run in the 13th spot. Thus, it was yet another no-points finish for Mick Schumacher, and it led to Haas finalising their deal with Hulkenberg.
Learn More: "They are gonna come for you," F1 Fans react as AlphaTauri comes with 'spooky images' of Pierre Gasly and Yuki Tsunoda on Halloween
Nico Hulkenberg is already looking forward to his Formula One comeback after several years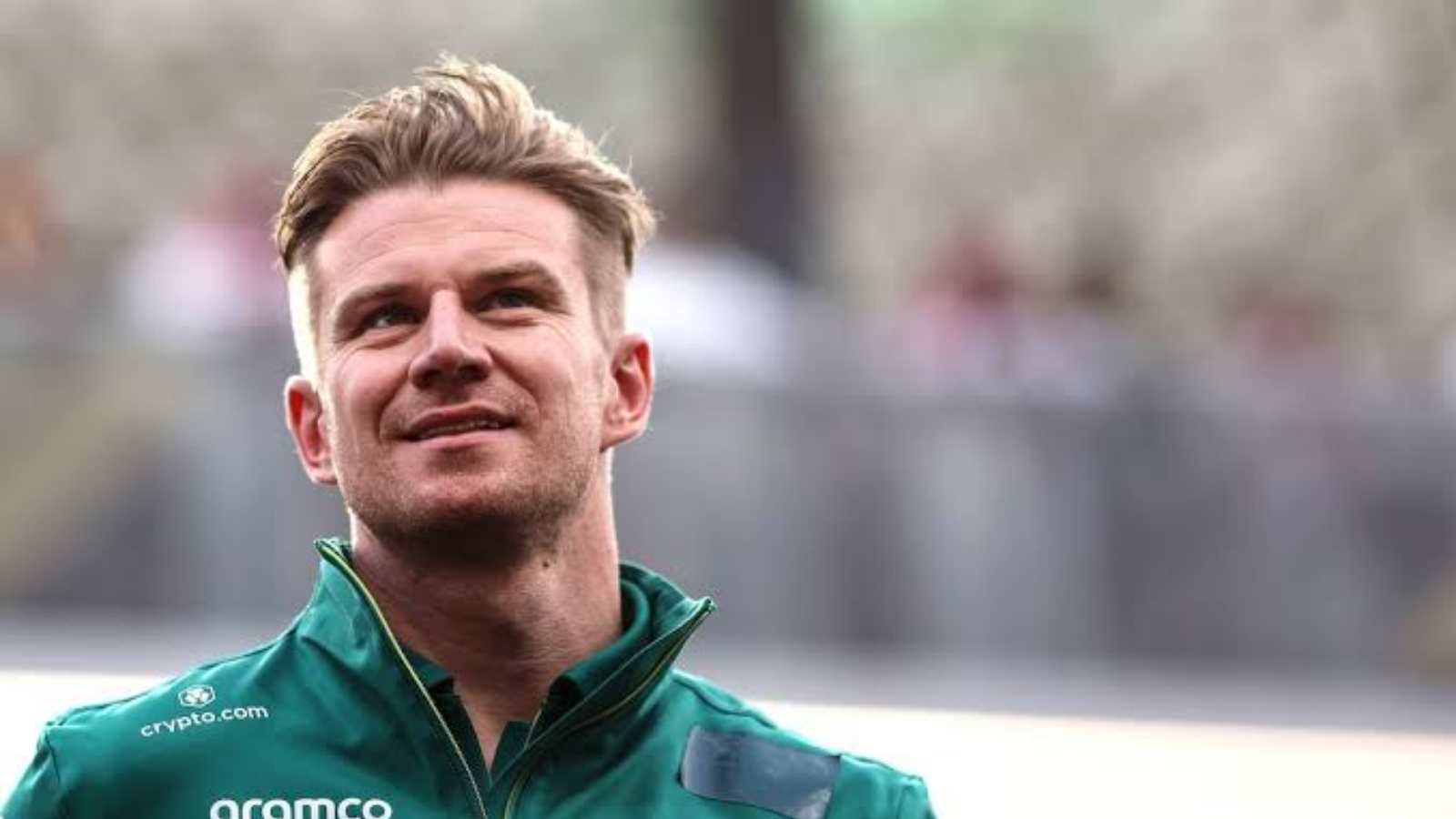 The last time Nico Hulkenberg had a regular driving seat in Formula 1 was in 2019 as a recruit under Renault. In 2020, he was dropped by the French outfit in favor of Esteban Ocon. Ever since then, Hulkenberg has only made some brief appearances in F1 as the replacement driver, with the most recent example where he was sighted driving in a Grand Prix being the Saudi Arabian GP.
Nico Hulkenberg responded to Haas' announcement about his appointment as their regular driver, saying, "Very happy to move into a full-time drive with Haas in 2023. I feel like I never really left Formula One and I am excited to get the opportunity to do what I love the most again. I want to thank Gene & Günther for their trust!"
Nico Hulkenberg will team up with Kevin Magnussen at @HaasF1Team in 2023#F1 pic.twitter.com/thZzejU4yI

— Formula 1 (@F1) November 17, 2022
With the current developments in the 2023 F1 Drivers' Market, the entire lineup for the next season has been announced. Now, it is left to be seen how next year's Championship works out, and which teams comes out on top, which team impresses the most with their improvements, and which team ends up disappointing all the fans.
Learn More: Sebastian Vettel to not appear on F1 TV shows: "I'm not going to be a TV pundit."
Also Read : Alpine F1 driver Esteban Ocon went on to talk about his soon to be Ex-Teammate Fernando Alonso ahead of the Abu Dhabi GP