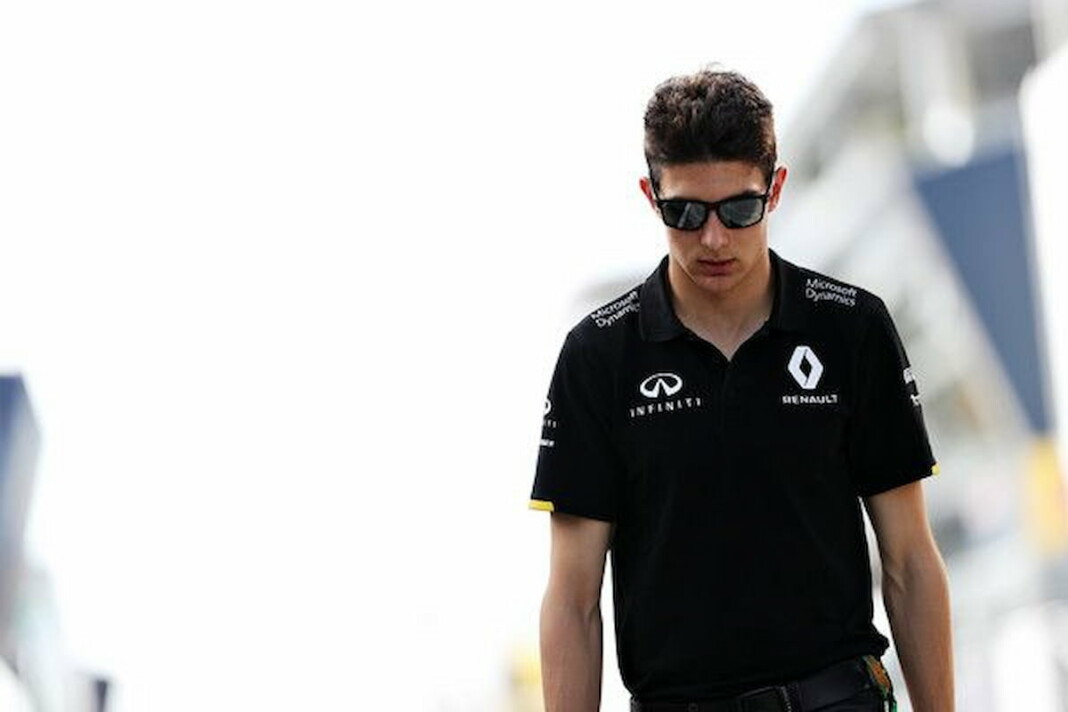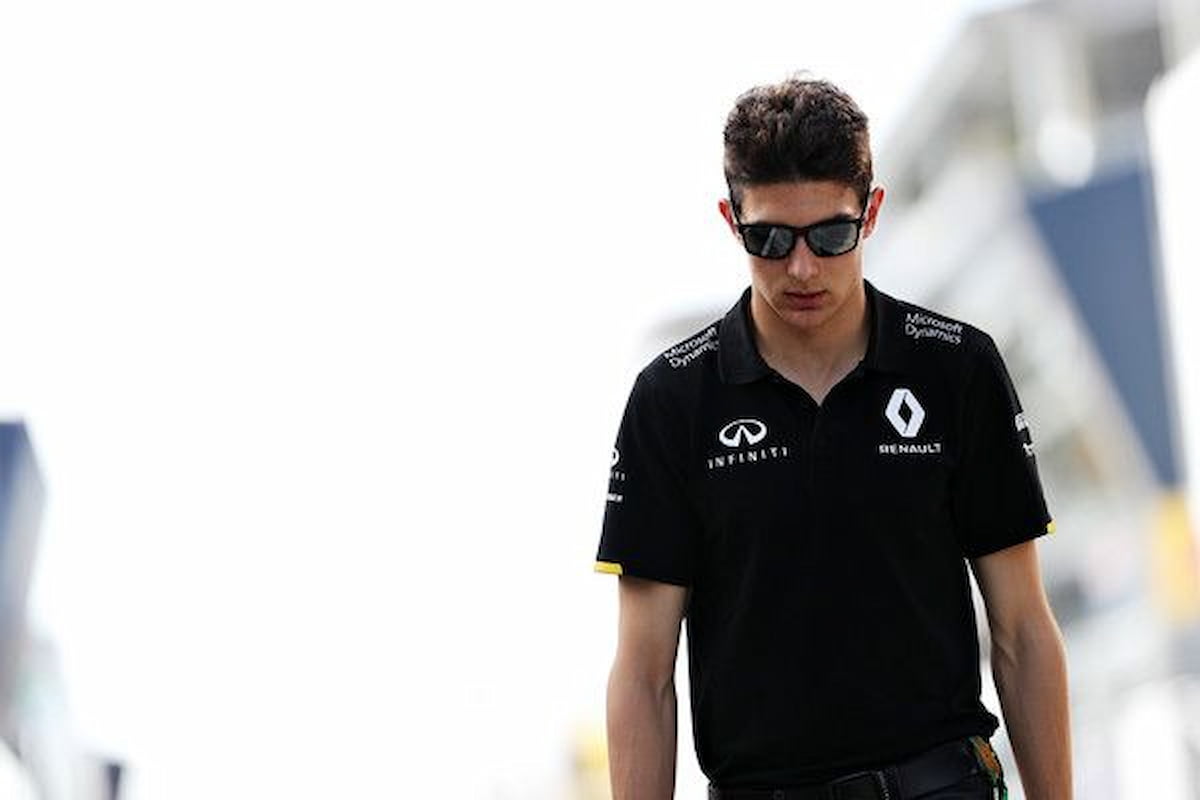 | | |
| --- | --- |
| Name | Esteban Ocon |
| Age | 24 |
| Occupation | Formula 1 Driver |
| Net Worth | $7.2 Million |
| Salary | $5 Million |
| Marital Status | In a relationship with Elena Berri |
| Endorsements | Castrol, Infinit, Mapfre, Dupont, Microsoft, BP Ultimate and Bell and Ross |
| Nationality | French |
Last updated – August 11, 2021
Get to know all about Esteban Ocon Net Worth here. The Hungarian Grand Prix 2021 gave rise to a new champion, the 24-years-old French driving sensation, Esteban Ocon. The Alpine driver registered his first ever Formula 1 victory in a race which was filled with dramatic events from start to last. Courtesy to a major help from teammate, Fernando Alonso, the French sensation was able to cruise past his opponents, Sebastian Vettel and Lewis Hamilton to register all 25 points against his name by securing the numero uno finish.
Often when a Formula 1 driver, has been able to rank among the best, fanatics have been seen inquiring about their personal and professional life. So if you want to know all about Esteban Ocon Net Worth, Formula 1 salary and list of endorsements then this article is tailored made for you. As we shall look upon the same and know each detail upon the same and even about his personal life.
Esteban Ocon Net Worth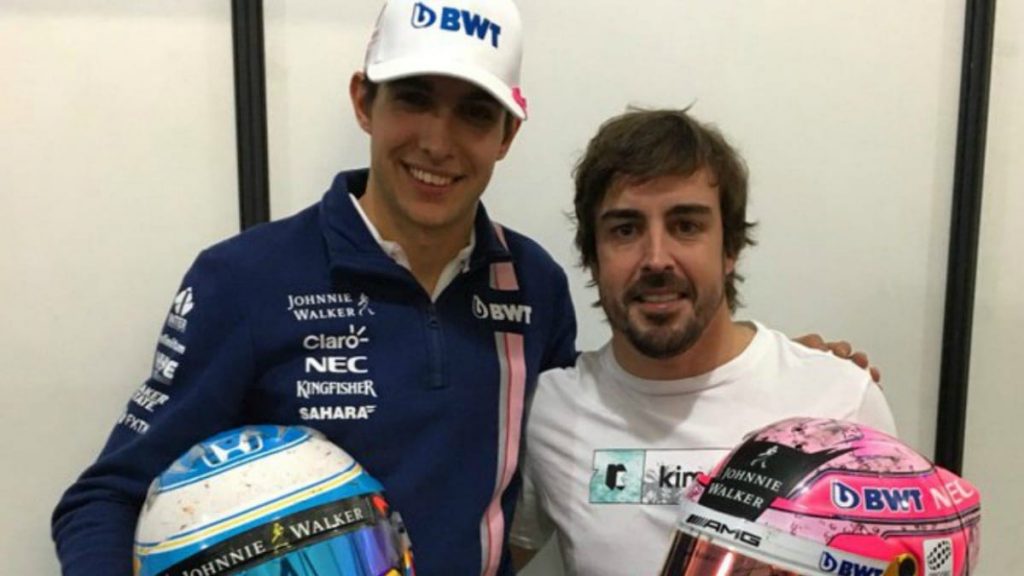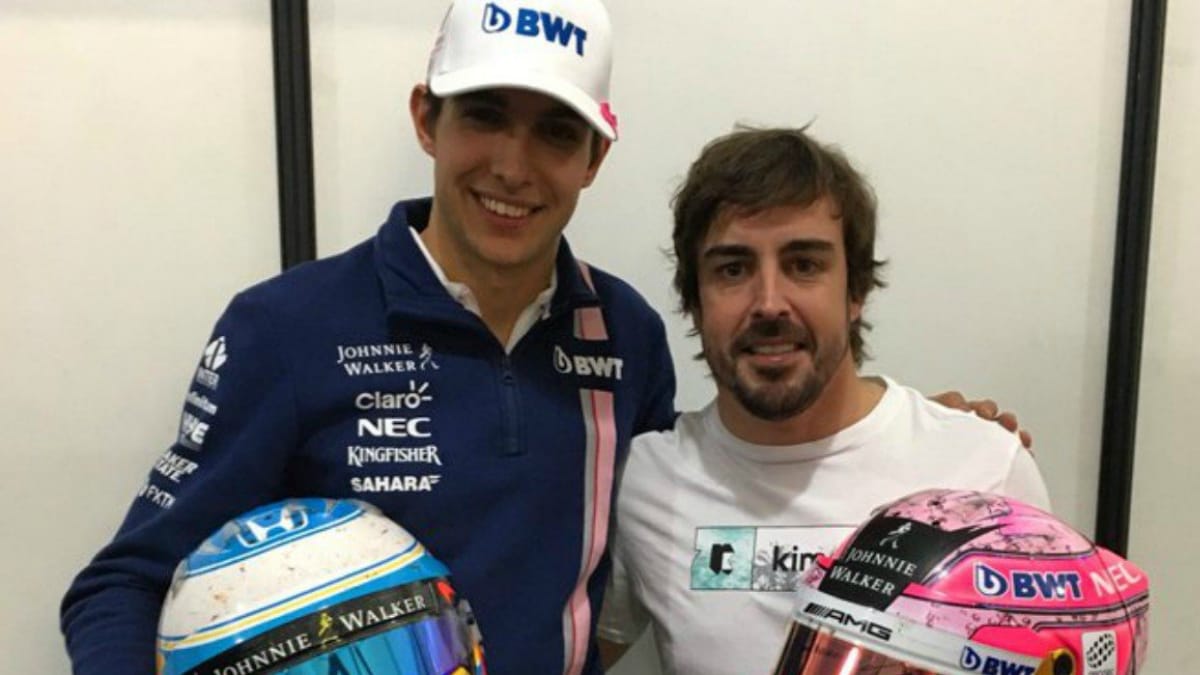 According to Whatsthenetworth, Esteban Ocon is speculated to have a net worth of $7.2 Million. After making his debut in 2016, the French driver replaced Rio Haryanto as managed to impress everyone with his performance at the Belgian Grand Prix. However in 2020, Ocon secured his first ever podium finish by ranking the second fastest at the Sakhir Grand Prix 2020.
He won the French Cadet Championship being just 10 years old. To those, who are not aware Ocon is a product of the Mercedes F1 drivers development programme and the majority of his net worth comes from his Formula 1 salary. Naturally, when you are a sporting star brands find their way to you, which has been the same case with Esteban Ocon as well.
Esteban Ocon Formula 1 Salary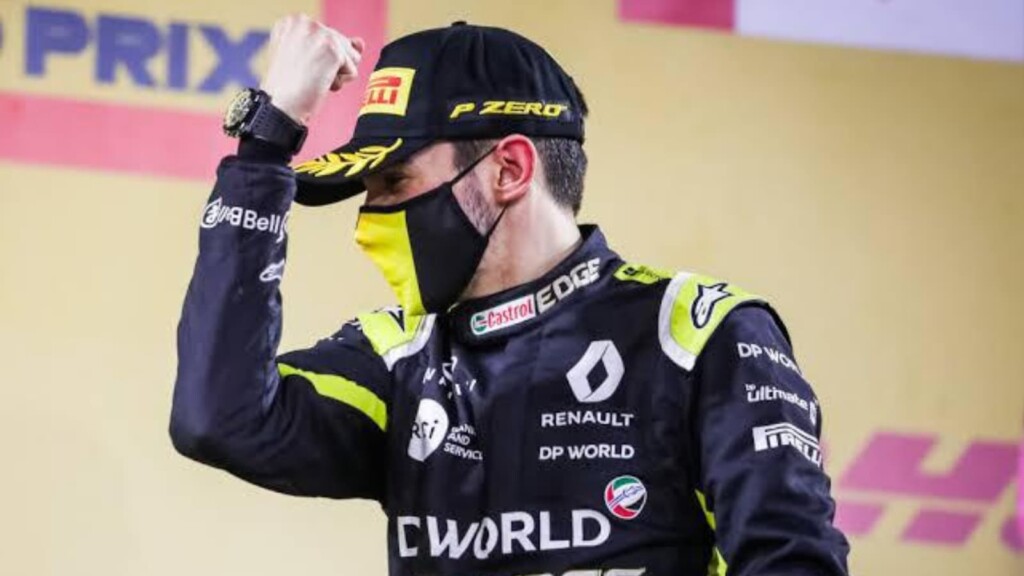 Success doesn't come overnight, it takes years of hardship and Ocon is a living example of it. Knowing that he has abundance of talent, the French driver has been making his way up to the top competing with Alpine. According to Celebdoko, Ocon's formula 1 salary is $5 Million. Which is a significant increase as compared to last season's earnings of the 24 years old.
As reports surfing on the internet, Ocon's previous salary amounted to just over $4 Million. But after shown immense improvement race after race, he surely has fetched the trust slip of Alpine in building the momentum.
Esteban Ocon Endorsements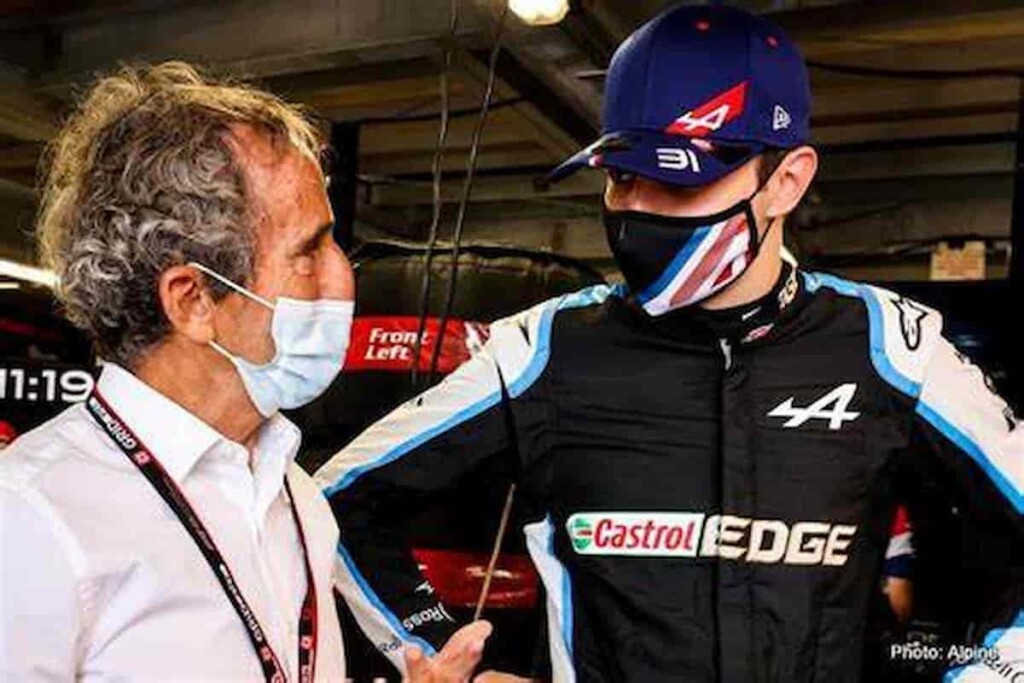 A 6'foot hunk who hails from France, brands are bound to get attracted towards Esteban. In his short span of time in the sporting world, he has managed to gain some popularity. And a result to which, Ocon endorses brands like Castrol, Infinit, Mapfre, Dupont, Microsoft, BP Ultimate and Bell and Ross. These enormous number of endorsements might not be surprise to F1 fans as Ocon has already established himself as the FIA Formula 3 European Championship in 2014.
Esteban Ocon Girlfriend
Knowing that Ocon is successfully, he surely has gained popularity among the ladies as well. But it comes to be known that the French star is a serious relationship with Elena Berri since 2018. The pair met in an event in 2017 and connected instantly. The couple made their relationship official in 2018. But they did not rush into dating and started talking to each other. After almost a year of getting to know each other, they were rumored to date.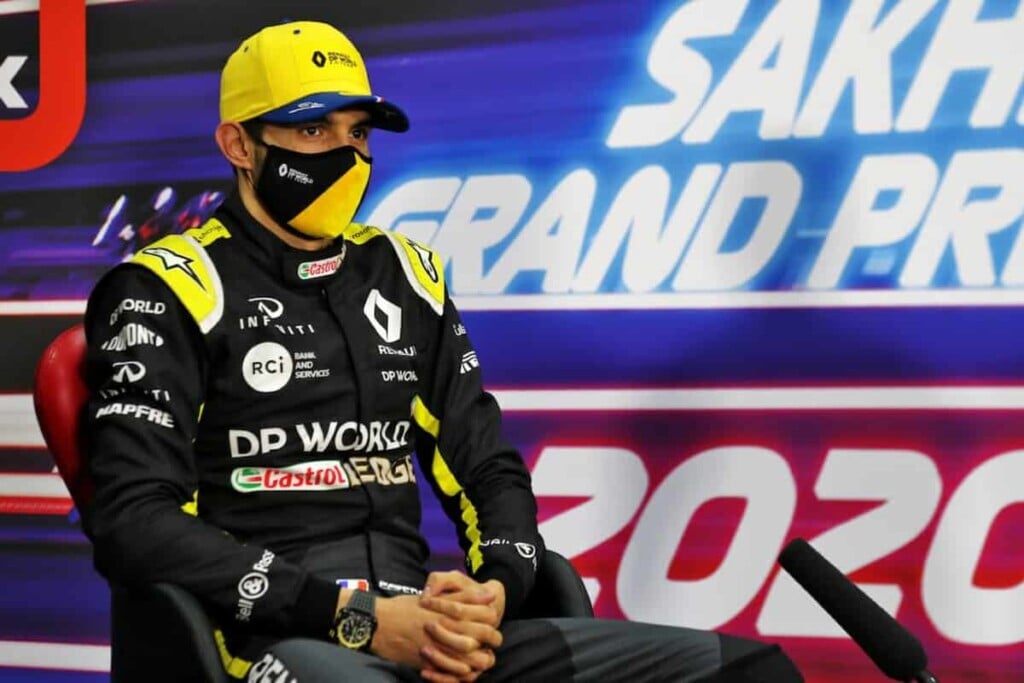 What is Esteban Ocon Net Worth?
Esteban Ocon Net Worth stands at $7.2 Million in 2021.
Which Team Esteban Ocon Races For?
He races for Alpine in 2021.
Is Esteban Ocon single?
Esteban ocon has been reported to be in a relationship since 2018 with Elena Berri.
Who is Esteban Ocon's Teammate?
The two-time World Champion, Fernando Alonso is Ocon's teammate at Alpine in 2021.
Is Esteban Ocon a world champion?
No.
Has Ocon ever won a Grand Prix?
Yes, Ocon has won just one Grand Prix – Hungarian GP in 2021.
Is Esteban Ocon better than George Russell?
The F1 world has contrasting opinions, but George Russell stands as the better driver at the moment, but has never won a grand prix.
What is Esteban Ocon Salary?
Ocon earns $5 Million with Alpine as his pay check in 2021.
Also Read: Lando Norris Net Worth, Formula 1 Salary, Endorsements and more
Also Read: Max Verstappen Net Worth, Endorsements, Formula 1 Salary and more