Pirelli, as the official tire sponsor of F1, has recently talked about how the race strategies for the various F1 teams can look during tomorrow's Japanese GP.
Moreover, the weather is also going to play a key role during the 53-lap race and it is going to be all on the teams as to what kind of strategy they would deem fit for their respective cars.
It was raining heavily on Friday during FP1 and FP2, whereas the weather for today's qualifying was dry, considering how the weather is playing tricks of its own, it is going to be extremely important for the teams to adapt to the challenging conditions of tomorrow's race.
Pirelli is well aware of how the conditions have been changing at the Suzuka International Racing Course since Friday, and in a bid to help out the F1 teams, they have suggested a two-stop using 2 sets of mediums and 1 set of soft tires for the final dash.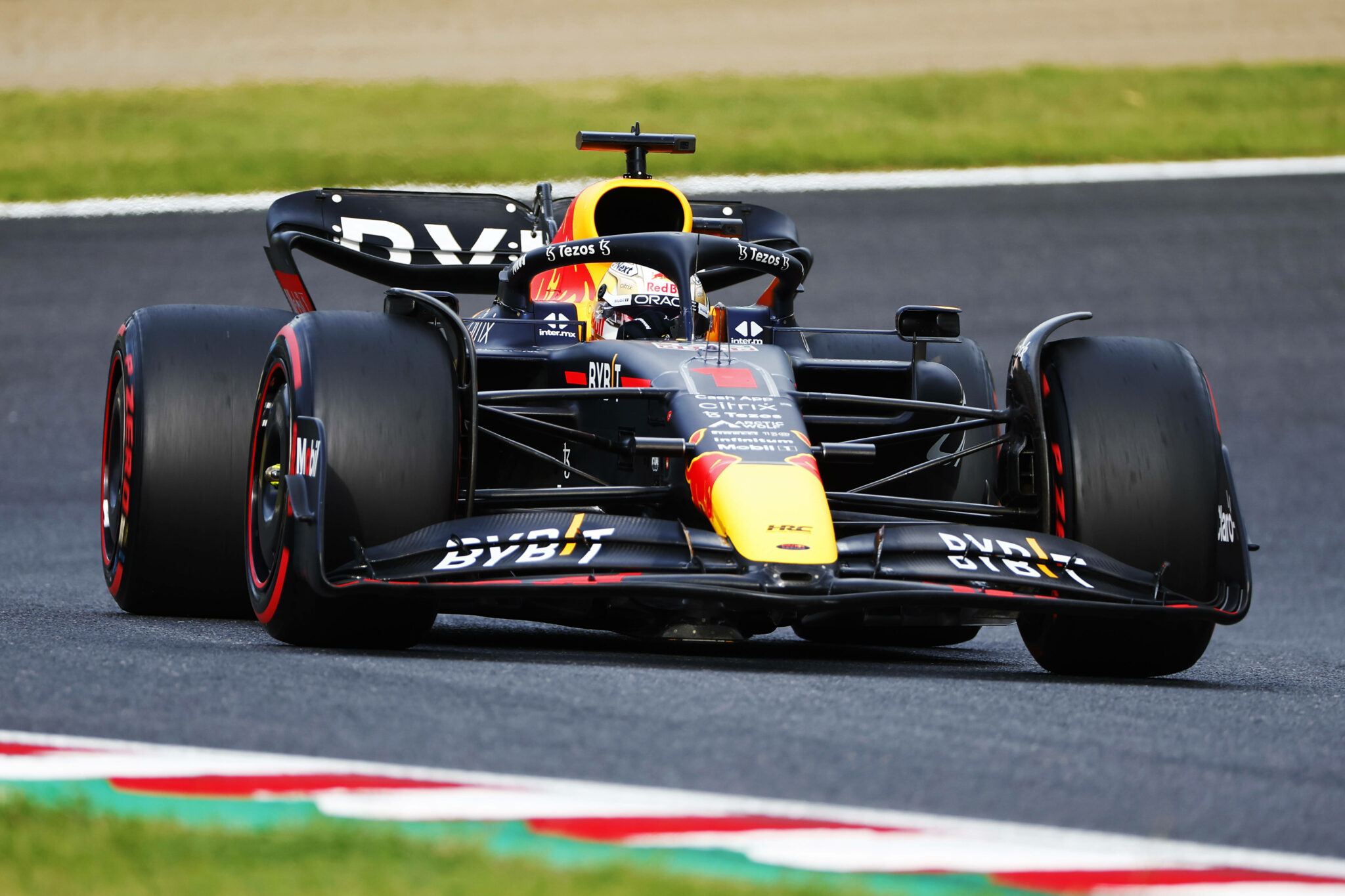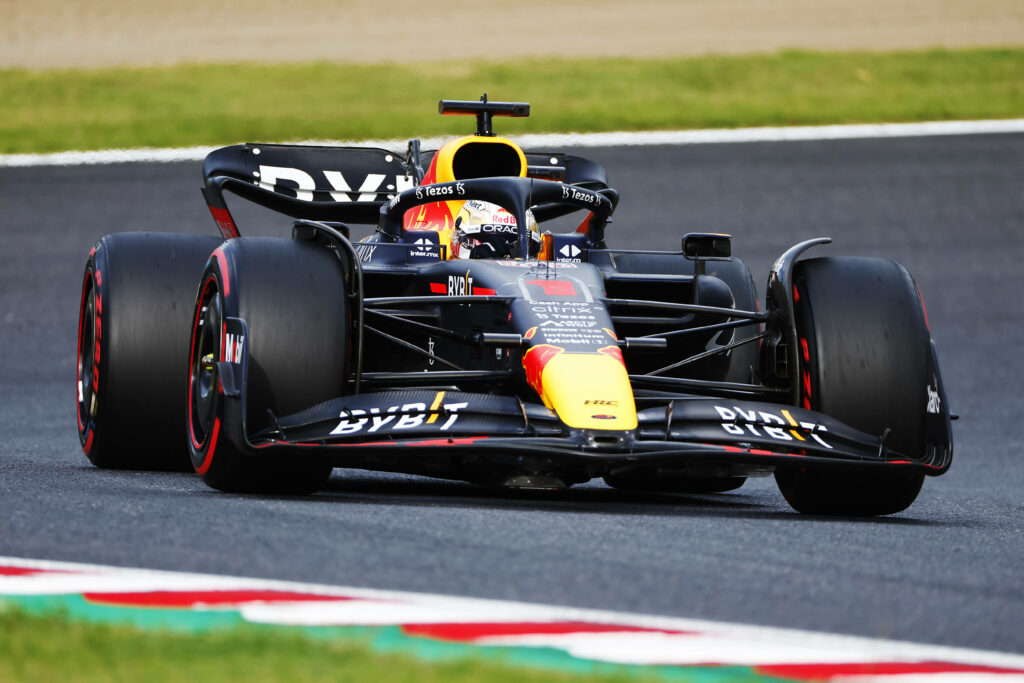 This strategy can also be switched as per teams' preferences as they can go for the soft tires for the initial run and use the other compounds after it.
Max Verstappen can secure the 2022 F1 title during the Japanese GP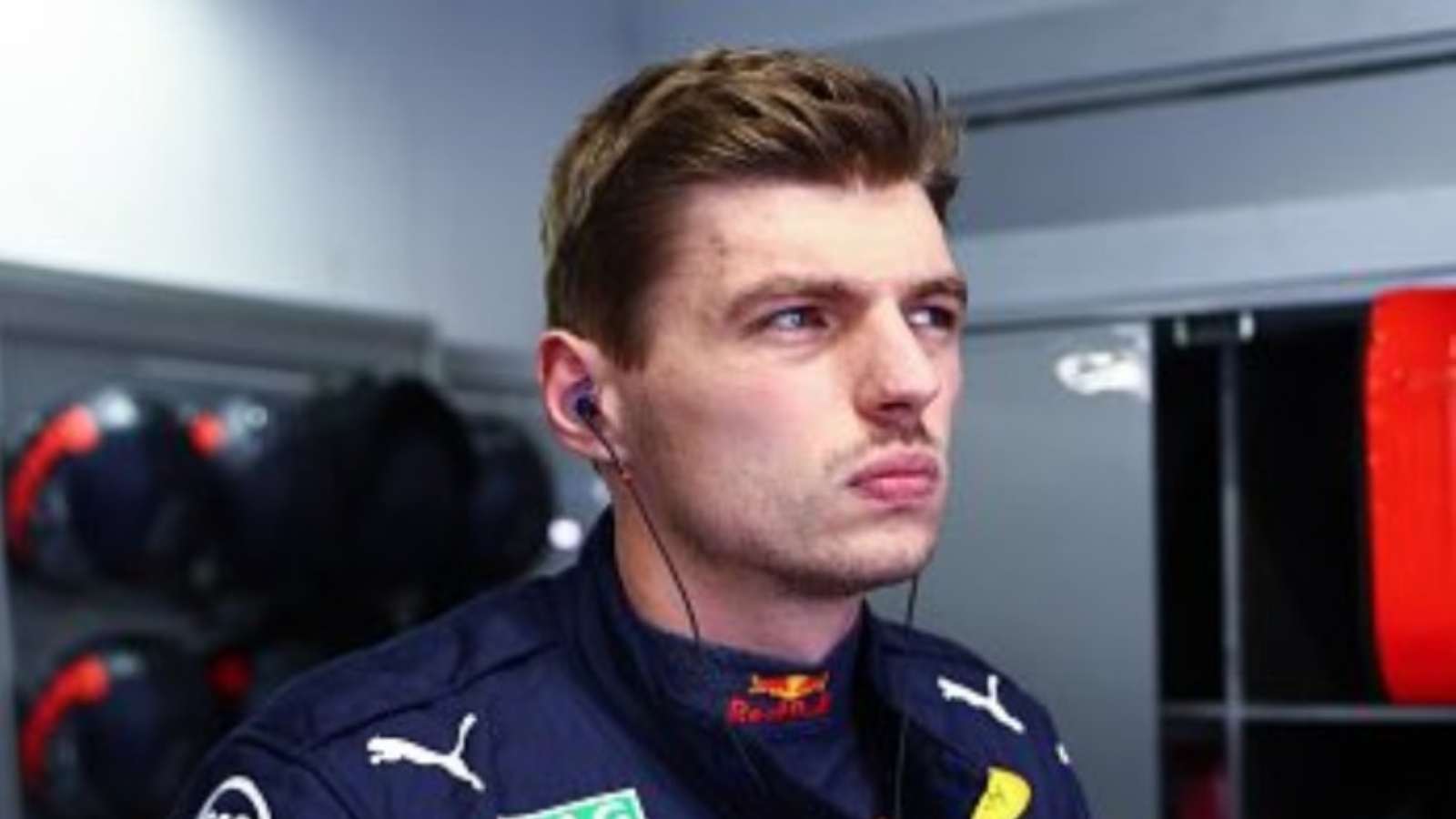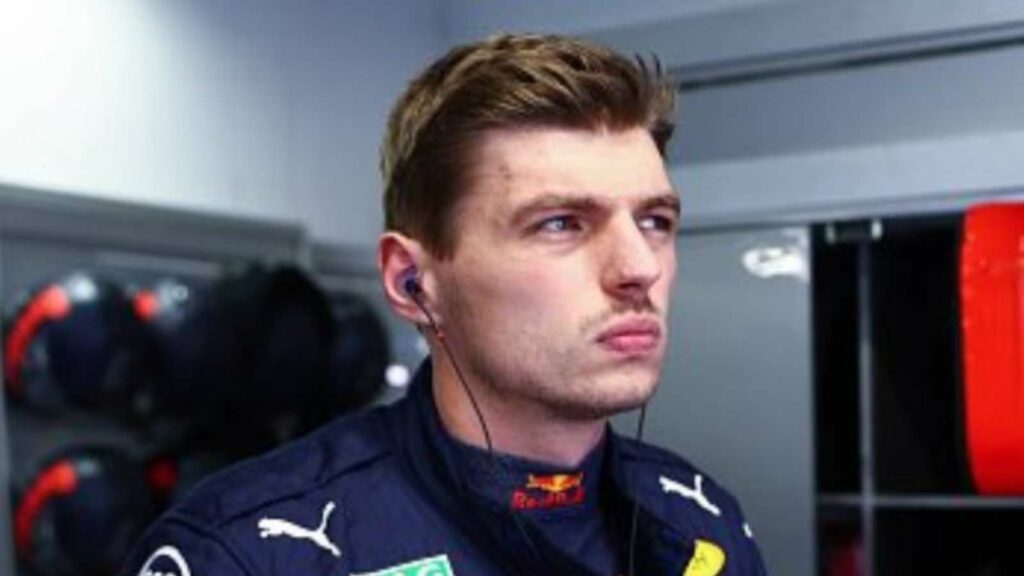 While the race strategies are going to be important for the teams and driver's during tomorrow's uncertain track conditions, there is one man who would also have one of his eyes on the 2022 F1 title.
Max Verstappen has a very real chance of securing the title in Japan, and as per the scenarios, he has to win the Japanese GP with the fastest lap point as well.
There are some other things as well but those are not in the Dutchman's control, and all he can do is win the race, and hope for the rest of the things to play out in his favor.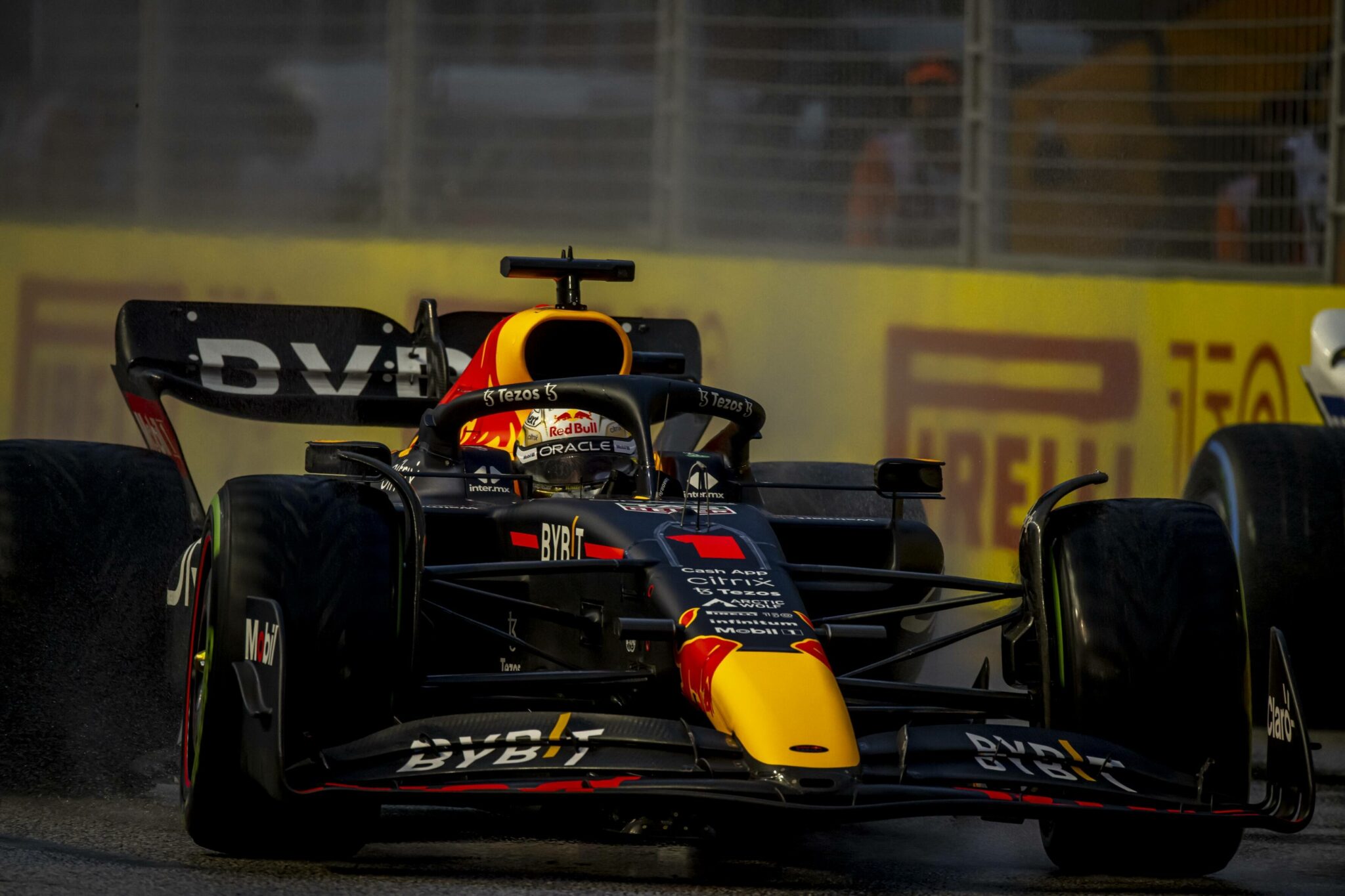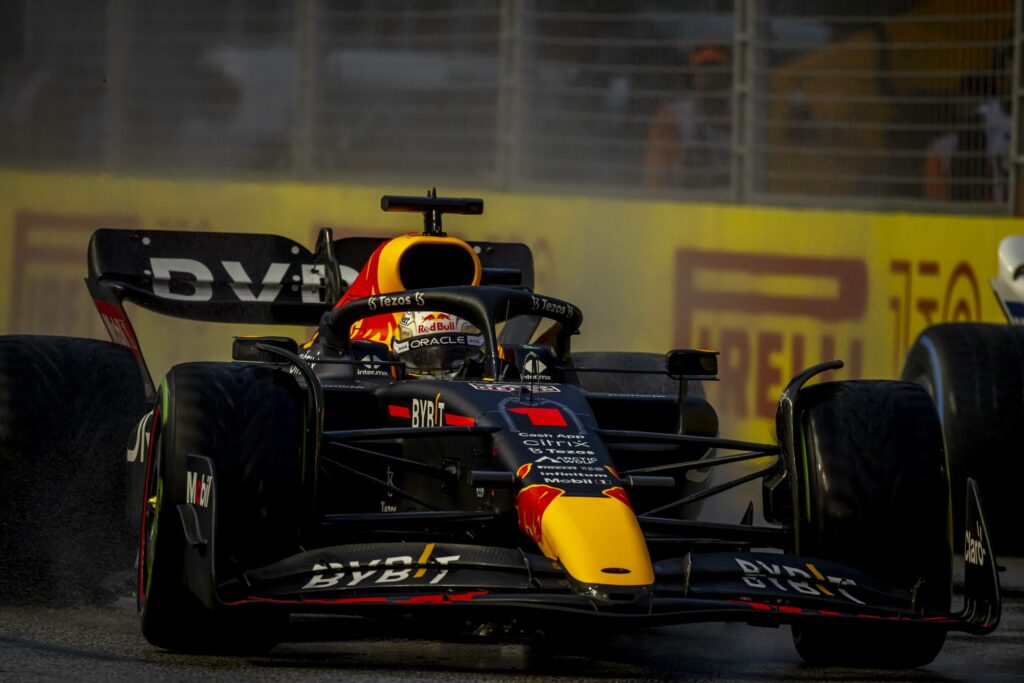 However, considering the uncertainty regarding tomorrow's race conditions, it will be vital for Red Bull to be prepared for anything that might get thrown their way during the race.
Would Max Verstappen be able to get both his hands on the 2022 F1 title in Suzuka?