Kimi Räikkönen took to Instagram to post a collaborative post with his wife Minttu Räikkönen to congratulate their son on winning second place in a karting race. The post goes on to show their love, support and appreciation for their son Robin after the first ever race in his life.
Robin was seen holding a silver trophy, usually given to the participants who come second in a race which goes to show how well he performed despite it being his first race.
Kimi Räikkönen is a former F1 world champion, winning the driver's championship with Scuderia Ferrari in 2007. This is also the last championship won in Formula 1 to date. He retired from Formula 1 in 2021 and is currently racing in the NASCAR Cup Series.
Also Read: "I am not here to finish P7," Lando Norris not pleased with his tough situation in F1
Former F1 World Champion Kimi Räikkönen moves to NASCAR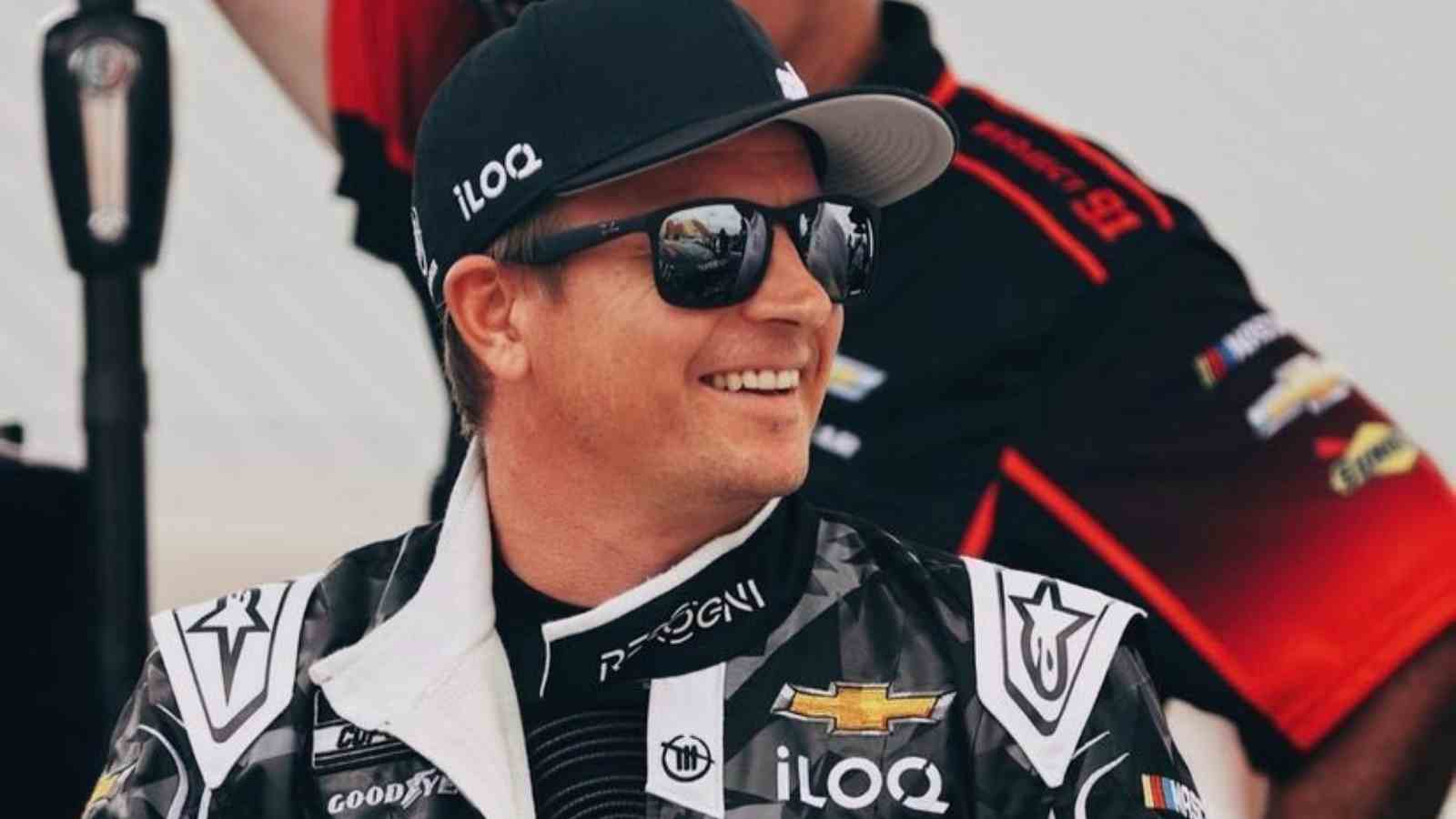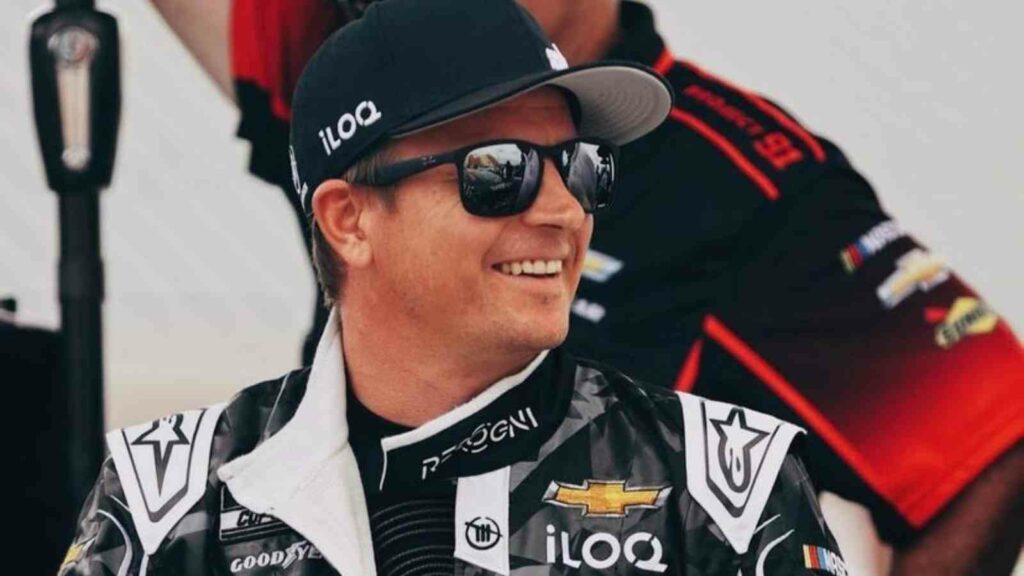 Kimi Räikkönen is a former F1 World Champion and has been nicknamed 'The Iceman' by the racing community. He raced for a total of 20 years in the world of F1 and with several teams. He ultimately won the driver's championship in 2007 with Scuderia Ferrari. This is also the last time Ferrari won a championship in F1. Kimi is adored by the F1 community and is considered one of the greatest drivers in the history of F1.
He drove for the team till 2019, when he was replaced by Charles Leclerc and Kimi in turn went on to drive for Alfa Romeo in the last 2 years of his career with F1. He announced his retirement in 2021, no doubt causing a huge wave of sadness among fans to see such a legend leave the grid. Kimi is currently a 42-year-old driver, racing in the NASCAR Cup Series and driving for the team Trackhouse Racing.
Many fans were deeply saddened to hear the news of Kimi leaving the world of Formula 1 as his wit, humour and exceptional driving skills had made him a favourite among the fans and drivers on the grid and many were wondering as to what he would do next. He later announced that he would race for NASCAR with the team Trackhouse Racing. Many were happy to see the 42-year-old Finnish driver get back into the world of motorsport and look forward to what he will accomplish next.
Also Read: "That's a big question mark," Damon Hill extremely skeptical over Daniel Ricciardo's pace in F1
Also Read: How many podiums does Red Bull have in the Singapore GP?