Reigning World Champions, Mercedes got off to a slow start in 2022. Drivers Lewis Hamilton and George Russell were often seen criticising the porpoising issues plaguing Mercedes during the first few rounds of the Formula One season. The very public criticism from their drivers has brought about major changes at the Mercedes F1 factory in Brackley.
Mercedes first encountered their issues with porpoising in pre-season testing. Where drivers complained of back pain, headaches and difficulty in seeing the track due to excessive bouncing of the car. Porpoising became a major problem in 2022 for most teams. The phenomenon occurs due to the 'ground effect' philosophy of 2022 Formula One cars.
Mercedes had to update many of their design tools in order to combat the severe bouncing. Reportedly, The German manufacturer had to halt development and uncover the complications with the aerodynamics package before they could introduce performance upgrades. It was clear that these issues were severely hurting the team's performance while also literally hurting their pilots.
Related: 'You cannot blow the budget cap in F1,' says Guenther Steiner
Andrew Shovlin reveals Mercedes' porpoising issues were 'fairly painful' to sort out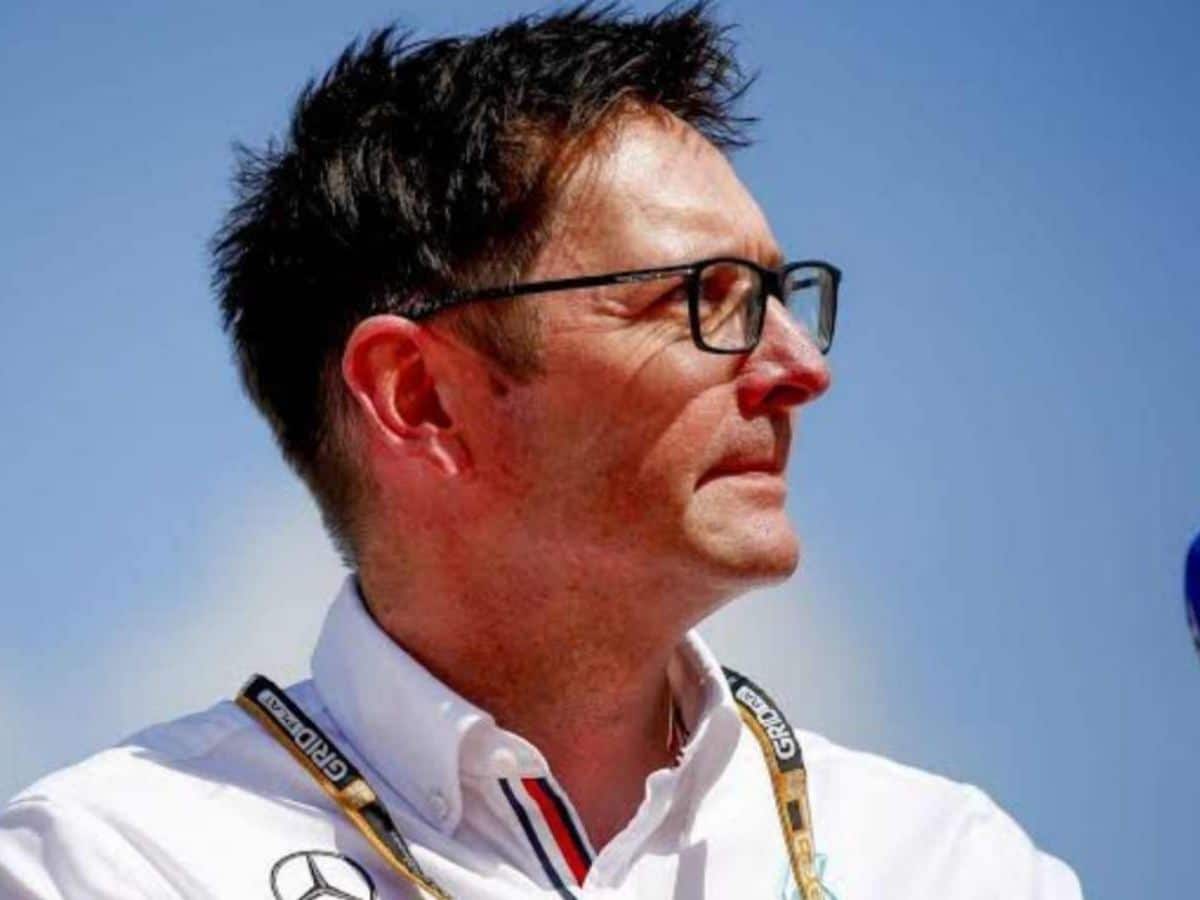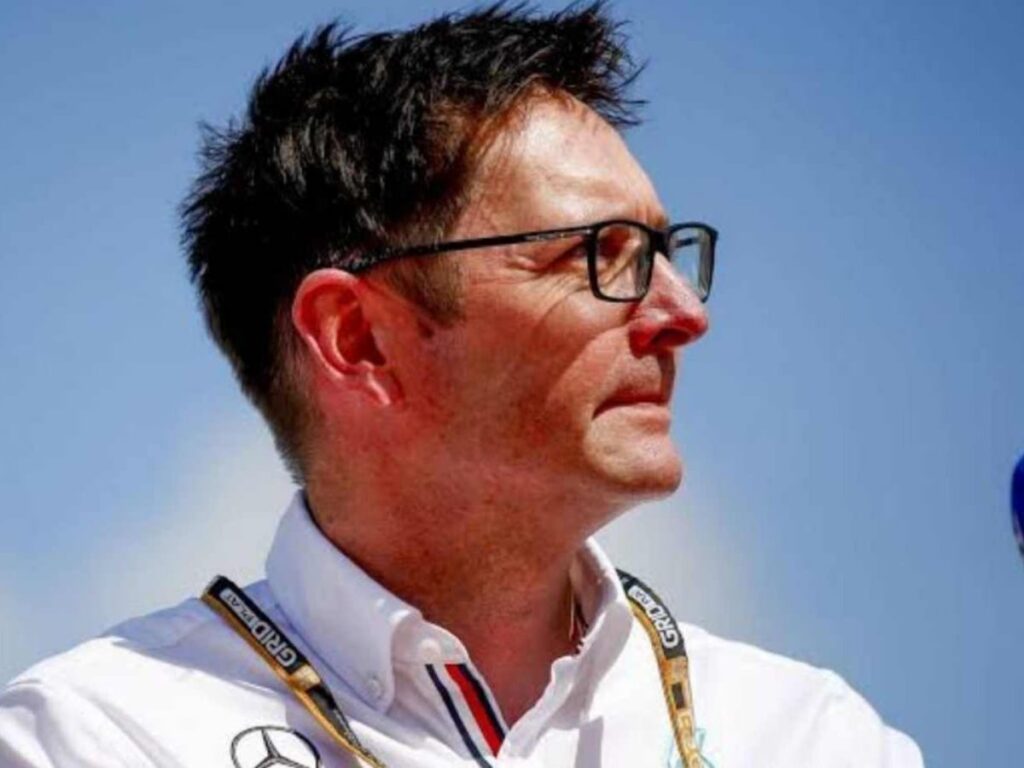 In a recent interview, Mercedes' Chief Race Engineer , Andrew Shovlin has reveled the steps taken by the team to overcome porpoising troubles. "The issue wasn't so much our wind tunnel but there was a mechanism at play that we hadn't captured in any of our modelling or any of our work and that was the porpoising mechanism. So, there were two things you had to do. One is that you've got to engineer it out of the car." He said.
"Which was, at the time, fairly painful from a point of view of the distraction, the finite resource that we've got in a cost cap in the aero department that had to funnel into understanding the problem. [That was] some very fundamental and relatively basic work, just trying to work out work actually was going on. And then, subsequently [work out]: how do you develop the tools that you need to be able to get back to where we were?" Shovlin continued. Notably, the German outfit's woes with porpoising diminished towards the second half of the season.
Mercedes eventually managed to recover performance and were as fast as the Ferrari cars on occasion. Subsequently, Russell managed to win the Brazilian Grand Prix, securing Mercedes' first and only win of the season.While Mercedes were able to eliminate the bouncing effect on the W13, this year is a new challenge. It will be interesting to see if the German manufacturer's factory upgrades will translate to better results and perhaps another World Championship title with their 2023 challenger, the W14.
In case you missed it: