Liam Lawson made his Formula One debut with AlphaTauri, stepping in for the injured Daniel Ricciardo during the Dutch GP weekend. He delivered a strong performance at the Singapore GP and earned his first Formula 1 points. Lawson outperformed his teammate Yuki Tsunoda in his home race at the Japanese GP. However, Lawson admits that he is not entirely satisfied with his performance, as his goal was to secure a seat in the 2024 driver lineup.
Liam Lawson's time with AlphaTauri came to an end after the Japanese GP when the team announced Yuki Tsunoda and Daniel Ricciardo as their driver lineup for the 2024 season. Lawson delivered an exceptional performance as a rookie driver but was unable to secure a spot in the driver lineup for the 2024 season. However, ongoing speculations suggest the possibility of Lawson replacing Logan Sargent at Williams due to his average performance.
In his final race with AlphaTauri, Lawson was unable to secure any points at Suzuka. Lawson expressed his disappointment with their performance.
"I want to be in a seat and I don't have one right now. It's basically just doing the best job I can each time I get into the car. I'll keep doing that for as long as I'm driving."
🚨 RUMOUR : Liam Lawson had agreed to a sim/reserve role for 2024 as he has apparently received a contractual obligation for a race seat at either Red Bull Racing or AlphaTauri in 2025

[@jeppe_olesen] #F1 pic.twitter.com/8o2rAtqrzK

— RBR Daily (@RBR_Daily) September 25, 2023
"We didn't quite have the speed today,…It meant that we were just outside the points unfortunately. I feel like we pretty much maximised [what we could]." Said Liam Lawson, as reported by crash.net
Discover: Liam Lawson admits he 'wouldn't be happy' if he doesn't get an F1 seat in 2024
Christian Horner backs up Daniel Ricciardo as the right choice for AlphaTauri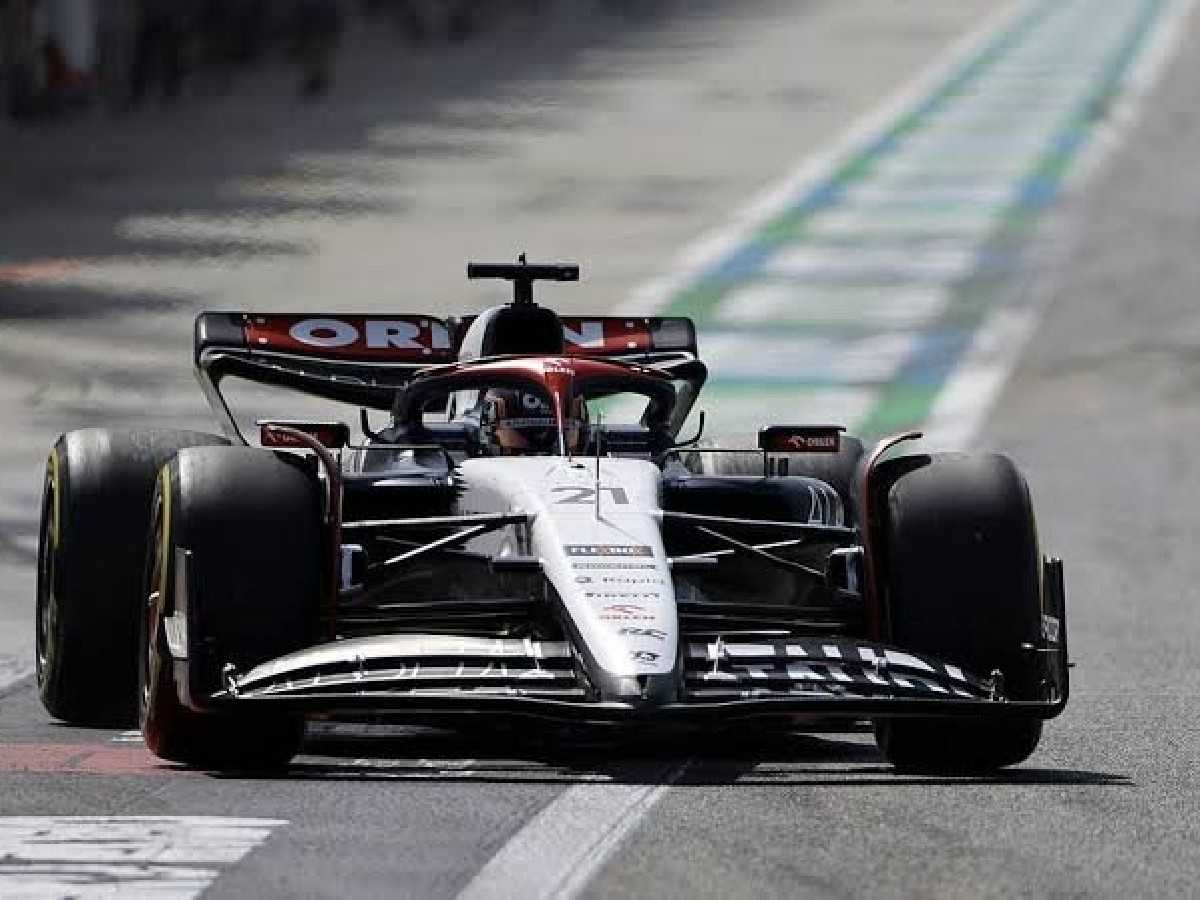 Following the announcement of AlphaTauri's team lineup, Christian Horner was questioned about choosing Daniel Ricciardo over Liam Lawson. Horner explained that Ricciardo's experience and valuable insights were the key factors in their decision, believing that they would benefit AlphaTauri.
"I think he's a great benchmark,"
our best shots from the #JapaneseGP 📸 pic.twitter.com/JG1LspqOJT

— Scuderia AlphaTauri (@AlphaTauriF1) September 25, 2023
Despite Liam Lawson not securing a spot in AlphaTauri's lineup, Christian Horner acknowledged Lawson's great talent and anticipated his presence in Formula One in the future. In the meantime, Lawson will continue in the role of a reserve driver for Red Bull.
"I think it's only a matter of time before Liam gets his chance and a full-time opportunity," "He has certainly attracted attention and given us a lot to think about, especially after his performance in Singapore," admitted Horner.
In case you missed it: