American open wheel sensation Logan Sargeant is all set to make his Formula One debut with Williams in 2023. The rookie finished 4th in the 2022 season of F2 and collected 2 wins. Sargeant will become the first American to compete full-time in Formula One in 8 years. The American's debut in Formula One coincides with the sport's astronomical growth in popularity in the United States.
American fans are certainly delighted to witness a compatriot on the grid. The Florida native had his first taste of Formula One machinery last year and is set to get up to grips with the 2023 challenger in the sole pre-season test in late February. Before that, he will also have the opportunity to drive the FW45 on the team's filming day on the 12th of February.
Notably, the filming day is essentially a shakedown of new cars. This allows F1 teams an opportunity to see their vehicle in operation and work on any unforeseen mechanical or technical snags, Although the main purpose of a filming day is to shoot promotional and stock footage of the car. The content generated from the 'filming day' is used throughout the year for promotions and marketing. F1 has strict regulations concerning filming days. Teams are not allowed to run their cars for more than 100kms.
Related: Why did Williams Racing switch to a matte F1 livery for 2023?
Logan Sargeant is 'heartbroken' because of his F1 commitments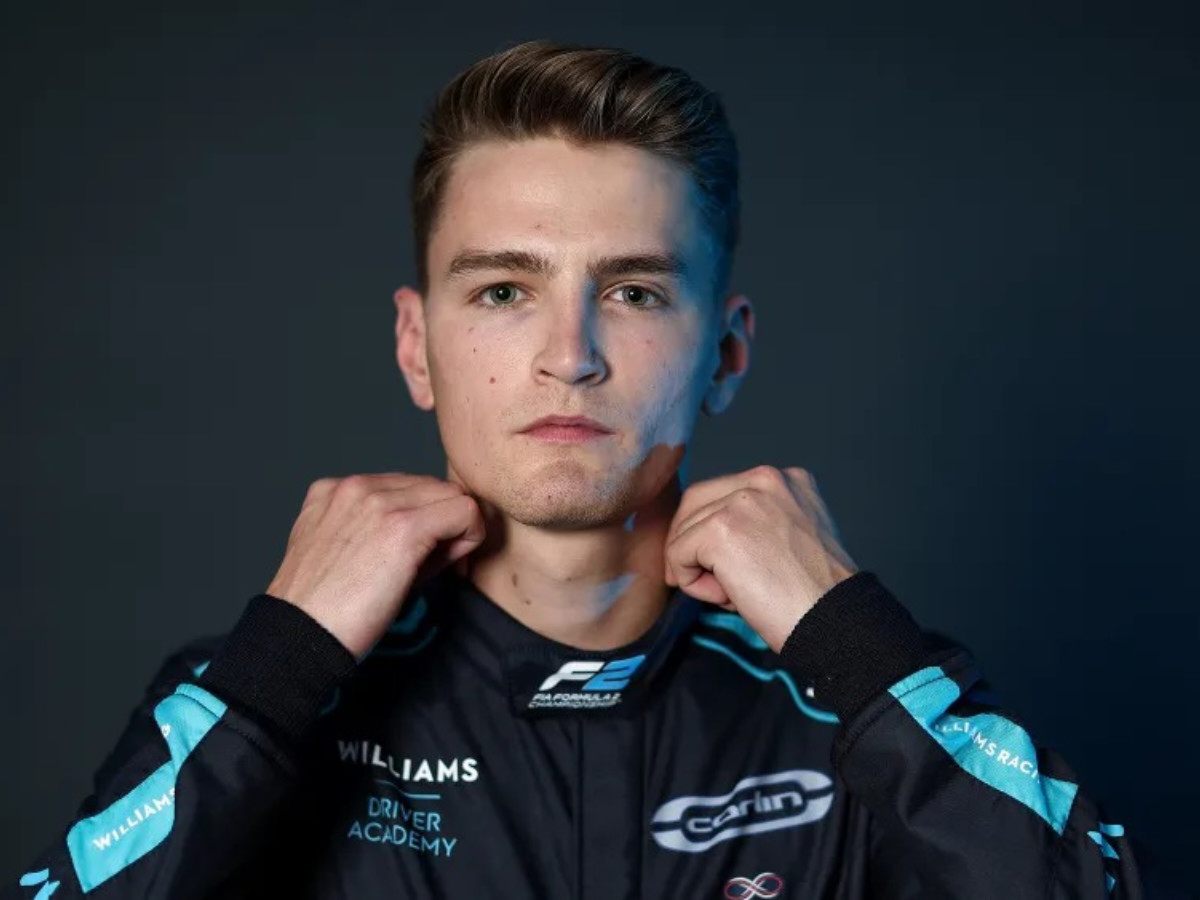 Sadly for Sargeant, William's filming day is scheduled for 12th February in Silverstone. The promotional activities will take place at the same time as the Super Bowl kicks off in America. Sargeant expressed his sorrow at having to miss the 57th rendition of the legendary American sporting event. "I am going to miss the Super Bowl unfortunately. It's probably one of the saddest days of my life. I can't watch the Super Bowl, are you kidding me?" Sargeant said satirically.
While Sargeant may be dejected owing to his compulsion to miss the Super Bowl, he will certainly be delighted when he leaves the pit lane as a Formula One driver for the first time in his career. Williams have revealed their 2023 livery, with new sponsors in tow and brand new leadership, the Grove based team are looking to make massive strides in their F1 program.
In case you missed it: