Sir Lewis Hamilton has raised concerns over Formula One's tyre blanket ban. This is not the first time attempts were made to stop using the tyre blankets. But the efforts were in vain as they could not find a replacement. The main purpose of this is to cut costs and maintain sustainability.
The tyre temperatures are essential for the grip level of the car. If the tyres are not pre-heated, there will be a lack of grip and a change in the degradation rate. Pirelli aims to find a solution by Silverstone, which is in July, the eleventh race of the 2023 calendar year. However, a solution is not enough, the teams on the grid should get on the same page for this ban to be implemented. 
During the pre-season testing in Bahrain, Hamilton shared his thoughts on this with Motorsports.com " I think it's dangerous. I've tested the no blankets, and there is going to be an incident at some stage. So, I think it is the wrong decision. You have to drive multiple laps to get the tyres to work. The whole argument is that taking away the blankets is going more sustainable and more green, but in actual fact, we just burn more fuel to get the temperature into the tyres".
Related: Helmut Marko is confident about Red Bull winning the 2023 championship with 'fast and reliable' RB19
Lewis Hamilton feels the tyre blanket ban is a wrong decision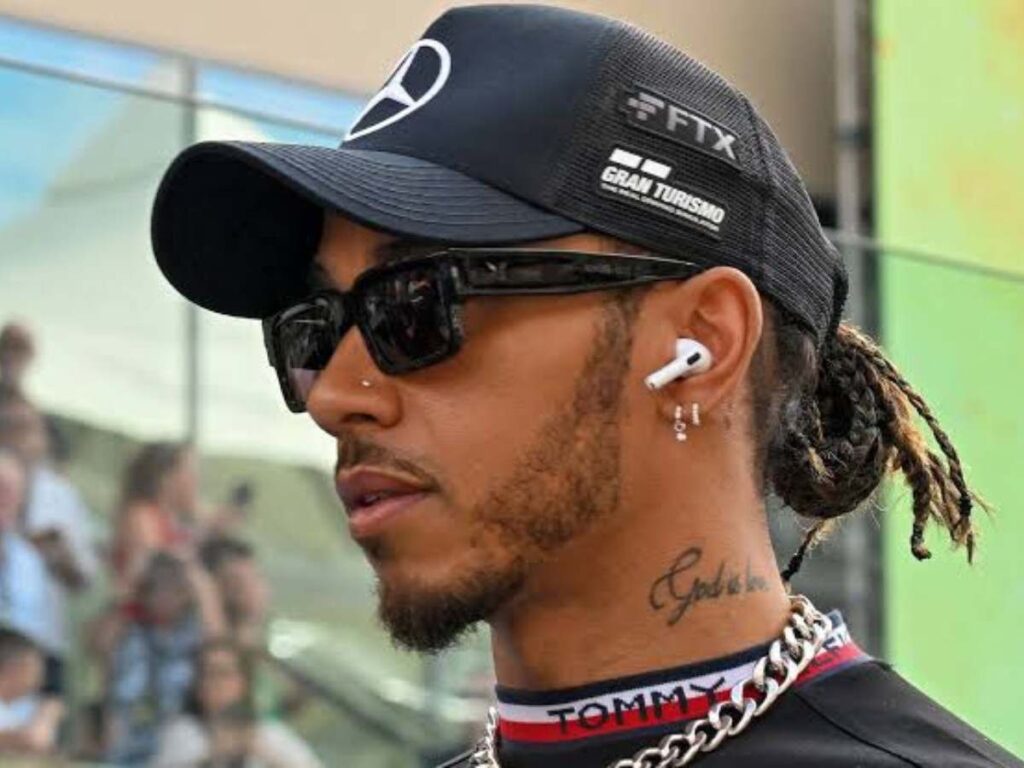 Hamilton calls this ban a "pointless exercise". The seven-time world champion argues that there will be a collision at some point due to the lack of grip. "I still don't understand why F1 are moving away from blankets, because for me it makes no sense," stated the Briton. The Formula One teams, FIA and FOM, will vote on this ban later this year. Carlos Sainz, the Ferrari driver, has also spoken out against this ban.
Pirelli's Formula One and Motorsport director stated that this was a direction toward sustainability. Hamilton's point is that this ban will lead to using more tyres and burning more fuel, which is not sustainable. He admitted that he did not understand the philosophy behind this ban. Hamilton explained that the tyre ban does not serve its purpose and puts drivers at risk.
This, however, is an ongoing discussion, the final decision will be made eventually. The teams will be consulted. Lewis Hamilton has been in the sport for a long time. He understands from a driver's point of view and raised certain questions regarding this. It is now up to the organization to make up its mind. 
In case you missed it :
"We cannot do it without him," Fernando Alonso, concerned over Lance Stroll missing the 2023 F1 pre-season testing.
"He's getting in over his head," Gene Haas slams Mick Schumacher's actions on Netflix's DTS following a crash costing the team $1 million dollars