McLaren Formula One team didn't have the best of outings in Canada where both their drivers finished outside of points-scoring positions. Daniel finished P11 whereas his teammate Lando was not able to progress from P15 after getting stuck in a DRS train.
Their team Principal Andreas Seidl deemed their McLaren outing as one to forget and put it behind them as quickly as possible.
While shedding light on a disappointing outing Seidl said, "A very disappointing Sunday afternoon for us here in Montreal, It's been a tough weekend in general, with the car lacking pace, having reliability issues, and suffering an operational issue."
The outing for the papaya-colored team in Canada was one to forget and their team Principal correctly pointed to the fact that they were behind the other teams in almost every aspect during the race.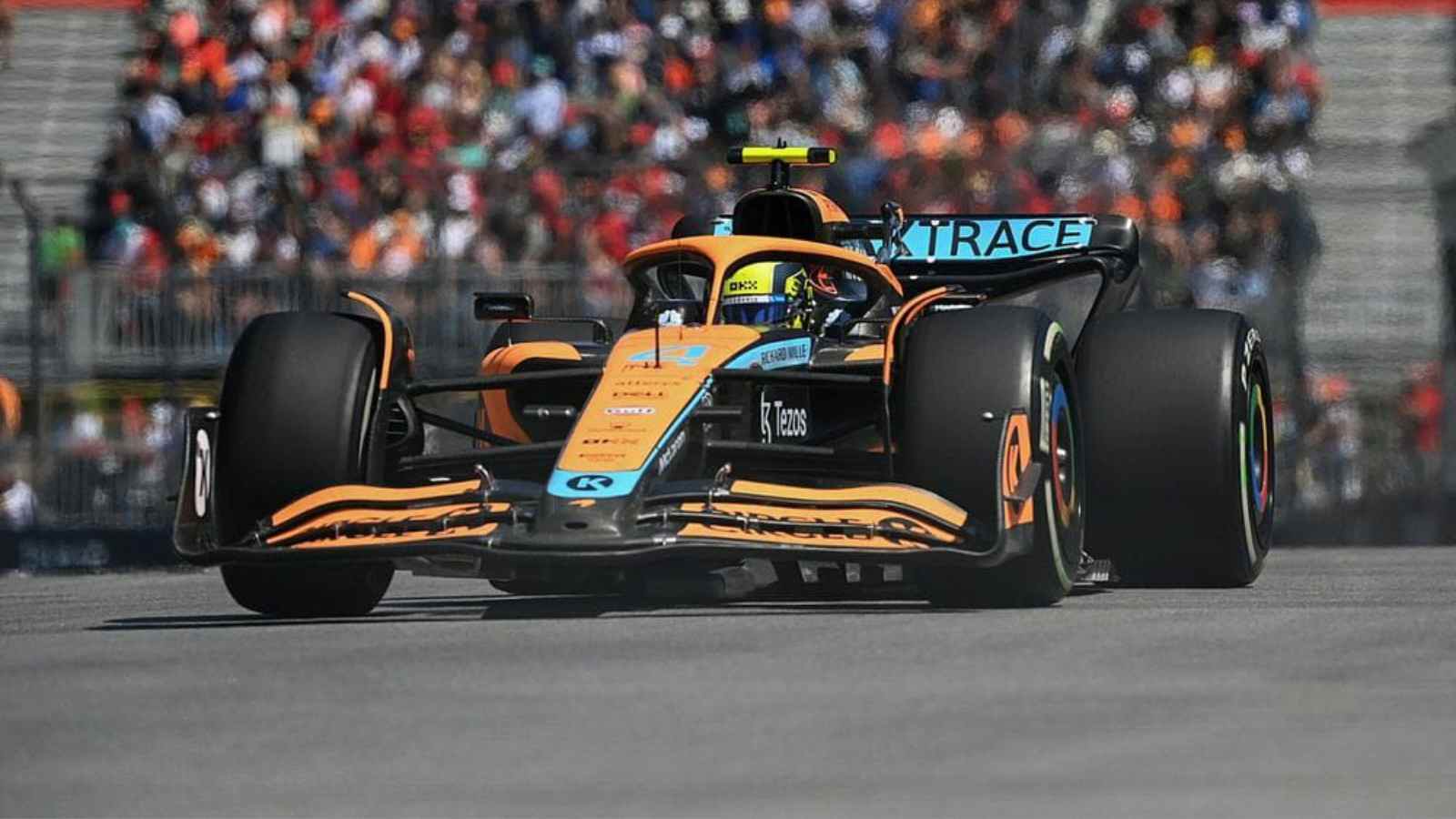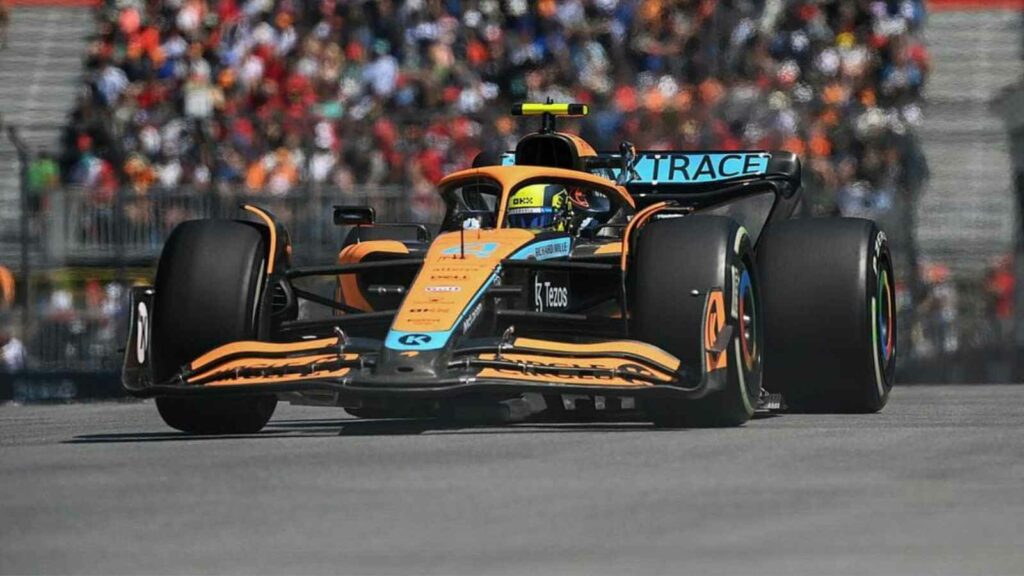 They lacked speed, the reliability of the car was on the borderline, and nothing seemed to work for them no matter what they tried with their cars on race day.
Also Read: "Get in there," Angela Cullen holds her end of the bargain after Lewis Hamilton's deserved podium in Canada
McLaren's woeful pitstop under Virtual Safety Car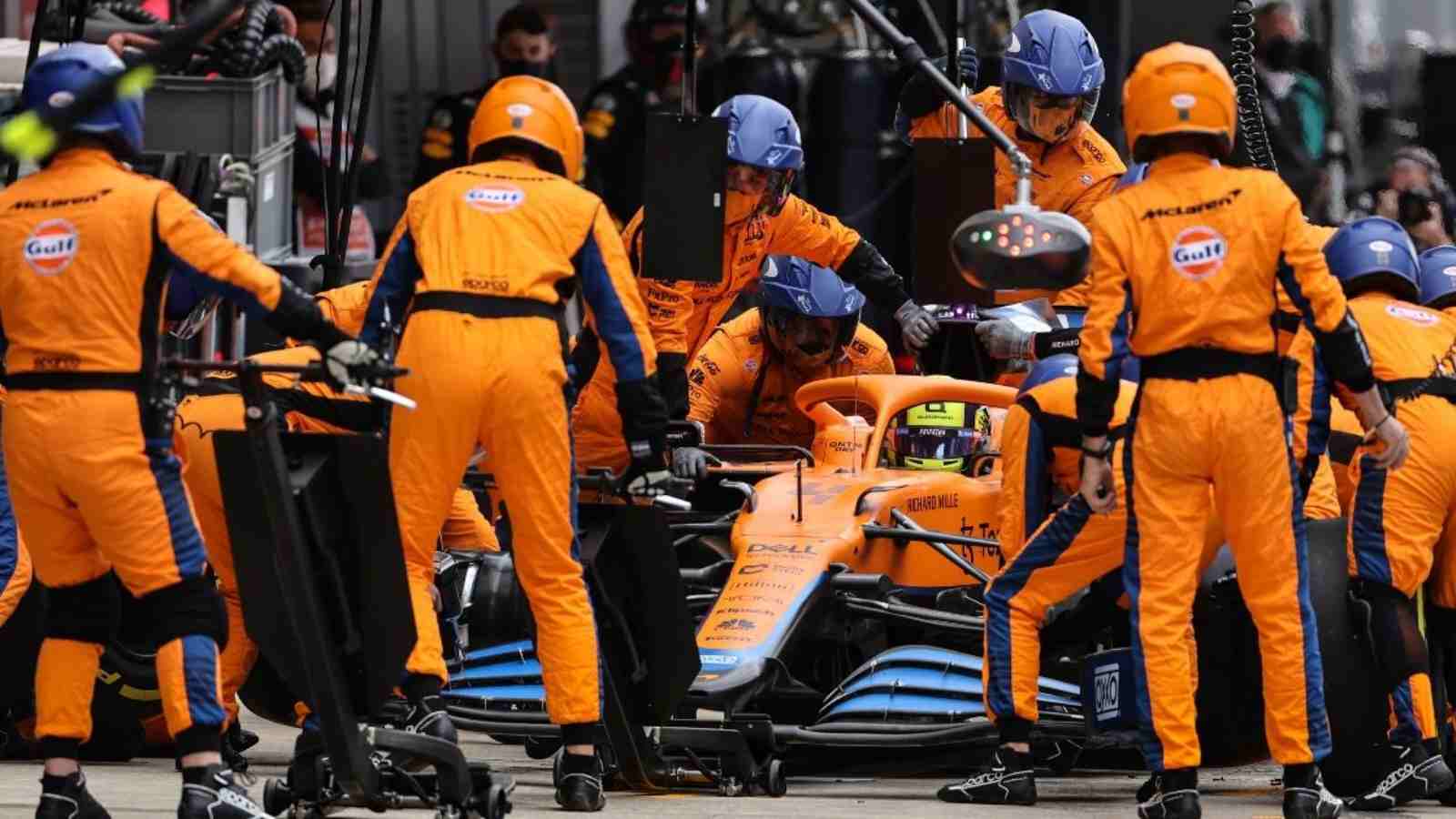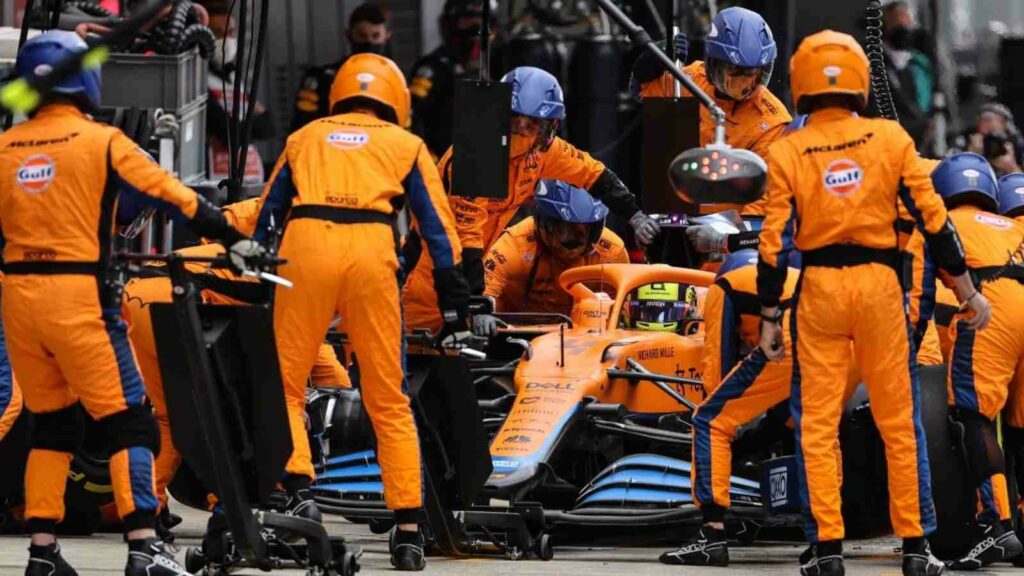 The team shot their own knees in Canada when they asked both their drivers to come into the pits but didn't have the whole set of tires for Lando Norris.
Daniel Riccardo was the first of the two McLaren drivers into the pits and while his pitstop was relatively decent, Lando's was a disaster. The team only had two tires when Lando checked in for his pit stop and it led to a lot of valuable time wastage.
The Brit's chances of finishing in the points-scoring places died the moment McLaren created confusion that could have been avoided.
Seidl after the race admitted that they were nowhere near the rest and "Therefore we didn't deserve points today. We didn't give Lando or Daniel the package they deserved today, so we have to offer them an apology. We also have to use this as an opportunity to learn, and come back stronger in two weeks for our home race at Silverstone."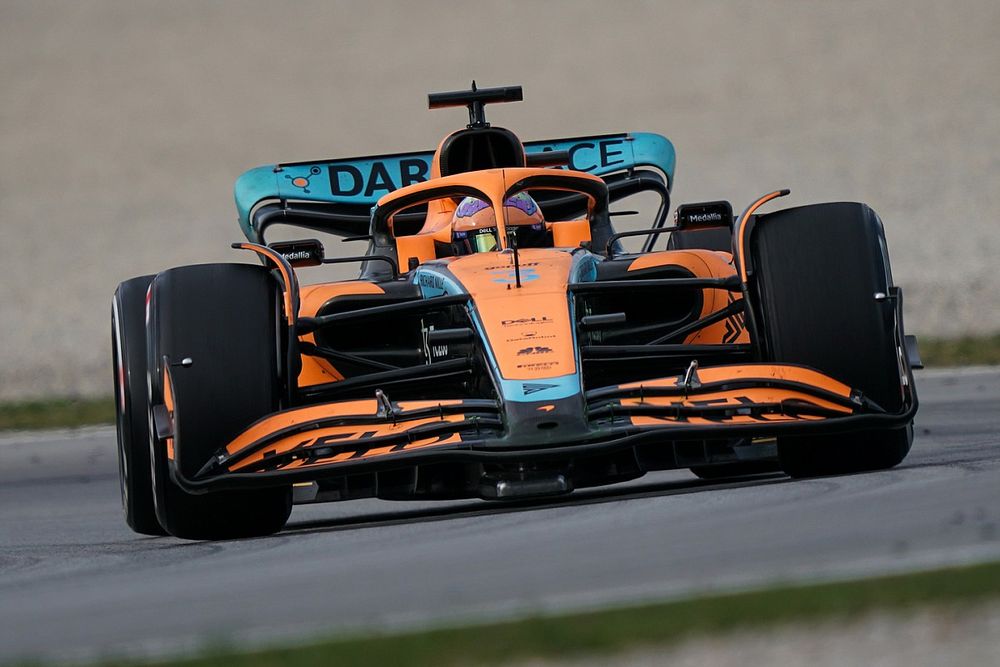 Andreas Seidl has asked the team to forget about Canada and focus on what's next on the F1 calendar for them, the upcoming race is the British Grand Prix which happens to be a home race for McLaren and they certainly would be looking to put on a show in front of their home fans on the 3rd of July.
Whether they would be able to bounce back from their Canadian disappointment remains to be seen.
Also Read:"I never saw that kind of reaction," Christian Horner takes a DIG at Toto Wolff for last season's bitter rivalry