The Mercedes F1 team is based out of its factory in Brackley. The factory has its roots going back to when BAR established its new facility. It was carried over by Honda, Brawn GP, and finally the Silver Arrows. However, the German team has grown immensely over the past decade. Team boss Toto Wolff revealed the team's plans to revamp the factory.
The Silver Arrows will invest £70 million to develop the campus and enhance its current facilities. The new Brackley campus will take inspiration from America's Silicon Valley with new pedestrian locations, leisure facilities, and breakout areas. Mercedes will also get new marketing buildings via these plans. Wolff reckoned that Brackley was in dire need of this investment because of the team's growth in the past.
The Mercedes team boss said, "The Brackley campus was built to accommodate 350 people, and today we are at 1250". In the last five years, the Silver Arrows have already improved its facility, but now the German giant will finally make the much-needed investment.
The plans will include a more modern approach to the factory as well as new buildings to accommodate the team's workforce. Toto Wolff said, "We want it to become its own little village, with all the amenities and benefits that you would expect from a Silicon Valley-style environment."
Discover: Has an F1 driver won the Indy 500?
New Mercedes campus unlike any other in F1: Toto Wolff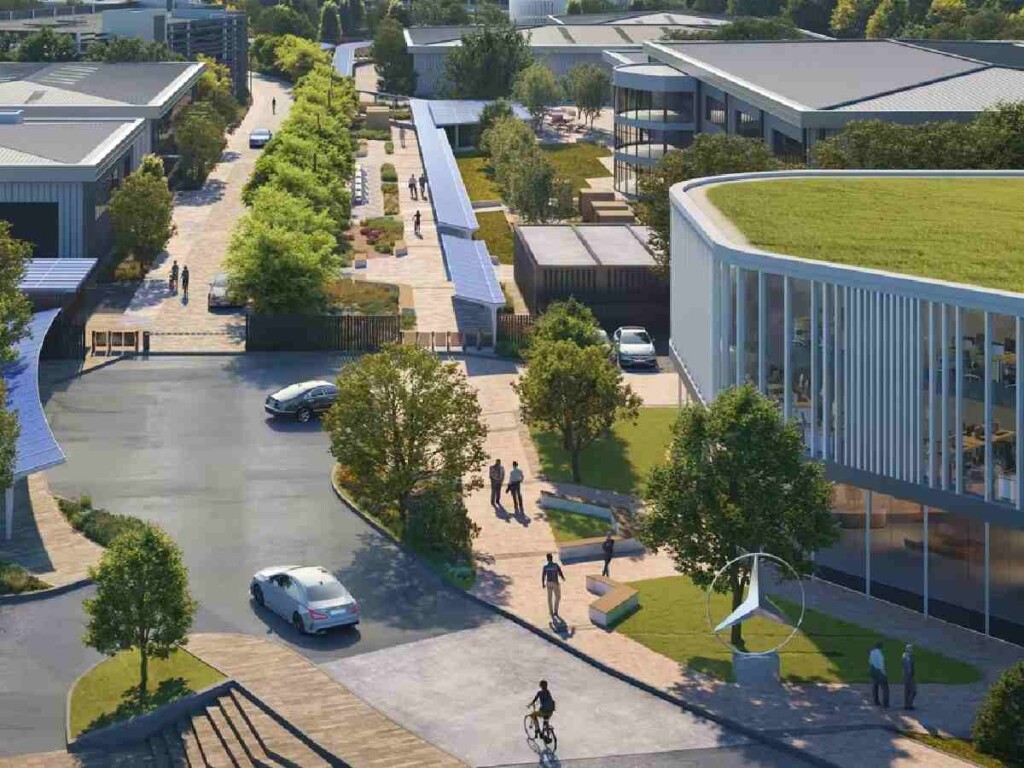 The Austrian billionaire made it clear that the new facility is different from any other F1 team factory. The 51-year-old took a dig at his rivals for making massive investments into factories that take form over function.
However, the new Mercedes campus is designed to help increase the efficiency and effectiveness of the team. Wolff made it clear that the team wants a design that helps improve the team's performance than win architecture awards.
Renewable energy is at the forefront of the team's plans in a bid to achieve net zero carbon emissions. The entire facility will be powered by 100% renewable energy with a new car park comprising of an on-site solar array. Additionally, recycling will be a priority with an estimated 60% of office waste planned to be recycled. A total of £40 million have been invested so far, with £30 million to be spent in phases.
Aston Martin F1 team is another squad who have made massive investments in their factory recently. It was done under the leadership of Lawrence Stroll.
Thus, Mercedes have made the much-needed investment to boost its F1 operations. The decades-old Brackley facility had seen changes in the past, but only now can it truly become the most modern F1 factory on the grid. The new facility will allow the team to work in a better environment and motivate its employees, thereby increasing productivity.
In case you missed it: