Mick Schumacher's time in F1 is coming to a potential end and former 2-time F1 World Champion, Emerson Fittipaldi has recently come forward and defended the German by indicating that he has loads of talent.
Moreover, Emerson Fittipaldi has made it known that F1 today, should be more about talent rather than the finances a driver is able to bring.
Mick Schumacher has got three races left on his current contract and is yet to sign a contract extension, seeing the situation of the 23-year-old, Fittipaldi has sympathized with him and feels that the sport would benefit more if talent is promoted.
While stressing the current state of the sport, Fittipaldi said, "Unfortunately, money makes the difference in racing these days, from karting, Formula 4, Formula 2, and to Formula 1.
"We have a big wave with kids with lots of money and sponsors in racing who want to become an F1 driver, but sometimes don't have the talent."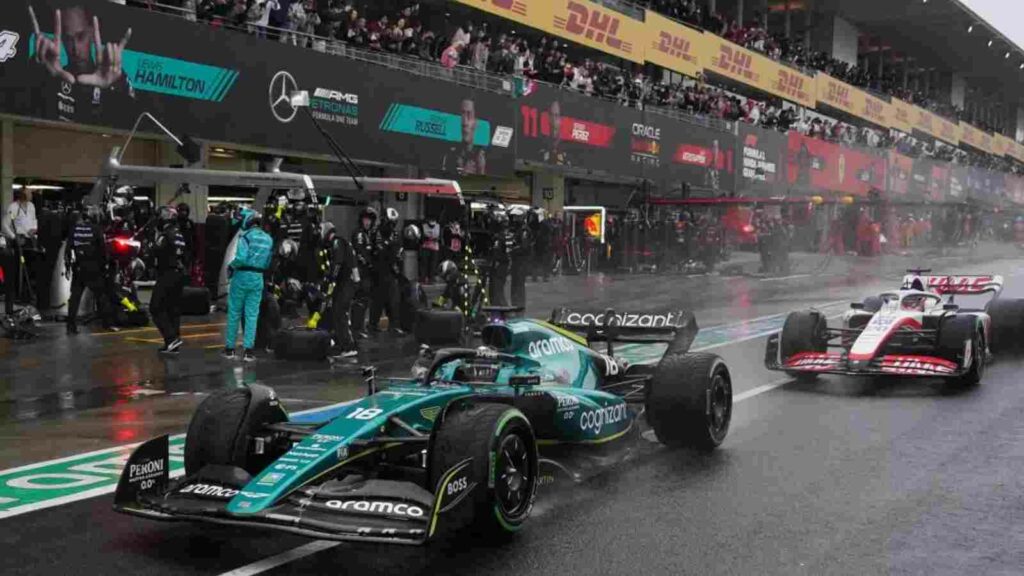 Emerson Fittipaldi adamantly believes that money is playing spoilsport in F1 at the moment, as in his opinion, there are a lot of young drivers with huge finances but lack the talent.
Emerson Fittipaldi's take on Mick Schumacher's F1 future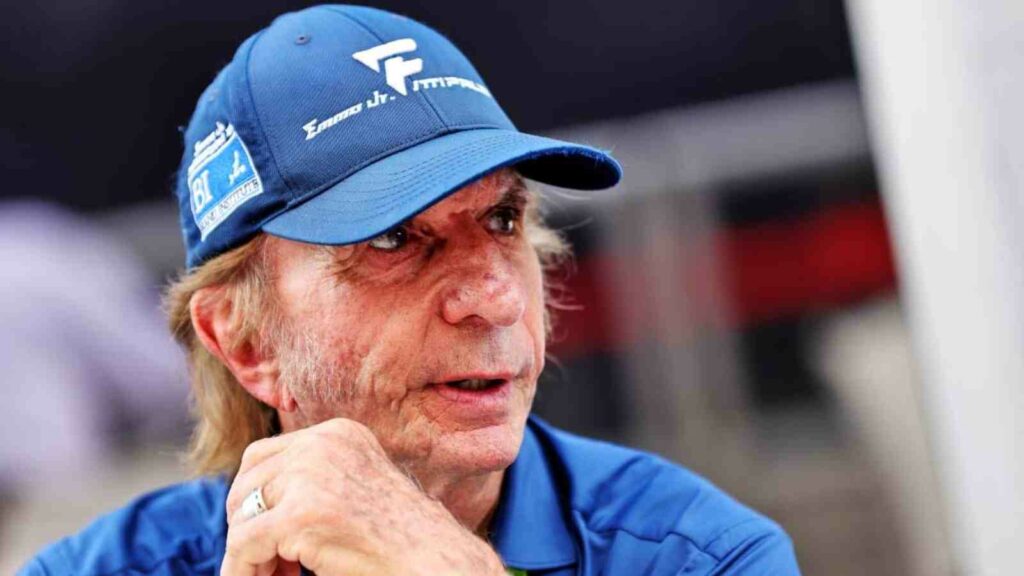 As per the swirling rumors, Mick Schumacher has got competition from Nico Hulkenberg for the 2023 seat on the Haas team, and as things stand, has got only three left to convince Guenther Steiner and Co.
While the German's F1 future is hanging by a thread, Fittipaldi while stressing Schumacher's situation added, " Then you have a driver like Schumacher with a lot of talent, who is dedicated and tries well to be in F1."
"If the team then says he is too expensive, it means they are looking for someone with more money." As per Fittipaldi, that has to change in the future: "We need more talent and less money in racing."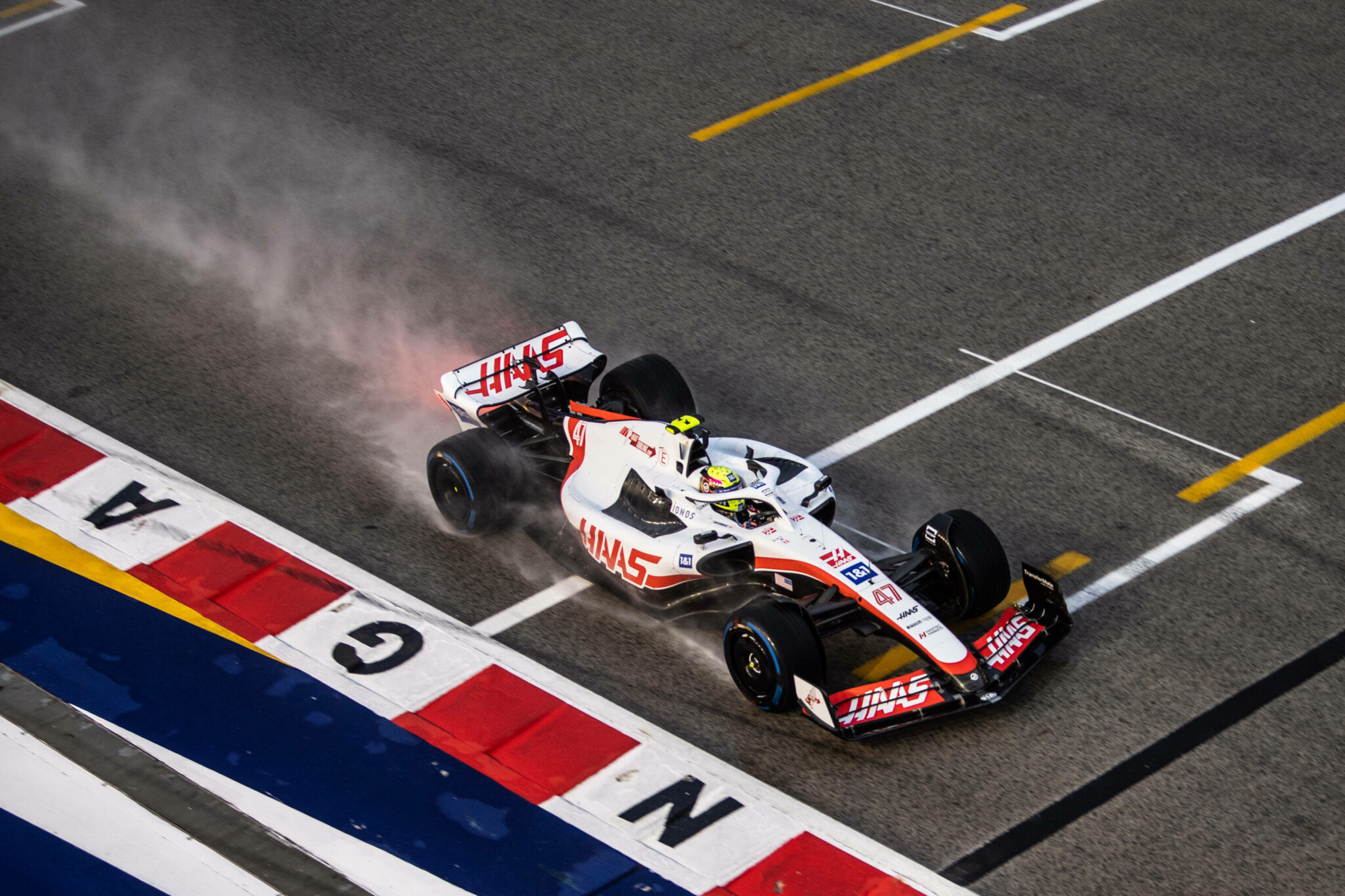 Emerson Fittipaldi has clearly indicated that he wants to see Mick Schumacher continuing at the pinnacle of motor racing, as he ardently feels that he has got it in him to do big things in the sport.
Ahead of the upcoming, Mexican GP, the 23-year-old has got the backing of Fittipaldi, and considering his words have a lot of weightage in motorsports, he might just have done to trick to get Schumacher a new contract, however, still the bulk of the heavy lifting has to be done the German in the upcoming races.