Lewis Hamilton has been going through a rough time in Formula 1 lately. The 38-year-old failed to win a single race in 2022, a first in his F1 career. Additionally, the 2023 season has not gone any better for the British driver. Mercedes continues its woes with the W13 as the Silver Arrows struggle to bridge the gap to the dominance of Max Verstappen and Red Bull Racing.
Moreover, Lewis Hamilton and his long-time trainer, Angella Cullen, decided to diverge their paths recently. Hamilton's former teammate, Nico Rosberg believes that this will not make the situation better for the 38-year-old. Rosberg expressed, "I think that probably makes things even worse."  The 2016 world champion honestly stated his views of the British driver losing out on a companion during a troubled time.
Nico continued, "Even though the split apparently was amicable, Angela was a real friend." The German driver mentioned the significance a trainer could have to an F1 driver. Drivers train throughout the year, including the winter break, with their trainers. Rosberg further stated that Lewis Hamilton had lost the companionship of a close confidant.
The German concluded, "It's with your trainer that most of your time during the race weekend you end up also going to dinner within a very small, tight group. – maybe a family member and a trainer and that's it." As such, it seems that Lewis Hamilton's former teammate is concerned over the Briton's present status.
Discover: Can F1 drivers have body piercings?
Lewis Hamilton on his own after splitting with Angella Cullen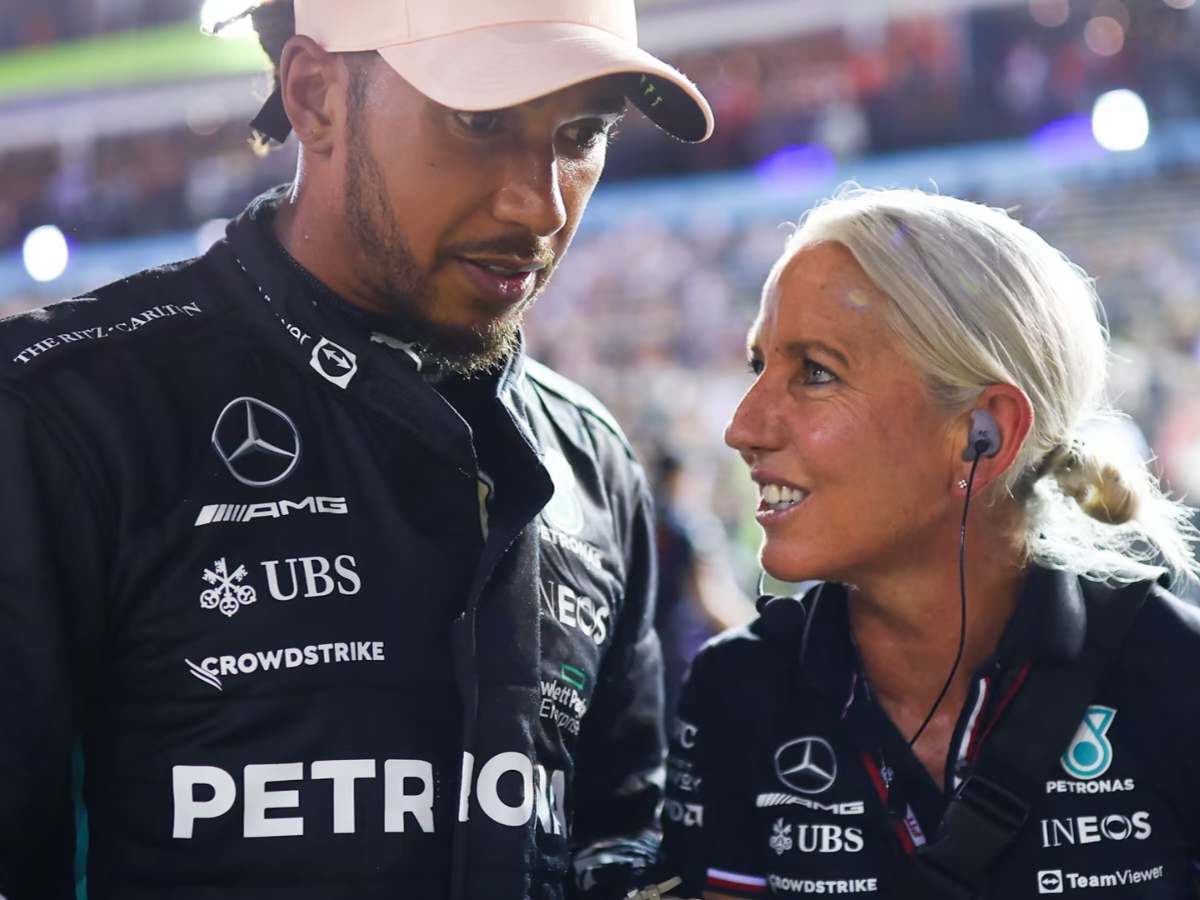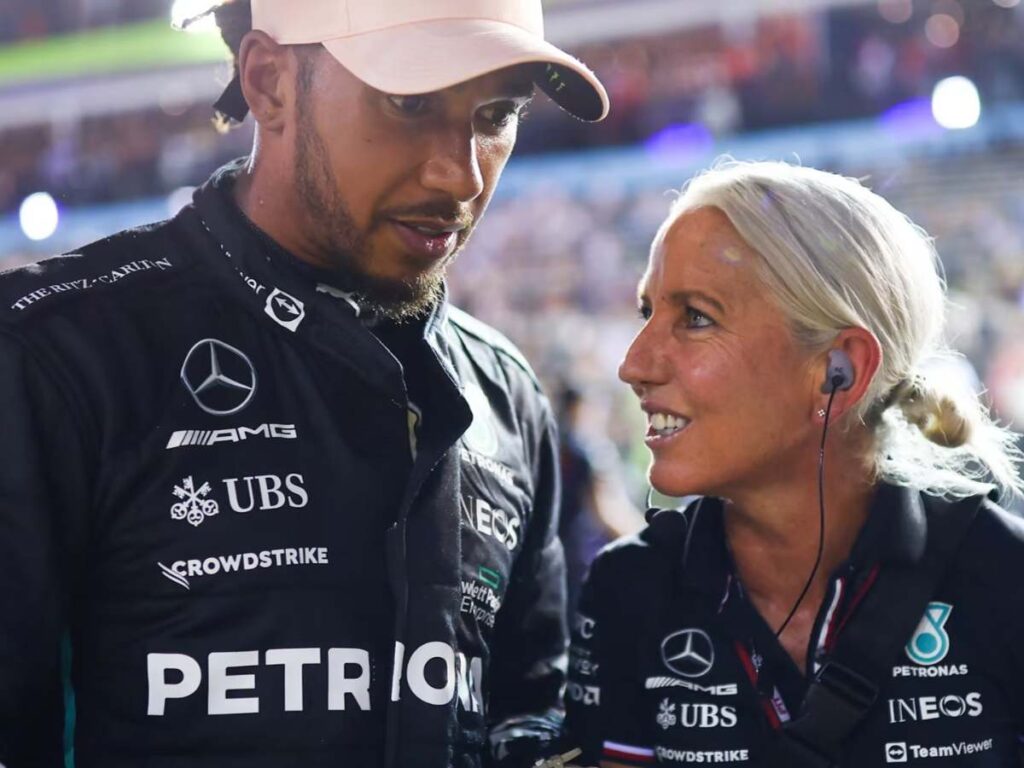 Angela Cullen was truly a part of Lewis Hamilton's inner circle. The Physiotherapist was more than just a trainer of the 7-time world champion. However, as things stand, the Briton is now alone after parting ways with the 48-year-old. The Mercedes driver has denied rumors of a rift between himself and Angela. However, the decision to split has been seen as amicable in the media.
The 48-year-old left a touching message to her former companion as she wrote, "It's been such an honor and pleasure to stand alongside you. I'm so proud of you and everything you have achieved. At the same time, Lewis Hamilton had posted a heartfelt message for Cullen as well. He said, "I am a stronger athlete and a better person because of her… Thank you for everything, Ang."
Thus, it appears that the British driver is changing his personal life. Lewis Hamilton is not enjoying racing in sub-par Mercedes F1 machinery, and his frustration has been witnessed publicly. As such, the 38-year-old might be looking for a new approach to his professional life. However, Nico Rosberg is skeptical about the situation of the 7-time world champion.
In case you missed it: