Sebastian Vettel bowed out of Formula 1 at the end of the 2022 season. While he has not ruled out a future return, he did admit that he'll think he has 'failed' if he felt like returning to the sport. The last few seasons were tough on Vettel, a four-time world champion – who was stuck in a lower midfield car. This surely wouldn't have helped his motivation.
However, in his final season, the German gave a good account of himself, especially in the second half of the season. His best finish of the season was a P6 – which he achieved in both Baku and Suzuka, edging off old rival Fernando Alonso in a photo finish during the latter race.
But apart from Japan and Baku, he also turned in points-scoring finishes in Imola, Monaco, Silverstone, Hungary, Belgium, Singapore, Austin and the season finale in Abu Dhabi. All this added up meant that he scored 37 out of Aston Martin's total of 55 points, which is just around two-thirds. Considering his performances, people wondered if retirement was the wisest decision for Vettel.
However, fellow German and 2016 world champion Nico Rosberg (who retired after winning the title, at just 31) said to Sport1 (as per GiveMeSport) that only Vettel knows if he retired at the right time: "Whether he stopped at the right time, that's a question only he can answer himself. In the last races it seemed like he was liberated and he drove like in his best period. He drove brilliant races and showed incredible things."
Also Read: "I'm sure I'll be back at some point": Sebastian Vettel believes his return to Formula 1 will be a sureshot event albeit a "weird" one
Nico Rosberg: Sebastian Vettel had a 'nice end' to his career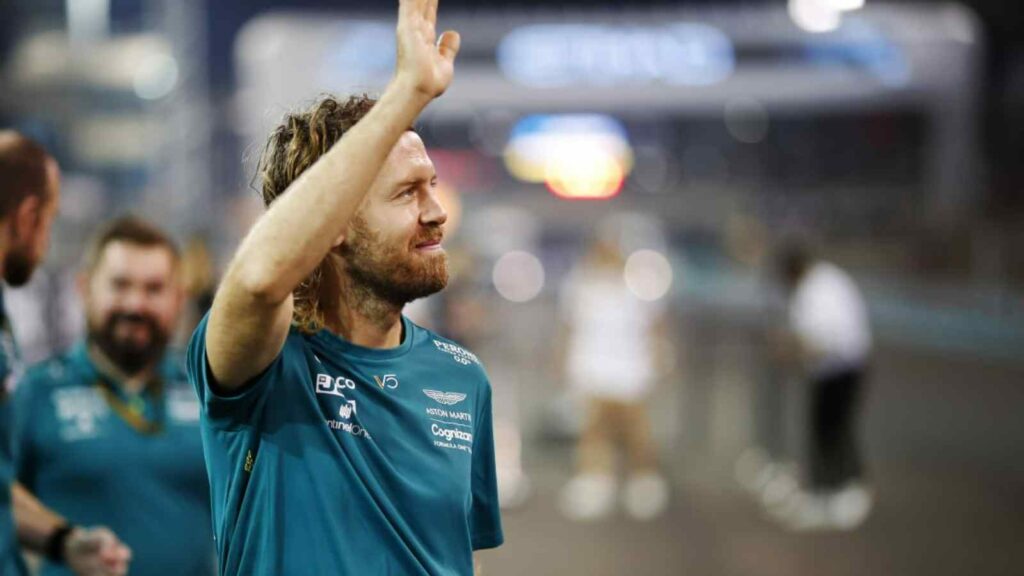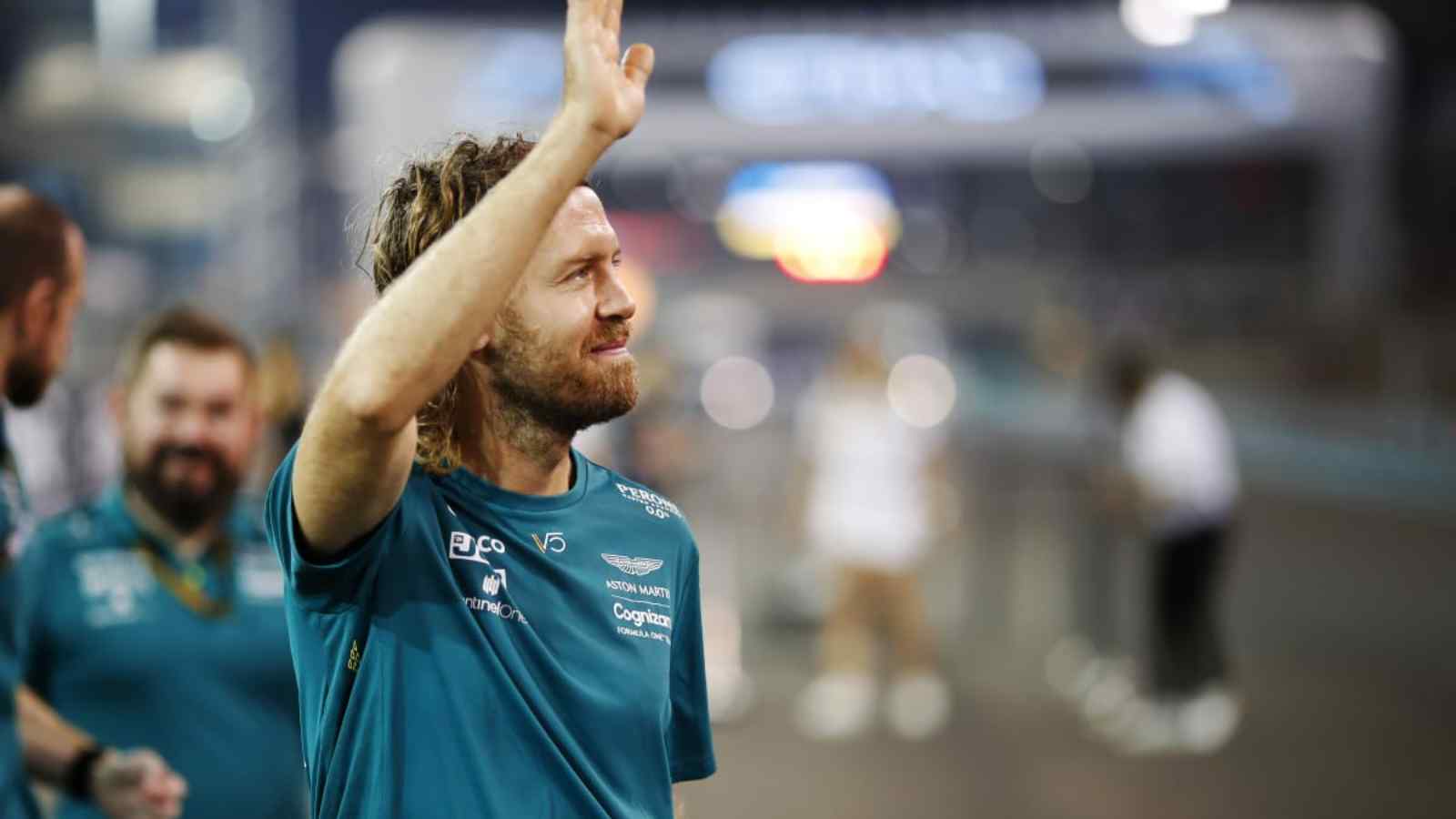 Sebastian Vettel impressed on many occasions during the season – especially so in Japan, and in Austin, where he even led the race for 2 laps. While he eventually snatched P8 with a stunning last-lap overtake on Kevin Magnussen, he would have likely finished even further up if not for a problem during his pit stop, where he was stationary for a whopping 16.8 seconds.
Leading the race in that Aston Martin car, irrespective of circumstance is an incredibly impressive feat: "In Austin he was in the lead and in Brazil he was fourth or fifth with a car that was extremely slow. That was very strong and because of that I believe he had a nice end to his career."
In his final race, Vettel finished P10 despite what turned out to be not the best strategic choices. While that isn't what he would liked to have ended his career on – he can be proud of himself, for he gave his all on the track, and did not lack performance at all. It was definitely a good ending to his career, in terms of what he himself could control, anyways.
Also Read: "I will miss that and that will be impossible to replace," Sebastian Vettel admits he will miss the 'adrenaline' derived from being in F1
Also Read: "I have written to him about it," Nico Rosberg reveals he has approached Sebastian Vettel regarding a potential career in Extreme E