Four-time world champion Sebastian Vettel chose to leave Formula 1 after 2022. His final three seasons in the sport were spent fighting in the lower echelons of the midfield, one with Ferrari, and the other two with Aston Martin. While he would have liked to win his last race, unfortunately for him, a P10 finish was what he (presumably) ended his career on.
While Vettel has not ruled out a return (something fans would dearly love to see), he did say earlier that he hopes he will still be able to ward off those thoughts in two years' time. Recently, he conceded that nothing will be able to replace the adrenaline one feels in F1. As per Motorsport Week, Vettel said: "I definitely thought about a lot of things and about the adrenaline as well."
Suzuka is the German driver's favorite track, and the 'adrenaline' was always at its peak there: "And to me, the peak of the adrenaline was/is always Suzuka, because the track really shows the most the cars can deliver and made me feel most alive compared to, let's say, maybe other tracks."
And for Vettel, that adrenaline will be 'impossible to replace': "So yeah, I will miss that and that will be impossible to replace. I can do lots of other things and I have lots of opportunities, probably." 
Also Read: "Gentleman of the year" – Fans reacts as Sebastian Vettel makes a fabulous appearance at the 2022 Autosport Awards
Sebastian Vettel recognizes his privilege in terms of opportunities after F1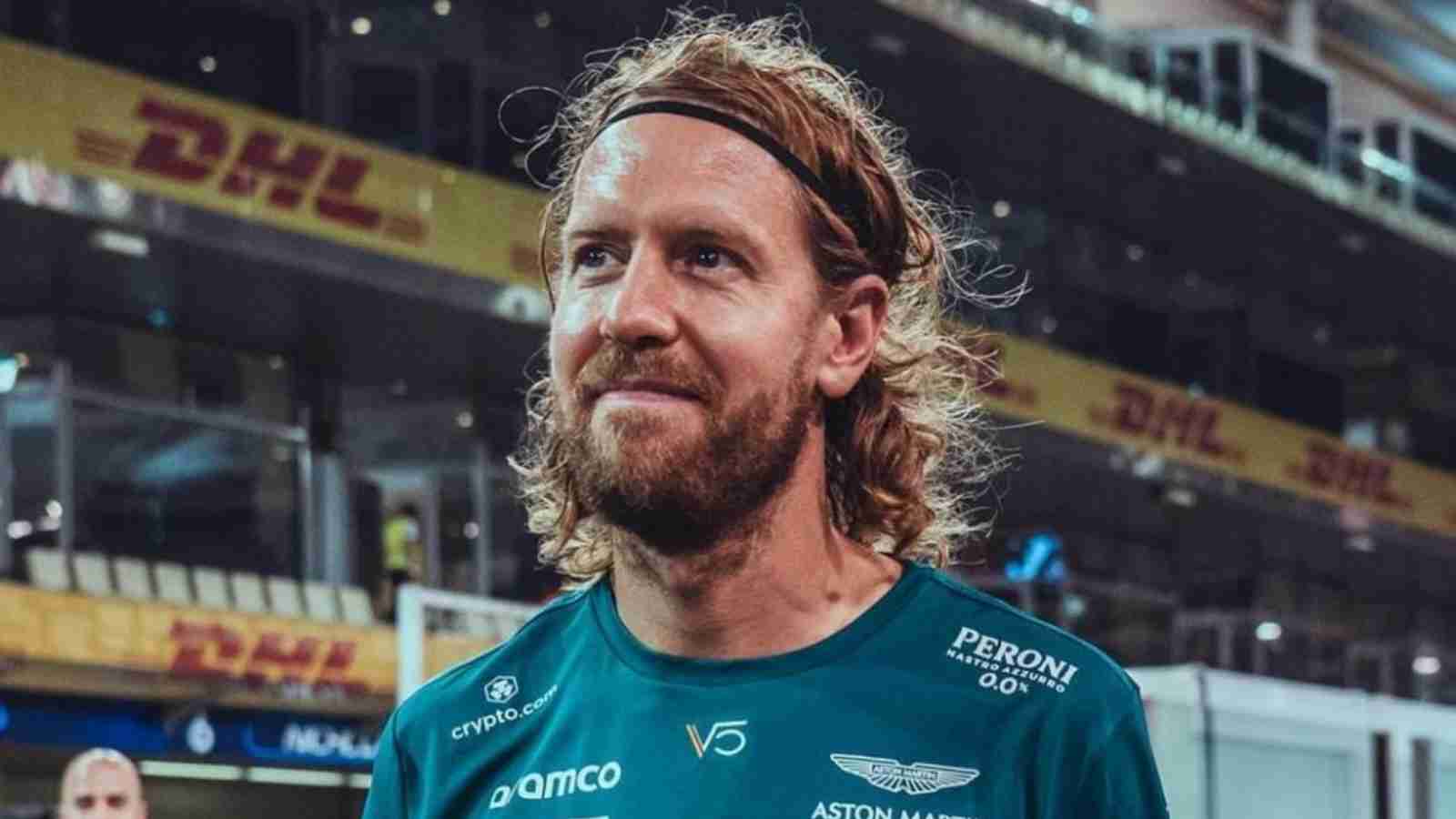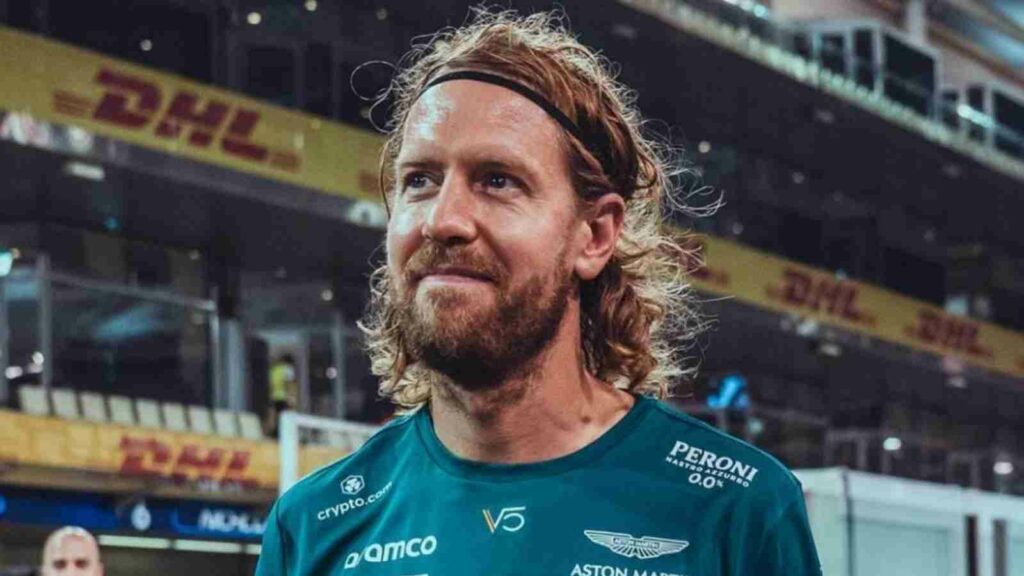 Having made his debut at Indianapolis back in 2007, Sebastian Vettel drove 15 seasons as a regular driver and won four championships. This is far, far more than most drivers will ever achieve in the sport, and many drivers unfortunately only get a season or two at the pinnacle of motorsport. Owing to his exploits in the sport, Vettel will surely have other opportunities knocking at his door.
The German driver recognizes that he is 'privileged' in this sense: "I think I'm in a very privileged and lucky position. But when it comes to adrenaline, the sort of feeling alive inside the car, when you feel the forces and the grip and everything around the track, yeah that will disappear."
He added: "But I feel at some point it's going to hit all of us – except Fernando [Alonso]! I think it's something we'll ultimately have to learn to deal with and find something else to maybe replace that in a little way. So we'll see."
There have been a few theories regarding Vettel's return, with people attempting to match his career path with that of his idol Michael Schumacher who returned to the sport after four years with a German manufacturer – Mercedes. Fans similarly hope that Vettel will return with Audi – who will enter the sport in 2026, four years after Vettel's retirement.
Also Read: "So much that I took from these years," Sebastian Vettel honored with the Gregor Grant Award at 2022 Autosport Awards
Also Read: "I'll wear a tie when I'm 30+,": The moment when Sebastian Vettel dropped a "hilarious bomb" on Jenson Button for his "tie-remark" at 2011 Autosport Awards