Fernando Alonso, the former-two time F1 World Champion, looked super competitive during the 2022 season, and Stefano Domenicali has recognized his efforts and recently applauded him.
The F1 president is super impressed with Fernando Alonso's longevity in the sport and, ardently believes, that he fully deserves to be at the pinnacle of motor racing.
Domenicali has praised the 41-year-old and added, "The important thing is that Fernando continues in F1. He also showed this year that age is not a problem, he is a very competitive driver, very strong with his head, and professional."
"It doesn't surprise me at all because Fernando has F1 in his blood, he always finds motivation. Even when he left he wanted to come back. He deserves his position."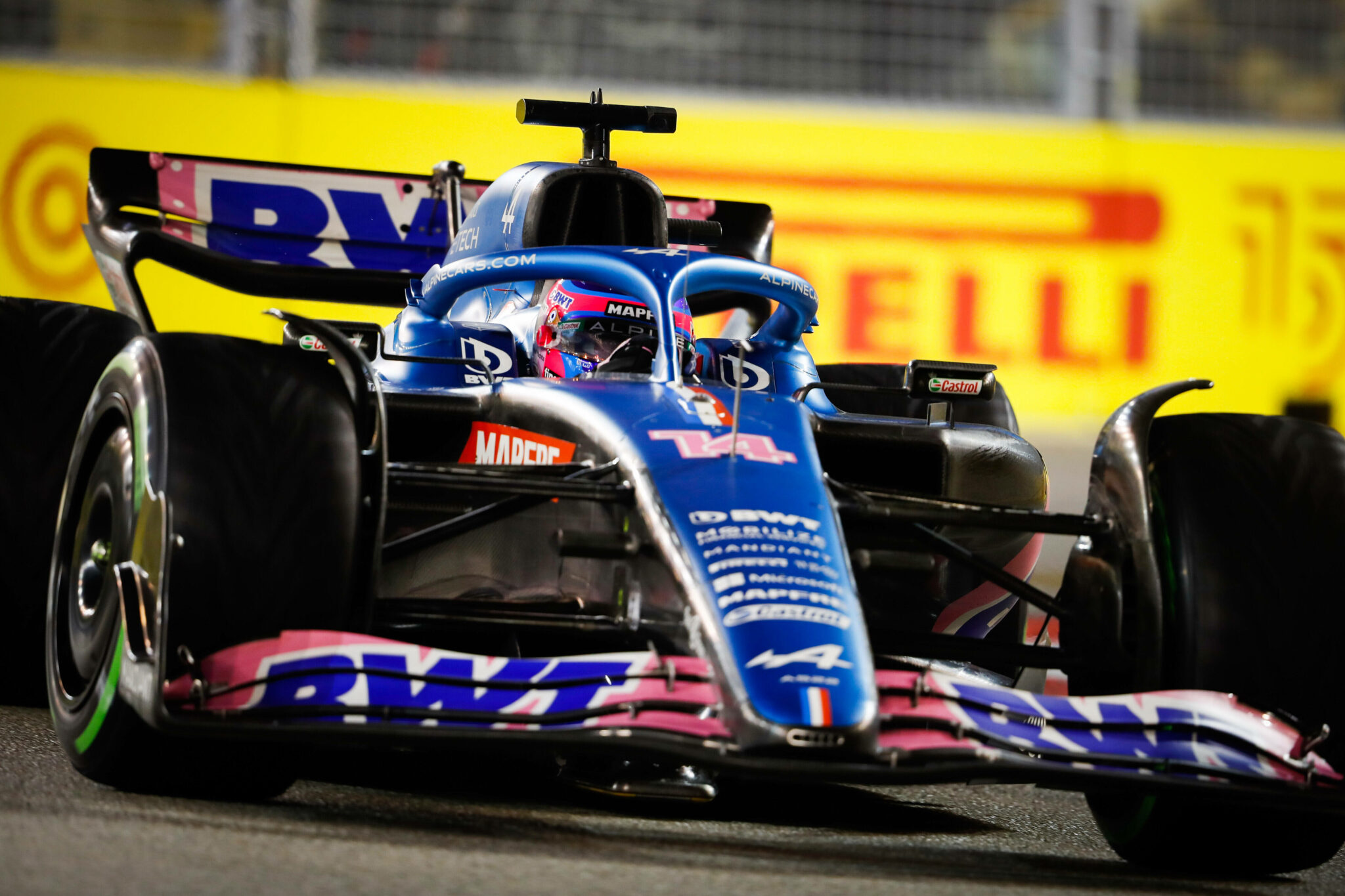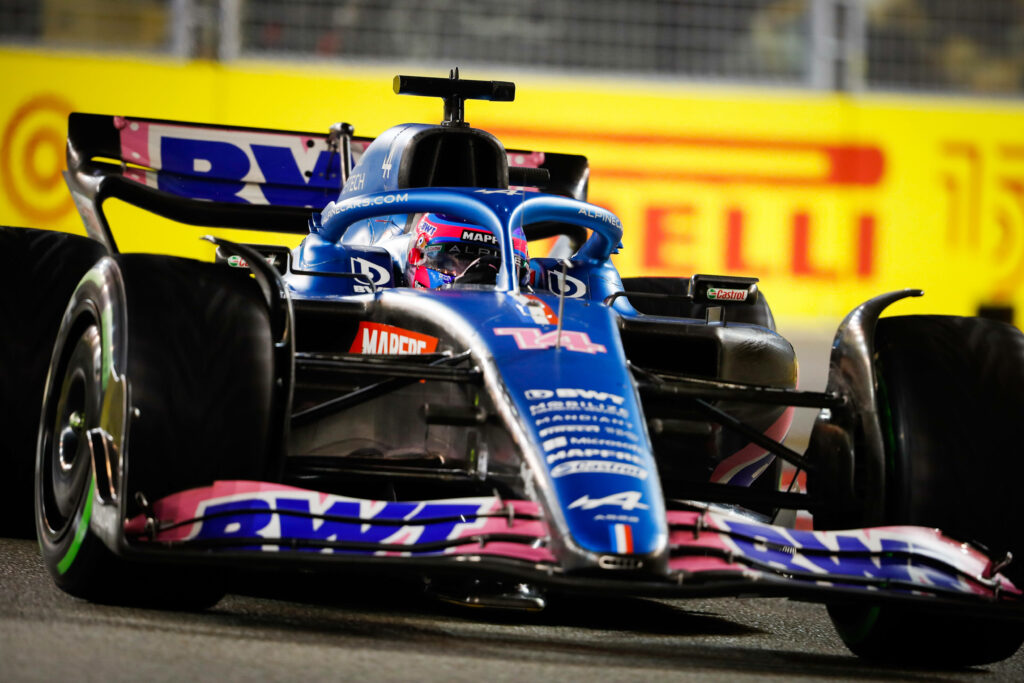 "The desire is for him to have a competitive car, because if he has it, he will be in front."
The F1 president is fully convinced that Fernando still has the motivation to do well in the sport, and he is bang on point, looking at how competitive Alonso was during 2022 in an Alpine livery.
Fernando Alonso will lead Aston Martin next year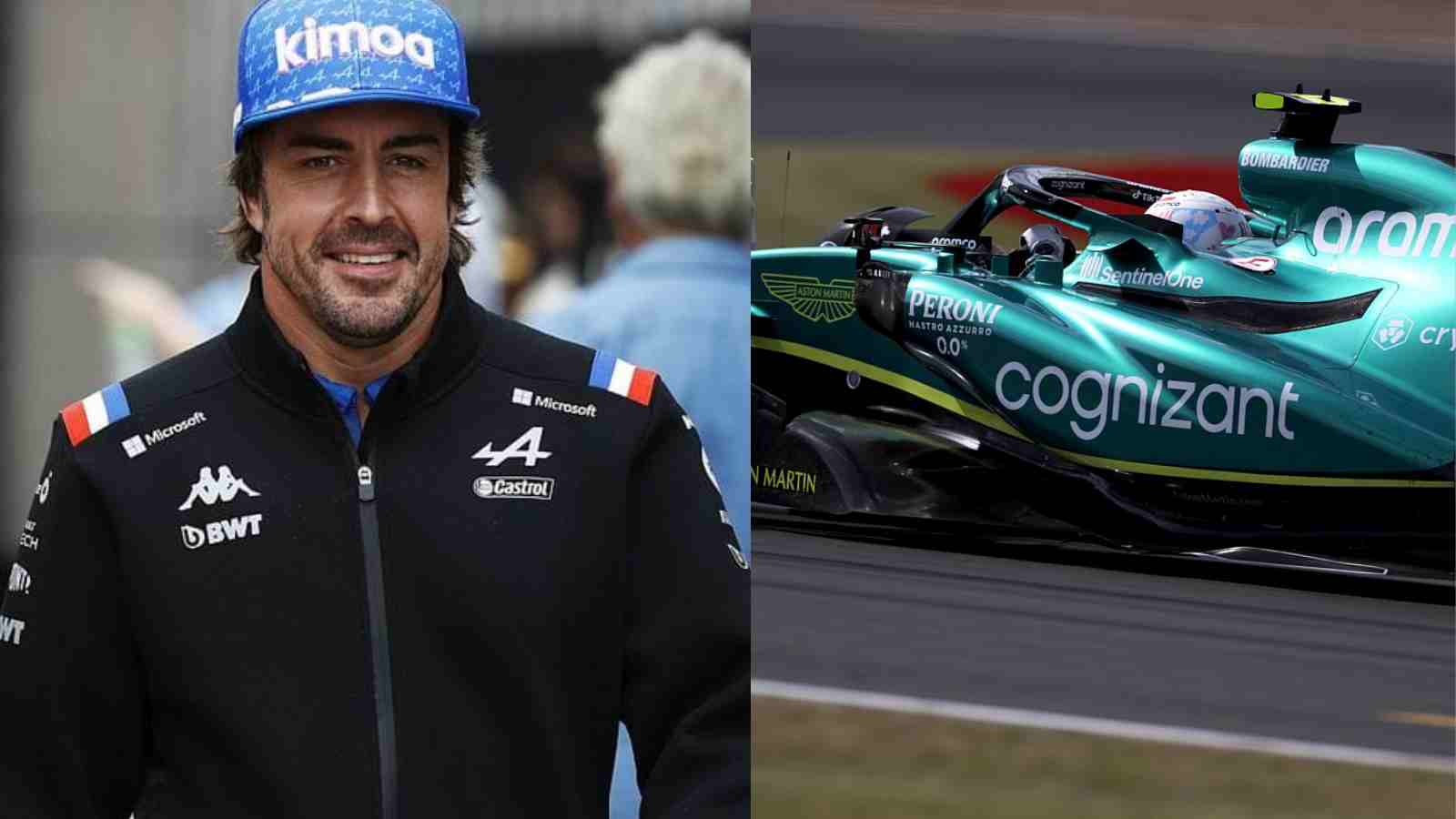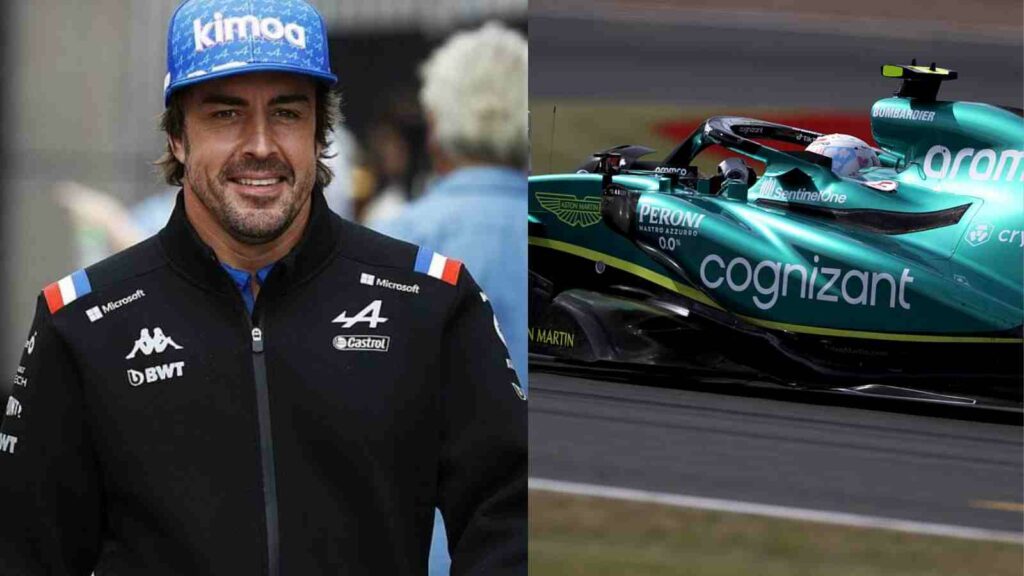 At the end of the 2022 F1 season, Fernando Alonso pledged his allegiance to the Aston Martin F1 team and is going to lead its charge up the grid next year.
Moreover, he himself has made it known that he wants a competitive car next year, in which, he would be able to showcase his full arsenal of skills and mesmerize the F1 fanbase once again.
Alonso's ultimate aim is to be the F1 World champion one more time, however, in all likelihood, it is not going to happen in 2023.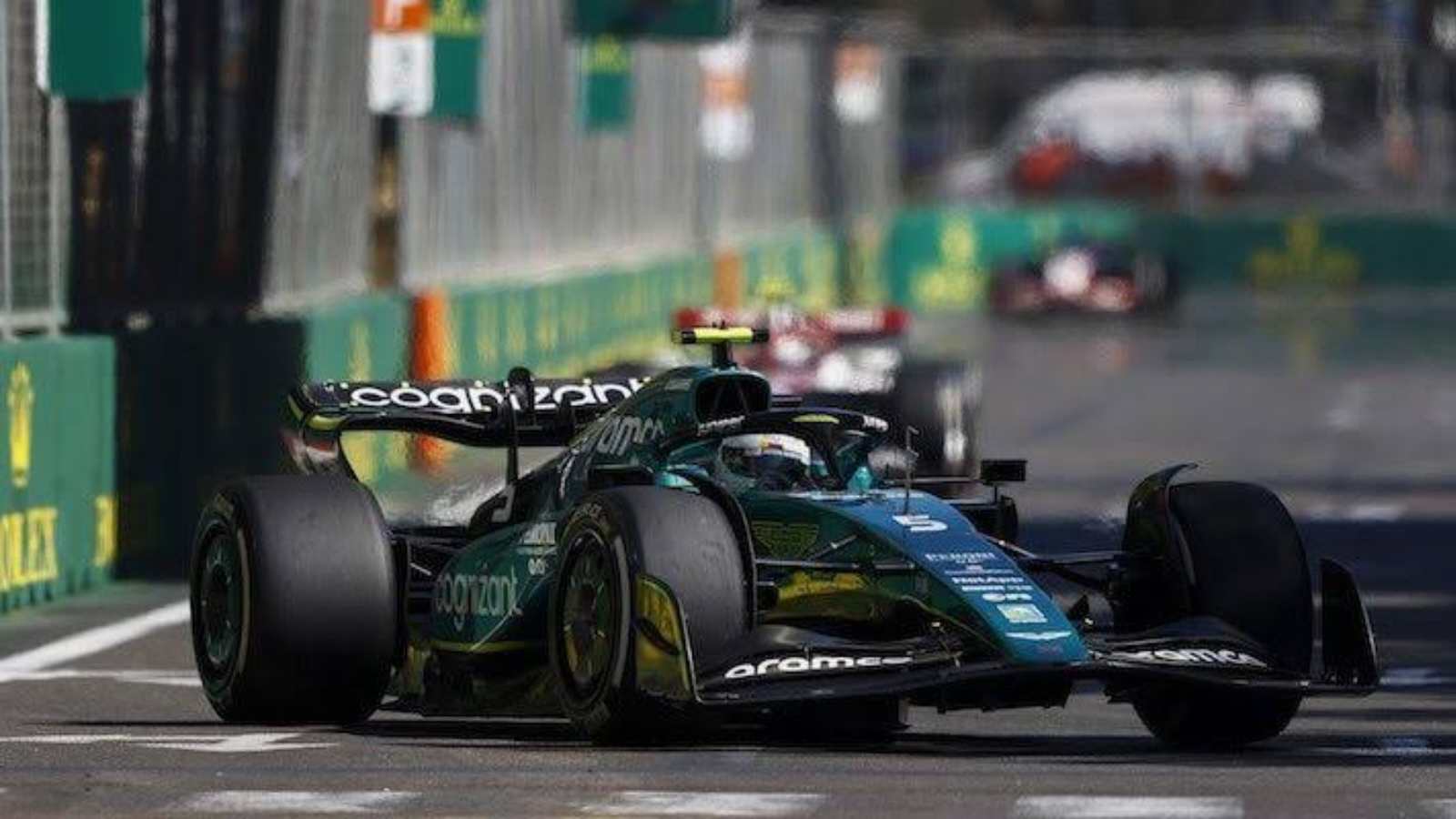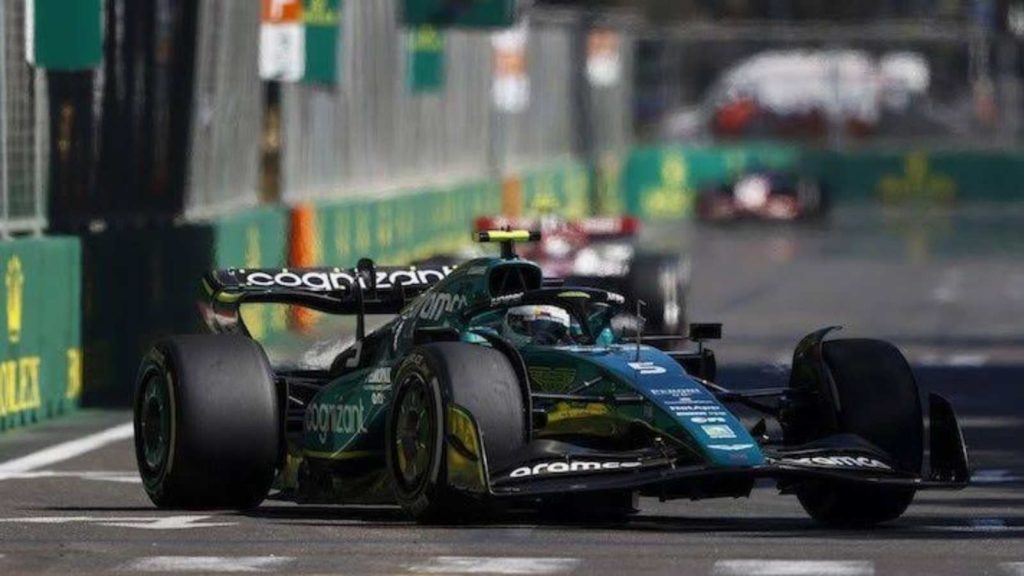 Aston Martin has got a long-term plan in place to get the team at a level, from where they would be able to challenge for race wins on a regular basis.
Fernando Alonso has got a multi-year deal in place with the Silverstone-based team, and if he is able to stay competitive for a couple more years, then who knows, he might actually have a shot at the Championship one more time.
Could you see Fernando Alonso lifting the F1 World Championship for the third time in the future?