Esteban Ocon has had a long history of not having a good relationship with his teammates over the years. It appears that he can now put Fernando Alonso on the pile that has all his failed partnerships but this time the case seems to be a bit different. It was all going well for the team with both the drivers supporting each other and helping each other out.
However, towards the end of his tenure, Fernando Alonso seemed to have thrown all his work at the Frenchman as he was left with all the work. Ocon claimed that the two time world champion was not pulling his wait in the team. This left Esteban with no choice but to do Fernando's work also which seemed to become a big problem by the end of their partnership.
Fernando Alonso himself is famous for not having the best of teammate relationships either which put the team in this tricky situations. What seemed to be a good partnership at first turned out to be a bitter, sour and petty teammate battle by the end of the 2022 season. With Fernando leaving the team to join Aston Martin, Esteban Ocon had a few words to say on their failed relationship.
Read More: "Any conversations around buying McLaren is a non-starter" : Zak Brown
Esteban Ocon did all the work during the ending stages at Alpine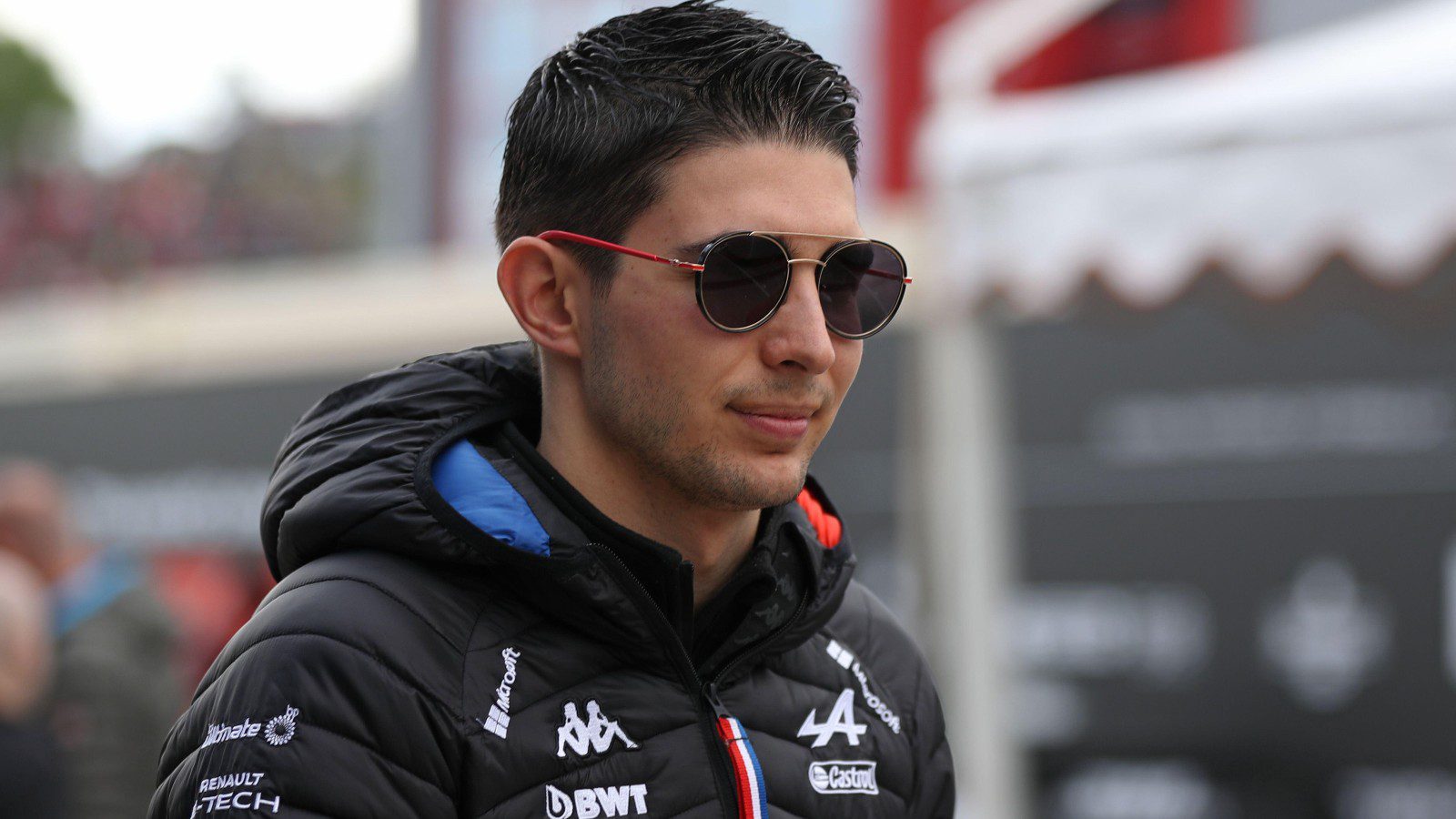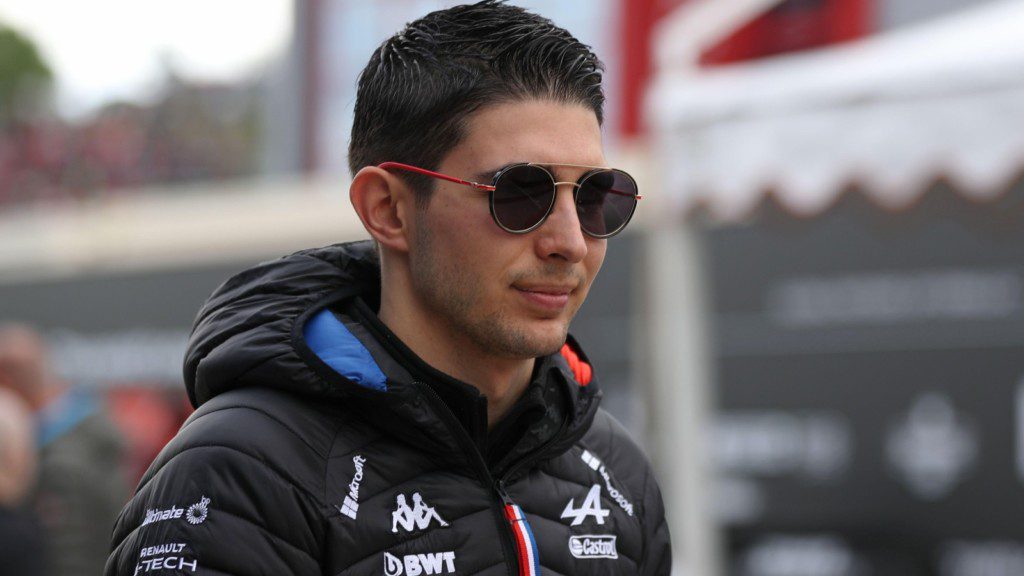 Here is what the French driver had to say about his departing teammate in an interview with Quest France. "I will keep the respect I have for him. It's good that he's going to Aston Martin and that we are going our separate ways. Honestly, the work was 98% on my back and 2% on his. I was overworked. I was doing all the development in the simulator, the marketing trip," he said.
With Esteban Ocon being joined by Pierre Gasly at Alpine, things will be interesting to spectate as the pair goes around the 2023 season. Fernando Alonso on the other hand will be moving to Aston Martin and racing alongside Lance Stroll next year. It seems that both the drivers have chosen their path. We will realise who made the right decision when the season begins in Bahrain.
Read More: "Mutual respect is the basis of a healthy rivalry": Francesco Bagnaia talks about his dynamics with Aleix Espargarò and Fabio Quartararo
Read More: "I don't agree with that," Fabio Quartararo against reduction of test days for the 2023 season