Sebastian Vettel, the former four-time F1 World Champion has been presented with the Gregor Grant Award, at last night's 2022 Autosport Awards.
The Gregor Grand Award recognizes lifetime achievement in motorsports, and the accolade has come Vettel's way at just about the right time, considering he retired from F1 this year.
In his career, Sebastian Vettel scored 53 Grand Prix wins from 299 starts, and between 2010-2013, he racked up four consecutive World Championships. In his final F1 outing this year, he was able to land his AMR22 in tenth place at the Abu Dhabi Grand Prix.
The German received his award last night from Autosport F1 reporter, Luke Smith at the Grosvenor House.
Vettel after receiving the award was asked what he would miss about F1 and while addressing the query, he added, "What I love so much – initially I didn't get it because you're young."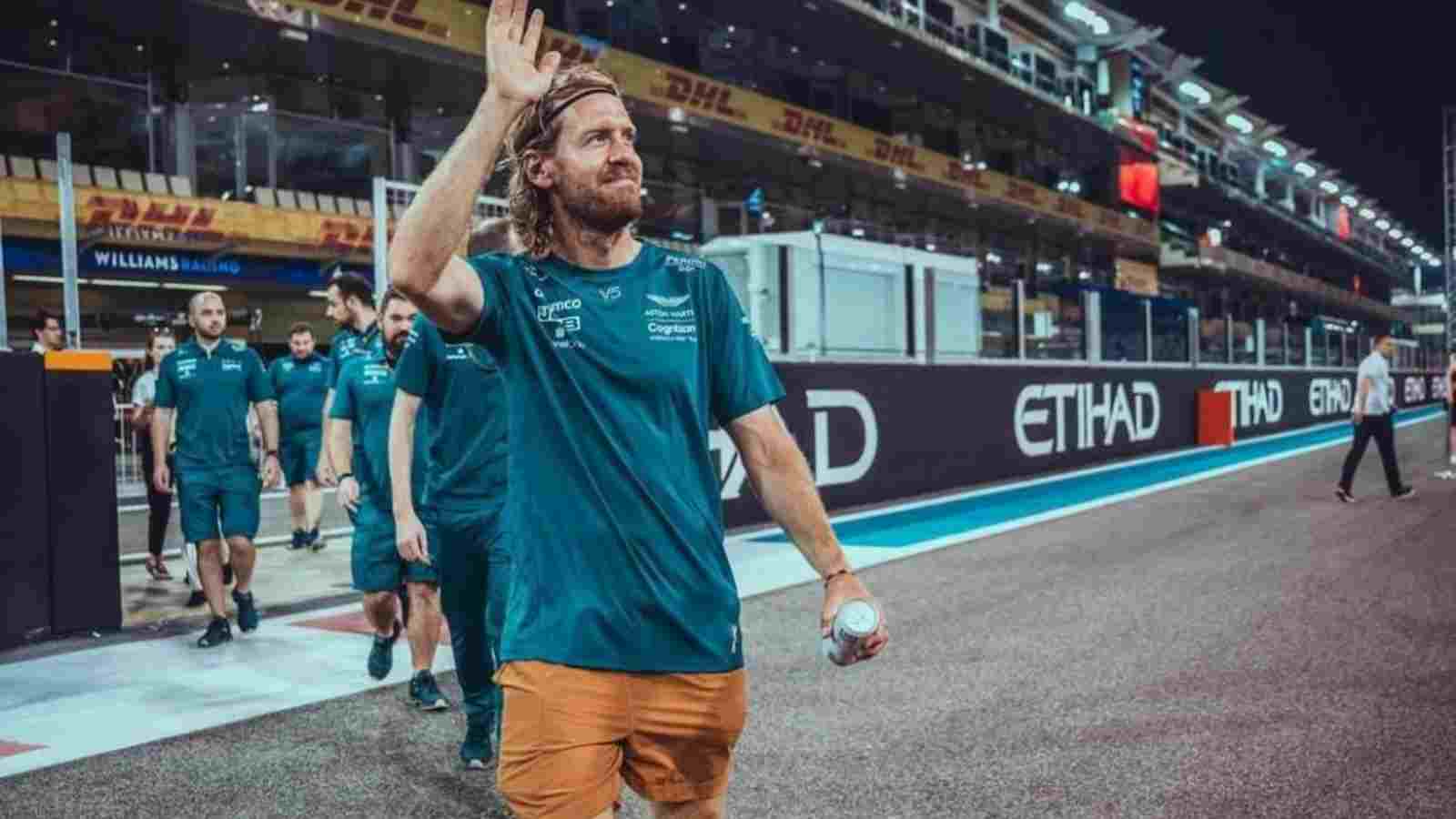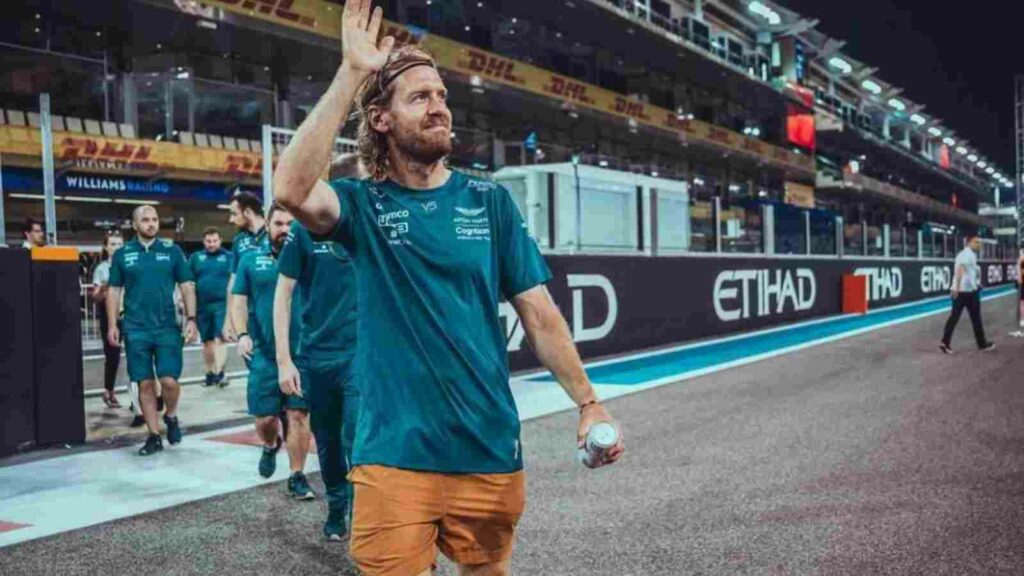 "But I think the opportunity to work with so many people that are very passionate about what they do."
"I thought 10 years ago, 'That's normal, it's how everybody lives their lives. But then I found out it's not normal and a lot of people don't have that privilege."
"You have so much motivation from the inside of you coming out and to meet so many skilled men and women along the way and have fun. There's so much that I took from these years."
Sebastian Vettel is not sure what is next for him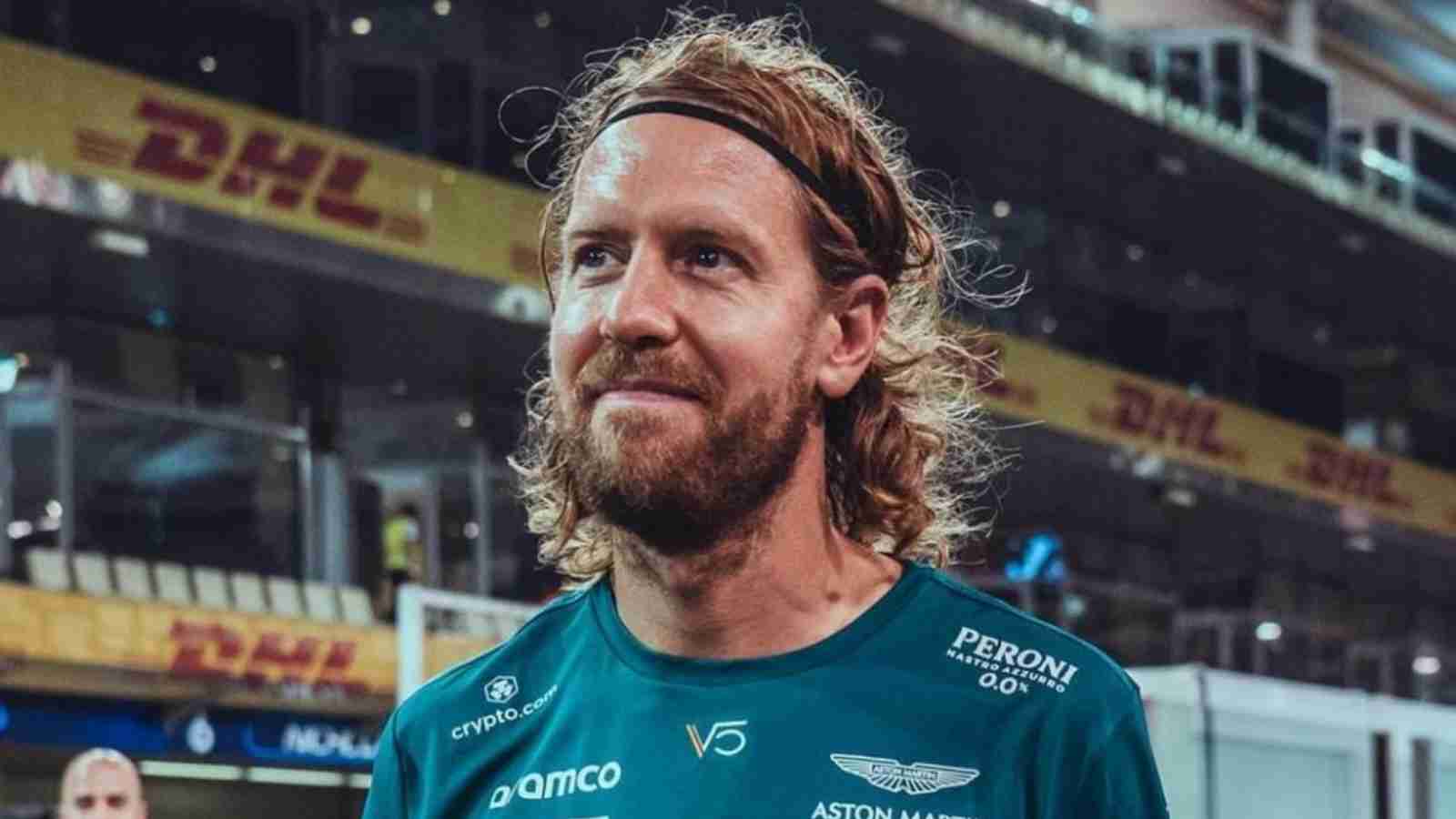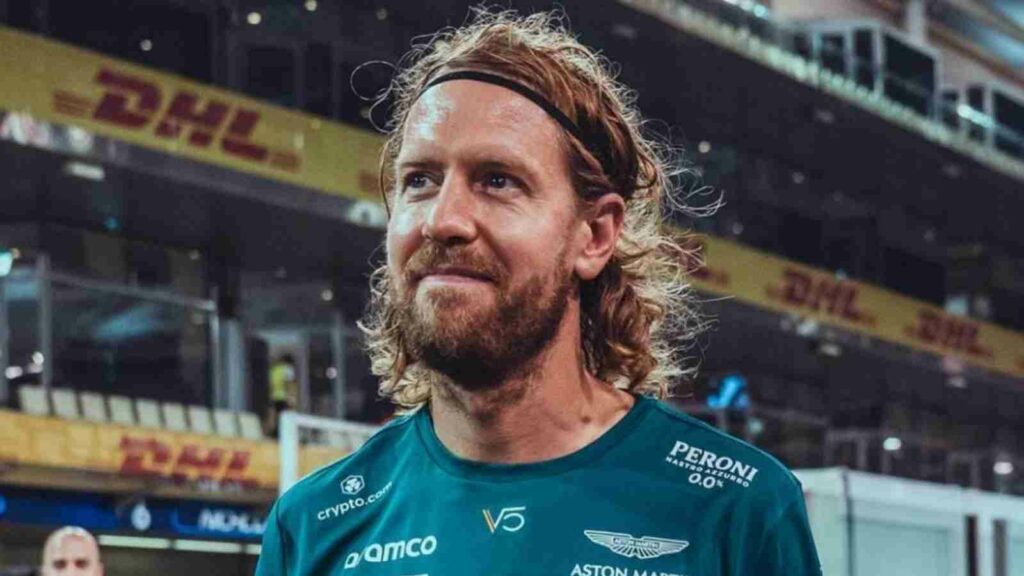 Sebastian Vettel spent the last 15 years going around F1 Circuits all over the World, after retiring from the sport this year, he is not sure what lies ahead of him.
While stressing on the same, he added, "Not sure what's next for me, but I'm very excited about it."
"It's not that I hate Formula 1, I enjoyed the last couple of races, after the announcement it was a big weight off my shoulders because it's been a whole that this sport was in my head."
"I'm very much looking forward to giving the time that I got when I was that age [to my children]."
"My parents made so much time for me and I want to be there as well."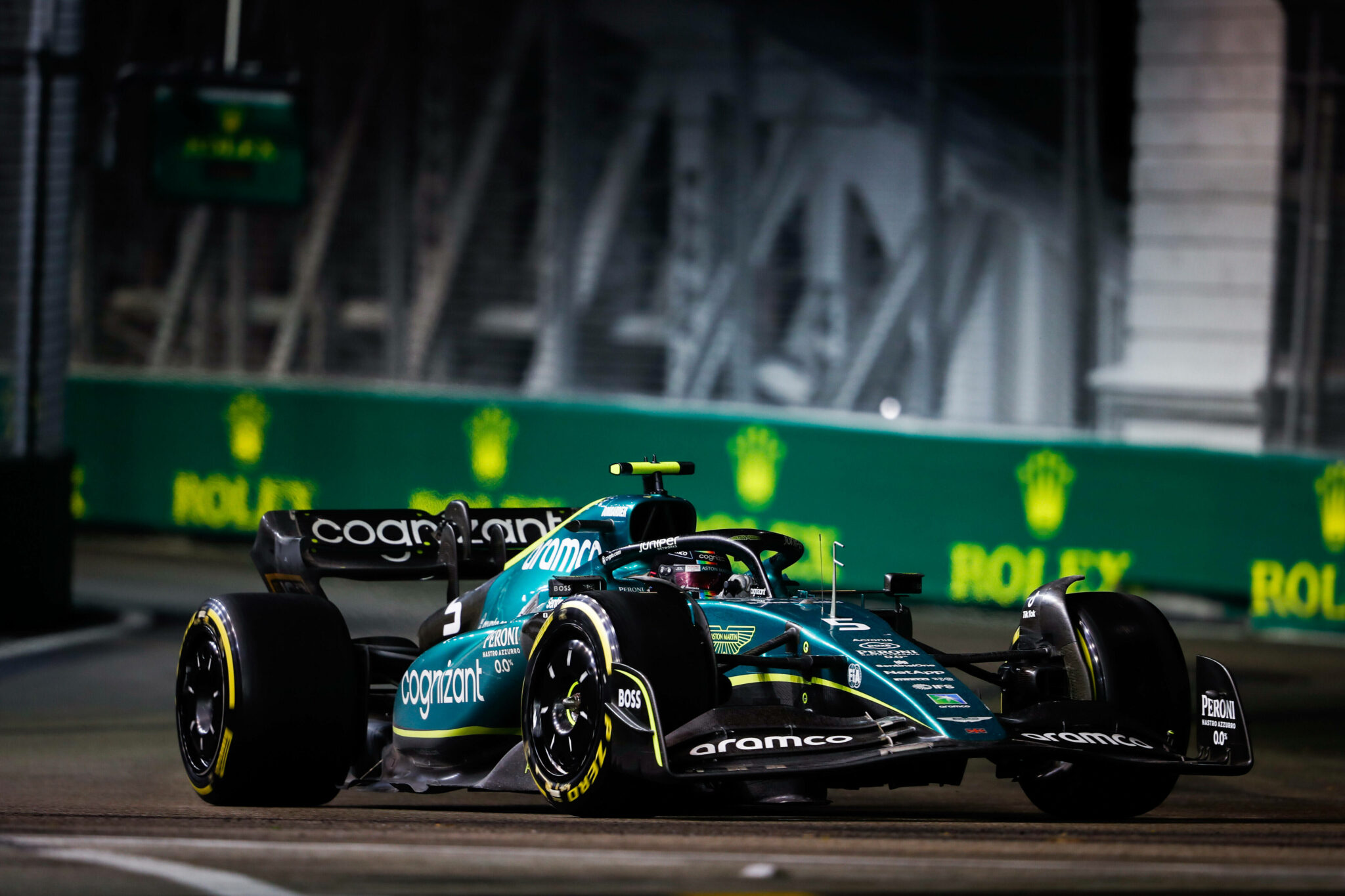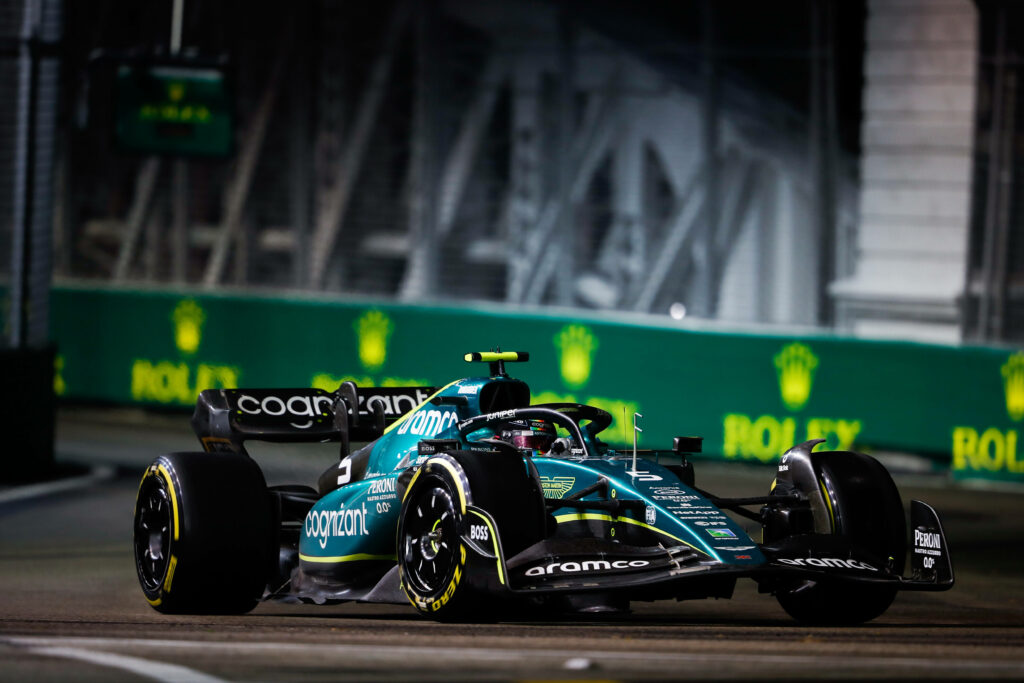 Sebastian Vettel wants to spend time with his family and it is totally understandable, considering he was in F1 for 15 consecutive years.
Although Vettel feels, that he has run his race as far as F1 is concerned, before leaving, he did make it known that he might return in the future.
This is the hope that his fans are clinging to and with Audi expected to come into F1 in 2026, there is hope among the fans that Vettel would return with the huge brand.