Having made his F1 debut back in 2007, Sebastian Vettel competed in his last race in the pinnacle of motorsport at Abu Dhabi this year. It was an emotional moment for everyone to process. Although this news was announced by the German a long time back during the Hungarian GP race weekend. Whilst it came as a bit of a shock, the reasons behind his decision made sense.
After enjoying a glorious 15 years in the sport winning 50+ races and 4 world championships, it is clear that Sebastian Vettel is one of the sport's greatest athletes and his absence will be felt amongst all of Formula 1. However, the German has finally joined social media which will help the fans in knowing what the driver is doing apart from F1.
The Ex-Aston Martin driver managed to wow the fans and spectators as he pulled up to the 2022 Autosport Awards in a bowtie and a suit. The pairing itself looked stunning on the multiple world champion. With Aston Martin being connected to the James Bond movie series, it was without a doubt that Sebastian also resembled 'Bond' in a way as he embraced his inner spy.
Fans react as Sebastian Vettel is seen sporting the 'Bond' look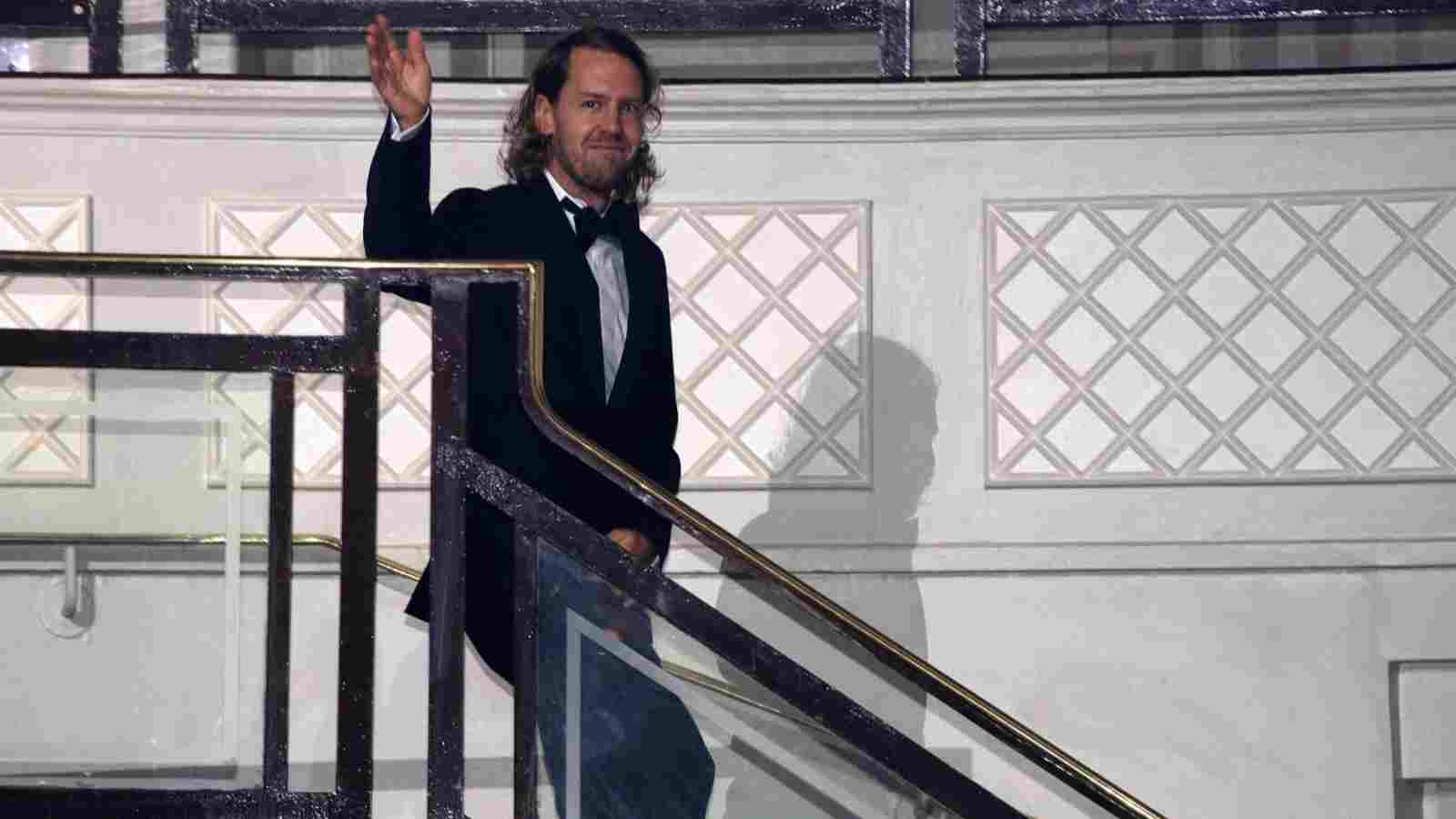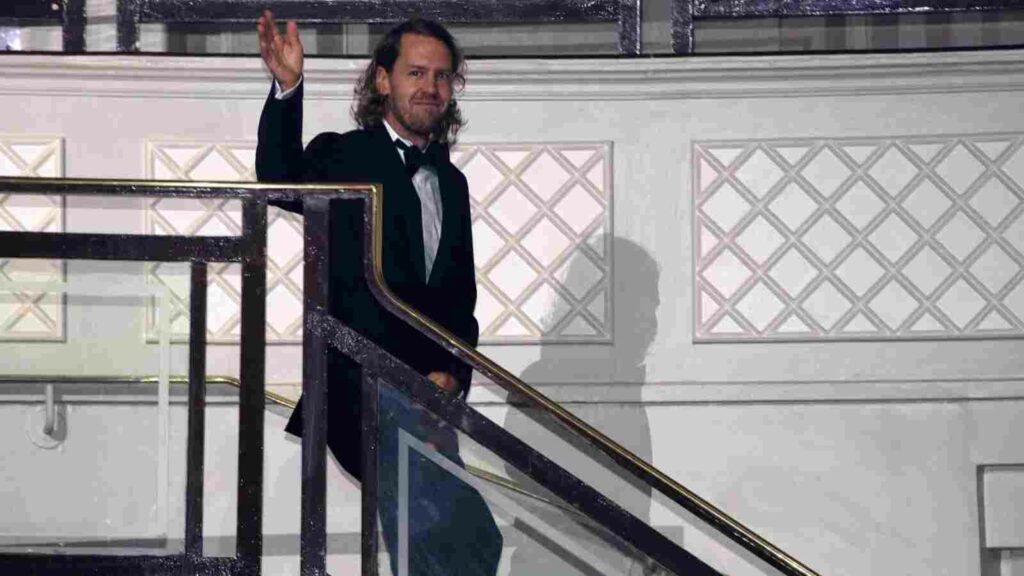 Sebastian Vettel has impacted many lives during his time in Formula 1. The German driver was honoured with the Gregor Grant Award which recognises lifetime achievement in motorsports. The 35 year old driver has surely achieved a lot during his tenure and what lies ahead is a total mystery. Seb was the most kind and wholesome driver on the grid. He will be missed and his shoes will be tough to fill.
Also Read: "The test is going to happen," Toto Wolff reaffirms Romain Grosjean's hopes for Mercedes Test
Read More: Pierre Gasly gives a glimpse of his "unforgettable dinner" with NBA legend, Michael Jordan in Miami