Mercedes boss Toto Wolff, an investor and a former racing driver is all set for the new season. W13, the 2022 Mercedes car turned out to be a surprise for the silver arrows. As the season began, one could hear a couple of words being tossed around, the motorsport fans called them out for "sandbagging". Well, that was not the case, no thanks to the porpoising faced by Mercedes and other teams. 
From racing for wins and championships the team went on to compete with the midfielders. The Mercedes drivers refused to give up and continued to push, trying out several experiments for the betterment of the car. Eventually, the work paid off and led them to win the São Paulo Grand Prix. George Russell took the win, followed by Lewis Hamilton in second place.
In an interview with Auto-Motor und Sport Wolff stated that they were heading in the right direction. "We believe that before the summer we understood where things went wrong. This is not something you can change overnight. You need many months of preparation time."
"By winning, we could also tick off this point on our list. Nobody can say that Mercedes did not win a race in 2022. And not only did we win, but we also won the sprint race and finished first and second in the GP. It was no fluke that weekend."
Related: 'It's going to be difficult to catch up,' Toto Wolff tempers expectations for Mercedes' expected fightback in 2023
Lewis Hamilton and Toto Wolff have a year to look ahead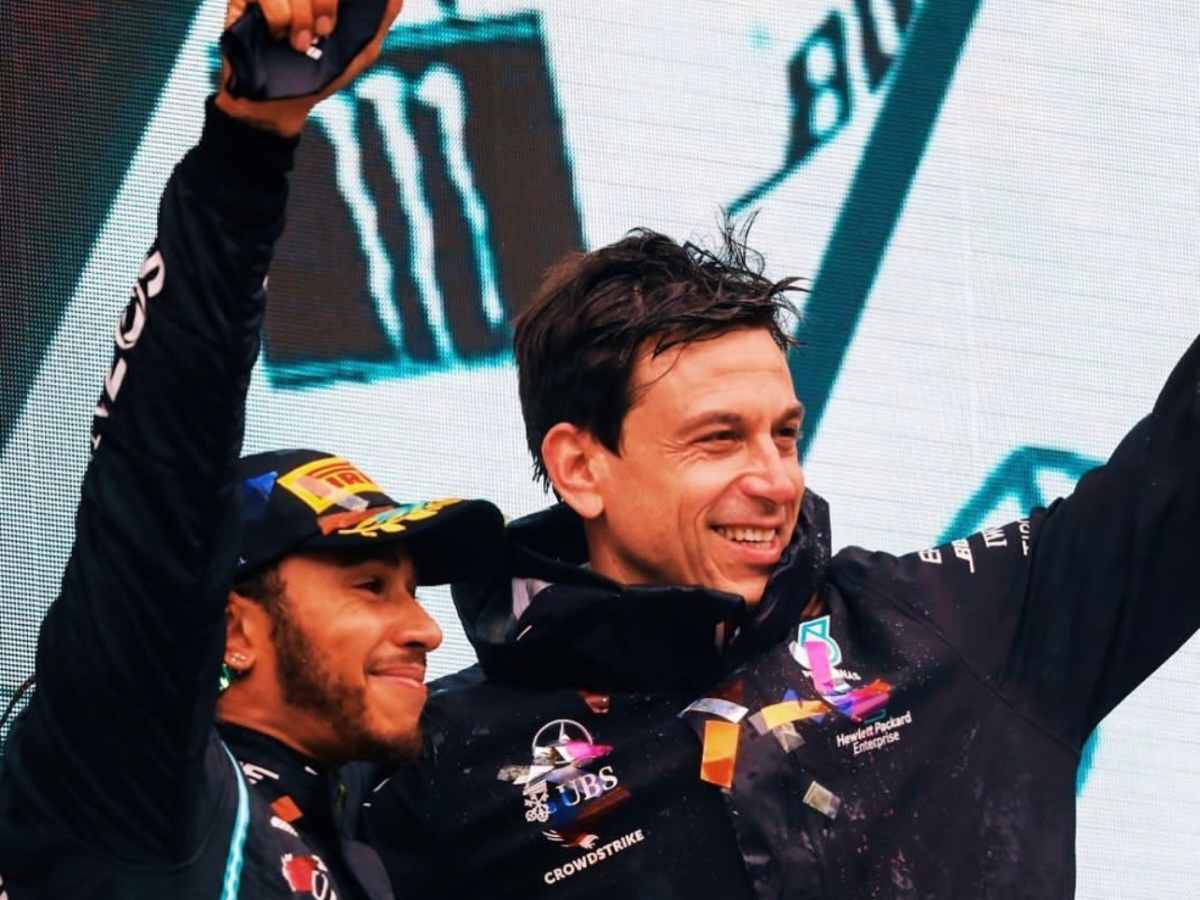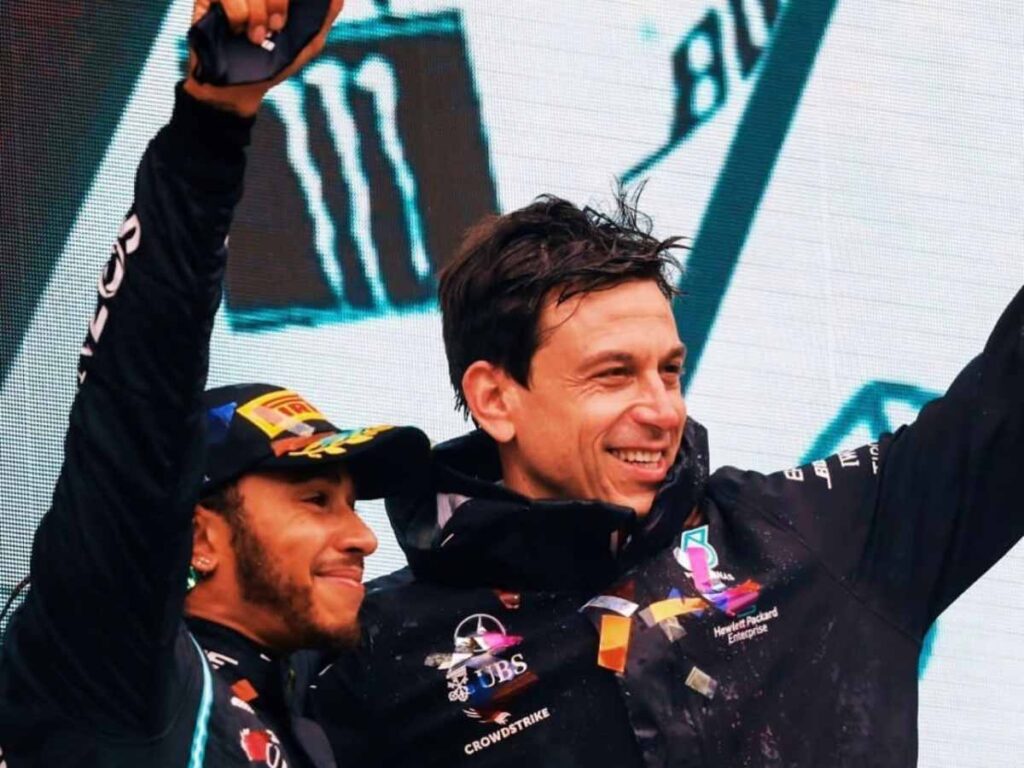 Looking back one has to agree with the boss as the improvement was clearly visible throughout the season, he believes that they can build a car which will go back to winning races, however, he wants to be realistic about the gap between Mercedes and Redbull. Max Verstappen took his 2nd championship in the Japanese Grand Prix.
Lewis Hamilton, the seven-time world champion spoke about the gap they had to close in order to compete for wins. He tried different setups with his team-mate Russell and they managed to make improvements along the way. Coming into a new season, the team hopes to compete for wins but decides to stay realistic as they don't know how the tides might turn. The team went from a winning streak to having just one win last season. This proved to be a reality check for them.
Wolff spoke about staying focused and praised his drivers. Mercedes might have one of the best line-ups in the grid according to fans. However what will become of the team in 2023? The real question is will the situation reverse and will they have a happy ending? The story will begin on March 3rd, the start of a new season, and new opportunities.
In case you missed it :
"He's just like me," Twitter reacts to Lewis Hamilton admitting what he fears the most
Lewis Hamilton opens up on the most traumatic period of his life before becoming world champion