Daniel Ricciardo is adored by fans all over the World and an example of that was seen during the United States Grand Prix.
Moreover, Lando Norris his teammate, just a few hours ago posted a picture of the Australian from his three-day outing at the Circuit of the Americas, and Ricciardo's response to the post has got his fans going into meltdowns.
As per the post, the 33-year-old was dawned in a Texas outfit from head to toe and while his teammate appreciated his look, Ricciardo responded by saying, "Might take a while to remove the texas from me."
This remark from Ricciardo has got the whole world talking about his future in F1 and they have come with comments asking him to stay in the sport.
Daniel Ricciardo has been a fan favorite wherever he has gone to race in his career so far and his fans are just not ready to get to grips with the idea that they might not see him racing in F1 in 2023.
Daniel Ricciardo wants to make a comeback in 2024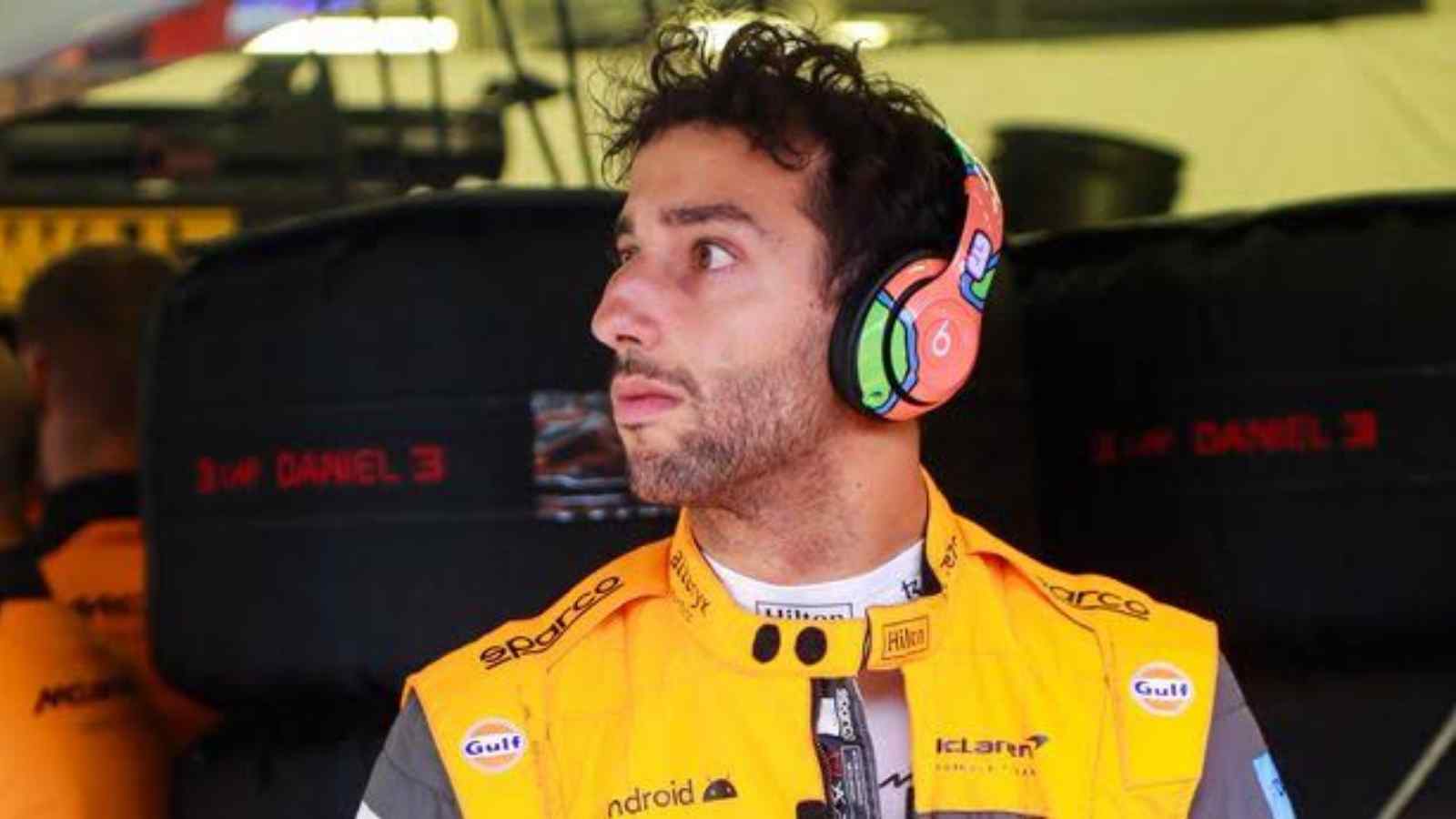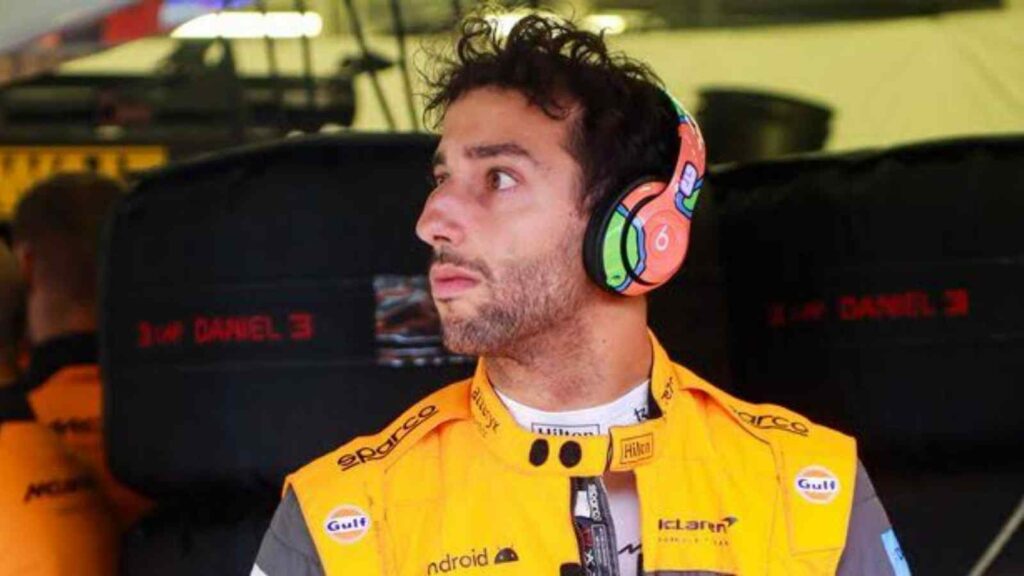 While there has been a lot of speculation regarding Daniel Ricciardo's future in F1 and been linked to quite a few teams, he has recently, on multiple occasions made it known that he is setting his eyes on making a comeback during the 2024 season.
The seats that were and are available in the sport at the moment, do not excite the Australian and he believes that there will be better opportunities available in the 2024 season of F1.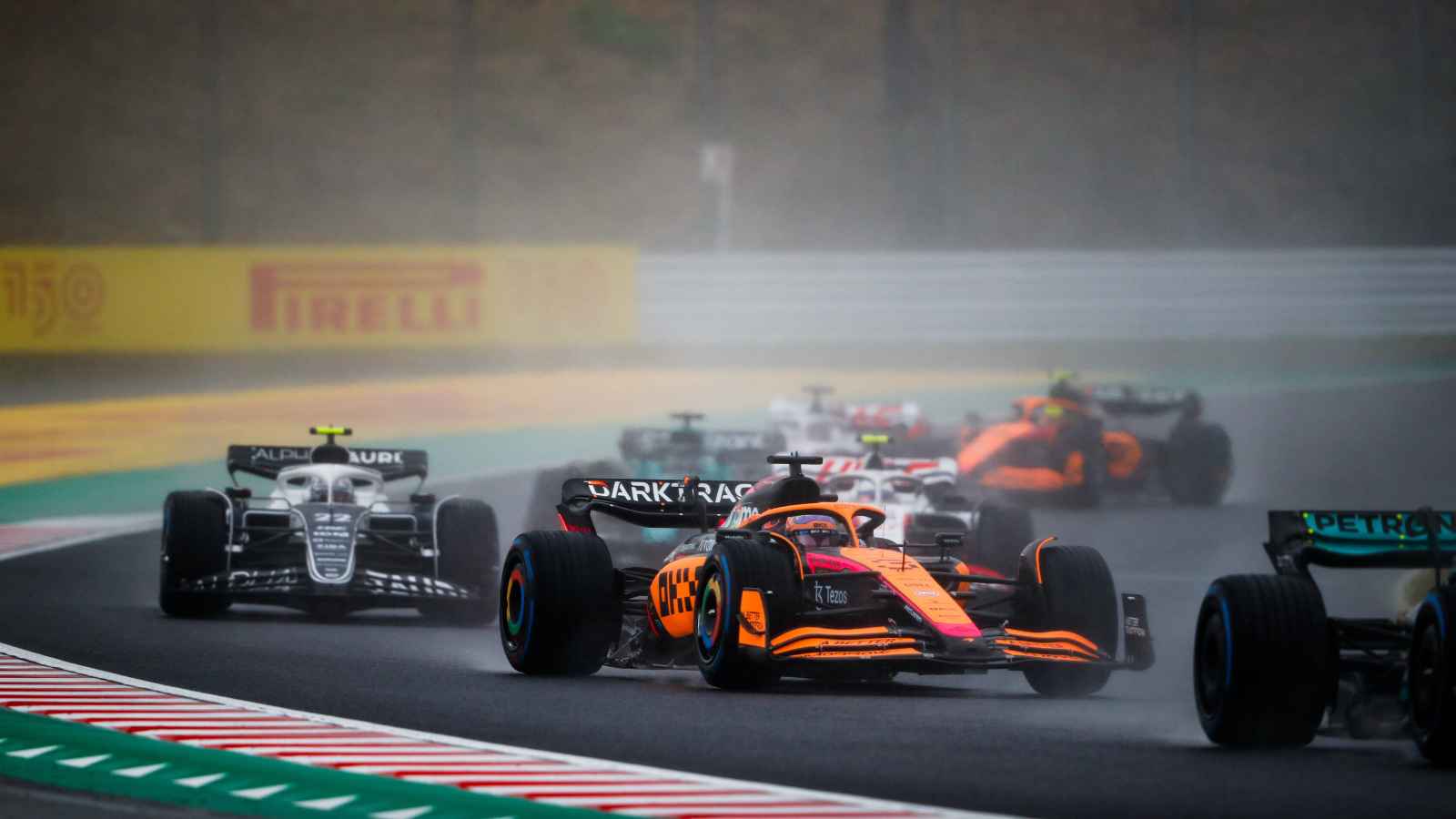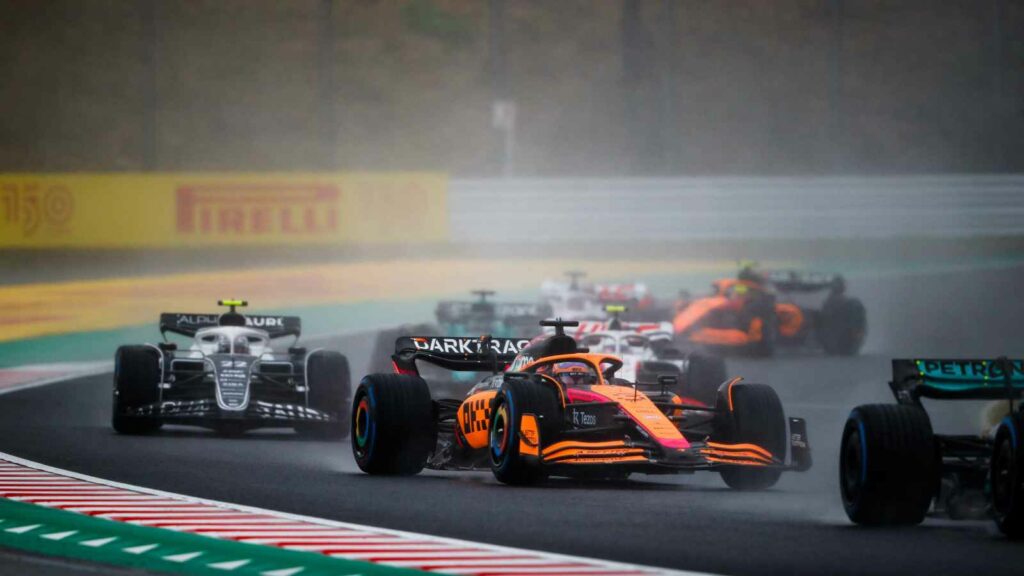 However, considering the number of young drivers that are knocking on F1's door every season, sitting out a year is an extremely dangerous ploy and if he actually does sit out next year, it will be fascinating to see if he would be able to land a seat for the 2024 season of the sport.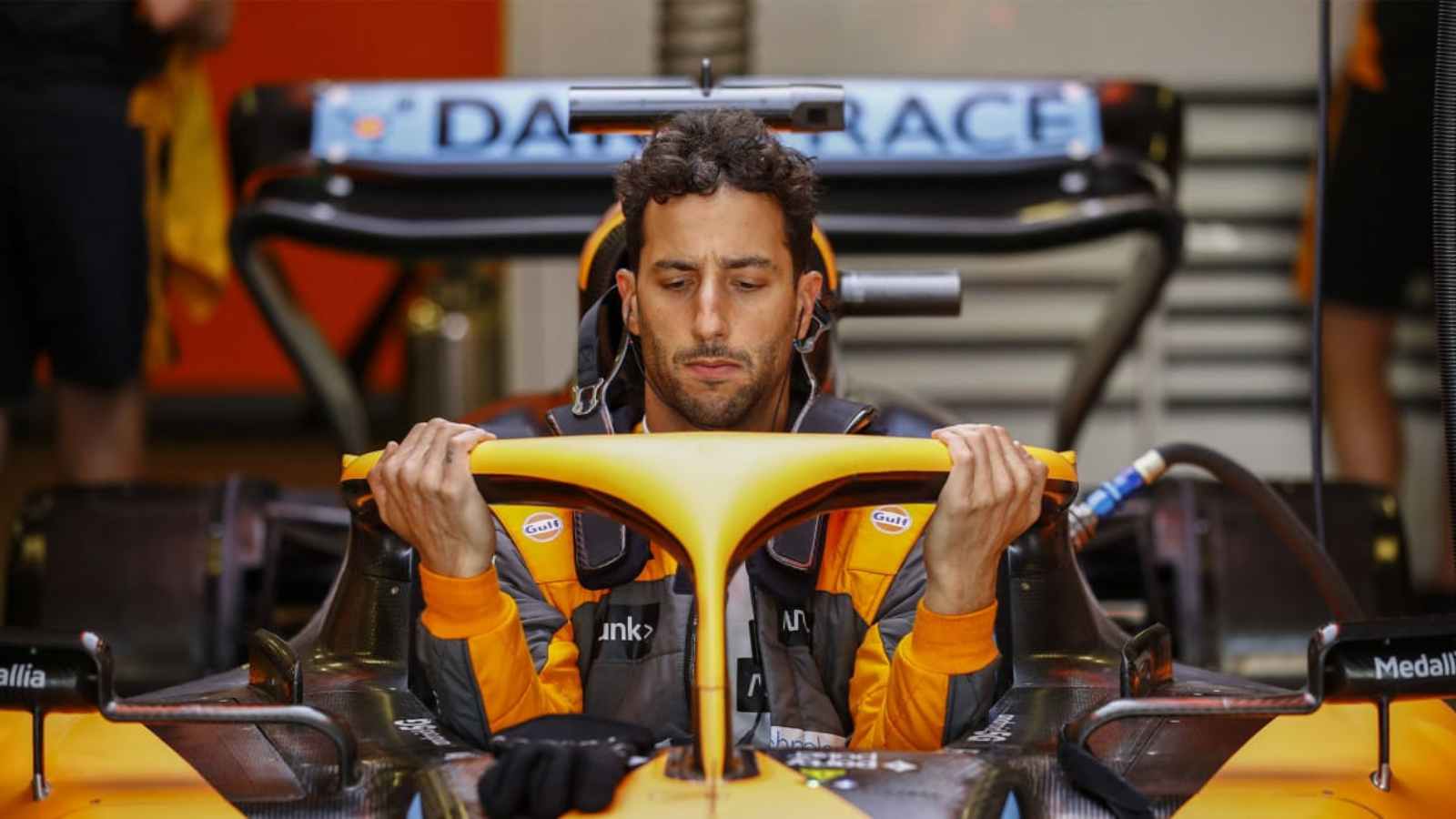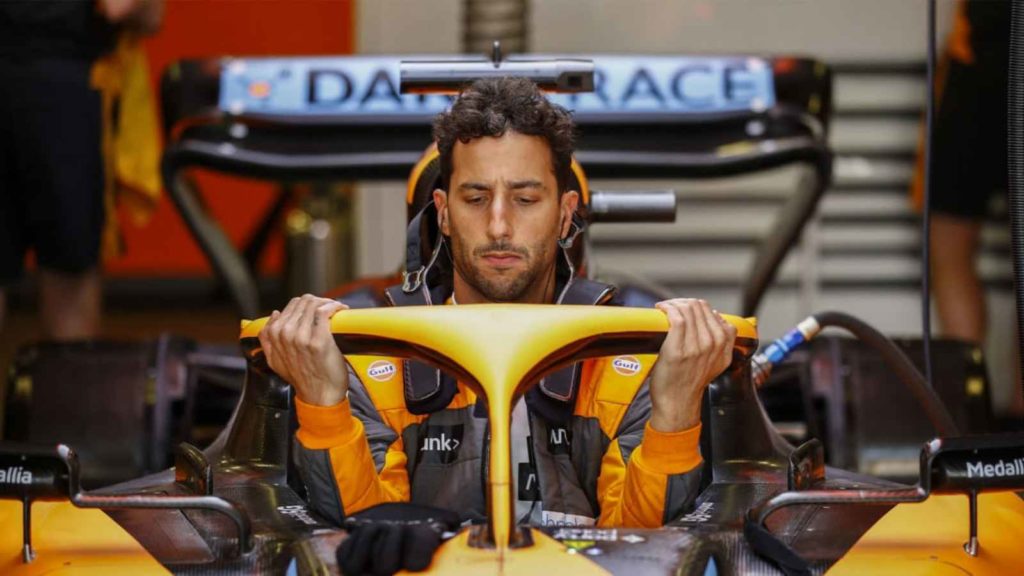 Moreover, he has struggled massively at McLaren in the two years that he spent with the team, and his stock as an F1 driver has gone down because of it.
Considering how much he has struggled in his time with the papaya-colored team, on which outfit do you see Daniel Ricciardo racing if he would manage to make a comeback in the 2024 season of the pinnacle of motor racing?