The 2023 Formula 1 pre-season test is underway. This year's sole test is at the Bahrain International Circuit, the same track used for the Bahrain Grand Prix. Usually, testing is not an accurate measure of the grid's pecking order as teams run on unspecified fuel loads and other set-up adjustments. However, this track provides an opportunity to measure the gains made by the teams in terms of top speed.
The speed trap at the pre-season test allows fans to analyze the speed of the cars. These numbers can then be compared to the speeds achieved by teams at the 2022 Bahrain GP. Unsurprisingly, the reigning champions, Red Bull Racing, continue to lead the speed traps with Max Verstappen clocking in a speed of 326kmph The Austrian team has made a gain of 4kmph compared to last year's race.
Trailing closely behind Red Bull are arch-rivals Scuderia Ferrari. The Prancing Horse's SF23 crossed the speed traps at 325kmph—a significant jump of 7kmph from last year. Perhaps, the engine development rumors from Maranello are finally coming true. Notably, McLaren has made the biggest leap over the winter as the British team gained 8kmph with a top speed of 322kmph during day 1 of pre-season testing.
Discover: Who is Ferrari's new chief strategist, Ravin Jain?
All F1 teams are faster in the 2023 pre-season than the 2022 Bahrain GP Qualifying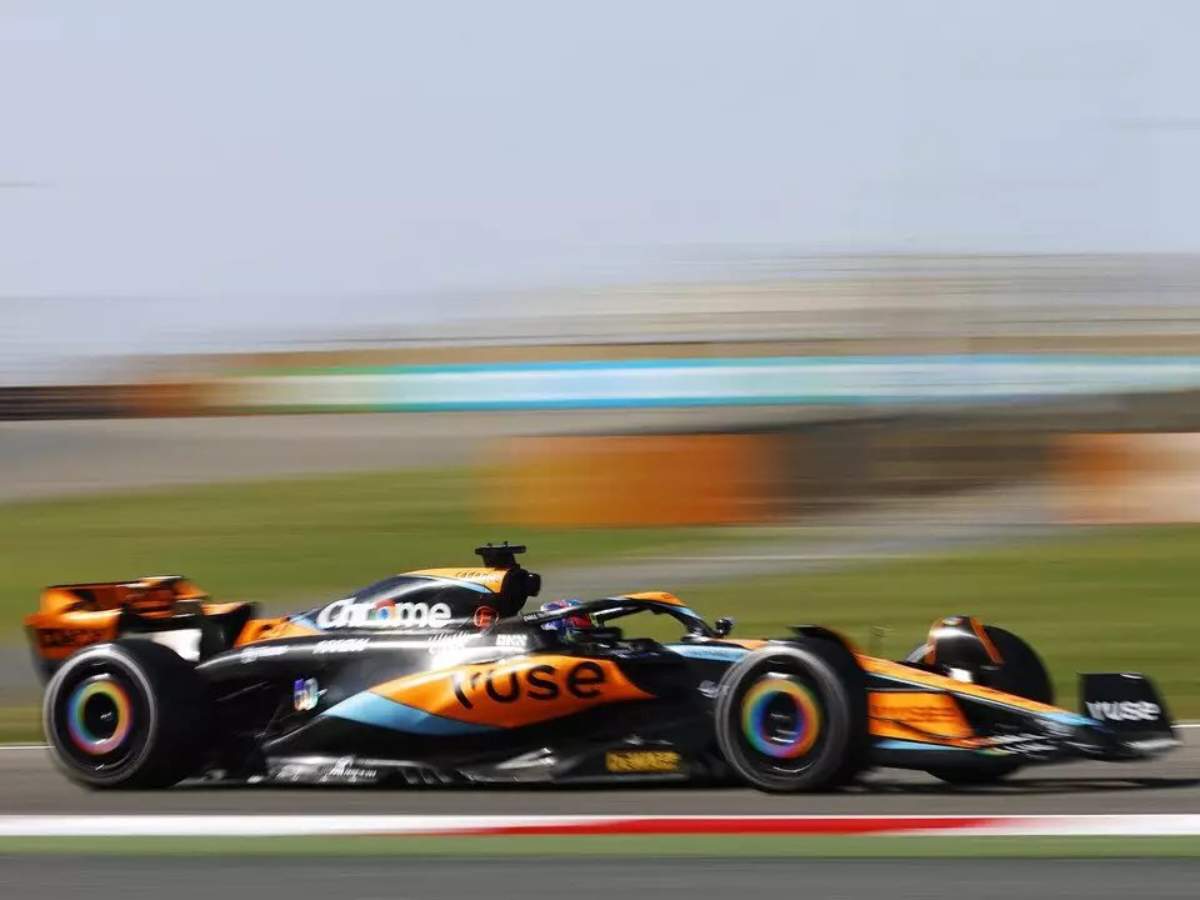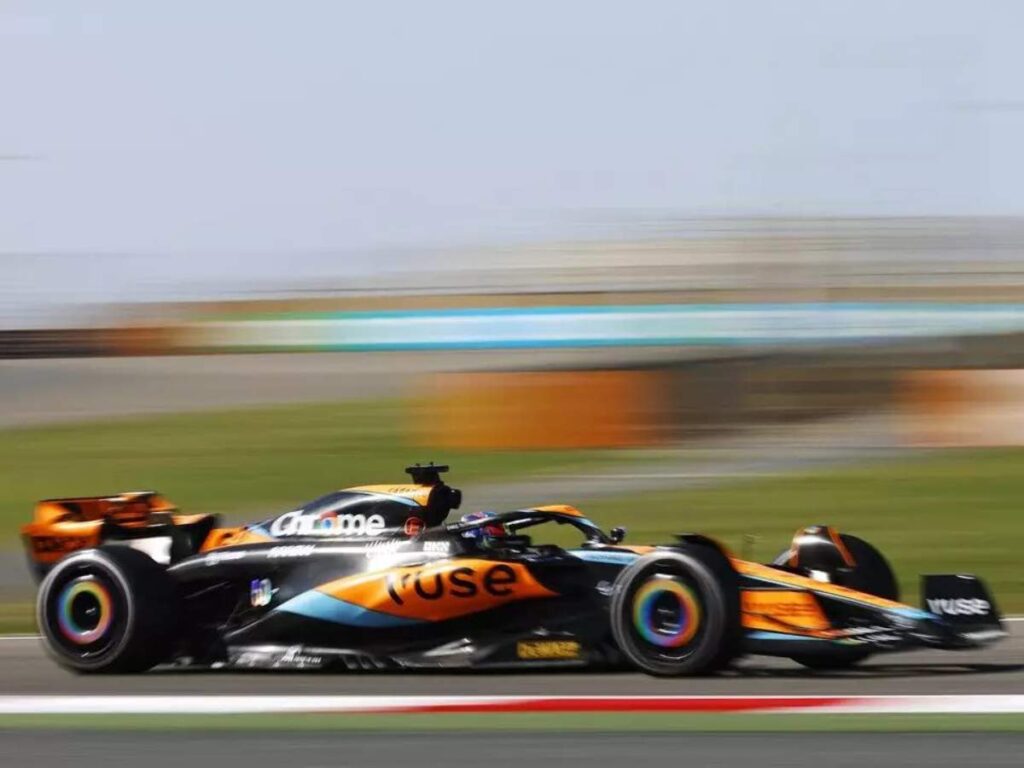 Additionally, five teams stand with the same top speeds so far. Namely, Ferrari, Williams, Haas, Alpha Tauri, and McLaren. Although the gains made vary from team to team. Haas has made the least jump compared to the 2022 Qualifying session at the circuit. Gunther Steiner's team could only manage an increase of 2kmph over last season at the pre-season test.
Interestingly, Williams Racing has made a similar increase as Ferrari as the Grove-based team managed to clock 7kmph faster than last year. Certainly, a good sign for James Vowles and his drivers. On the other hand, the Red Bull sister team, Alpha Tauri, jumped 6kmph over the previous year. Although, it remains to be seen if the teams have managed to make such an increase in downforce as well.
Thus, the speed traps in Bahrain give the fans a hint of what to expect from the upcoming F1 season. Although, all assumptions and estimates must be taken with a pinch of salt. However, the top speed of the cars does indicate that the 2023 cars will be much faster than last season. An expected outcome as teams try to extract every tenth of a second over the winter.
In case you missed it: