Lewis Hamilton, the former 7-time F1 World Champion, is yet to sign a new deal with the Mercedes team. Keeping this in view, F1 pundit Tom Coronel has advised the Maranello-based Ferrari F1 team to do everything possible to poach the Brit away from the Toto Wolff-led Mercedes F1 team.
Tom Coronel feels that Ferrari needs something fresh to get the team going again at the pinnacle of motor racing, and while referring to Lewis Hamilton, he said, "They have to make a choice at Ferrari that shakes things up. A rumour is really cool, but for all I care I think they should pay Lewis [Hamilton] 20 million too much to get him. Then at least something happens in that team to give them a bit of positivity."
"They need someone like Lewis because the package they have is wrong. So start with this – drop the bomb. Because they need something new." The F1 pundit has done his best to encourage Ferrari to step up their efforts to land Lewis Hamilton. Ferrari is a huge name in the motorsports world, and with the Brit's potential arrival, the team's fortunes could turn for the better.
The Ferrari F1 team has so far struggled in the 2023 campaign and is nowhere to be seen in the Championship battle. A lot was expected from them after their much-improved 2022 outing, but things just haven't gone their way this year, as they have struggled with one thing or the other. As things stand, Ferrari is fourth in the Constructors Championship.
Discover: Schumacher garners praise from Lewis Hamilton and George Russell for contributing to Mercedes' 'overnight improvement'
Lewis Hamilton's opinion on a potential move to Ferrari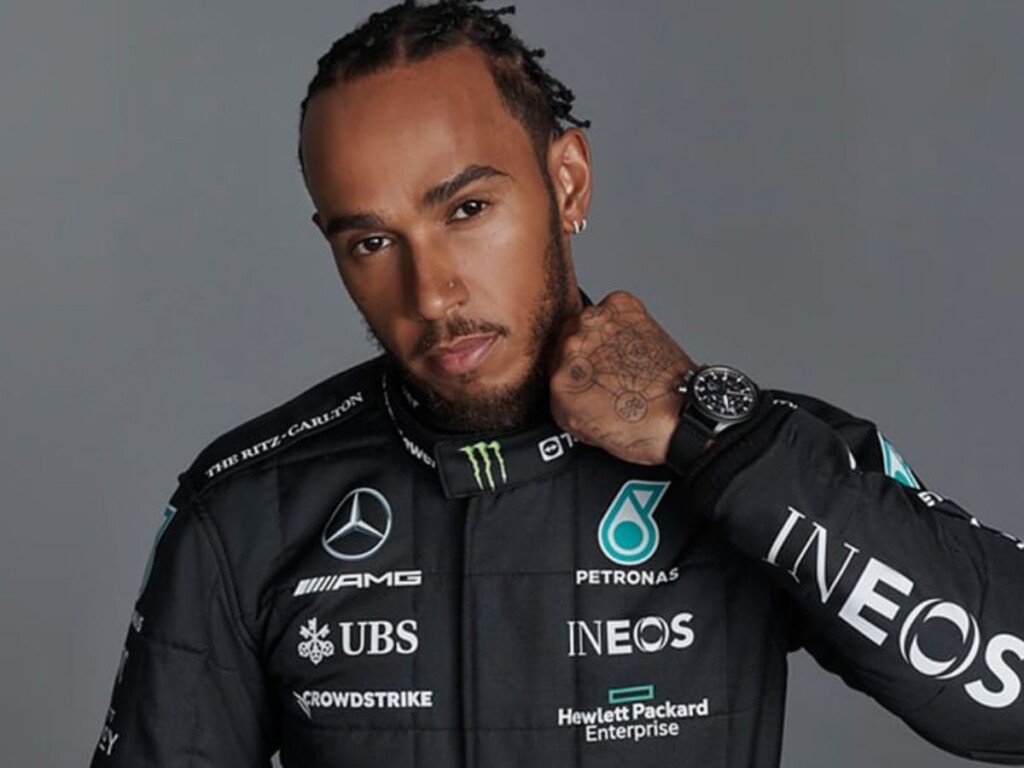 While a lot has been said by several pundits regarding Lewis Hamilton's move to the Ferrari, the Brit, on the other hand, has continuously indicated that he does not see himself moving away from the Brackley-based team in the upcoming years. He has tasted a lot of success with Mercedes and hopes for it to continue.
While talking about it recently, Hamilton said, "I haven't signed anything yet, but I think we are meeting with Toto tomorrow [Monday], so hopefully we can get something done." From the comments, it is clear that Hamilton wants to keep making his trade at the pinnacle of motor racing with the German team.
Taking into account everything, the Ferrari F1 team has an outside chance of poaching Lewis Hamilton, but as things stand, it looks very unlikely. The 38-year-old sees Mercedes as his home, and it is going to take something special from Ferrari to woo the Brit to come into their garage and help the team in its progress.
In case you missed it: