As the oldest and most successful team in the history of Formula One, it is no surprise that the resources at Ferrari's disposal know no bounds. Over the years, the Italian manufacturers have tried every trick in their book to lure the best professionals to their team for helping them with their R&D. Now, Helmut Marko has revealed even Red Bull Team Principal Christian Horner was not immune to Ferrari's poaching efforts.
The recent headlines in Formula One world are all about Ferrari trying to attract the best personnel in the F1 industry with some gorgeous salary packages. First, it was the insanely successful RBR Technical Director Adrian Newey who had almost agreed to a Ferrari deal and then it was Lewis Hamilton. Rumors have it that the seven-time World Champion has been offered an eye-watering $50 million contract by the Scuderia. At the Spanish GP in Barcelona, Newey confirmed that he has been contacted by Ferrari several times over the years but he has signed an extension on his contract with Red Bull for now.
Speaking in relation to this, Dr. Helmut Marko, Chief Advisor to Red Bull Racing, confirmed that Christian Horner was also approached to go to Ferrari at one point in time. The Briton, who is one of the biggest reasons behind Red Bull's 5 World Constructors' Championship wins since his debut at the racing team in 2005, had almost accepted the deal to go to Ferrari's Italian headquarters if not for Helmut Marko.
Related: "Sacrifice" in 2023 is necessary for better results in 2024: Williams' James Vowles clarifies his targets for the team
Helmut Marko claims he went to war against Ferrari to keep Christian Horner at Red Bull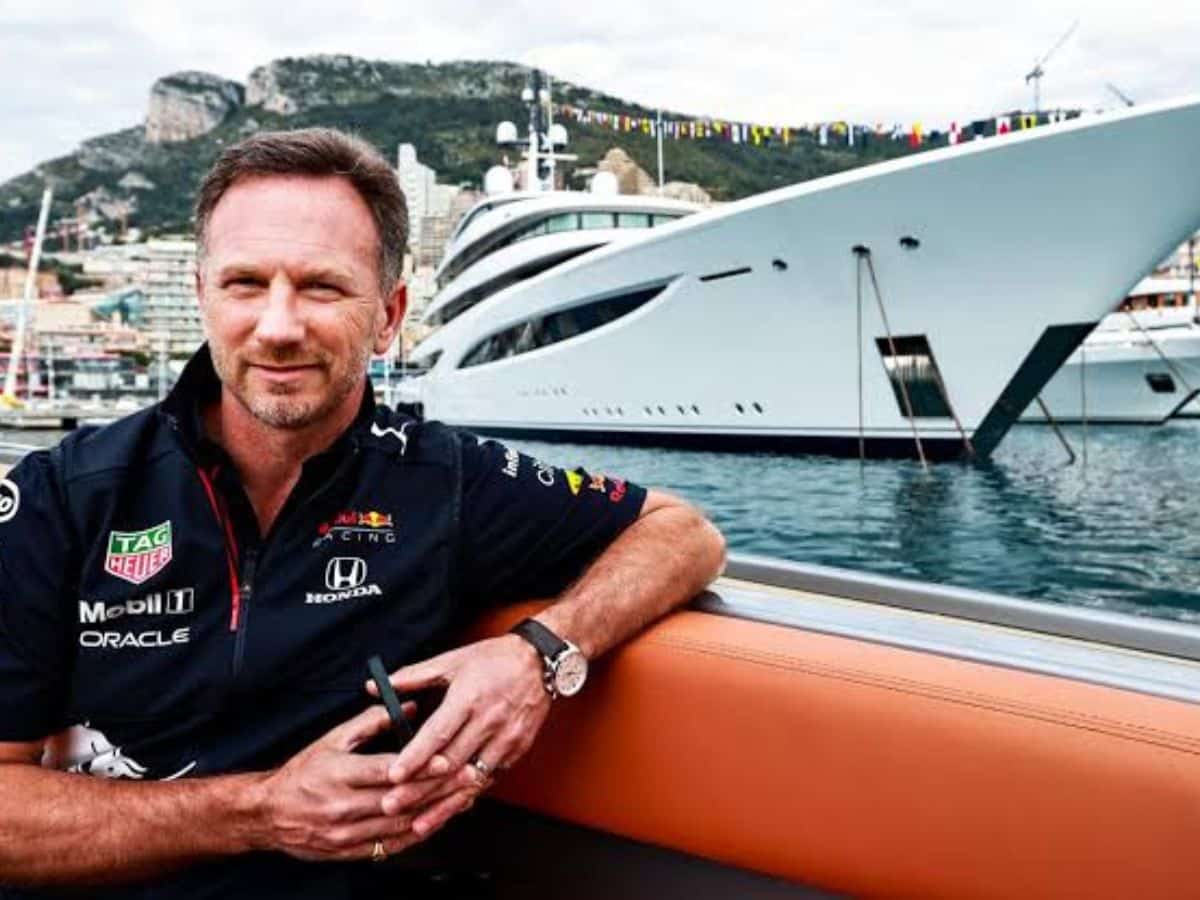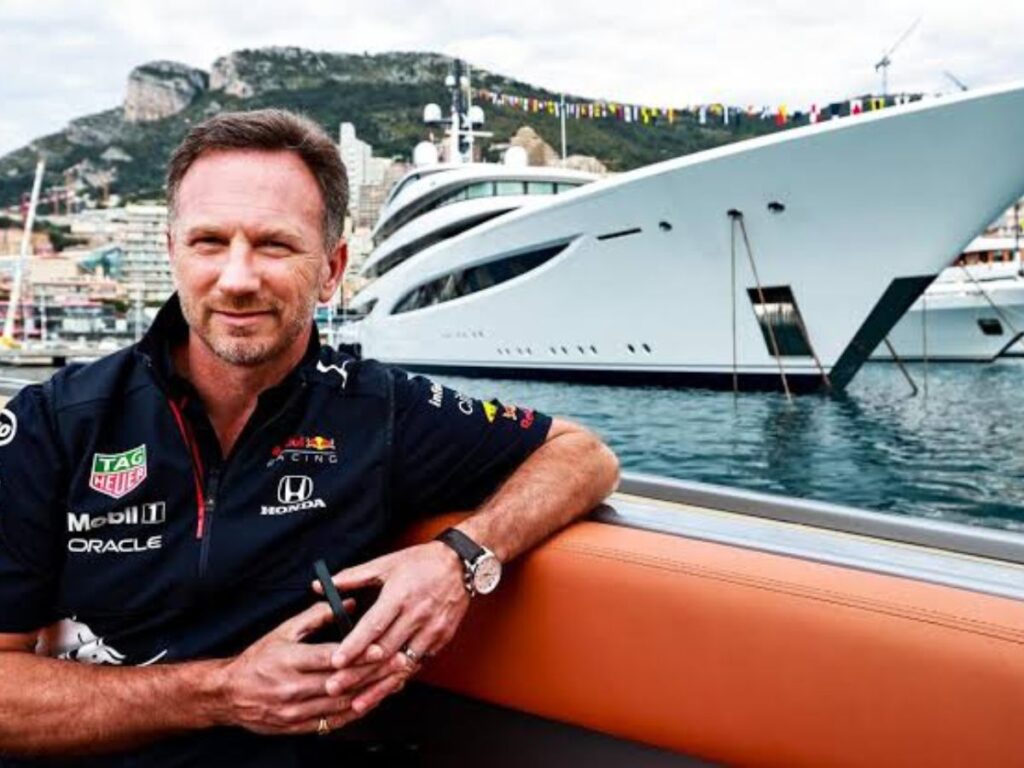 Ever since Christian Horner took the reigns at Red Bull, he has been wildly successful at leading the Milton-Keynes outfit. With the help of Helmut Marko, Horner has been able to see the rare talent in sporting greats like Sebastian Vettel and Max Verstappen, who have collectively brought the team a whopping six World Drivers' Championships. Seeing Horner's natural ability at leading a team, Helmut Marko claims he was approached by Ferrari for a role at their Maranello team.
Helmut Marko first spoke about how he was able to stop the progression of Adrian Newey's almost-confirmed Ferrari deal. He said, "[Luca di] Montezemolo was already cheering in the paddock and wanted to announce the deal. But during the night we were able to change Newey's mind." Then, Marko went on to talk about Horner's botched up Ferrari deal, mentioning, "It took me another whole night to convince Horner to stay at Red Bull. And it cost us millions more."
Thus, it seems like loyalty is valued a lot more at Red Bull over Ferrari's deals that cost a fortune. Both Adrian Newey and Christian Horner are currently at their Milton-Keynes-based team, brainstorming day in and day out to take RBR to newer heights. And keeping the entire team together as a godfather is none other than Helmut Marko.
In case you missed: